February 26, 2016
What a gorgeous image, especially in late February, in Chicago!
As much as this painting suggests a wardrobe with a LOT of gold and yellow, I'm going to have to work around that, because those clothes are NOT easy to find! So I'm going to take advantage of the boat in the foreground, the beige clouds and distant sea, and the glimpses of blue sky. Some mother-of-pearl jewelry would be logical, no?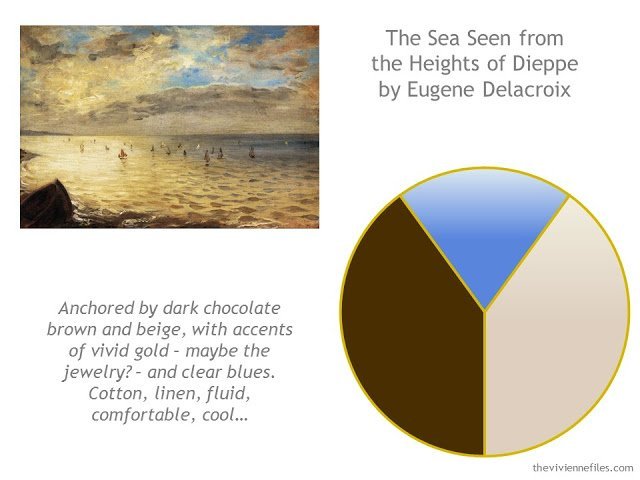 They Met on The Internet
Not that it's unusual to date someone you met online – much the contrary. Many of her nieces and nephews dated people they met on the internet, and she even knew of a couple of very successful marriages that started there. It's just not something she ever expected for herself…
But they kept dating, and after their 6th or 7th evening (okay, night) together, he invited her to his niece's wedding. On the coast. For a long weekend. With all of his relatives….
It was to be a mostly very casual event, with a picnic, one nice dinner, and of course the wedding itself. She and her "beau" (ahem… that feels so strange to her) will also have some time to wander about the harbor town alone together.
At least she's confident about what she's going to wear, and to pack!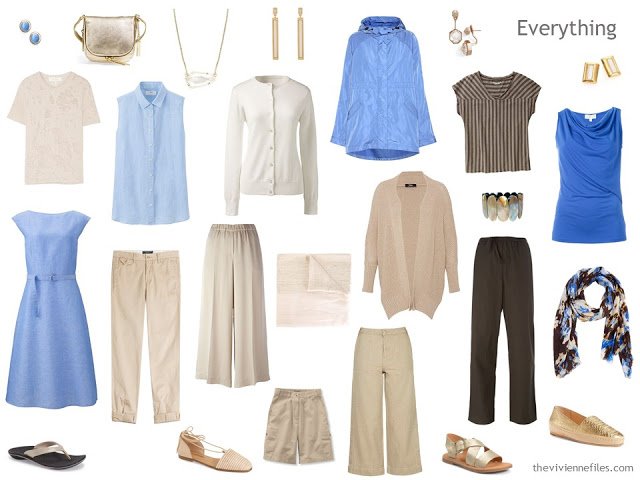 She will try to be alert to any possible signals from the people around her about what's most appropriate, but she's certain that she's providing herself with plenty of options.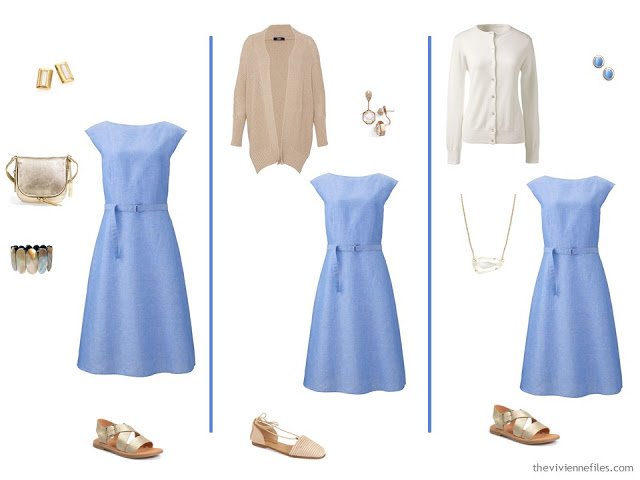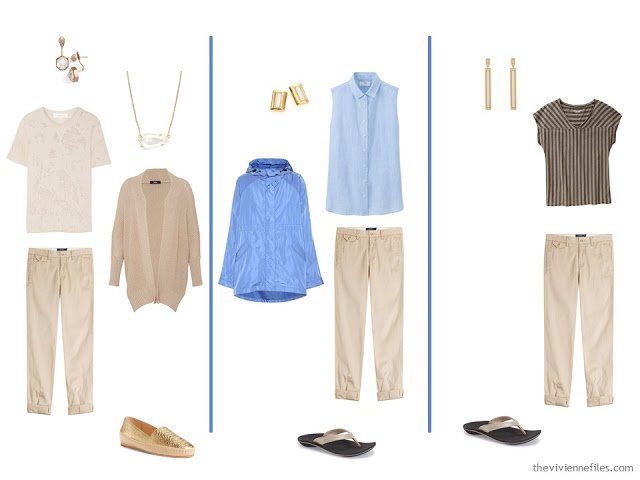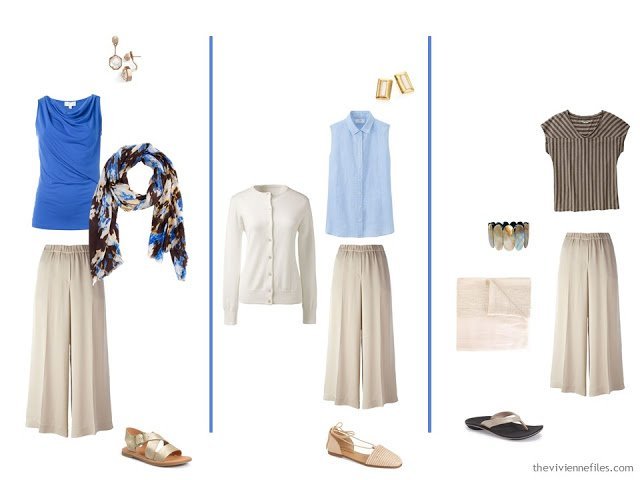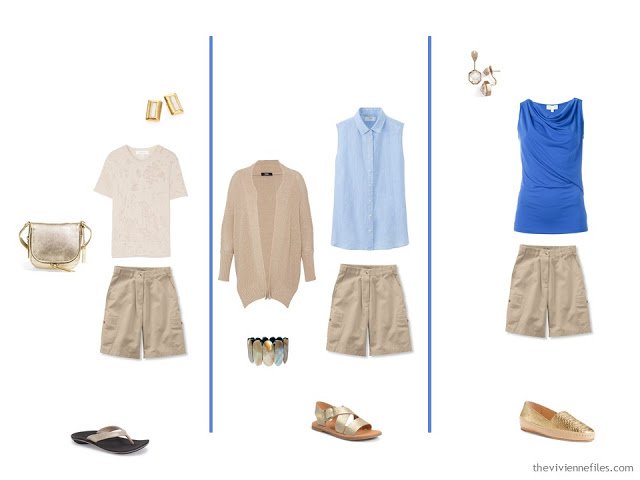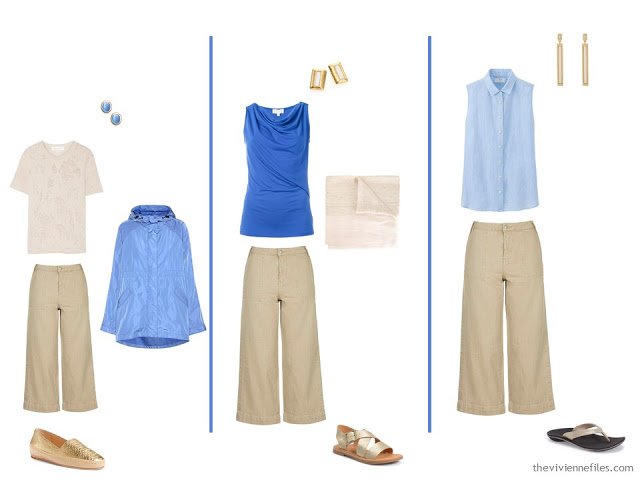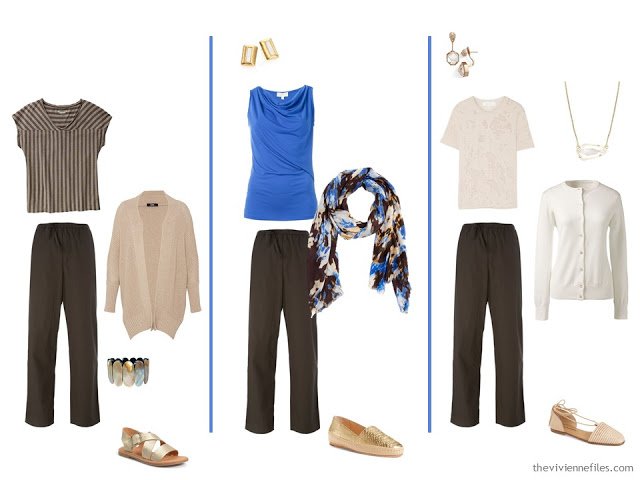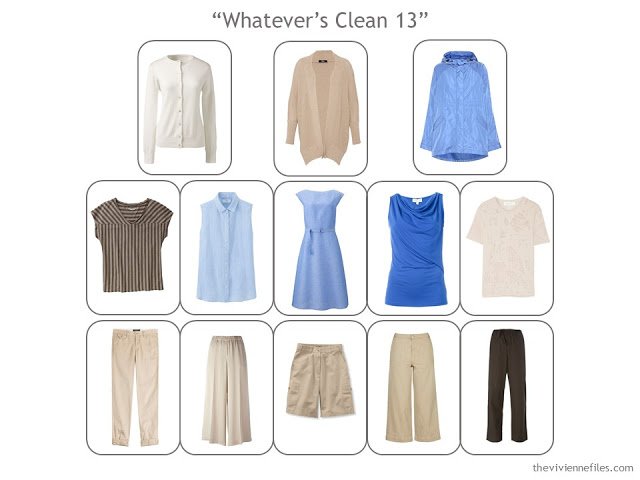 But the prospect of meeting his mother, his siblings, his nieces and nephews…. She feels like she's 16 years old again!
Not that that's at all a bad thing….
love,
Janice