January 21, 2016
I can so easily picture the woman who wears these colors – freckles had better be in the picture!
Just in case nobody else has ever told you this, it's pronounced Klee as in Clay. There was once a book with that title, that taught one how to pronounce all sorts of art names; I wonder if it's still around….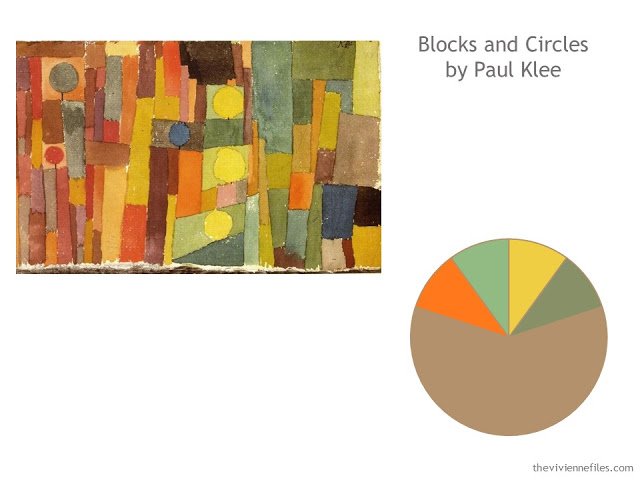 Yep, lots of color possibilities. I chose the beige/camel neutral for our upcoming spring dressy events, but if you wanted to segue this wardrobe into cooler weather, olive and fir green could definitely becomes neutrals, as could a deep rust, or a russet brown…
This is another one of those dresses that has a LOT of potential, for the entire year. And while the culottes were a bit of a venture, I think that they're much more versatile that one might initially assume.
If you were looking for a small crossbody bag in the "new" colors of Peach Echo or Snorkel Blue, this little bag comes in those colors, as well as a pretty light blue…
You can see the seasonless potential of these colors, can't you?
There are days when I start a post and I'm not really sure where it's going to go, or how much I will like the final product. This one REALLY appeals to me – if I wore these colors, I could see a few of these pieces going onto my shopping list.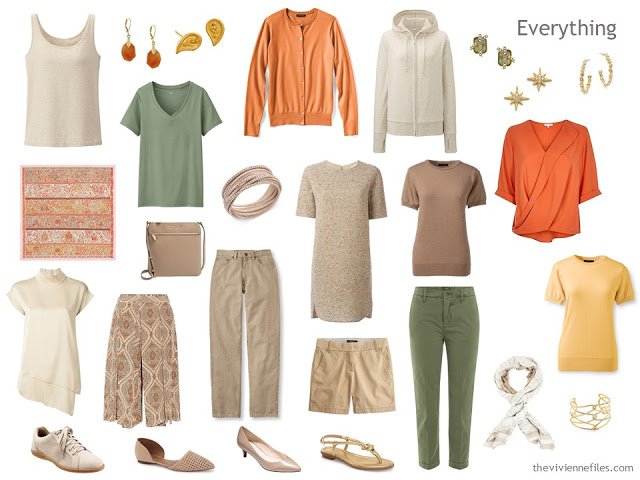 See what I mean about the culottes?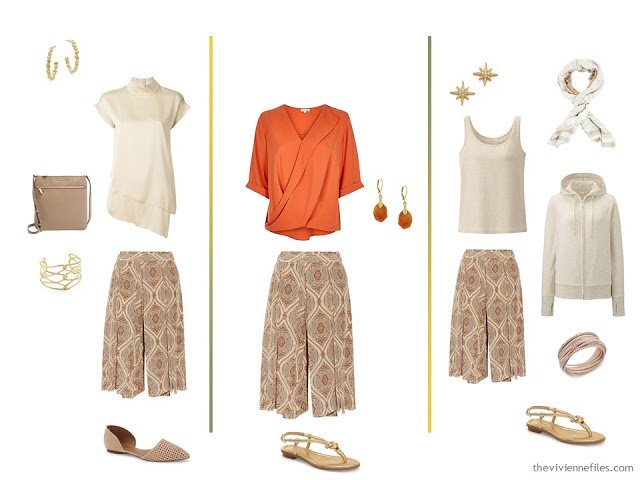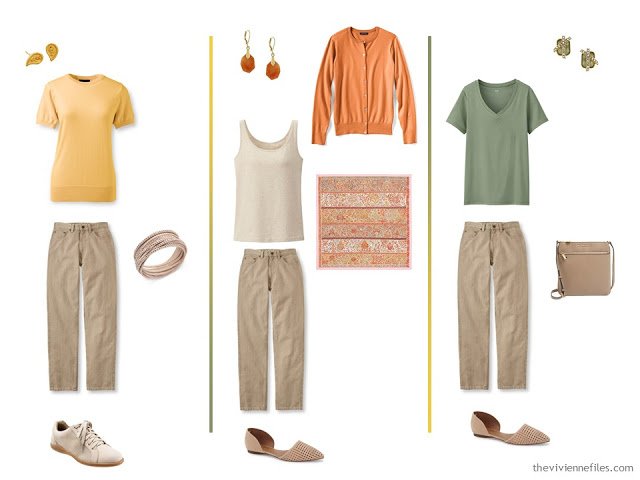 And yes, I would definitely wear the dress with a sweatshirt and simple athletic shoes!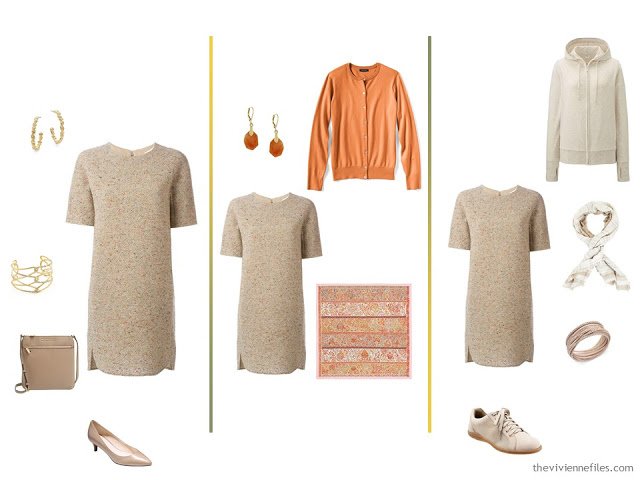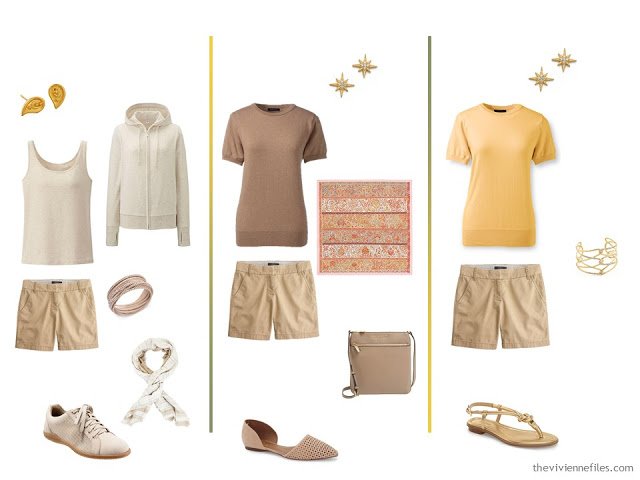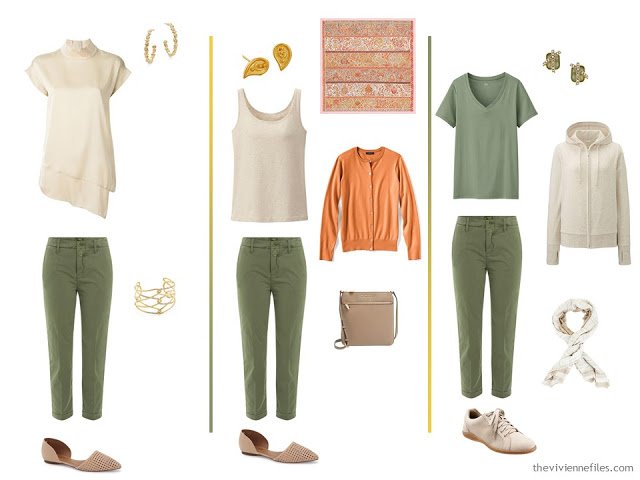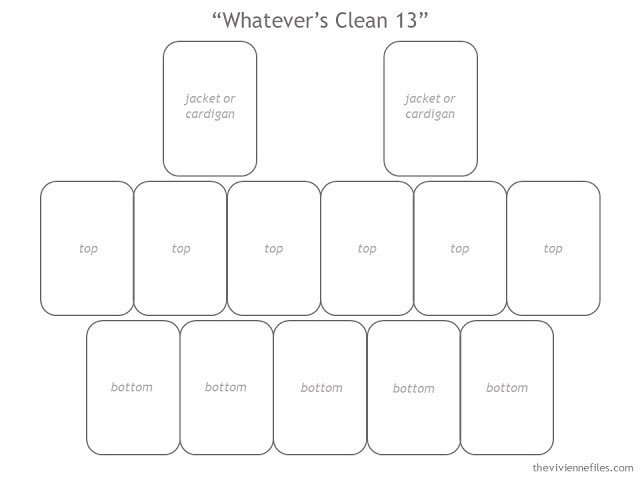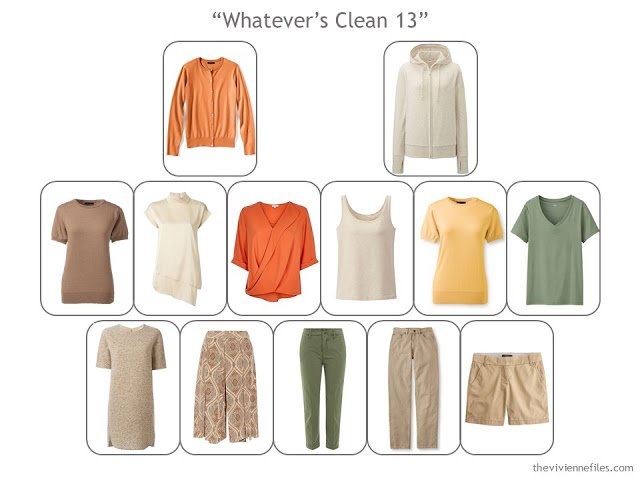 I'm going back into those Buddhist garments swatches tomorrow; they've been on my mind ever since I was in the museum the other day…
love,
Janice