I think this is going to be my last post about Dantis Amor; as much as I love the painting, I'm going to find us another piece of art when I explore the ideas of mysticism in a wardrobe. Today, we're dressier, we're completely out of control shopping, and we're going to travel along with one of our friends….Just a few reminders of our Style Reference Point: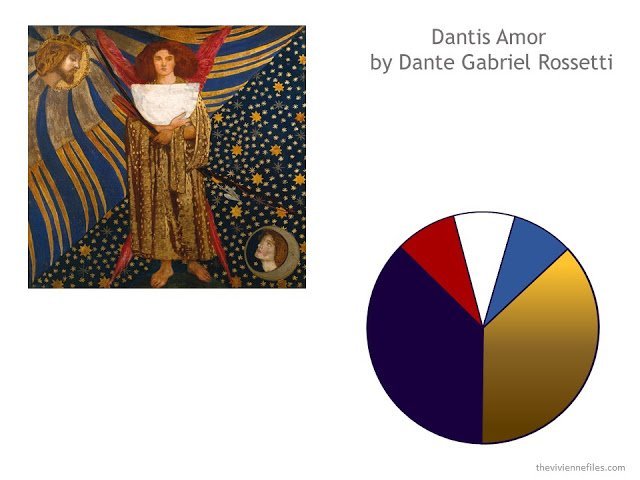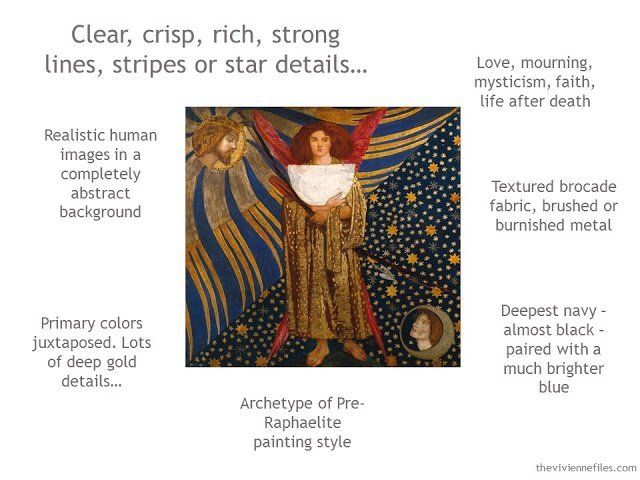 Thanksgiving is Canceled…
Yes, her grandchildren have 2 sets of grandparents. Somehow, this year, they're ALL going to the "other side" for Thanksgiving. And she is going to be home alone….
Or not…
She always wanted to see the Thanksgiving Parade in New York. She always wanted to eat that restaurant. She always wanted…. lots of things.This is the year!
She got onto her computer, and cashed out every flyer mile and every hotel point she had ever accumulated. And THEN…. she went shopping! (do NOT add up the total prices here – fantasy has its place in our lives!)
Multiple bags. Checking luggage – check!  Private car into the city – check!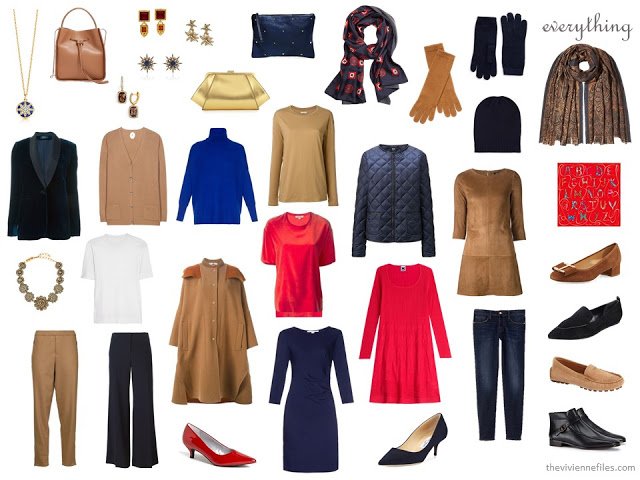 No holds barred. For once in her life, it's going to be all about her, for three solid days…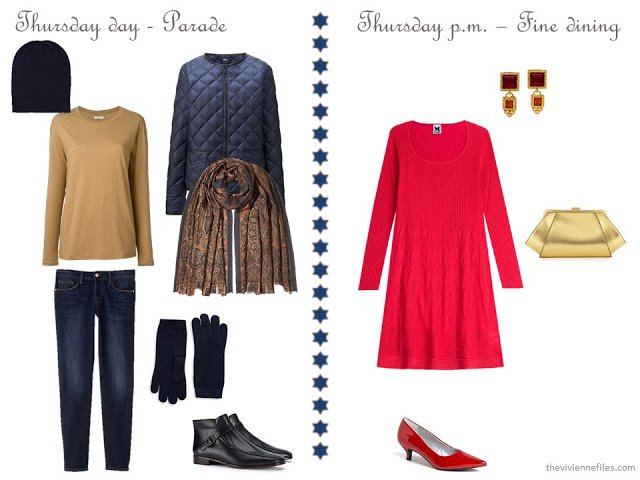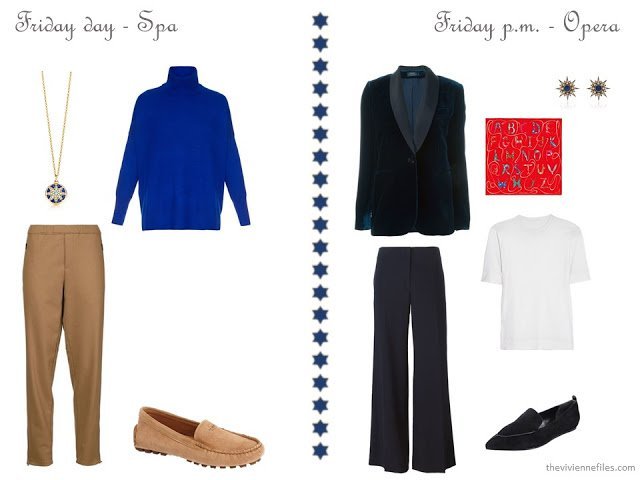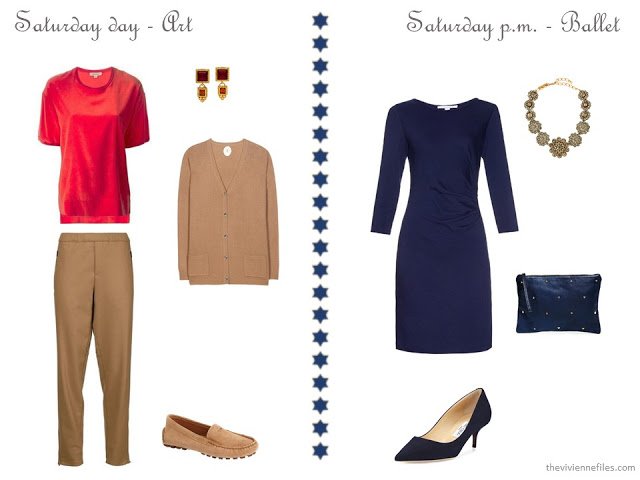 Three solid days, assuming she flies back Sunday, as she's scheduled to do.
They do laundry at the hotel… Maybe she's not going back on Sunday…
love,
Janice