Another chance to buy one of my beautiful scarves! I have so much TOO much stuff; and this is a scarf that needs to get out and about and get some appreciation…
But first things first last Saturday's Venice scarf! Dear MzMary, who left the very LAST comment on that post, please send me a note at [email protected] so that we can arrange for your purchase of the gorgeous Frey Wille scarf…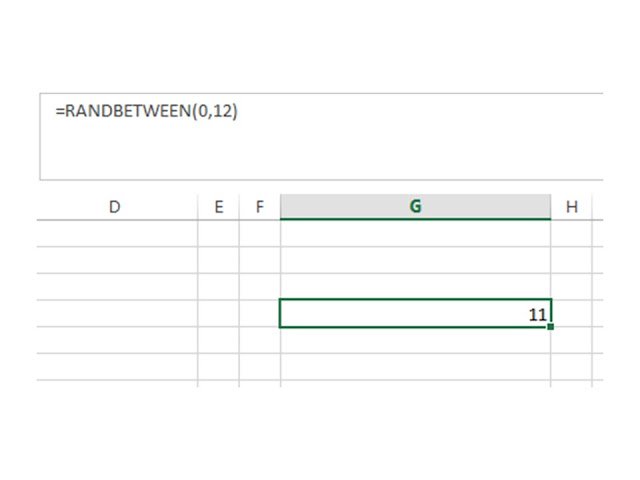 So how might someone wear the scarf above?
First up, there are substantial touches of taupe in the scarf, so I envisioned someone in a simple taupe dress, a fabulous bracelet or two, and simple pumps, with the scarf tied in her hair – maybe holding back a low pony tail? Nothing over the top, but softly luxurious…
At the other end of the spectrum, this scarf is all that a plain white sweater and grey trousers need to go almost anywhere! I particularly like the touch of gold earrings to echo the gold details in the scarf; silver is so expected with grey that the gold makes a real statement.
In the cold weather, a snuggly top, cords and boots are almost a uniform, but the addition of a pastel scarf will soften the entire look. I particularly like the small but extravagant earrings; casual doesn't have to be drab!And the gold details in this scarf are very very golden yellow, so why not a sweater in that color too? And some blue earrings, just because nobody in the world wears blue earrings with a yellow sweater; heck, nobody sets aquamarine stones in gold-toned metal! Ground this sort of "out there" combination with a simple skirt and pumps to keep things from going off the rails completely.
If you want to wear your scarf for something like a Friday dinner, a dressy sweater with jeans is a good option. Simple earrings and shoes in which you can walk are all you need.And for work, a comfortable dress, with flats and pearl jewelry set a nice neutral background for your scarf. Here, I would bias fold the scarf into a long strip, tie one knit in the middle of the scarf, and then tie the ends in the back so that the knot hung down in the front like a necklace, making the scarf the center of attention. See a variation here that uses three knots…
Have a lovely weekend,
love,
Janice