October 30, 2015
Now the fun starts! The clothes from yesterday are certainly very nice, if not mind-bending, but in order to give things just a touch of zest, and a sense of finish, some well-chosen accessories are imperative! (well, shoes are imperative, even if you never wear a scarf or a piece of jewelry; when pressed to offer up what piece of clothing every woman, without exception, should own, the only thing I can honestly think of is shoes…)Reminders of our basic style source, and the clothes with which we're working: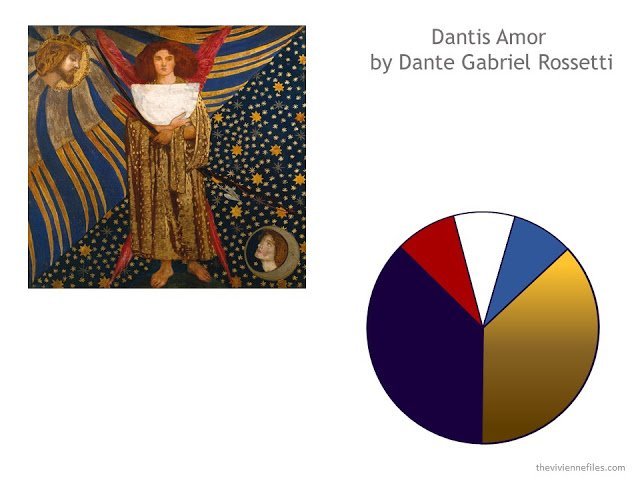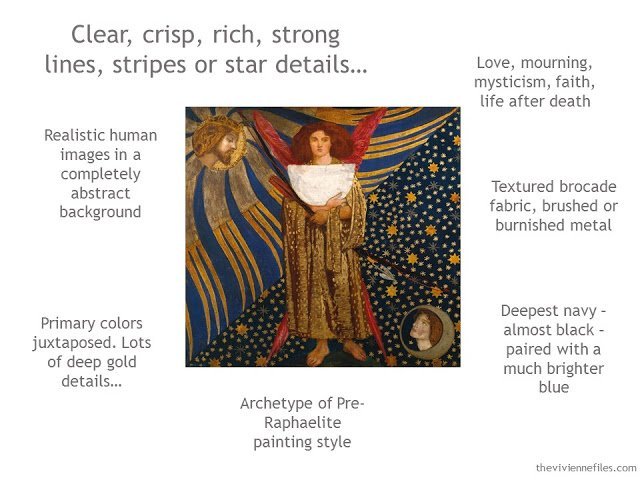 As I said, shoes first! I always look for something comfortable – that's completely NOT negotiable. When men start wearing uncomfortable shoes, I will too. In the meantime, my feet are just as important as theirs…This seems like a minimum assortment for autumn and winter. I don't think that anything dressier is required; a corduroy skirt isn't a ball gown, and so peau de soie pumps don't have a place here; if you have to have a special-occasion dress, you'll need special-occasion shoes too. But you might be surprised how far you can go in life without one!
Remember, when you're looking at tall boots that have a buckle near the top, check that buckle like crazy, to make sure that there are no protruding metal pieces that might catch the hem of your skirts. Nothing like having your hem ripped out 5 minutes out your front door to ruin your day!
Next, if you're inclined in this direction, look for scarves. Many women would NOT be interested in a square silk scarf, and that's fine. Even if you're going to wear a silk scarf, it doesn't have to be from Hermes, and don't forget that there's a world of secondhand Hermes scarves online that cost a wee fraction of retail. If you're dubious about the authenticity of a scarf, send me an email!When choosing a printed scarf, let your heart and your color palette be your guide. This scarf wins out because of the deep navy background, the warm camel details, and the touches of our bright blue accent. If you were going to pick up orange as an accent color, rather than (or in addition to!) the red we used, this scarf would answer up to that challenge too.
The plaid scarf is SO perfect – it combines your neutral colors in a timeless pattern, and thus should be wearable for ages. Don't be put off because it's from Neiman Marcus – it's from their outlet store! ALWAYS check places like outlet stores from high-end retailers for goodies that you would never normally buy…
I can't tell you how much I HATE having only 2 items in that image. Too much symmetry…Now, jewelry. A tiny assortment is really more than enough. I always look for earrings first – something really plain – almost neutral – that gives a finishing touch to an outfit, and keeps your empty piercings from showing! These have a brushed surface, in keeping with the burnished and textured surfaces of our painting. These are from the Saks Fifth Avenue outlet store – I really can't emphasize often enough how it's worthwhile to check those stores for lovely items at very good prices.
The plain bar necklace isn't brushed – that felt too matchy – but it is simple enough that you could wear it almost constantly. The navy bracelet is a good place to add a touch of navy back into an outfit that feels too "camel-ish" – like a camel sweater and tee, with navy pants. This bracelet would add a bit of navy back above your waist. (depending on where your hands happen to be at any given moment!)
And then, I fell into the wonder world of stars….
First, the earrings caught my attention – they're really unusual, without being freakish or unsuitable for a grown woman. (they're available in silver, and rose gold…) And the ring is just plain fun and pretty. So I threw myself headlong into the star theme, and added a pendant too. It might not be advisable to wear all three together, unless you wanted to. (I don't really adhere to a lot of rules!)
And finally, something you probably need, and something you don't! A small, cross-body bag, that is in the same leather family as your shoes, is pretty necessary. I was able to find one that didn't have screaming logos all over it…Socks? Well, you have to wear them; would it be wrong to have a tiny bit of fun with them? These are such ideal colors to wear, just once in a while, when wearing one of your accent-color tops. If you're going to have a wardrobe whim, this is a nice inexpensive one to have.
My next project is always to arrange all of the accessories on one page. This can take AGES, but I think it's important to be able to see everything together. This is a great way to see things that really don't belong, and is a step I would never skip. Accessory Families are probably my very favorite thing to do on The Vivienne Files!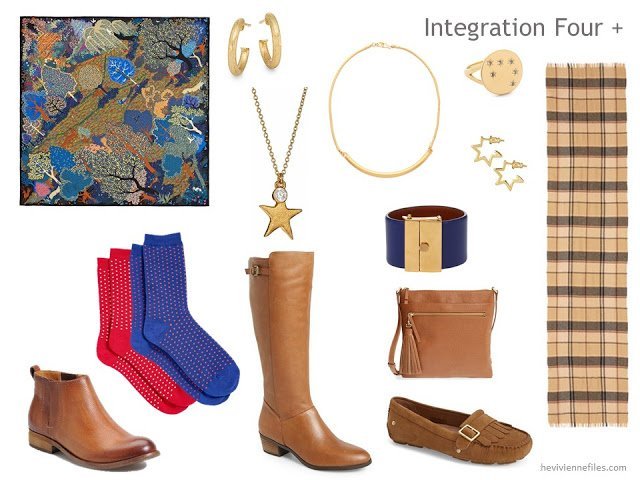 Even more challenging might be putting all of the clothes and accessories together in an image, but again, I feel that it's important to see things all together. This just feels like an autumn trip – wear 3 pieces, and pack the other 13. Everything seems to look comfortable together, and the options for how to wear just throw themselves off the page at us.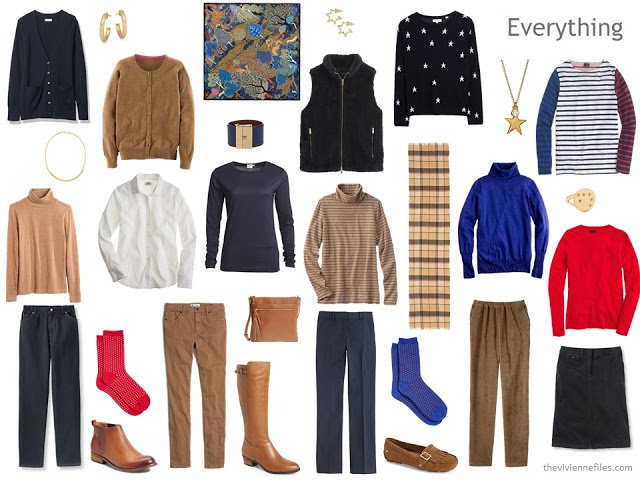 My last step is to go into the outfits created previously, and accessorize them. I sort of imagine that I'm getting dressed in the clothes in question, and envision what I would reach for in order to feel "complete". If I can't do that, I know that I've missed the boat on choosing accessories, and I go back to that step and start again.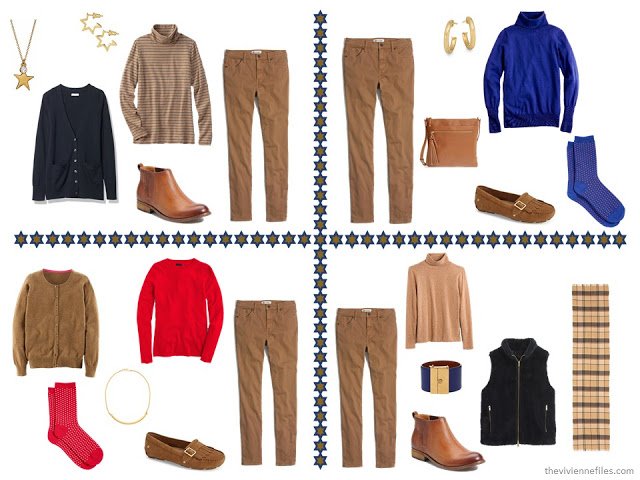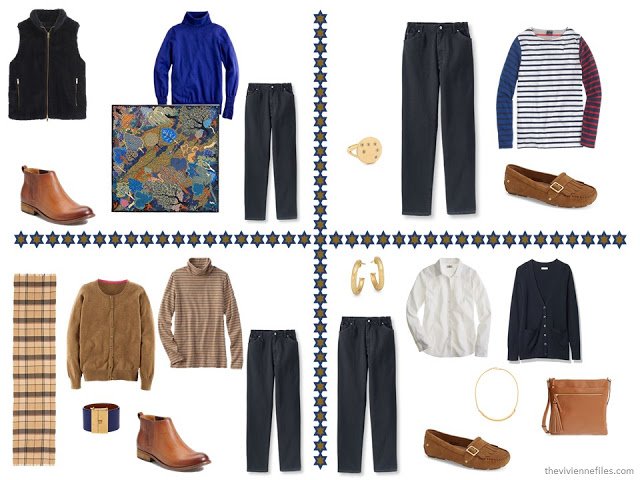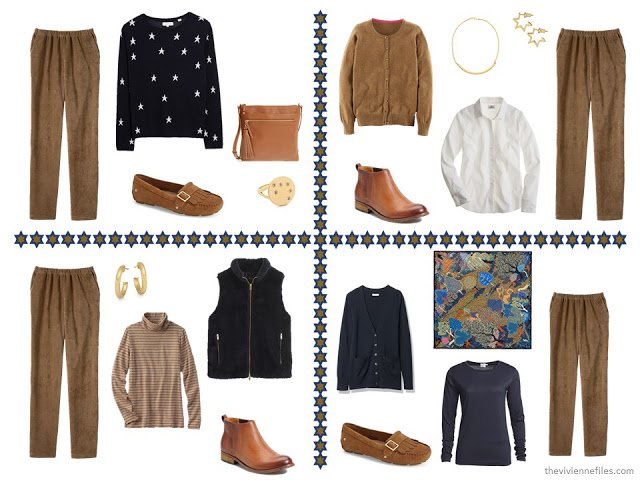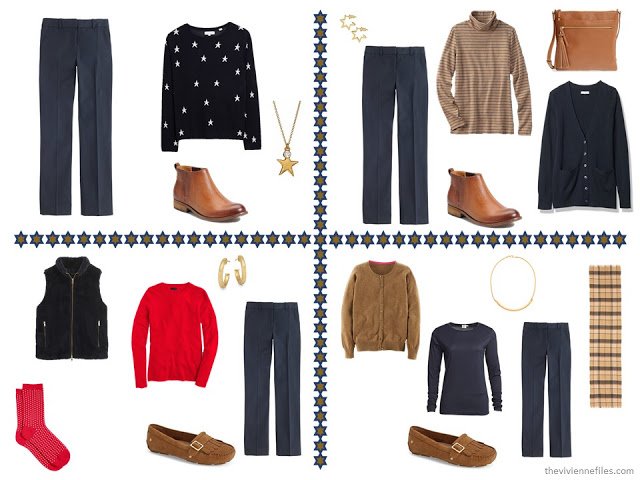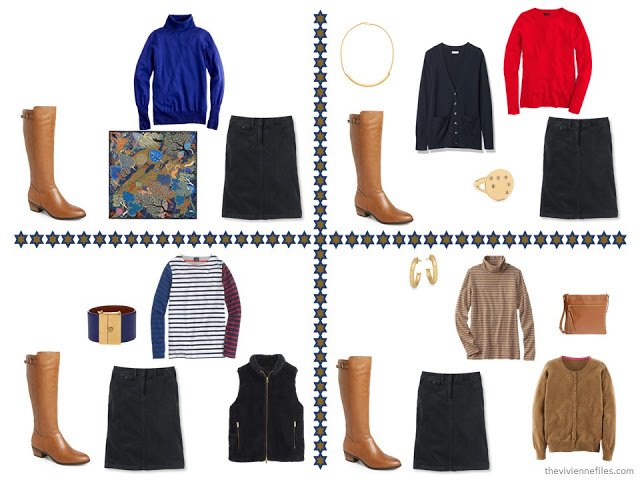 That, in a very large nutshell, is how I do a Start With Art wardrobe on The Vivienne Files. Yes, it takes me anywhere from 6 to 10 hours…
Tomorrow, the 2nd of the scarves I need to sell. But for Monday, are we interested in a dressy wardrobe based on this same Rosetti painting? I'd be happy to oblige, of course!
love,
Janice