Another beautiful scarf…
This one, entitled Cvetaeva, is from the amazingly talented and creative team at wrq.e.d. The images include collages, ball point pen illustrations, florals, and a poem, by Marina Cvetaeva. It's written around the border:
the dear art of oblivion
the soul has mastered all the way.
some overwhelmingly big feeling
melted within my soul today.
This is the wondrous object:
The first time I looked at the scarf, these were the colors that I saw. I was always envisioning this with burnished brown accessories, to reflect the beauty of the border of the scarf: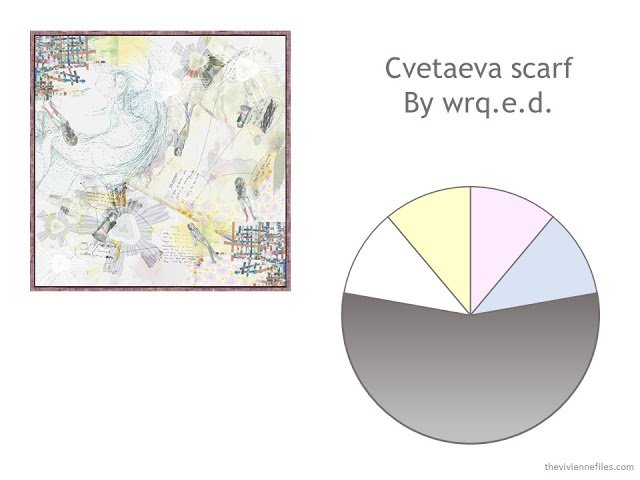 She's a Poet
Yes, she earns her daily bread as an office manager for a real estate company. But if you ask her (that horrible American question that you hear EVERY time you meet someone) "What do you do?", she tells you that she's a poet…
And for her vacation this autumn, she's flying to Manchester, New Hampshire. There's a place in Franconia that she wants to see, and she's going to stop by Middlebury College in Ripton, Vermont.
But her destination? Robert Frost's grave, in Bennington, Vermont.
She's only going for 6 days, so she's packing light, but she's quite sure that she'll have everything that she needs.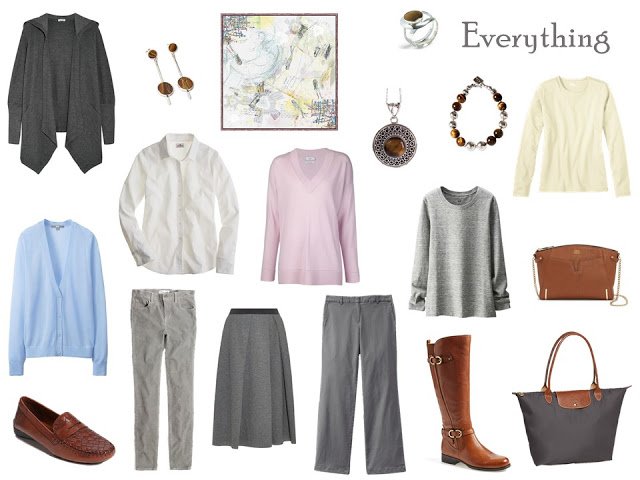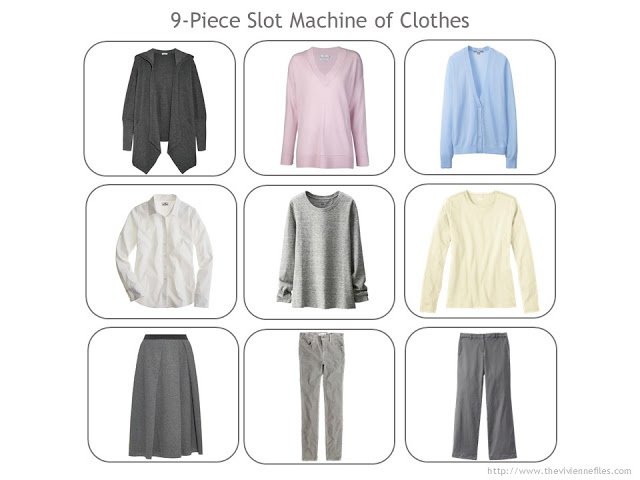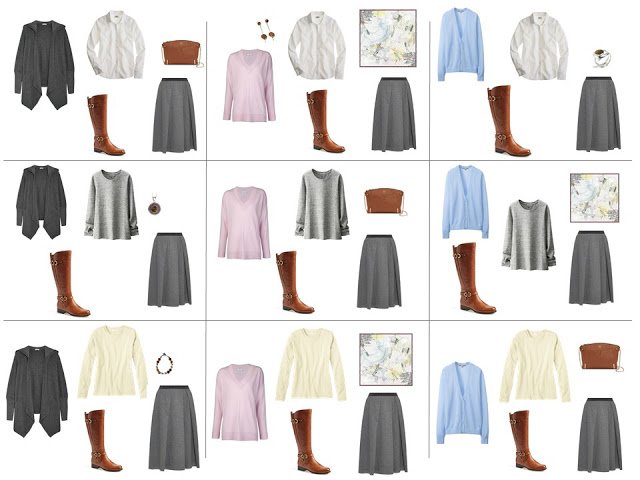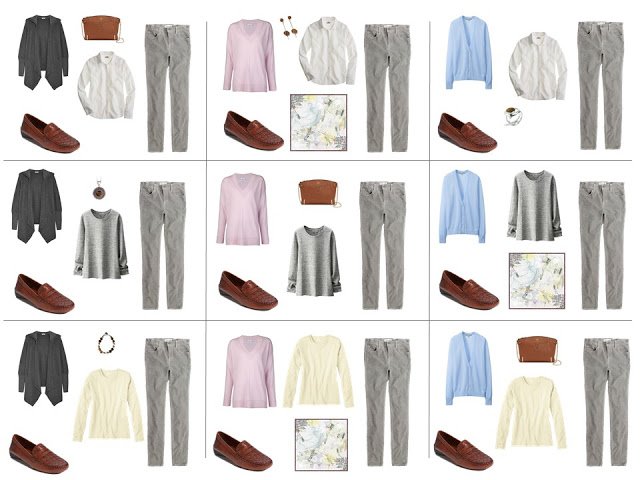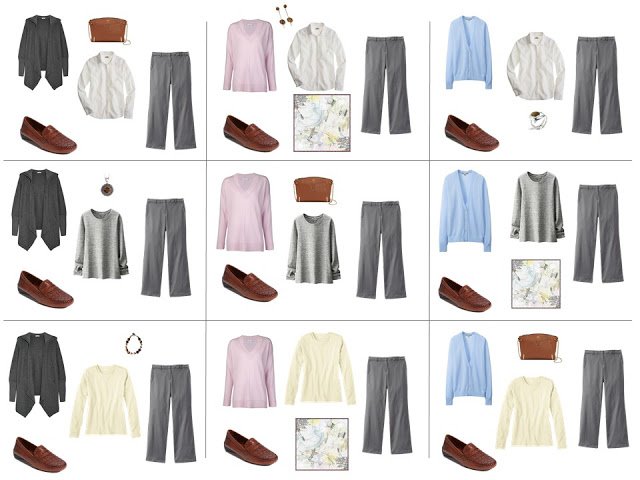 The place in Franconia is The Frost Place, a museum and poetry conference site. And Ripton Vermont is the site of Middlebury College, where Frost taught for 42 years…
She's told everyone that she's going "leaf peeping", but her true friends know what's up. It's a pilgrimage, in the truest sense.
Inspiration is priceless.
love,
Janice
p.s.: Did I mention that wrq.e.d. GAVE me one of these scarves? Leave a comment, and you will be entered to win it… Such a nice bunch of people they are!
p.p.s.: I found a photograph of this scarf that makes it look much more maroon… should I revisit this one?