September 24, 2015
And, as promised, another look at this scarf, with a completely different color scheme!
Doesn't this look completely different when folded and worn this way?
I'm eschewing all accents this time, and going strictly for some interesting neutrals: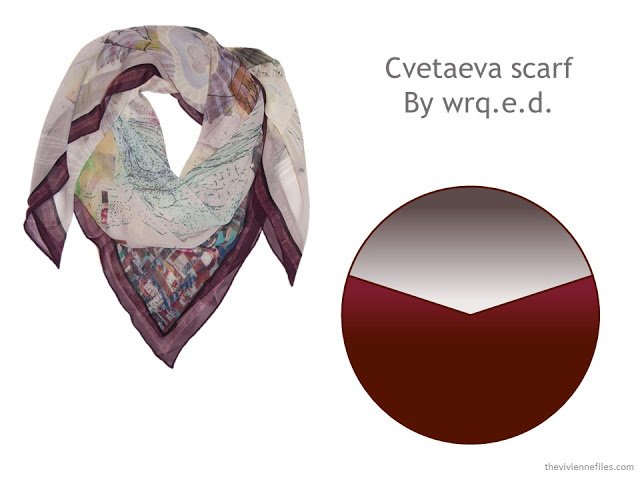 She Doesn't Mean to be Difficult…
But the prototypes were entirely wrong. Wrong color. Wrong sizes. Wrong details. You have to wonder if the had the specifications upside down…
So she's off to Milan, to have a serious chat with the knitting mill management!
It's not that she doesn't like Milan – she loves it – but this isn't a good time to have to make this trip. She won't have time for more than one really amazing meal, and there are no operas while she's visiting, so this is going to be a work trip…
Her claim to fame, such as it is, among her work associates, is her way with colors. She always falls madly in love with the MOST difficult colors to find – grey can't be too blue, maroon can't be too red, nor too brown, etc. etc…And her preferred details are impossible to pigeonhole! Sometimes she's very frilly, and sometimes very strict. The only unifying theme in her style is that SHE picked it, and nobody else.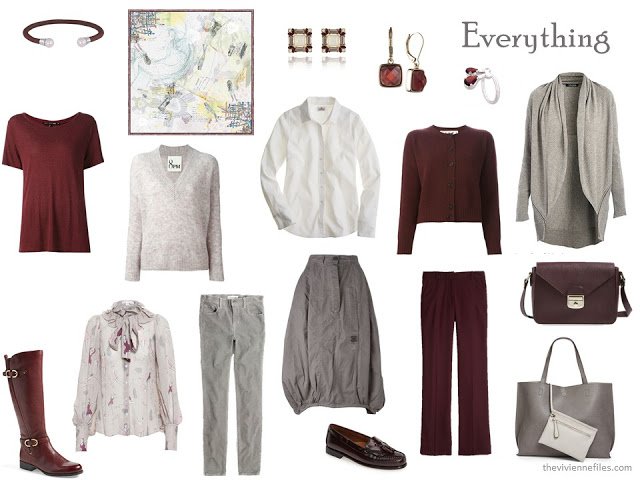 She's going to be able to pack in just a carry-on bag, so she can go straight to the factory when she clears Immigration. Everything she packs will go together, so she can almost literally get dressed in the dark!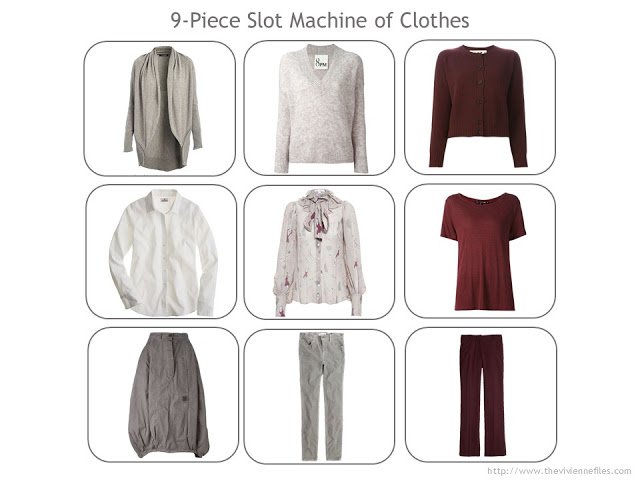 Admittedly, some of these ensembles work much better than others, but any of them would be acceptable, and most of them are pretty wonderful.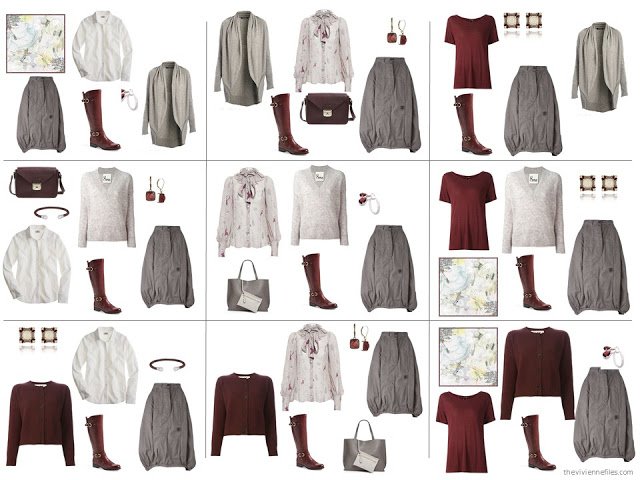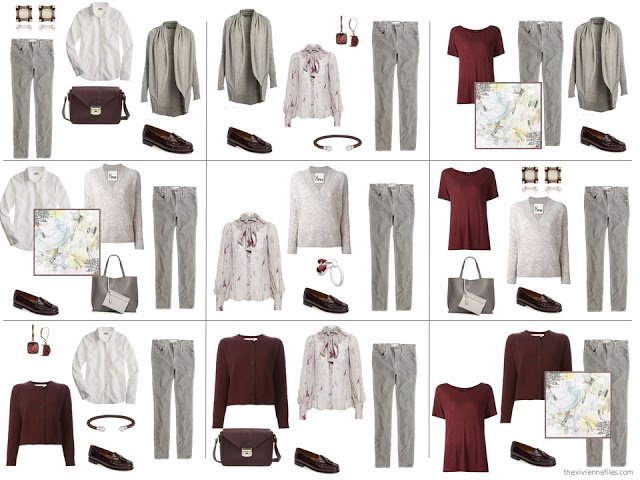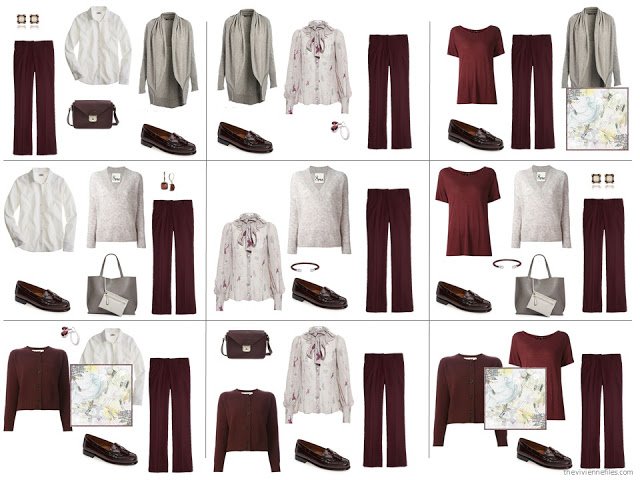 She doesn't mean to be difficult, she's just got very high standards. When she meets with people, she reminds them that they are partners in her desire for work that is as close to perfection as humanly possible.
Producers compete like mad to work with her…
love,
Janice