August 25, 2015
What a striking painting – a juxtaposition of colors not often found together. And they work so well… thus, the title is Understanding – these colors have found a way to live together with joy and beauty.
This is a great, uncommon color scheme – and it could easily be flipped to use a lot of the beige from the upper left areas as a neutral too!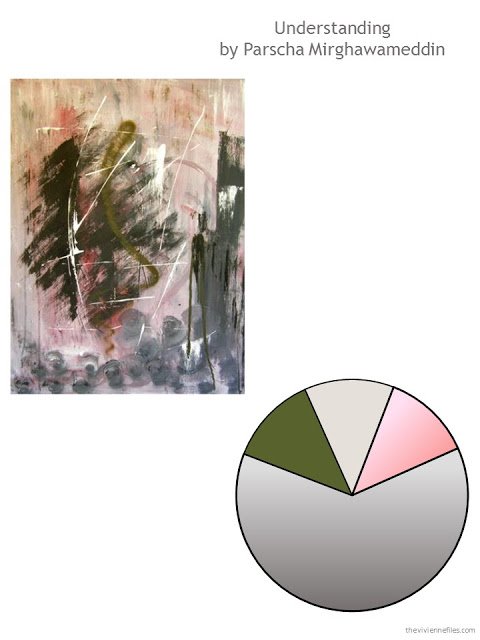 Eyes the Color of Pond Scum
Well yes, her family had always been a little bit… harsh when they teased her about her coloring. Green eyes and red hair were uncommon in her family – unseen for generations, to tell the truth…
But for decades, she's believed that her eyes held depth of beauty, and that the soft, pale blush of her skin was beautiful – no tans for her! And now that her hair is a soft mix of grey and off-white, she sees her coloring as more appealing and distinctive than ever.
Her inner independence is certainly showing now – she's heading off for a long weekend in a European city she's never before visited. She feels quite confident that men (and women) there will see her as the lovely woman that she is…
Her sisters tell her that she's FAR too old to wear frog earrings. If your eyes are always being compared to small bodies of water, you are going to develop a fondness for the wildlife found in that environment…
Oh yes, she's also too old to wear dangling earrings… Frankly, she does lots of things wrong, in their opinion!
She already has so many plans: places to visit, streets to browse, restaurants to sample. She's not afraid, and not really nervous – her energy and the spring in her step are called EXCITEMENT, not fear.
Wouldn't they just have FITS if they knew what she'd paid for that Hermes scarf? They're afraid to even walk in the door of the store… So silly – they're missing one of the great shopping experiences of a lifetime!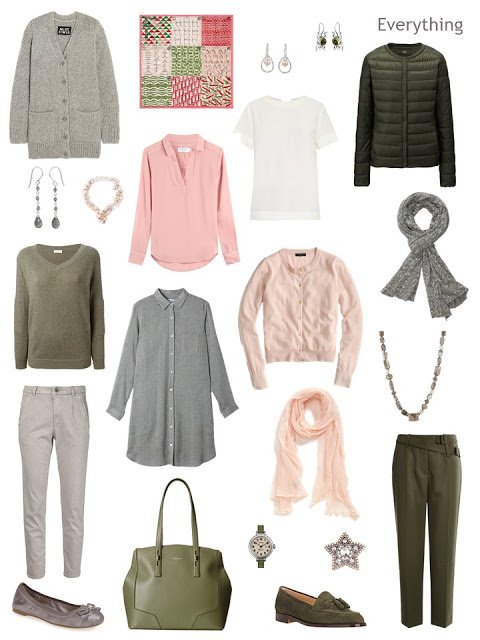 Yes, they don't think she's packing nearly enough!
But she has plenty of options; she's only going to be there 3 days.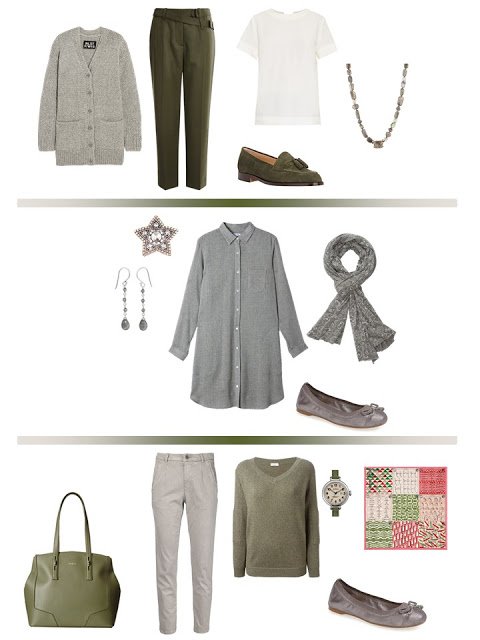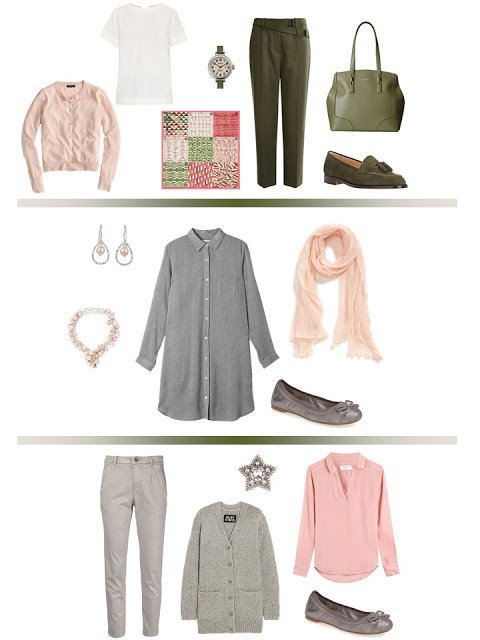 She hasn't mentioned to anyone that the man she met online is going to be there too…
love,
Janice