August 5, 2015
As soon as I saw this painting, I knew we were going to have some fun. I really admire the juxtaposition of the very traditional navy and grey with the striking, almost shocking, colors of the apples. That Matisse knew what he was doing…
If I were to expand this wardrobe further, I would pull in more shades of grey, and a wider range of blues… so many possibilities just from this limited palette.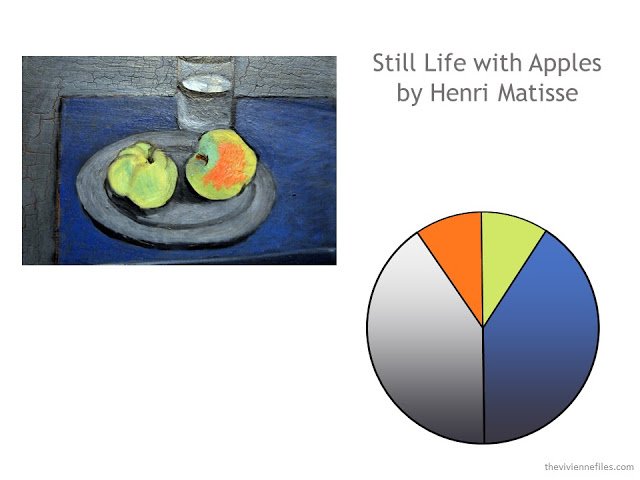 Just the slightest suggest of unplumbed depths…
The subject of her came up before the Director's meeting started. It wasn't anything that they could actually put their finger on; they agreed that nobody in the room had ever even seen her knees!
She was always dressed appropriately, and there could be no dispute that she did her job with extraordinary skill and grace.
But they all agreed that there was something about her that always drew one's gaze back to her. Just a sense that there was so much more to her than was revealed on the surface. Something unique, unexpected, vaguely unsettling, but never unprofessional or offensive.
Maybe, it was agreed, they should move her into a more visible position – something with more responsibility. It would be a chance to see what she could do, and an opportunity to observe her more closely. Perhaps they could figure out what made her stick in their minds with such clarity and persistence…
She always knew that sticking with orange and green as her signature colors would pay off some day!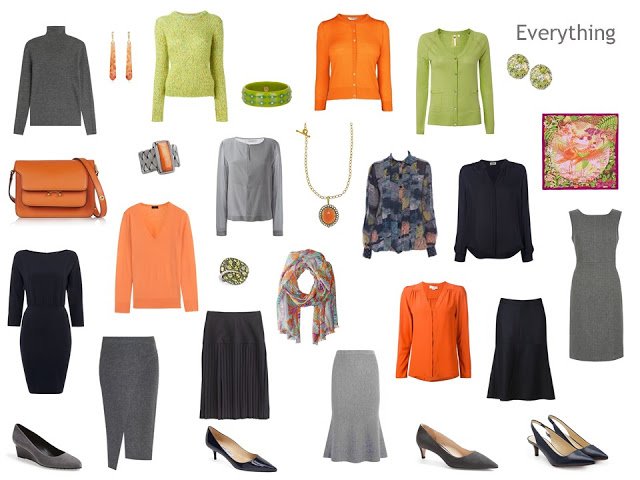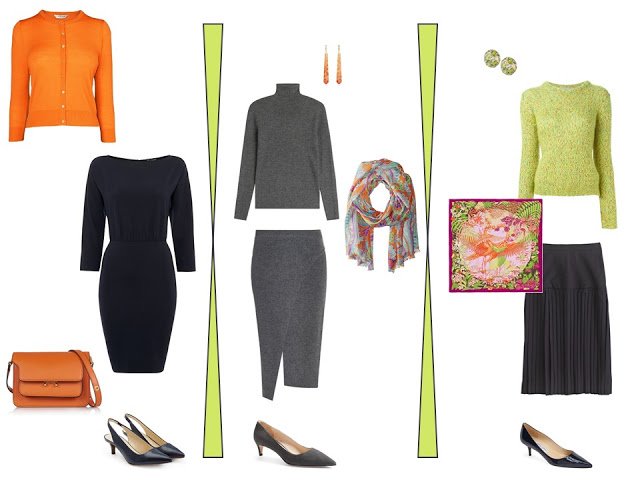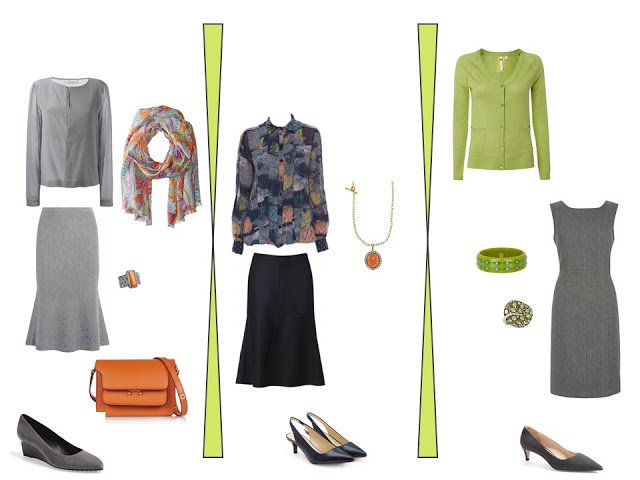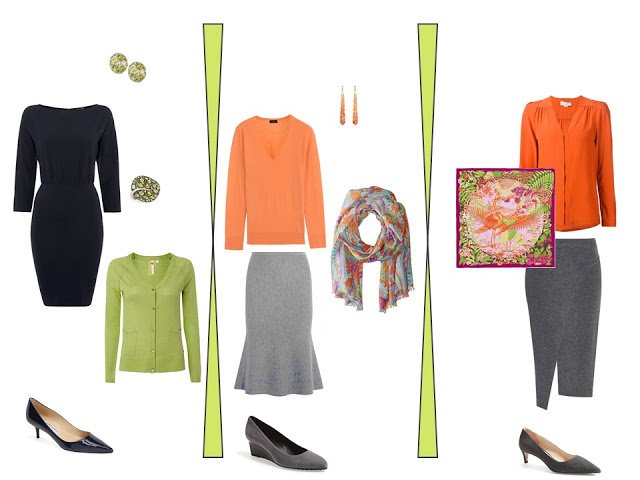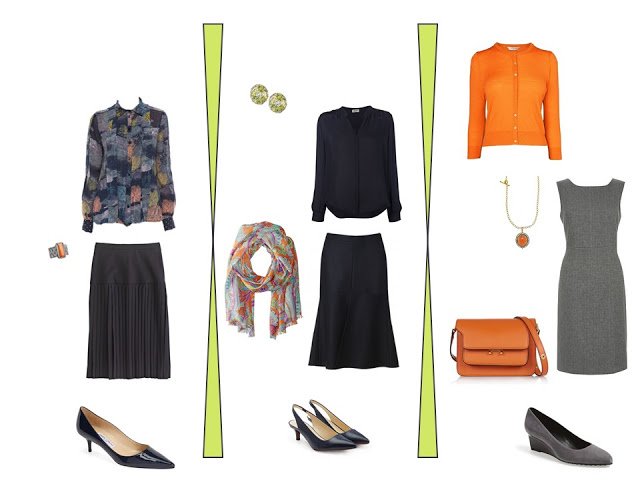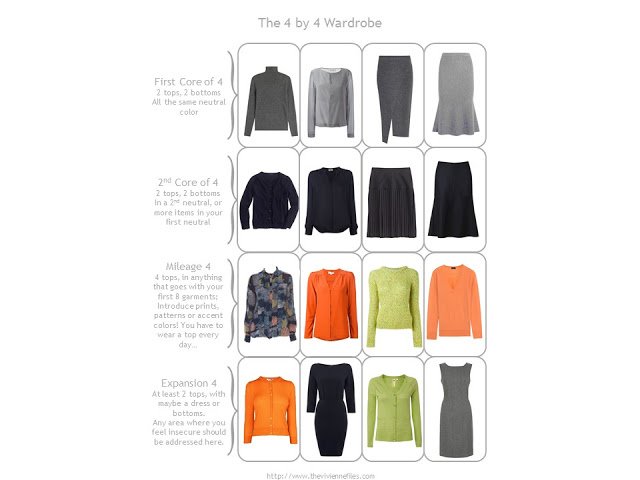 I love to imagine that there are women who manage to express their uniqueness, or quirkiness, within the confines of an otherwise conservative environment. I've never worked in an environment like this, so I've never seen it first-hand…
love,
Janice