July 22, 2015
I always love Mucha; what an idealistic view of women he had! And a master of colors…. sigh….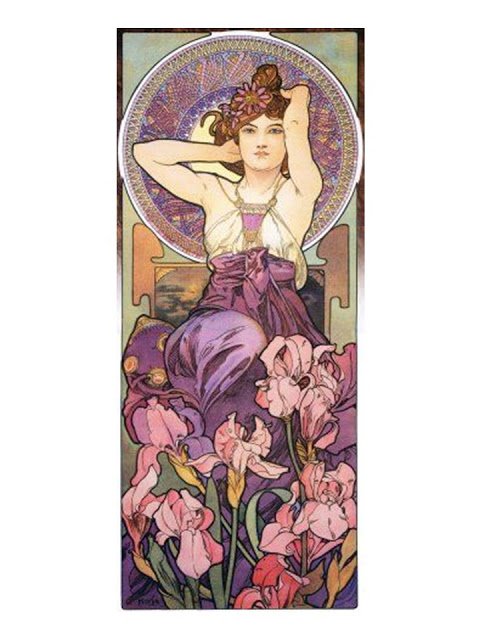 Clearly I will have to revisit this painting, because it was almost impossible to find anything in this shade of green.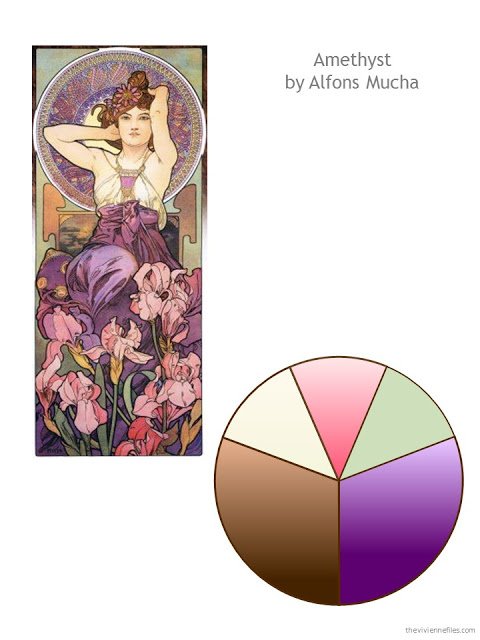 President of the Association, FINALLY
They used to say that no woman would ever be President of your association. Then they said that if you wanted to be President, you had to "man up", and not wear feminine stuff – no pretty colors, no amazing jewelry, no unruly curly hairstyles.
You always thought that was nonsense. Members of your profession are able to see past personal style to the essence of competence and character.
So tomorrow you fly over to a couple of client meetings, and then a dinner with the other partners in your firm. Tomorrow you have the day off (to be spent at the spa in the hotel!!!) and tomorrow night is your investiture banquet…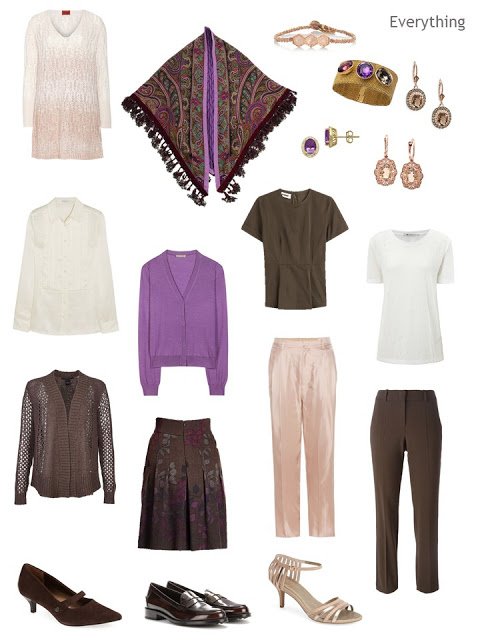 Just in case you haven't shattered enough stereotypes, you're wearing silk trousers to your banquet…
No heads will explode; your people are better than that!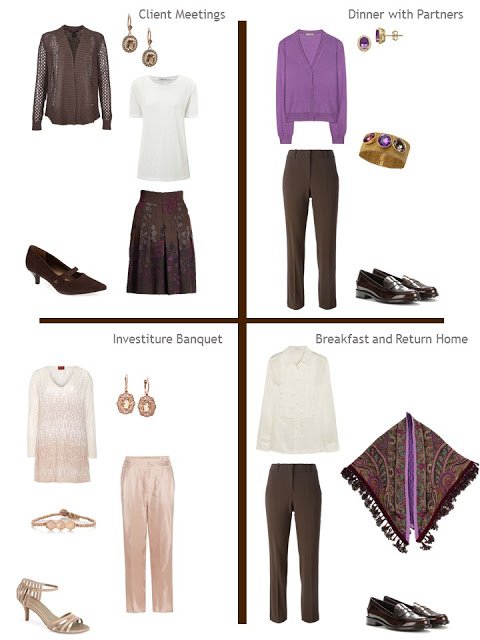 love,
Janice