July 21, 2015
Thanks a ton to the reader who sent this suggestion to me – I wasn't familiar with Fanny Brennan. It's particularly interesting that these paintings are tiny – the size of postcards. Her sense of humor is very appealing!
The colors in this painting are wonderfully striking and clear. I'm going to use black as the base here, but a summer wardrobe using white, with these bright colors would be lovely. And the hills in the distance are colors that suggest shades of denim…. lots of possibilities here.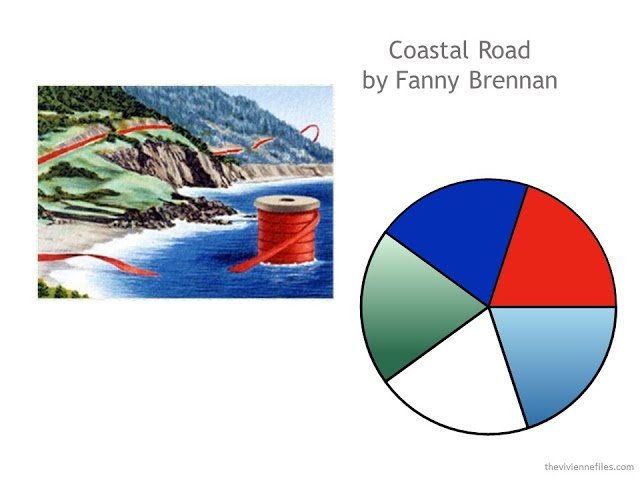 Going Alone
You have planned this trip for a long time. You bought athletic shoes and started walking every evening, after work. Longer and longer, faster and faster. You understand that being in better shape will make sightseeing a lot less tiring.
You started eating better. Every time you ate something, you asked if this was something that you would order from a cafe in Paris…
The travel wardrobe was planned with meticulous care. You know that you don't look like Fanny Brennan, but you decided that you were going to take her bold color approach to heart. This is the trip where your exuberant, confident side will finally get to shine! Every indulgence of which you've ever dreamed was made reality. And yes, the people in the Hermes store were VERY nice…
Despite your wardrobe indulgence, you saved money. Diligently, with great discipline. Thinking that one of them would go with you, your treat… mother? one of your sisters? or nieces?
No.
So you're going alone. They don't approve.
If they were to come see you off at the airport, they might not recognize you; no baggy canvas pants nor stretched out polo shirts here! None of them had noticed how much weight you'd lost… sigh….
"Are you sure that a red suitcase is appropriate?"
Shut up, little voice in my head!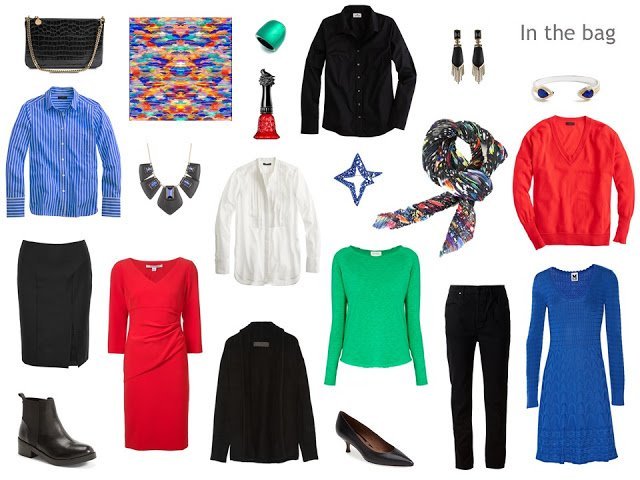 "Really, Chelsea boots? You're not a Beatles fan anymore…"
"
Do you think it's appropriate for a woman your age to wear bright colors like this?
"
Yes ma'am, I do!
Every time you see all these things hanging on your spare clothes rack, you smile. The red nail polish might be the real kicker…
Casual dinners? Maybe an movie or concert? You're prepared…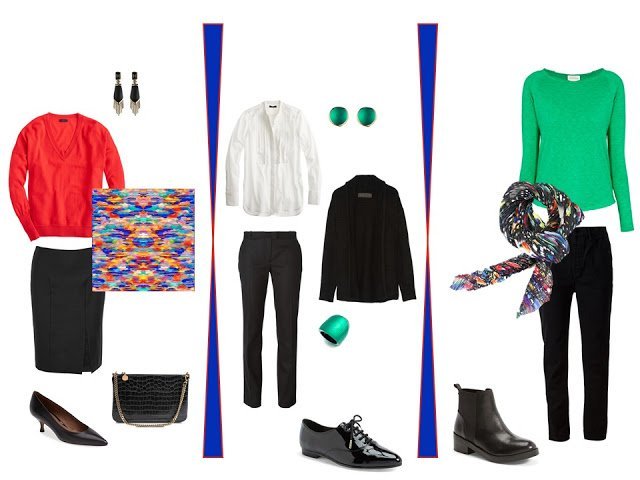 And the ballet is a MUST, just to get into the Opera Garnier. You're prepared…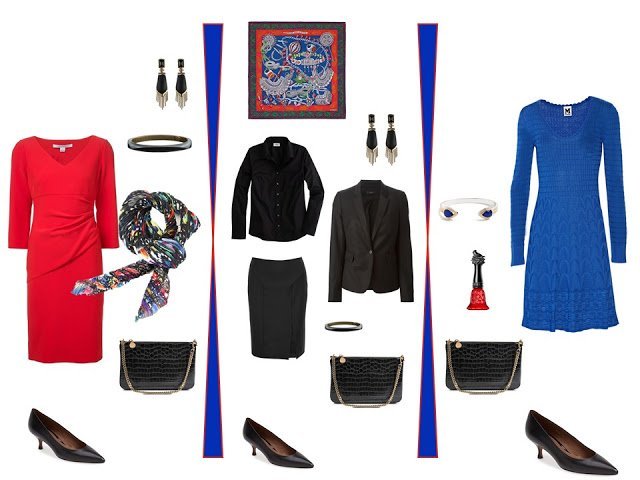 Long walks just taking in the sights? You're prepared.
"But you are going to need more clothes than that!"
Well no, actually. I'm going to spend all of the money I saved to buy YOUR plane ticket, and spend it on laundry. (and food, and a nicer hotel room, and any taxi I want, and front balcony opera tickets etc…)
Wait 'til they find out that you took French classes…
love,
Janice