April 23, 2015
That time of year is fast approaching when the lucky ones among us get all kinds of great invitations for weekends! If you have friends with a lake house, you know what I mean – lots of time in the water – in a canoe, a kayak, or an inner tube! Chilly evenings, cooking out, laughing 'til your sides hurt… The last thing you want to worry about is what to pack!
Sargent's painting put me very much in the right mood for this scenario: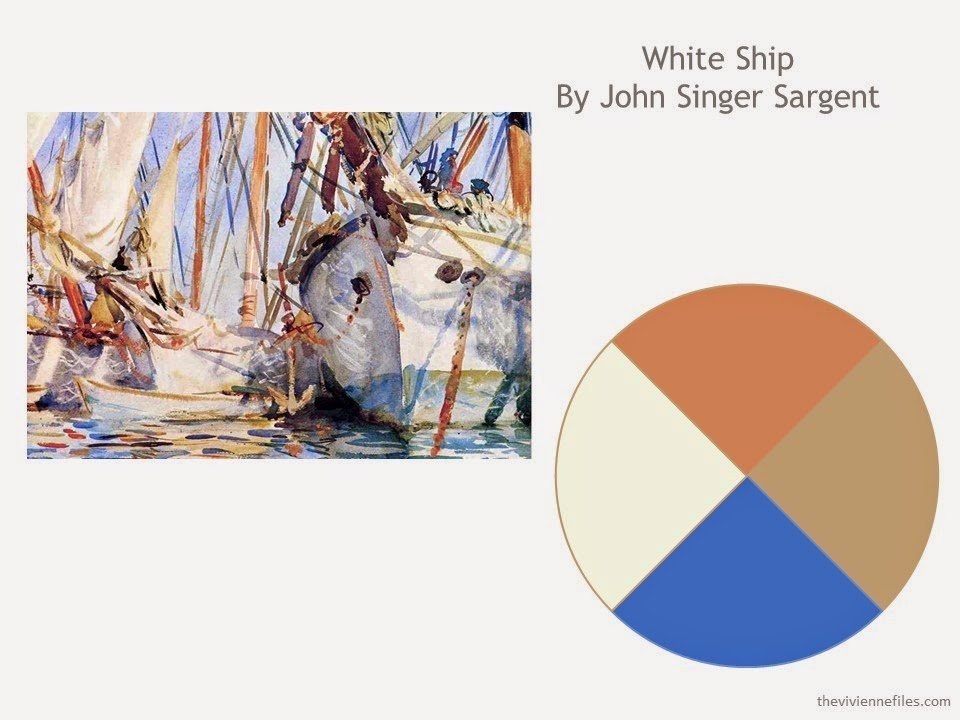 Maybe you're driving to the lake, taking the train and being met, or taking the Jitney, but under any circumstances, you want to look nice – casual, but still pretty, with attention to detail.
Two swimsuits might seem like overdoing it, but if you're going to wear one for twelve hours a day, it's nice to have options! A hooded cardigan comes in handy when evening sets in and the temperatures drop…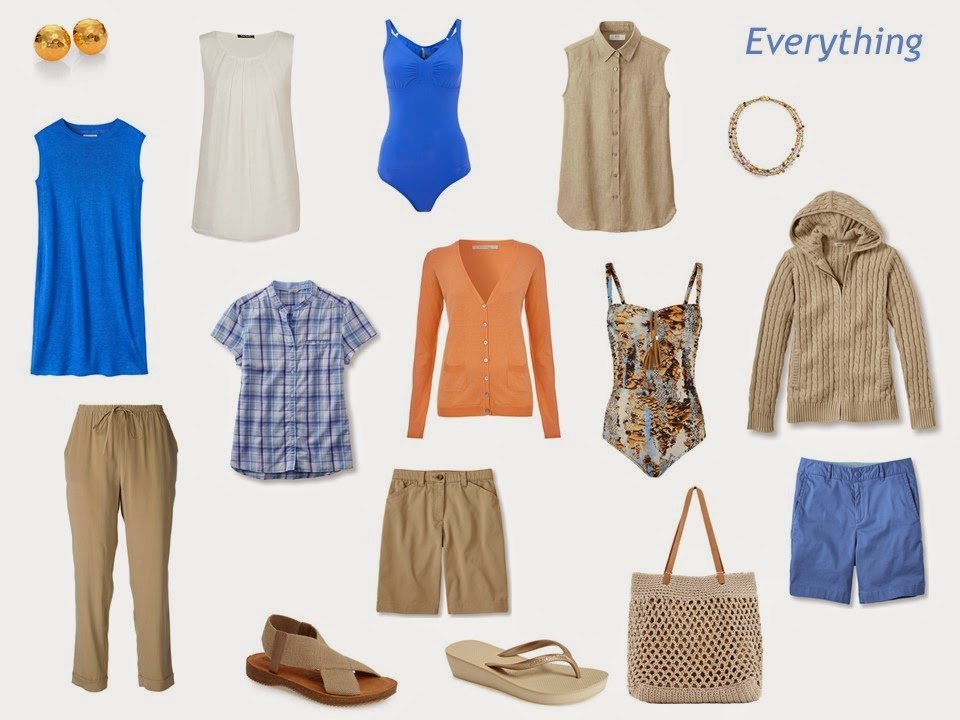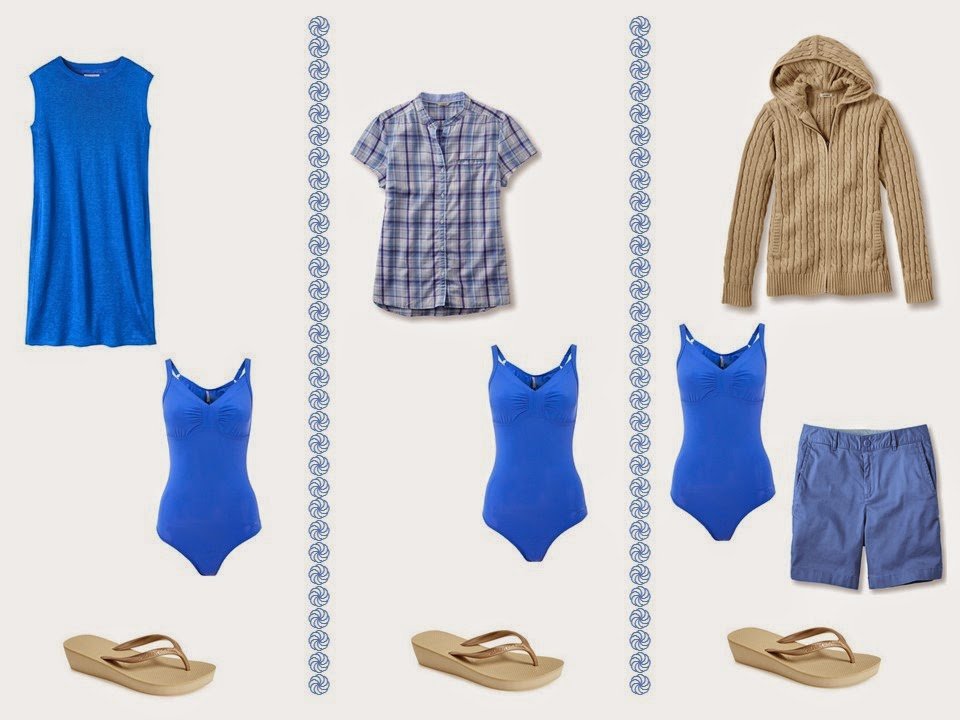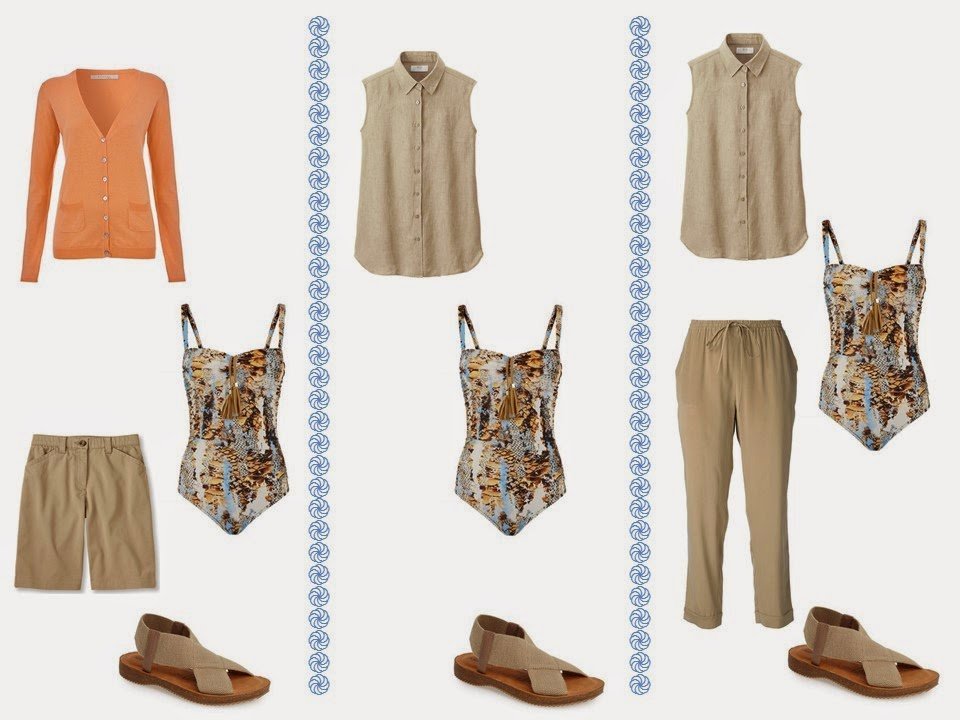 Do you get to take weekend breaks away from home during the summer? What kind of wardrobe would you like to see for your getaway?
love,
Janice
Looking Back:
2012: April in Paris: Neutral, with Texture (a guest post at A Femme d'un Certain Age)