February 21, 2015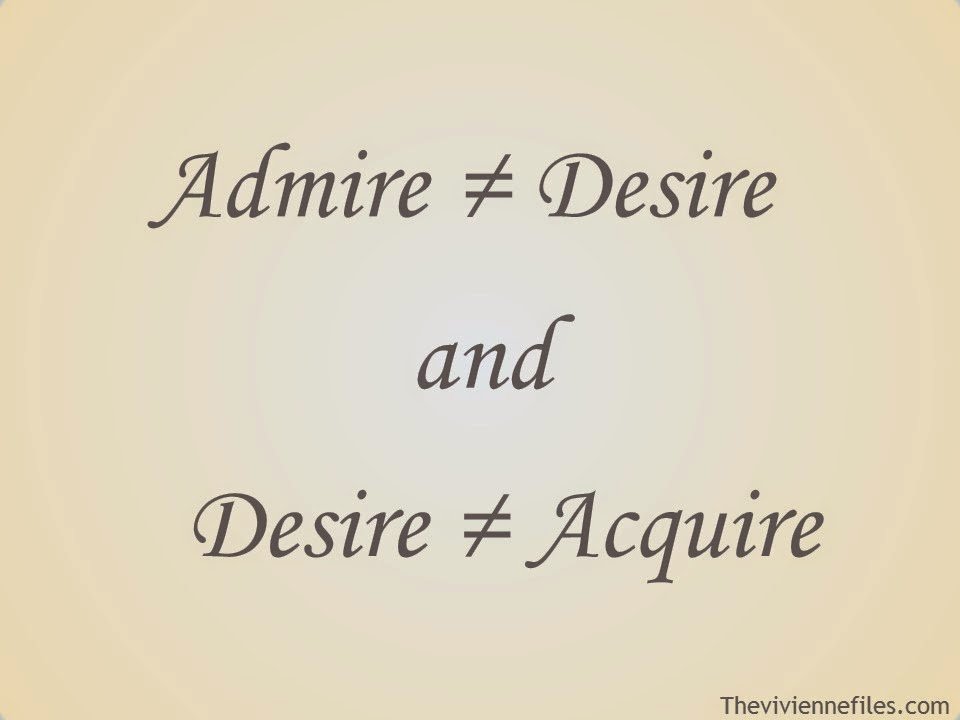 I defy you to find someone who looks at more pieces of clothing, pairs of shoes, or accessories than I do. Any day I'm working on The Vivienne Files, (and that's 6 days a week!) I look at hundreds, if not thousands of things. While I reject the vast majority of them as being unworthy of your attention, I still see lots and LOTS of things that are beautiful. Really, astonishingly, beautiful. (remember that
green velvet dress
?)
So I constantly have to remind myself that, just because something is beautiful, doesn't mean that I really want to own it. The absolutely amazing Samuel Beckett Bridge, in Dublin, is beyond lovely, but I don't really need to take it home with me. (could you imagine trying to move this to Chicago? Not that Chicago couldn't use a couple more bridges…) So I've figured out that admiring something doesn't necessarily meant that I want to own it – I don't have a real desire for it…
So what happens when I see something that I really WANT? (like this utterly wonderful scarf above) I can see how I would use it, I really love lots of things about it… and I'm the woman who has snowflakes on all of her electronic wallpapers. I figured out how to cut out six-pointed snowflakes as a little girl, because I KNEW that snowflakes didn't have eight points. I'm just screaming nuts about snow!
But I don't need it. I have scarves in abundance. And I really ought to be putting away my money for upcoming travel, and for replacing essential clothes that don't fit because of my shifting body composition.
Very few of us get everything we want. I will not be among those elect. I don't know that I want to be.
However, if I were to suddenly sell a couple of my extra scarves…
sigh…
Is this just greed, in the final analysis? How does one handle these desires?
much love,
Janice