November 3, 2014
Someone sent me this gorgeous photograph… I've flipped it sideways so that I could put up a bigger image…
This was my chosen color scheme: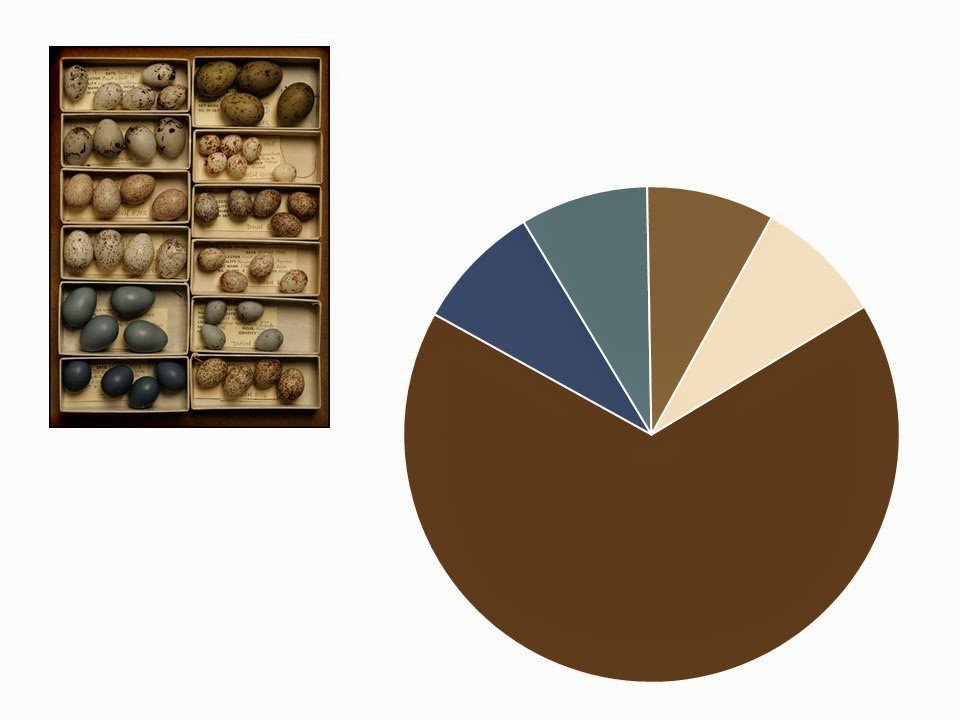 It's hard to introduce "egg-like" elements into a wardrobe, but I did stick with rounded earrings, and I aimed for a sort of softness and subtlety that would honor the gorgeousness of the photograph.
I introduced the most subtle greenish color to blend with the warm beige, tan and brown already here. It's an amazingly effective combination, I think.
To me, these combinations are warm, gentle, and comfortable.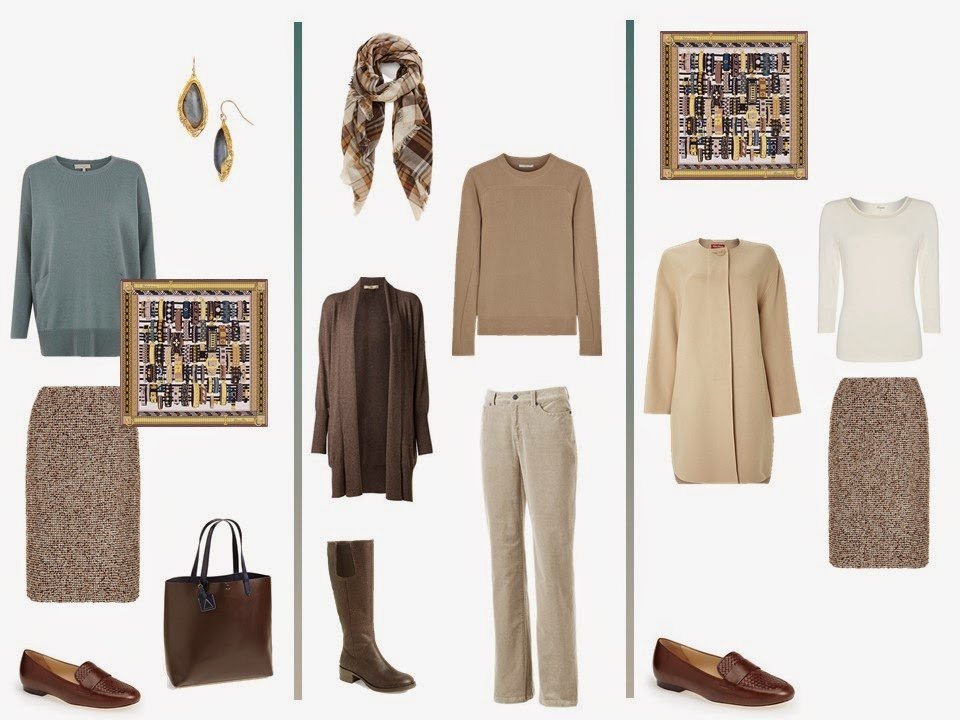 love,
Janice