This wonderful work is back in the Art Institute of Chicago; it was being restored and was not available to view for a while. It's such an amazing work – the asymmetry, the subtle powdery colors, the juxtaposed angles…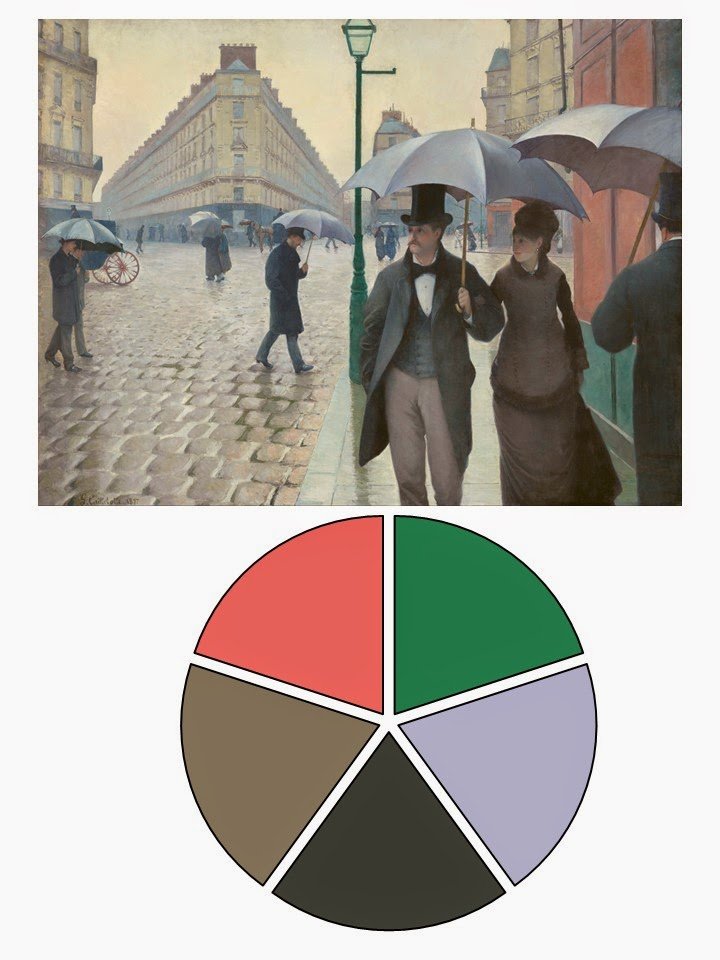 Even though this is a chilly winter scene, I'm going to look at some warm-weather clothes…
I love this coral color, so that's going to be the primary accent color in this wardrobe.
And the taupish grey that suffuses this painting is a perfect base for some simple summery tops.
A few more lovely coral items…
These should get you through at least a long weekend in style!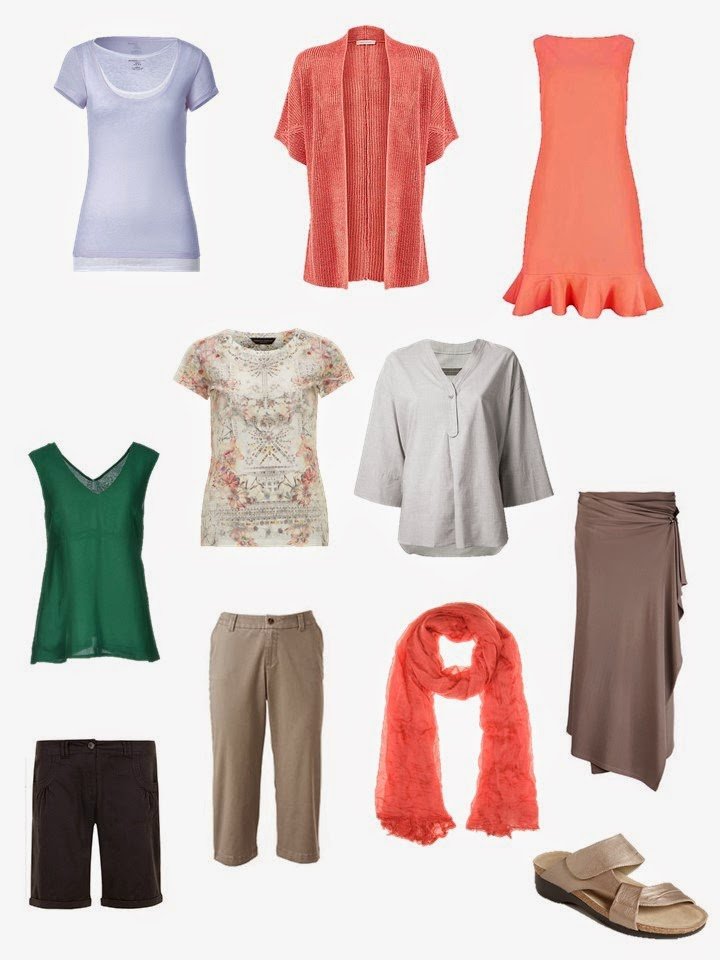 I could easily be persuaded to do multiple versions of wardrobes with this painting!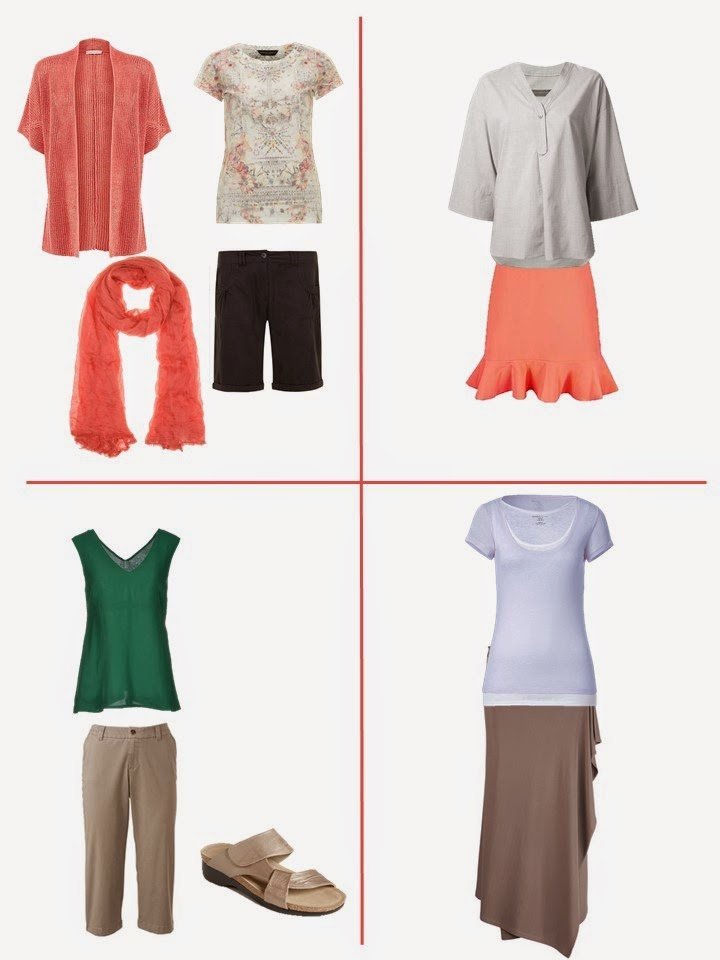 Looking Back
2011 – A brilliant celebration of when Leinster first won the Heineken Cup, definitely Things Europeans would know about…
2012 – I guest posted over at A Femme d'un Certain Age, with The Mother of the Betrothed goes HOT.
2013 – These are so much fun: The Blue and White Whatever's Clean Summer Wardrobe, with Accessories.