April 22, 2014
Once more, let's visit this beige and navy spring and summer wardrobe.
You're happy with this wardrobe – it provides appropriate and attractive options for pretty much every event in your life. But you decide that you WANT something floral, just to participate in a current trend. You love flowers. You want a new tee shirt. You just plain want to shop!
Keeping your color scheme in mind – either through carrying around some skeins of embroidery floss, or a photograph of your closet, or whatever mnemonic works best for you: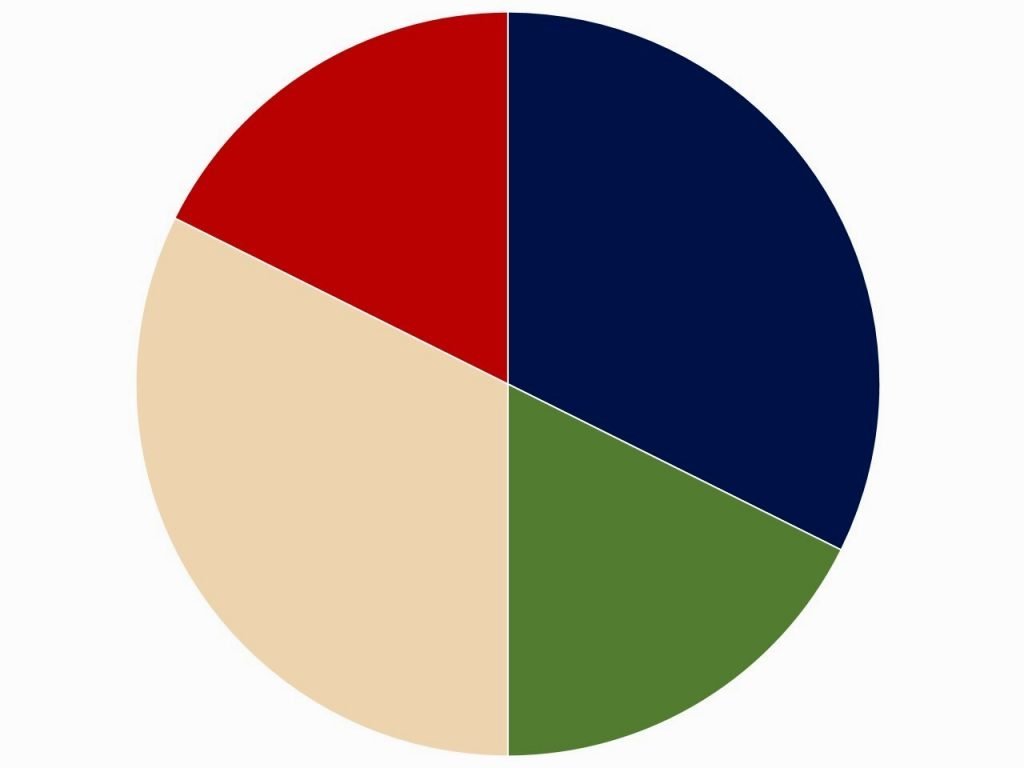 You stumble across this beauty in your shopping:
All your colors. Floral. It seems perfect… but how will you wear it? How about 20 options?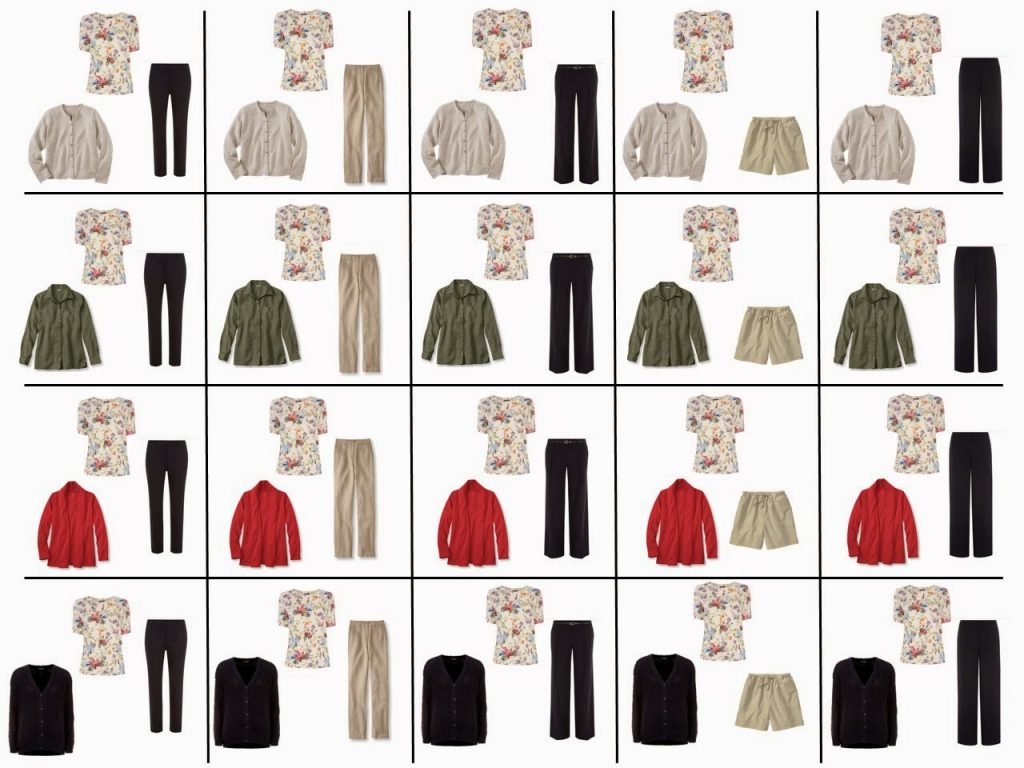 I've been asked to take the navy and beige core and stretch it in a very pastel direction – does that sound interesting? I love pastels….
love,
Janice