September 20, 2023
Itty Bitty Tags, with Itty Bitty GPS Sensors Inside
That's what she invented. They go onto saplings to tell the people planting trees that they're in a good spot!
Rather than planting hectares and hectares and HECTARES of the same trees, planters can now mix saplings up, based on how well the area they are in suits a particular species…
The wee tag will glow green when the tree is near the best altitude, exposure, slope, and all sorts of things for that particular species…
So if the conservation staff stumbles upon a glen or hollow that would be suited for a cluster of white birch, the trees will tell them!
Plant the trees, pop off the reusable tags, and move on…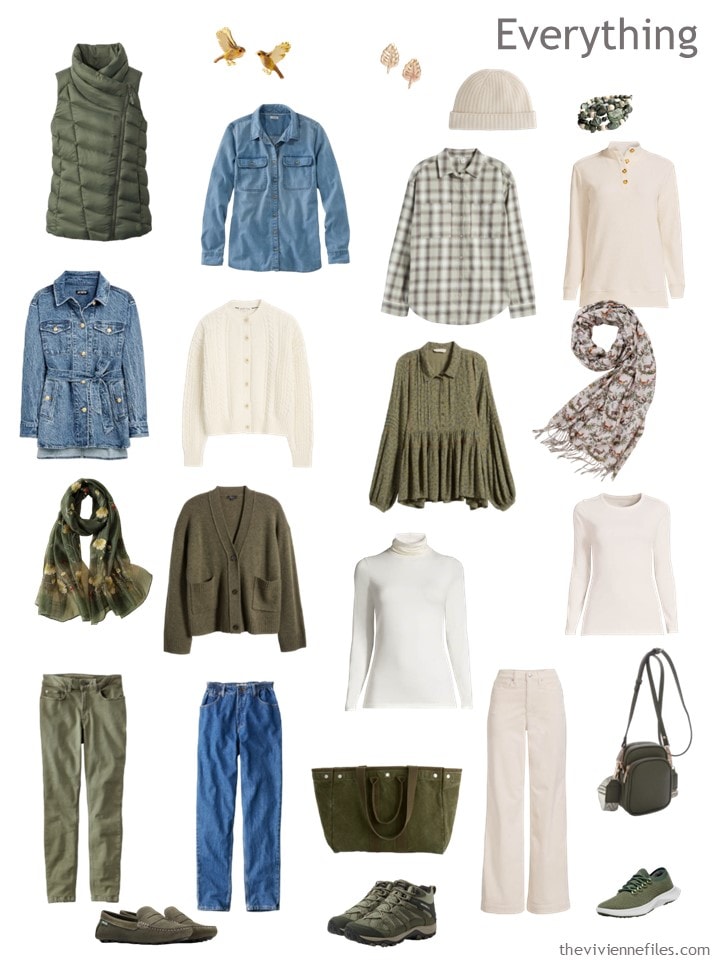 She travels to conservation areas around the world, to explain how the tags work, and to "tag along" with a planting crew to make sure that things are working properly…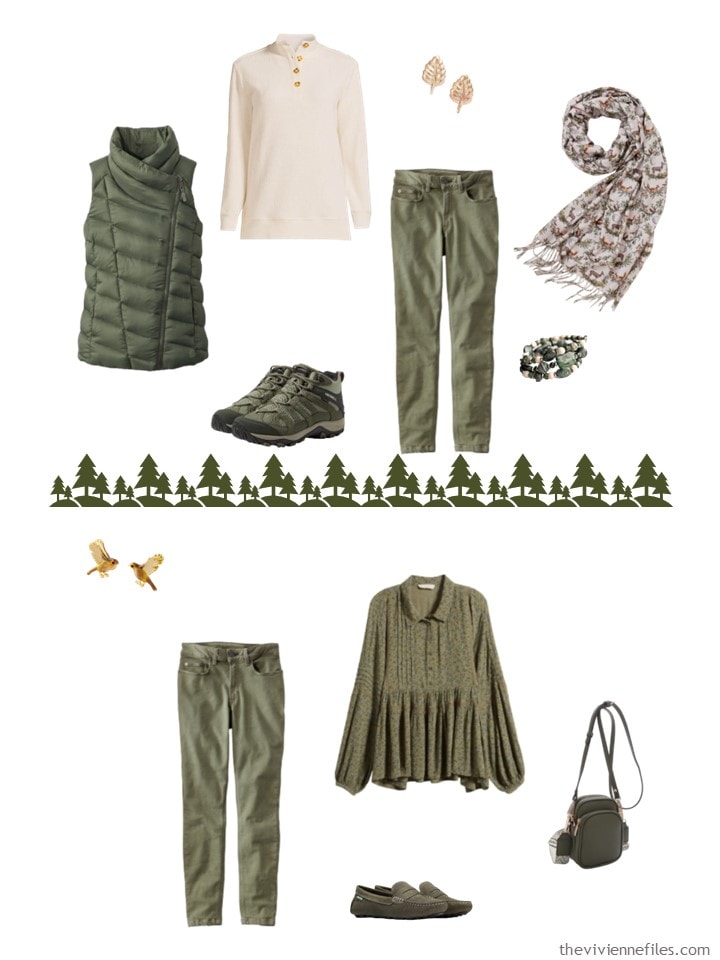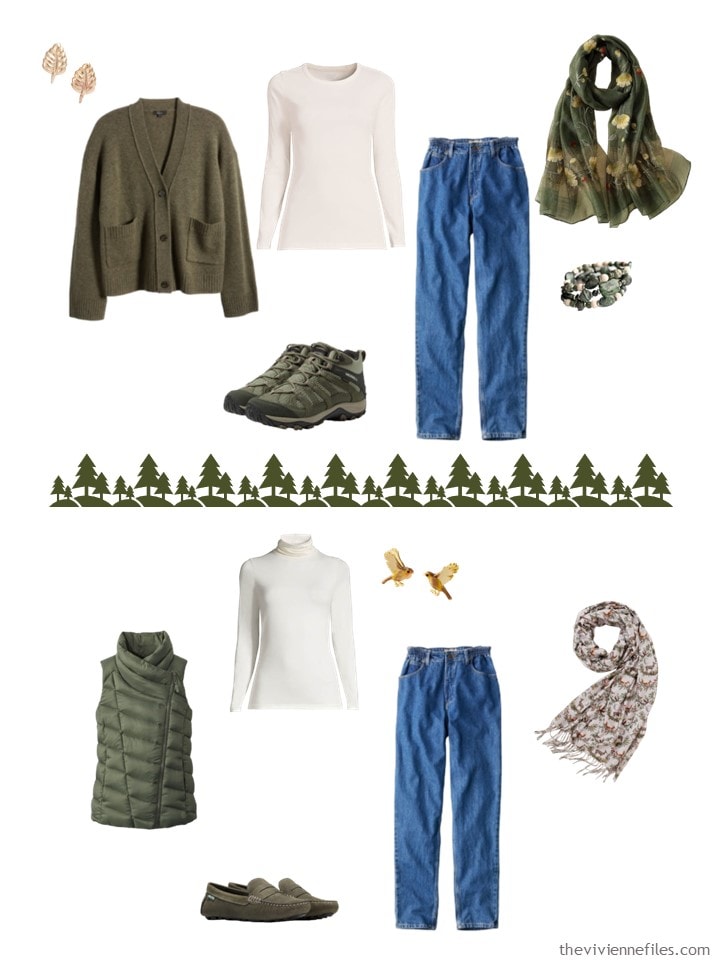 Gathering information about which trees thrive in which environments helps her refine the "messages" from each tree…
love,
Janice
p.s. Seven years ago, our heroine was an art dealer, inspired by the Portrait of Pablo Picasso by Juan Gris…