March 20, 2023
I'm writing this on Saturday morning; the temperature is WAY below freezing… sigh…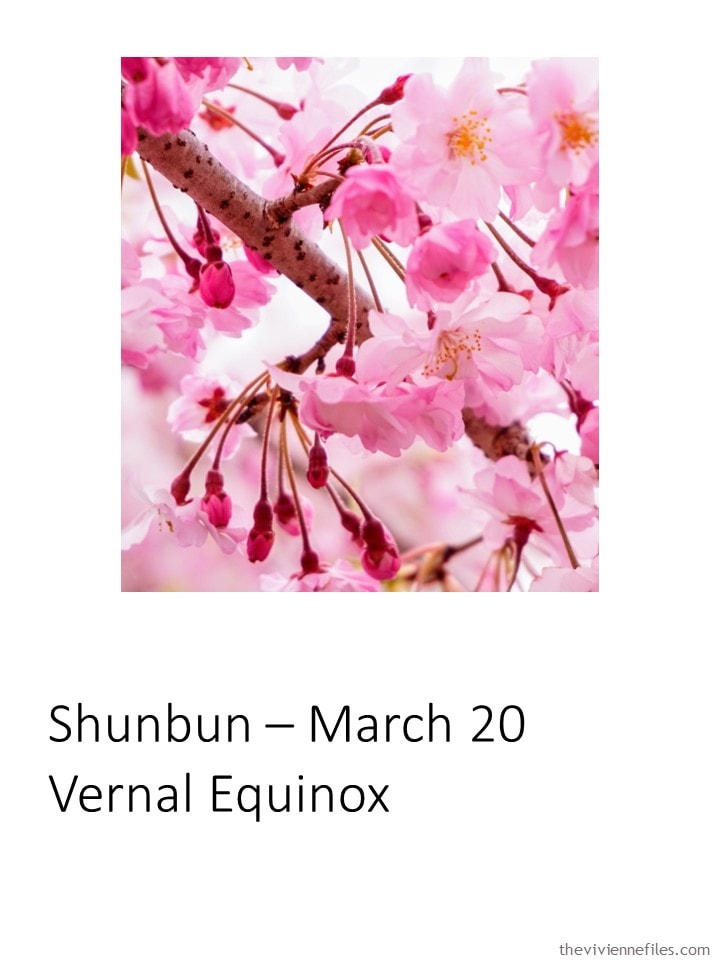 The first day of spring is my anniversary! 19 years – it seems like almost 2 decades…
I was thinking of pretty outfits for Easter, or some other wonderful Spring dressy occasion. Having one truly lovely outfit in your closet is only right!
A dress with smocking looks MUCH better on a person, rather than just stark in a photograph…
First sign of Spring in a lot of the world: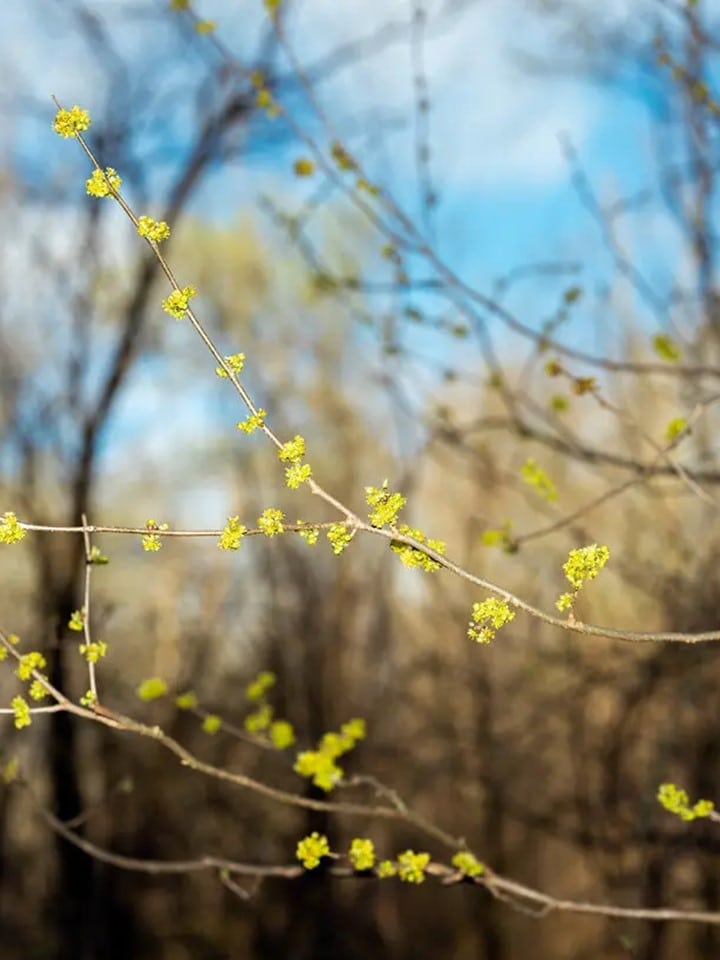 A pretty blouse or shirt can be worn a lot in the warm weather – with a skirt, certainly, but maybe shorts?
At a distance, this skirt doesn't seem to have much pink in it – you need to go to their site to really appreciate the lovely print!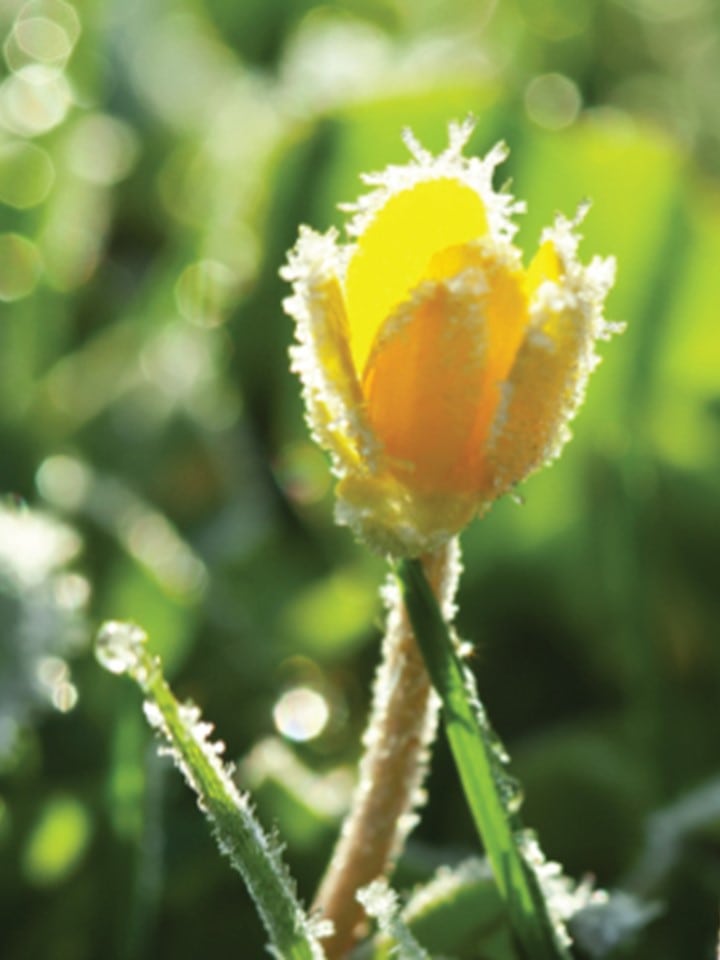 Maybe you don't need to be "super-dressy," but wouldn't mind a pretty dress…
And maybe you NEVER wear dresses?
Ah, Spring; the best 90 minutes of the year!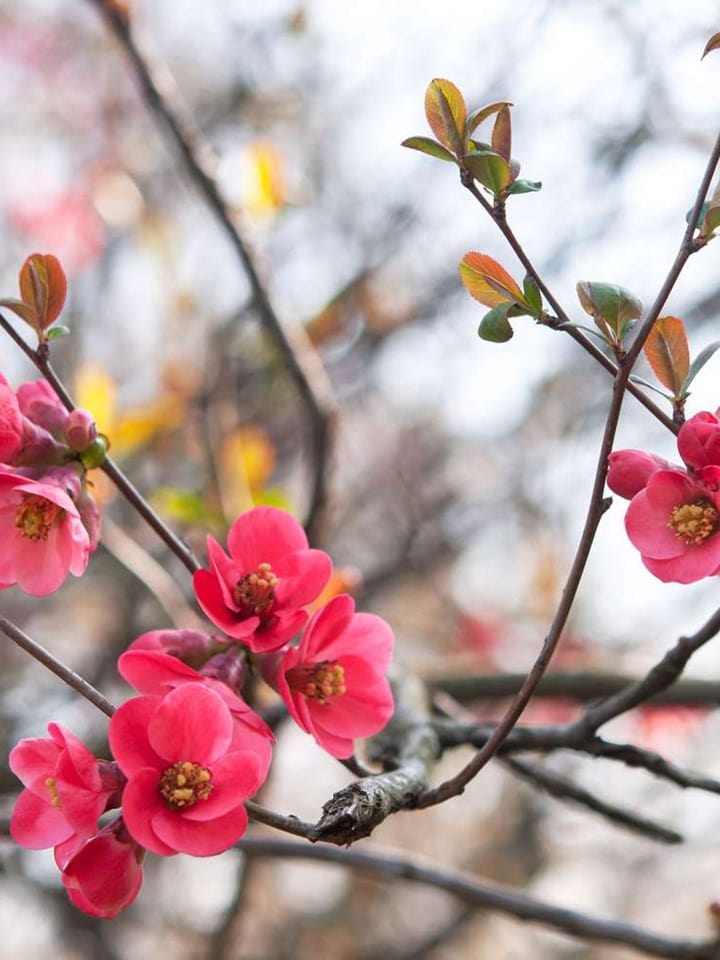 I'm thinking that I want to do these seasons again next year – I love looking for the photographs, and assembling six outfits with no more guideline than the time of year is good fun…
What do you think?
love,
Janice
p.s. Not quite 2 years ago, we looked at 13-piece Spring Wardrobes; they're still lovely. Now if the weather would cooperate!