February 22, 2023
We've had as much rain as we have had snow in the last month! Not an "average" February in Chicago!
But if you've got a rainy day facing you, a cozy outfit with warm socks for indoors, and with sneakers for later, when the rain stops, is just the thing…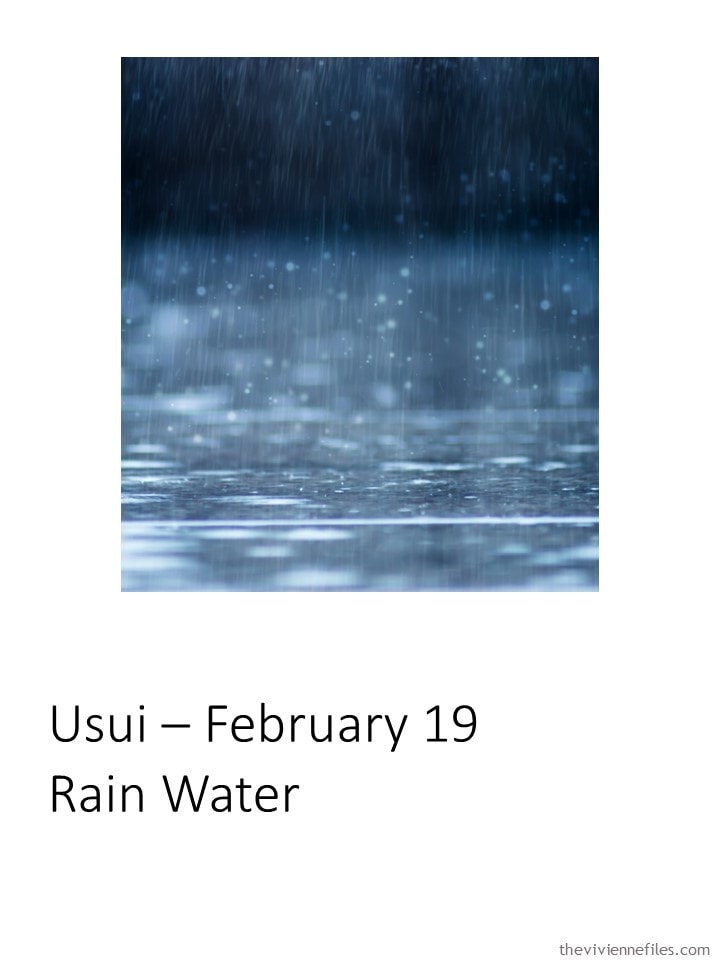 This is a good time to find sweatshirts and sweaters in pretty colors – the cheer of spring to wear during the cold of spring!
While these outfits are great on their own, they also give you new garments and new accessories for your wardrobe:
If you can hear the rain on your roof, it could lull you into a nap!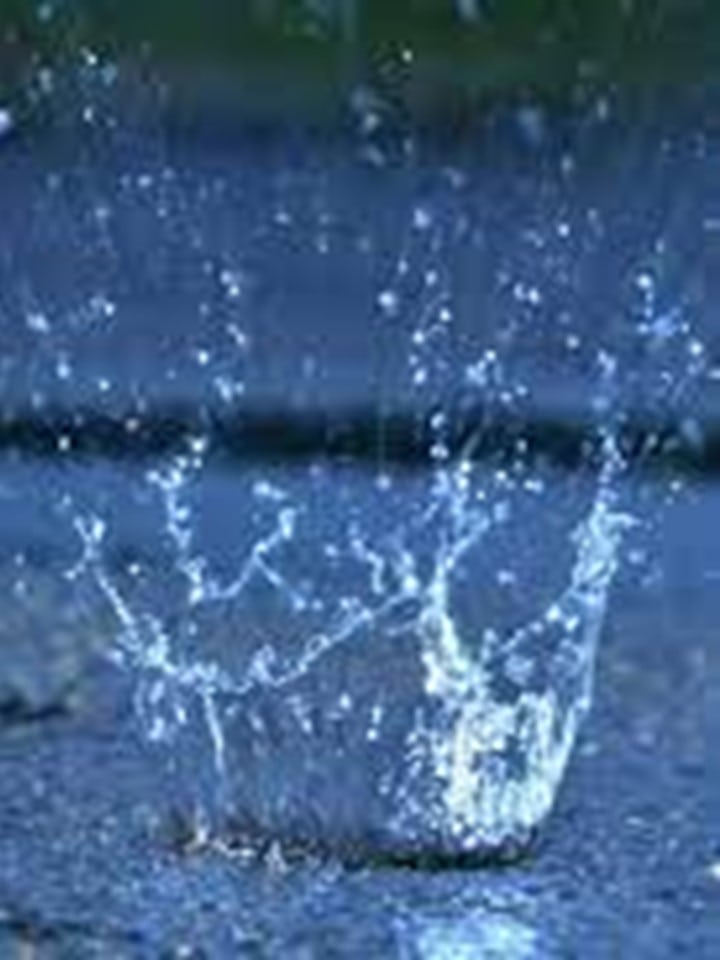 Even if your wardrobe is traditional colors, you can still snuggle up!
Sweatpants are so useful in changeable weather…
We can only hear the rain when it blows against our windows; it's one of the ONLY drawbacks of living in a high-rise…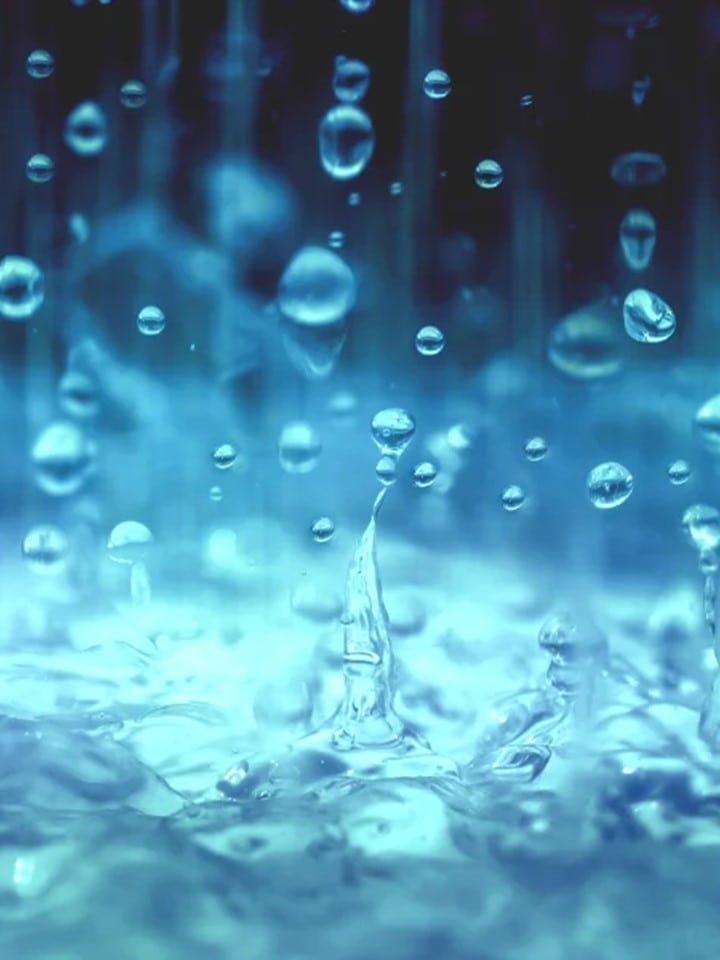 This could be a great excuse to add a cheery sweatshirt to your wardrobe – a color like this could be a delight on any cold winter day:
You may find a sweatshirt that has a great print or pattern – if something has that irresistible, unforgettable quality that I call whappage, you really should indulge…
Rainy days are such a gift, in these days when so many places really need their water table raised!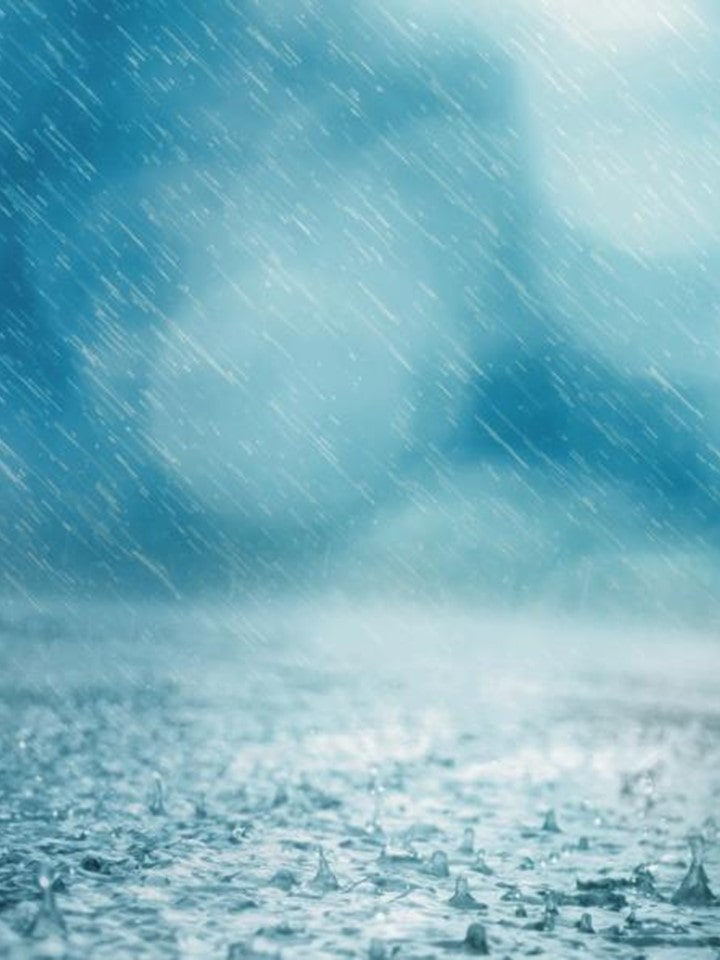 Since today is Mardi Gras, I'm wearing my purple sweatshirt! Maybe when I get back from Physical Therapy, I will pull on my purple high-tops too…
love,
Janice
p.s. Nine years ago, I suggested that a fun wardrobe treat might be an "upgraded" sweatshirt…