January 11, 2023
Do you think maybe I'm drawn to green because I was sick, and green feels like renewal? Hmm…
Not Blending In…
She's going to the conference too. Not presenting, but she will be attentively listening, and taking notes, and learning…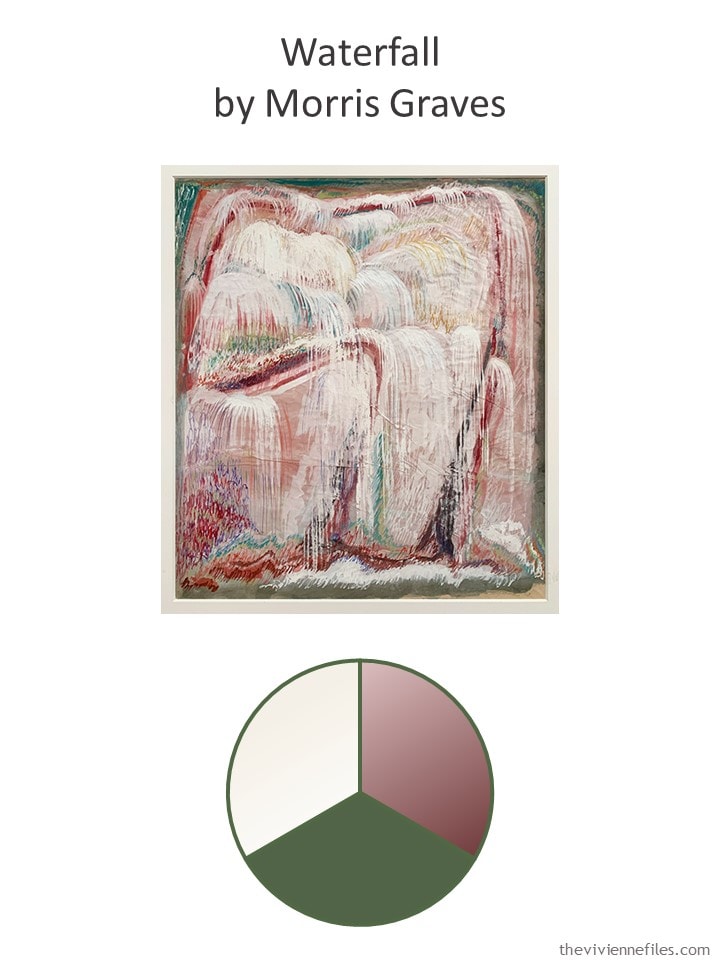 She doesn't know for certain, but she thinks it possible that someone else from her corporation will be there. They probably don't know her, and she certainly doesn't know them!
Frankly, it doesn't matter. She's not attending this conference to meet and greet, or to grab some handle on some higher rung of the professional ladder.
She's just there to learn, and to meet interesting people. They don't have to be positioned to help her advance – she can take care of that on her own!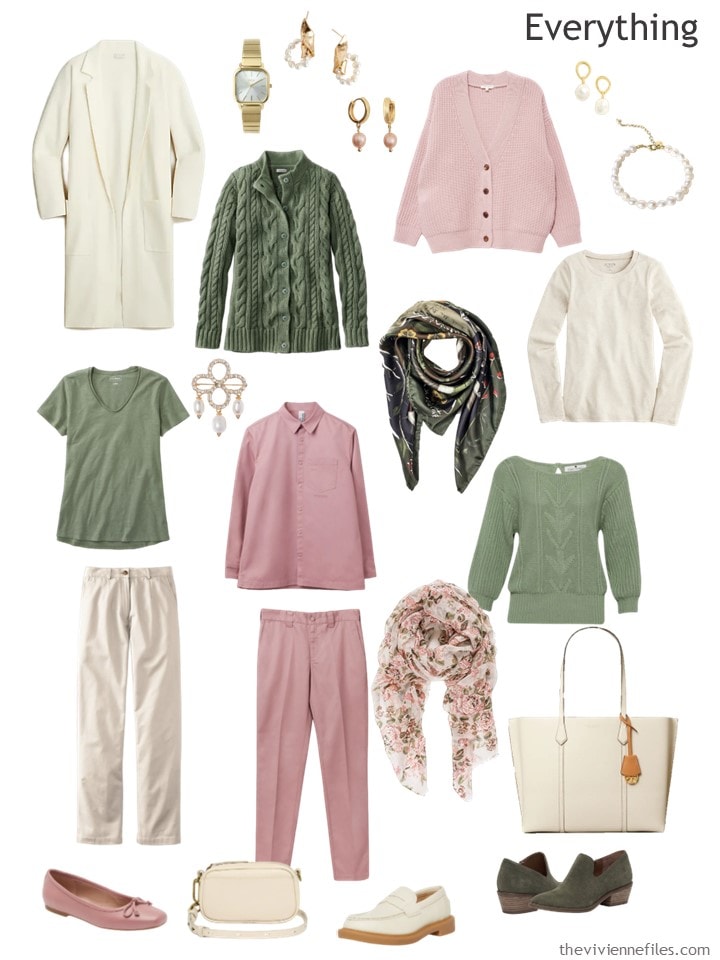 She finds that if she wears her favorite colors to events like this, she's more likely to meet people who understand and appreciate her!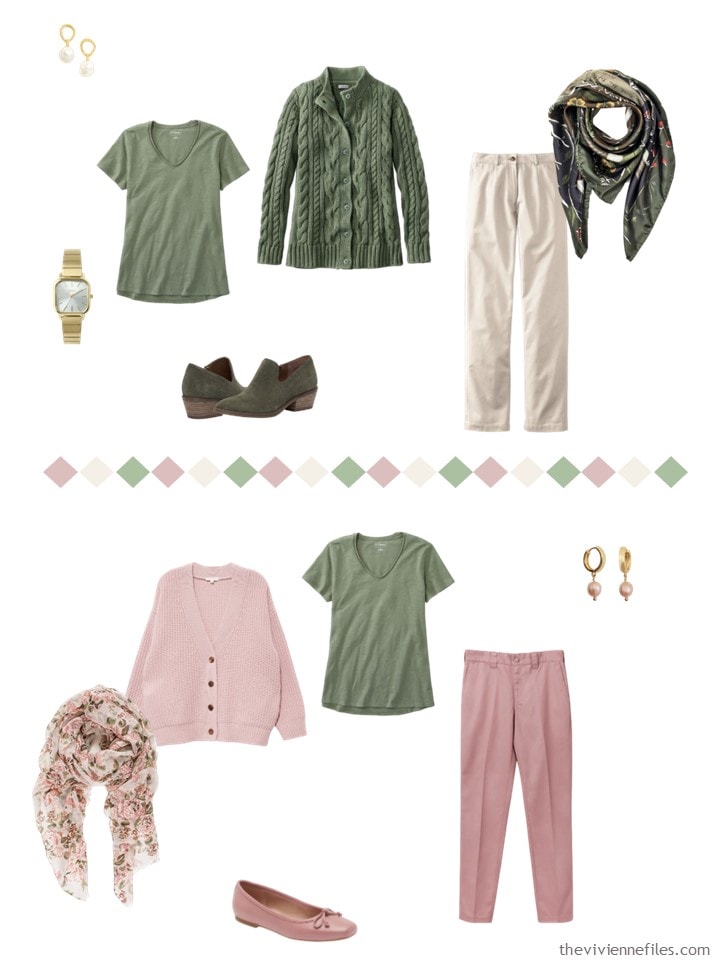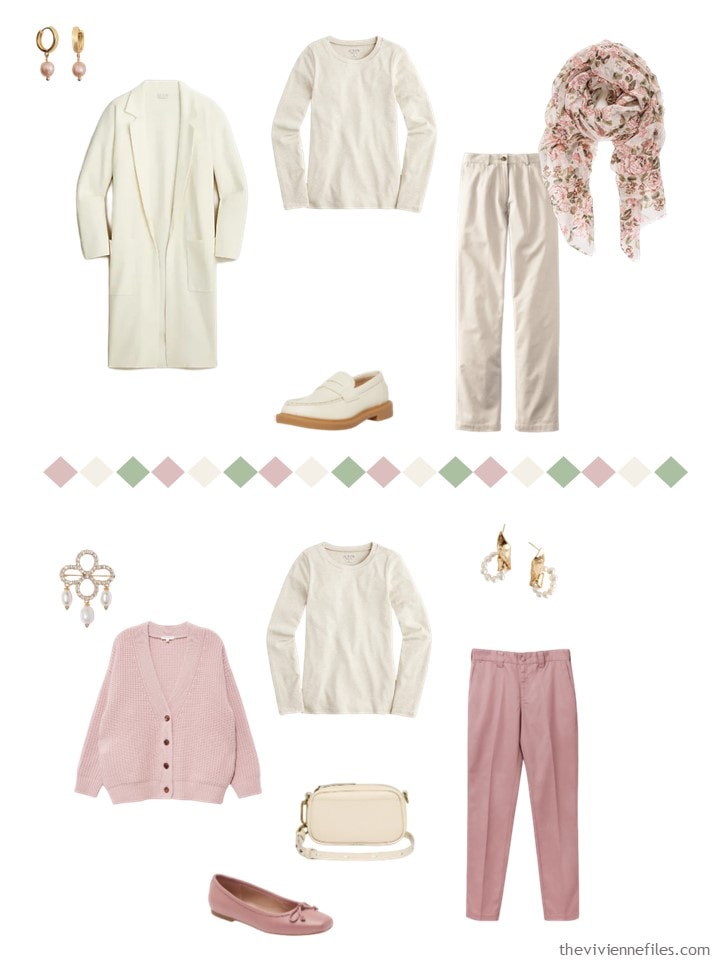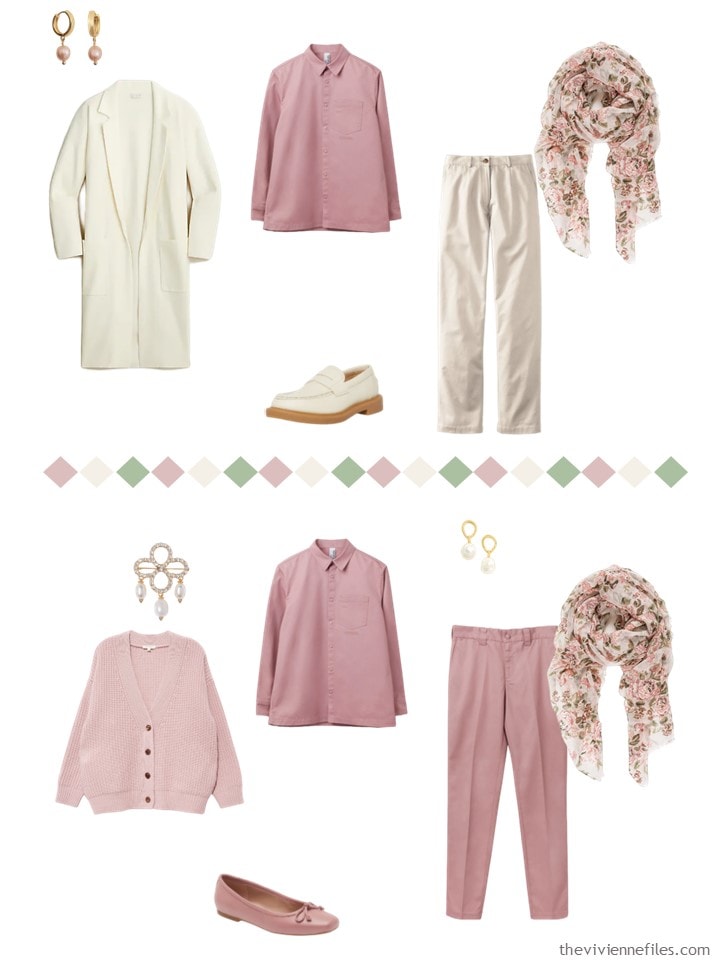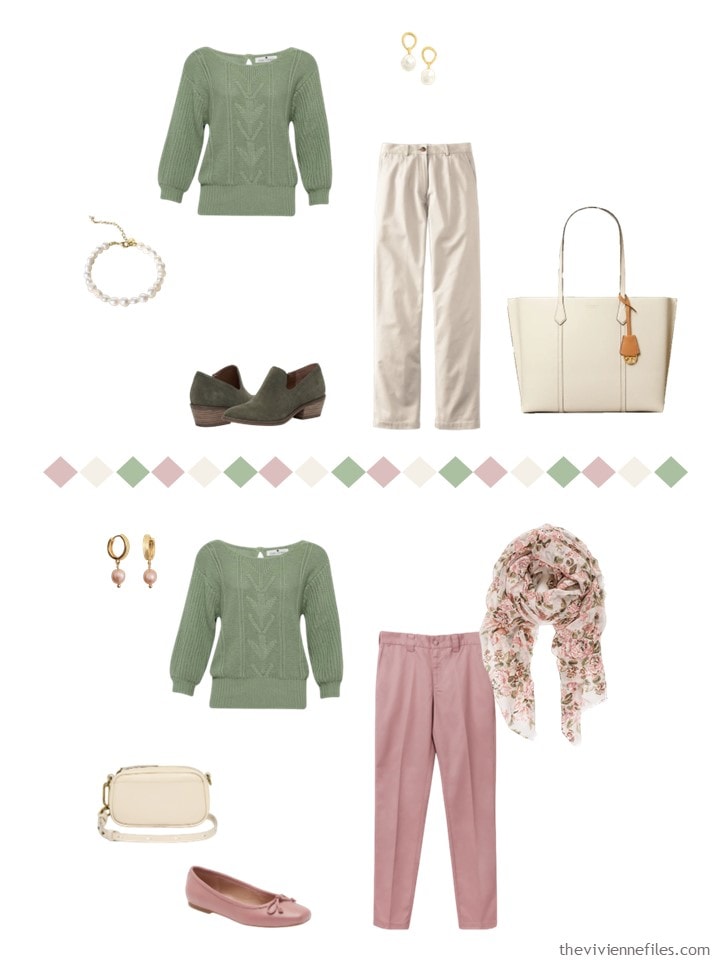 I think you can't go wrong trying as hard as you can to be yourself!
love,
Janice
p.s. Six years ago, we were choosing accessories to wear with a wardrobe based on a navy suit. Being distinctive in this circumstance isn't easy!