January 16, 2023
It was a beautiful sunrise…
The colors that they saw were subtle but stunning…
They turned to each other and agreed that if they saw ONE MORE sunrise over snow, they were going to lose their minds.
They don't want to go to the beach, just someplace where it's warm enough not to wear boots and a parka!
It's a romantic long weekend – a bit early for Valentine's Day, but they are NOT people to be bound by that kind of thing!
Museums, some shopping, some nice but not posh dining. Maybe a movie…
Mostly, just time together. A chance to see their ankles on a regular basis. No hats!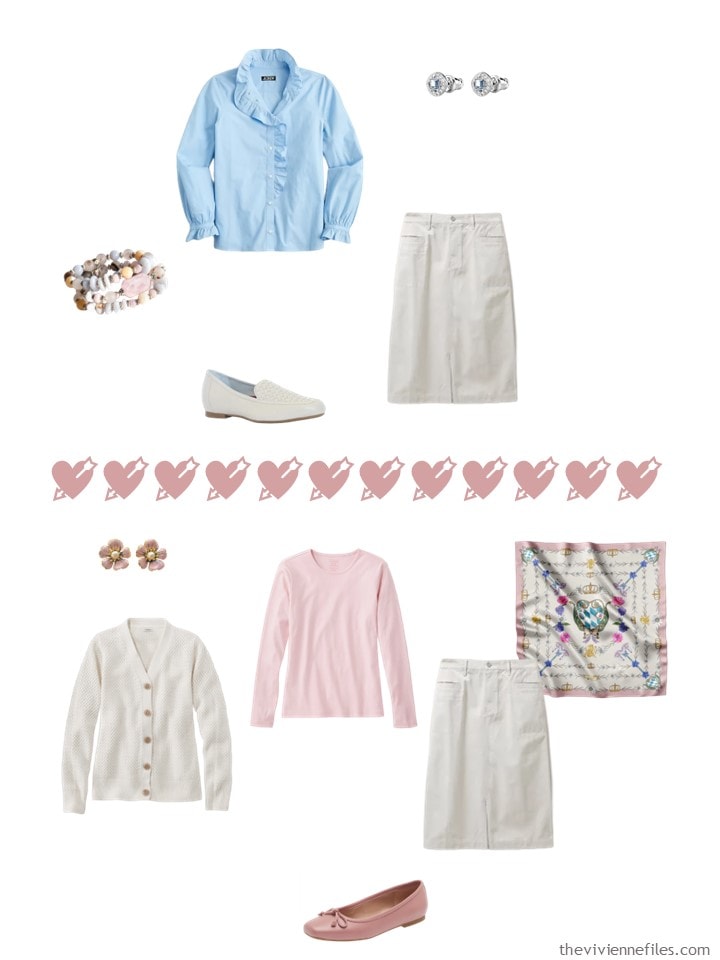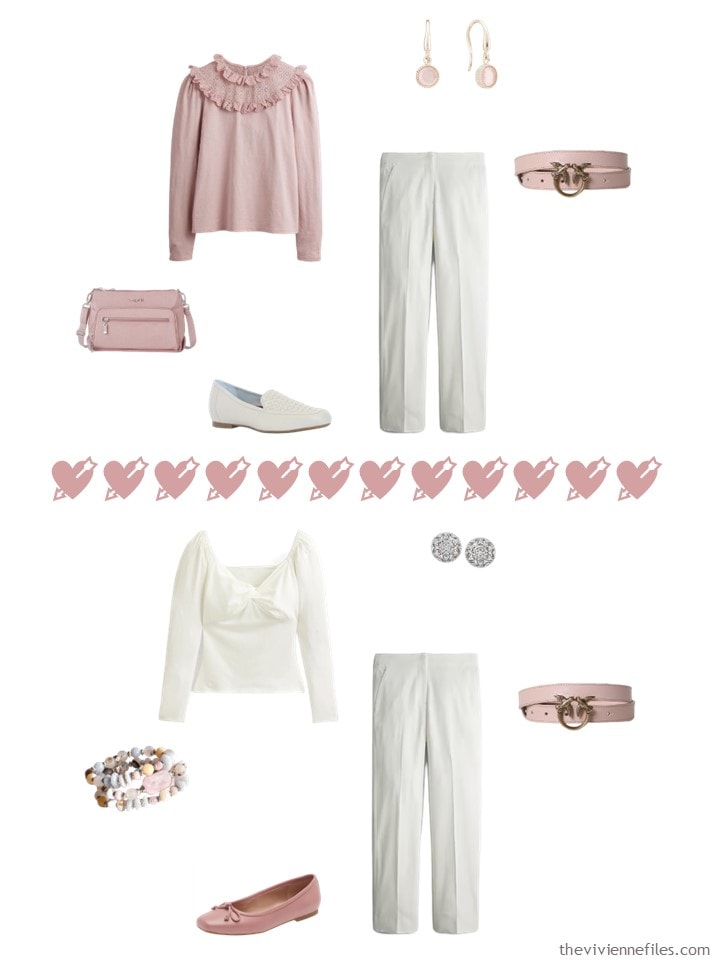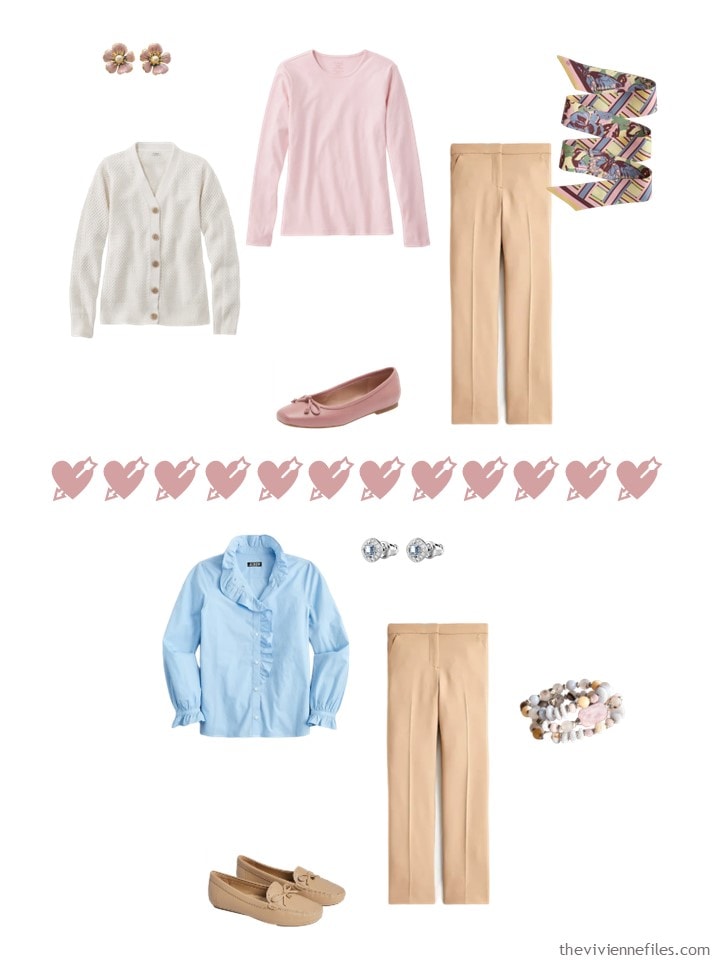 Are you ready for a break from winter?
I – personally – would LOVE to see some real snow. Why in the world bother with below-freezing temperatures if you don't get SNOW!!!
love,
Janice
p.s. The very first January 16th post I ever did – eleven years ago! – was to introduce you to the "word cloud." They are still interesting and useful…