December 14, 2022
There are six different "Leshy" scarves…
It Happens Every Year, at This Time…
Everybody who celebrates one of the "Winter Solstice" traditional holidays starts complaining that we should celebrate on the 21st… or that we should only decorate our trees with things that birds can eat…
And every year, at this time, there's a major academic conference somewhere that is centered around all of the forest deities and Druid-like ceremonies that are in season…
She's one of the world's authorities on Leshy, the legendary forest creature. Sometimes cruel, sometimes kind – he's pretty complicated! And he's NOT a brown bear; she's still going to wear the scarf.
For some reason, these conferences are always someplace cool, forested, and amply supplied with craft beers!
The legends get MORE legendary, after a few hours..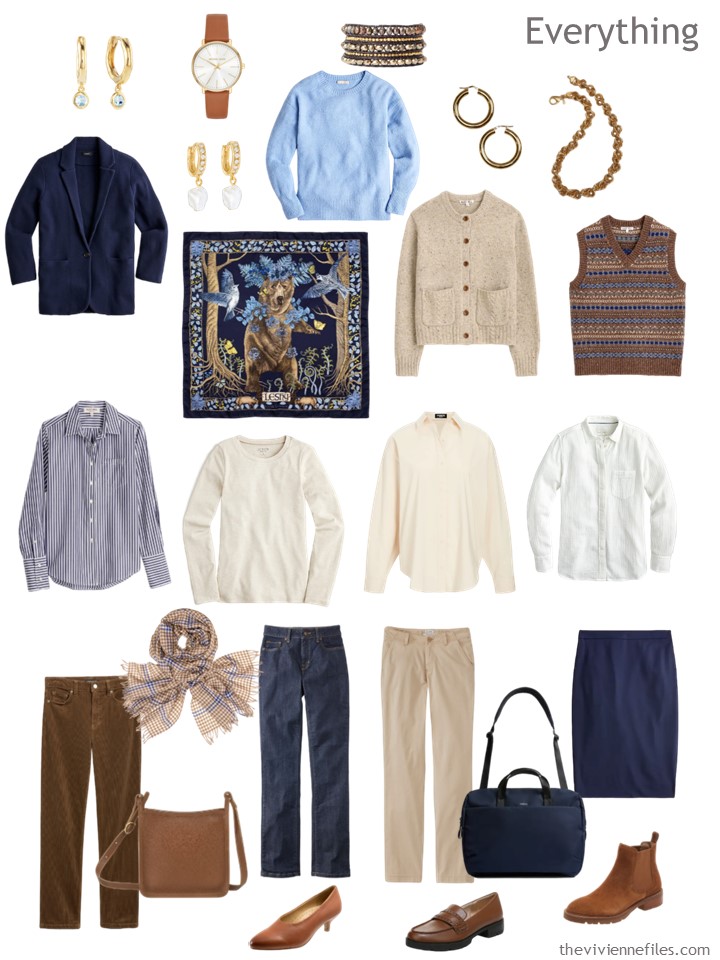 She will dress like an adult for her presentations – they will be videoed and made available online, so she wants to look like a Department Head and authority on her subject.
The rest of the time, she will be dressed to sip beer, listen to other presentations, and dream up another book or two…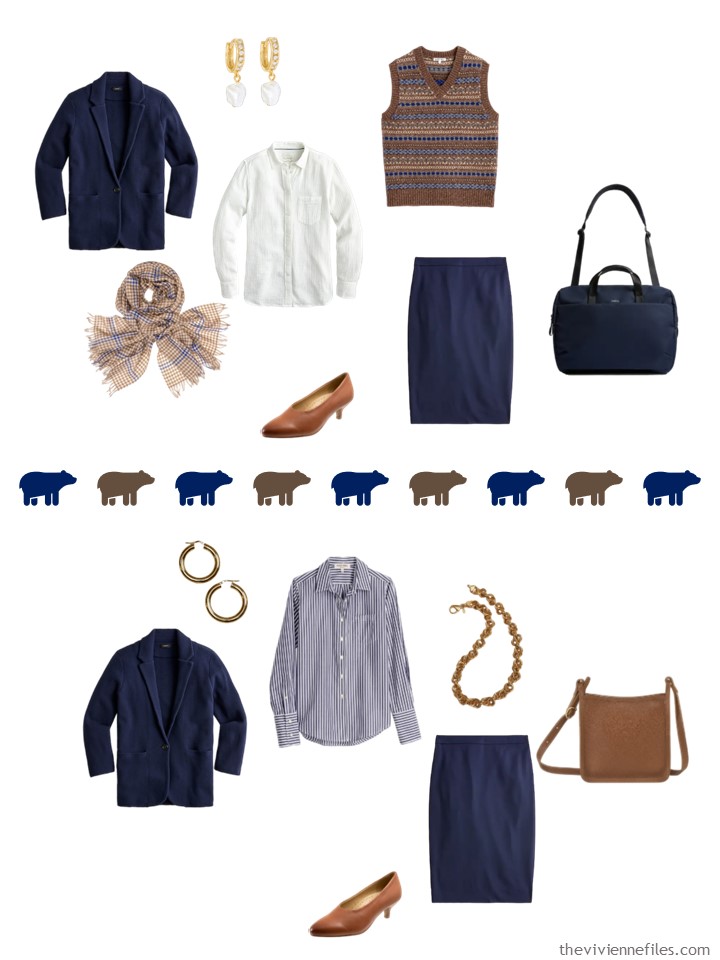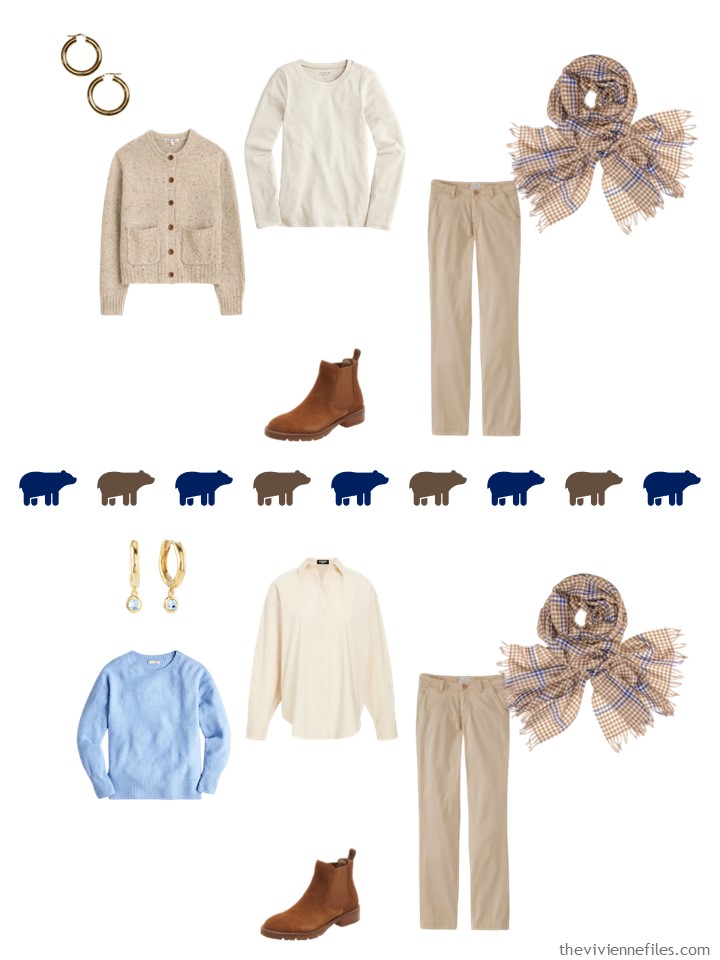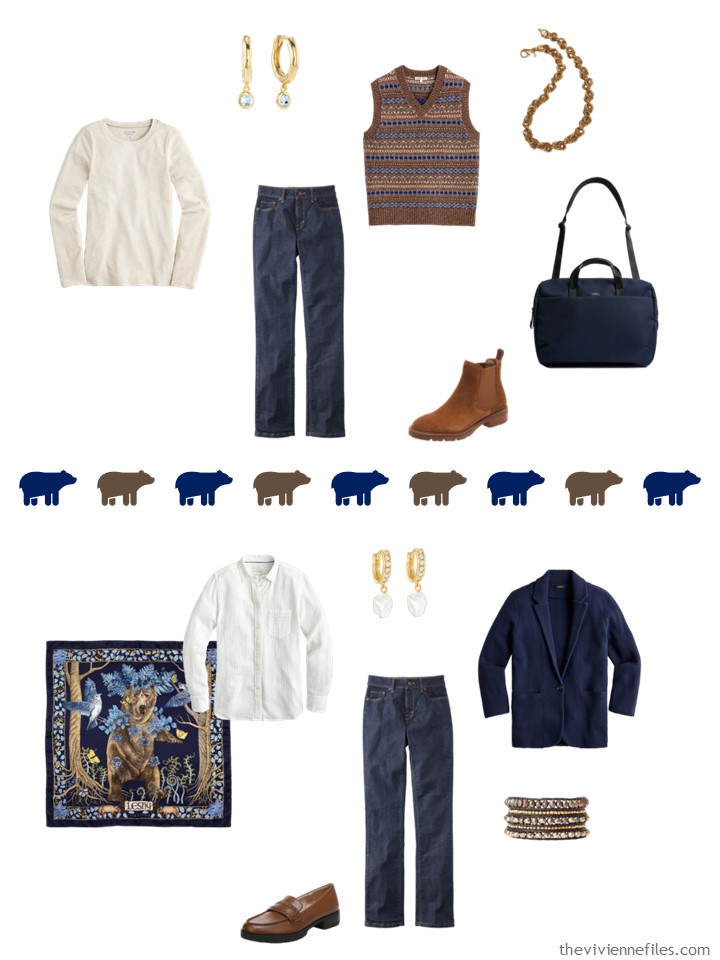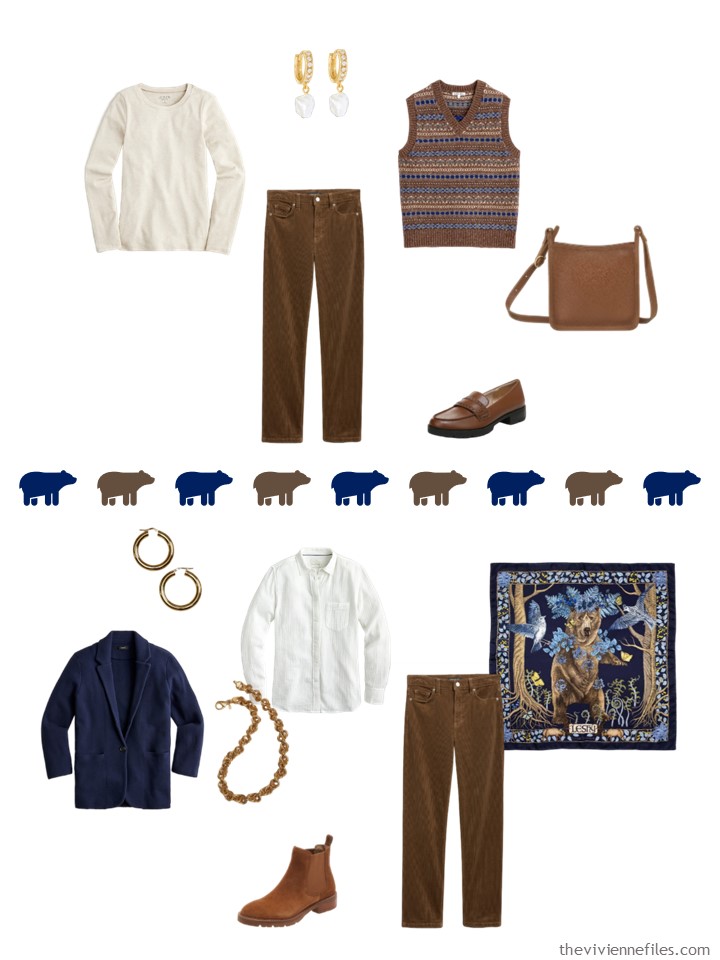 She's always fascinated to realize that stories her grandparents told her when she was tiny turned into her career!
love,
Janice
p.s. Eight years ago, I assembled a couple of outfits to wear with amazing ruby & amethyst earrings…