September 14, 2022
Remember our heroine, the photographer who was going to go hang out at the observatory for a few weeks?
This is what she is using as her inspiration for her travel wardrobe: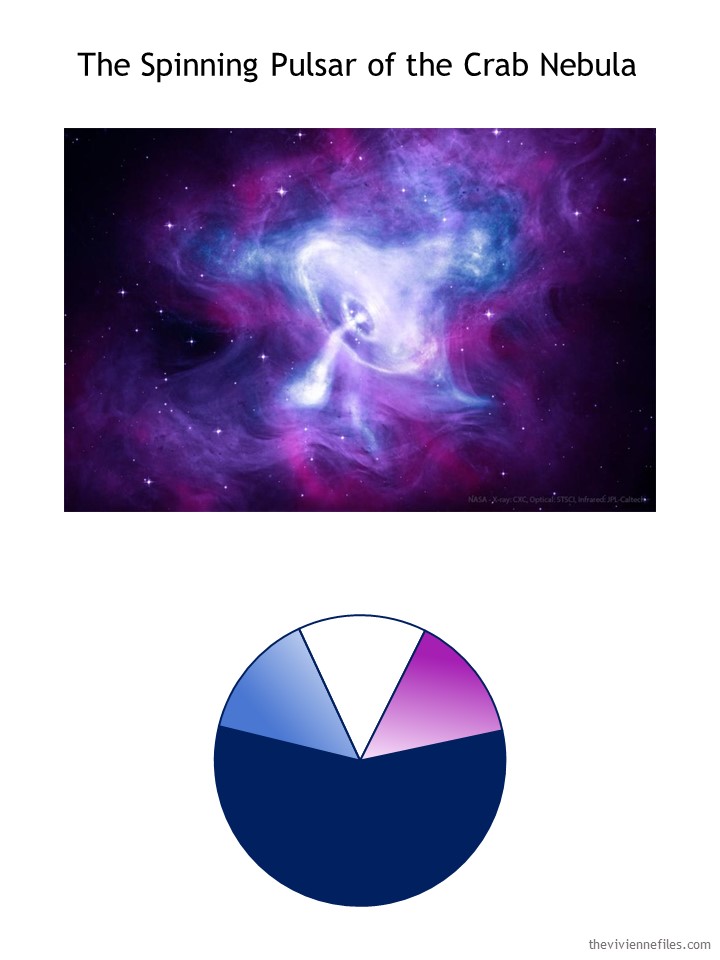 When we left this heroine, she had decided to pack this:
She discussed her plans with a number of other science photographers, and realized that she was probably going to be at the observatory longer than she had initially planned! For one thing, a pretty well-known astronomer is going to be visiting for a few days at the end of September, and she would be insane to miss the chance to meet him.
And there are a couple more astronomic events expected, so she just decided to stay two weeks longer. There's going to be a (sort of) posh dinner for the famous scientist, so she decided to pack a skirt, just in case!
These are the clothes I see her taking adding to her initial travel capsule wardrobe:
But now she needs more accessories – especially shoes! She arranges a half-dozen of her outfits – from VERY casual to wearing her skirt – and accessorizes them as needed. That seems to take care of everything she might need:
This is a wardrobe that could get most heroines through the majority of the winter!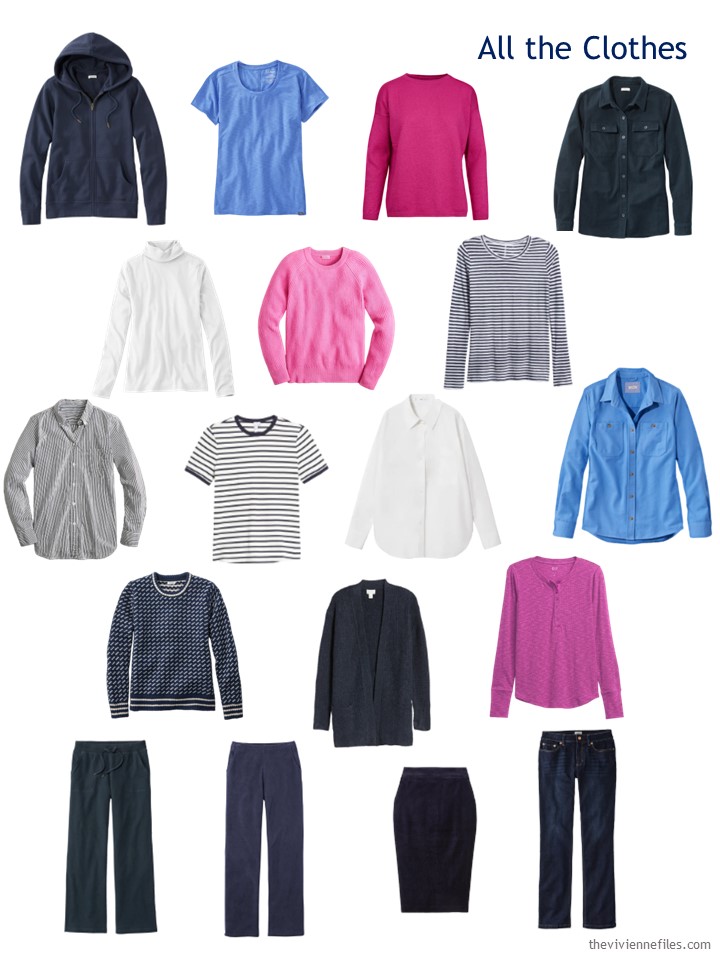 If she ends up staying in a really utilitarian dorm-like room, she can always spread her scarves out somewhere to brighten things up!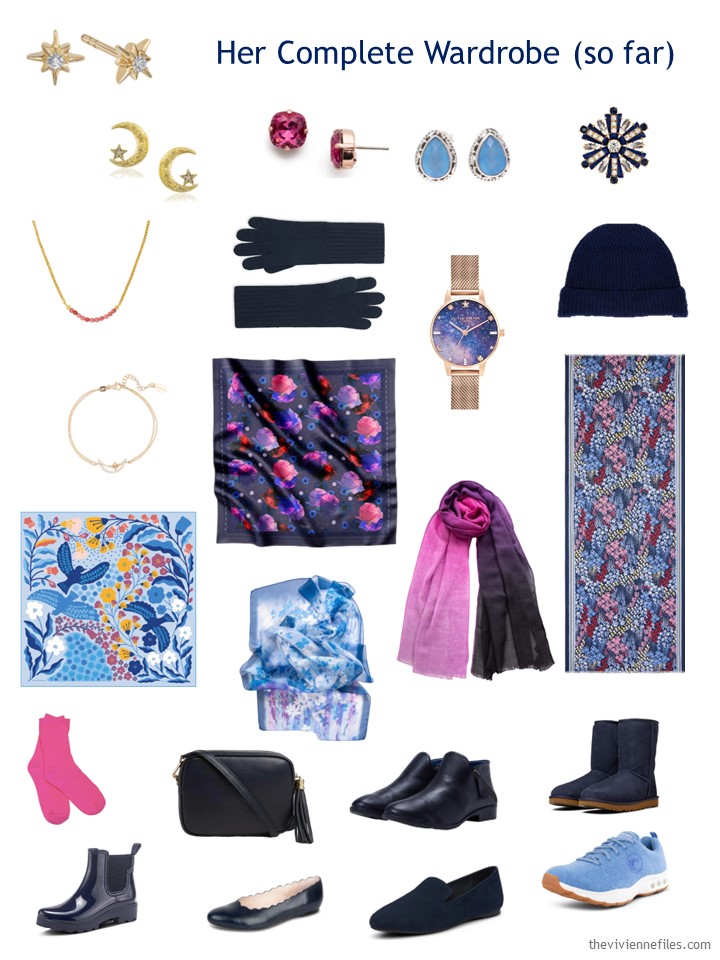 Could you imagine being somewhere for most of a month, working on your favorite thing in the world?
If I had no other obligations, I might actually write a book!
love,
Janice
p.s. Seven years ago, I did a post for men! Specifically men with cool coloring, who were dressing for cool weather. Men's clothing is SO much easier than women's…