July 29, 2022
Her Great-Grandmother…
gardened, and harvested edible wild plants and flowers. Our heroine has all of the notebooks that she kept from her garden and from the forests on her property…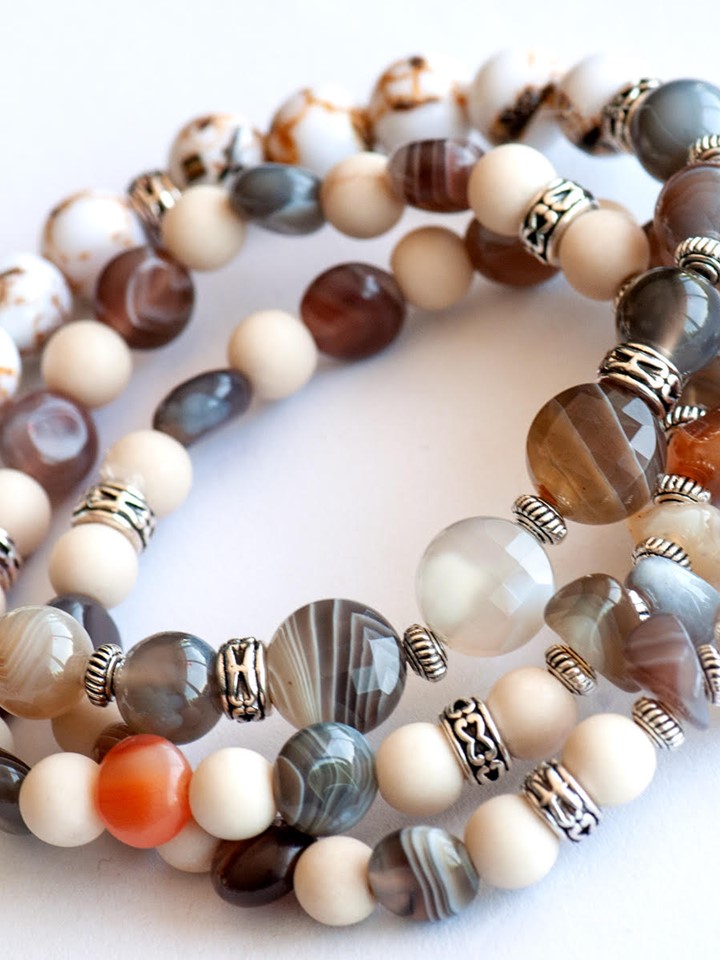 Now, she travels to teach any group of people who want to learn what she learned from her great-grandmother! This long weekend, she's headed up into the far north to a small school that specializes in traditional crafts and folklore…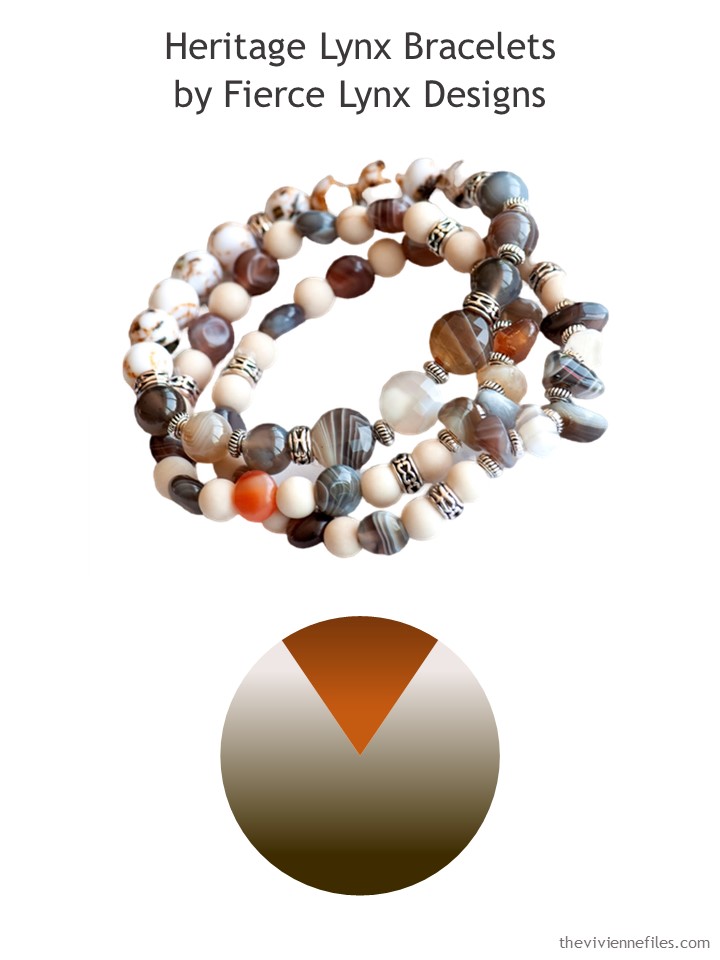 The weather will probably be cool…
Generally speaking, these events are VERY casual, but she's learned that it is wise to have a skirt with her, just in case!
And she likes to pack shorts, no matter how cool the weather will be. There's just nothing like hiking in the forest, wearing shorts and hiking boots, and carrying a bag of tasty things found there…
She loves the colors of the forest, and so she dresses in them as often as possible!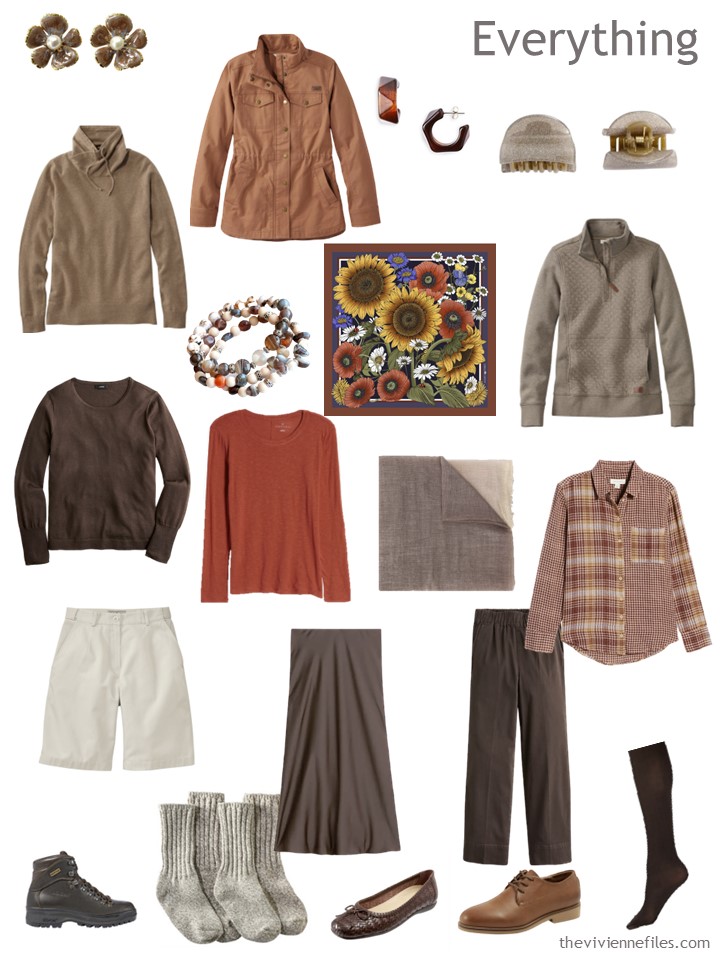 She doesn't believe that anybody to whom she's presenting pays ANY attention to what she wears, but she still likes to be sure to have plenty of options, just in case something gets damaged; forests can be hard on clothes: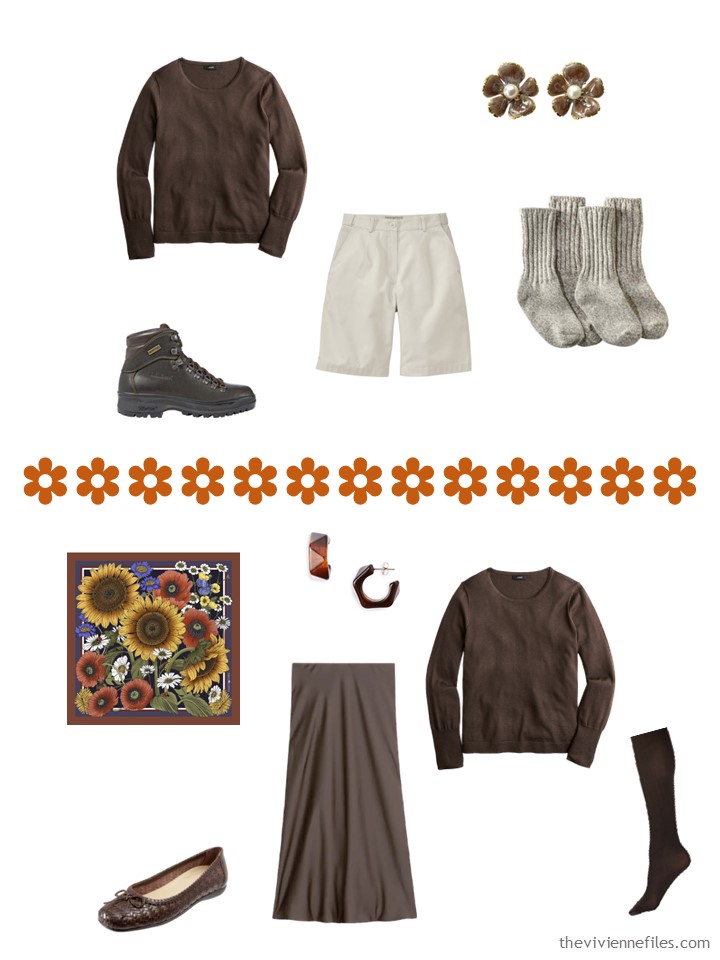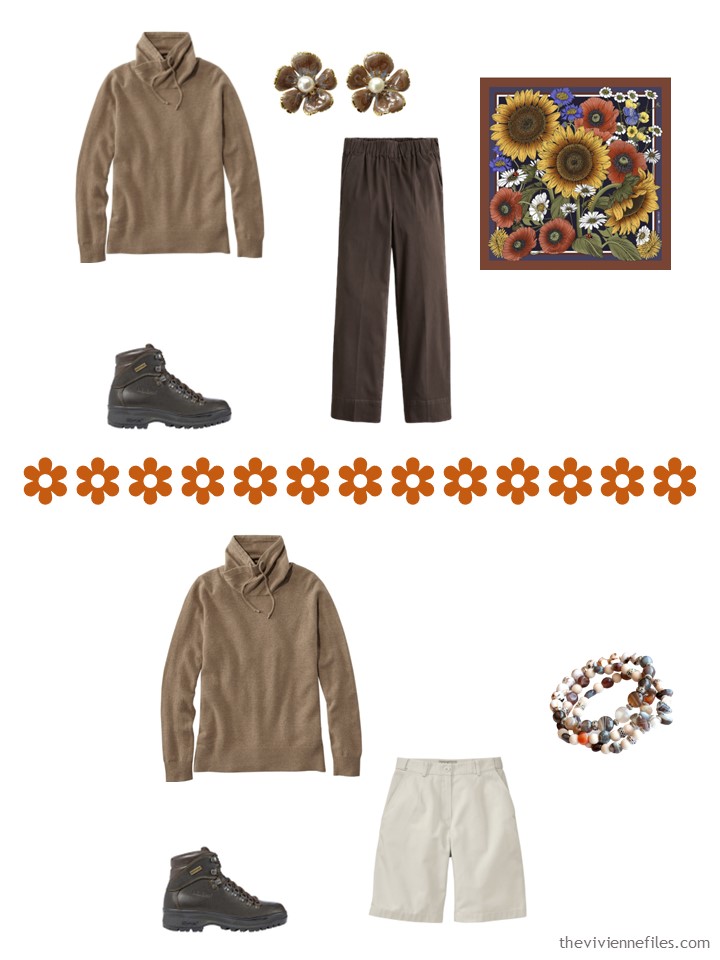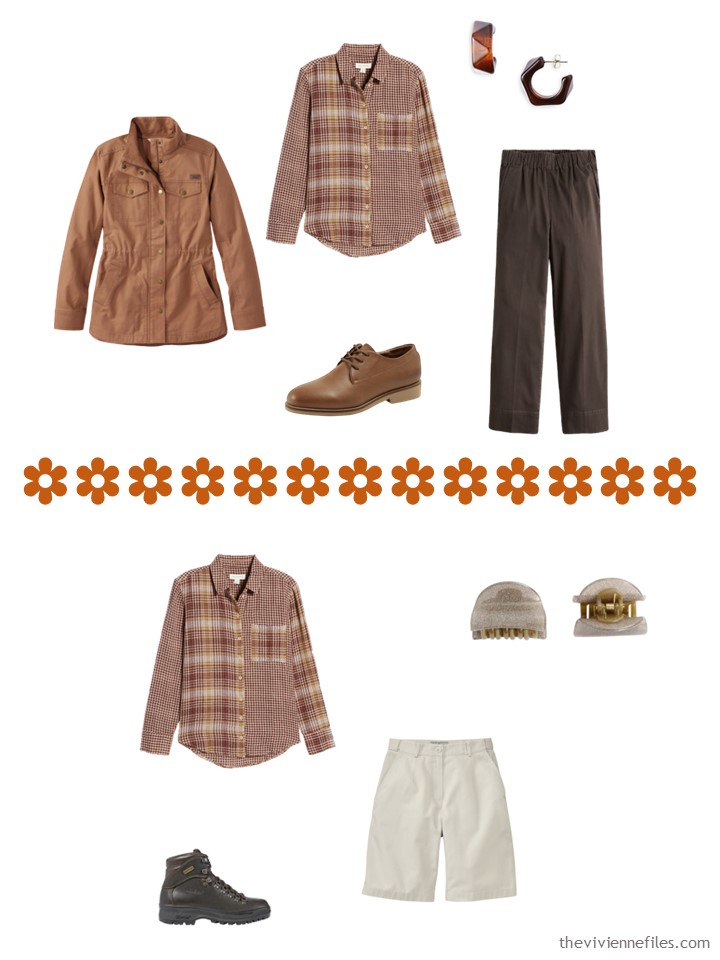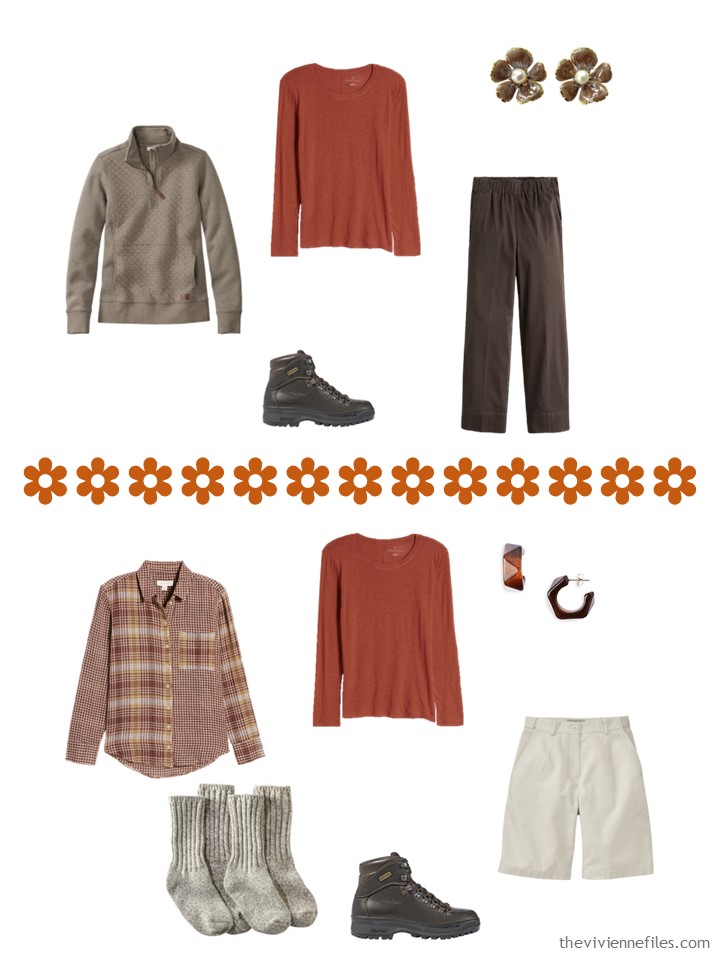 Have you learned anything from your family that you could teach other people?
I can shoot a bow and arrow…
love,
Janice
p.s. Six years ago, our heroine packed three outfits, in black, grey, red and white – everything she needs!