May 4, 2022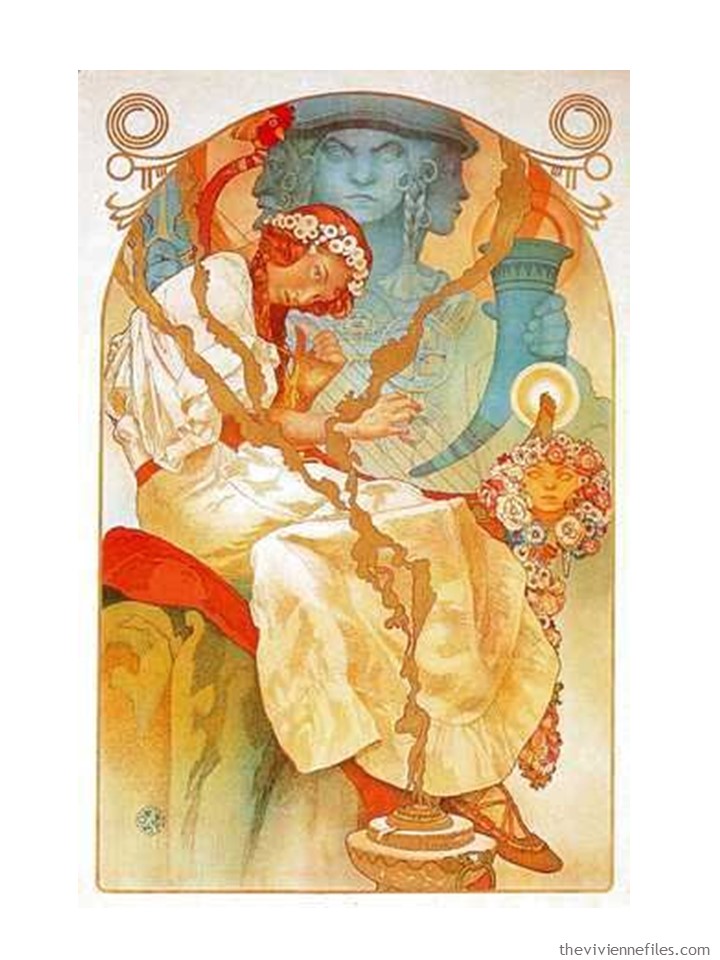 Wear Your Colors
She always took it to heart – auburn hair, ivory skin, lots of golden freckles…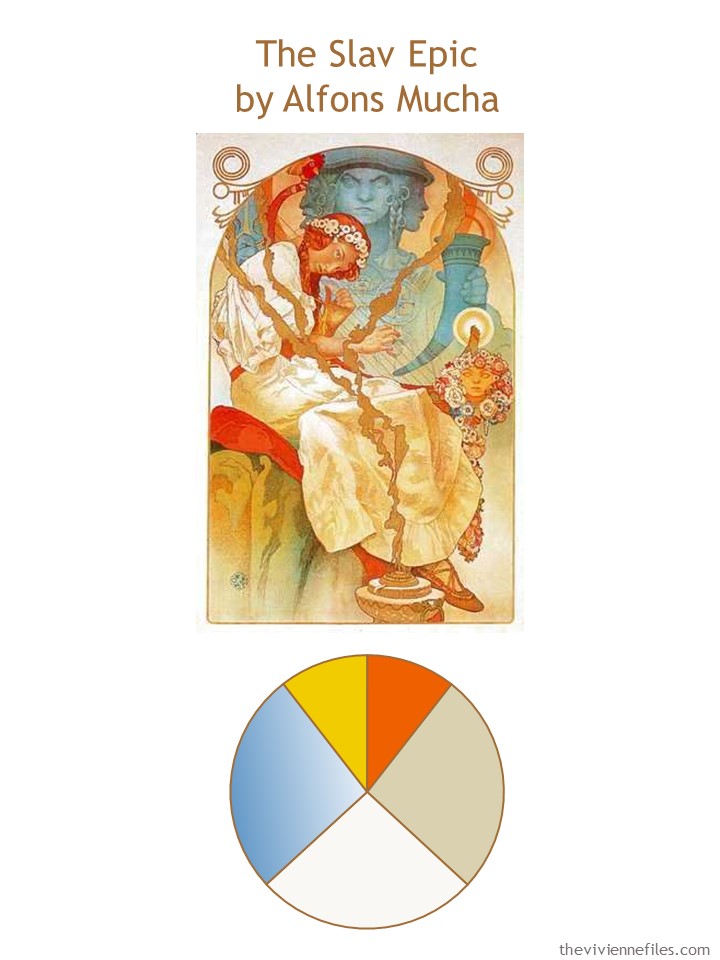 So when she was invited to her friend's country home for the weekend, packing was easy! These weekends are basically a lot of eating, a lot of laughing, and a LOT of napping…
After dropping by her office for a few hours, she catches the bus; she will have to walk a bit when she arrives, but she will be nice and hungry when she gets there… Dinner is always late on Friday nights!
Many of the friends assembled there will sleep late – although there are always a couple of ambitious people who get up before dawn to go hiking!
Brunch will last for HOURS… followed by naps for most of them. If you're not in the mood for a nap, you can always sit on the veranda and read, or go for a walk…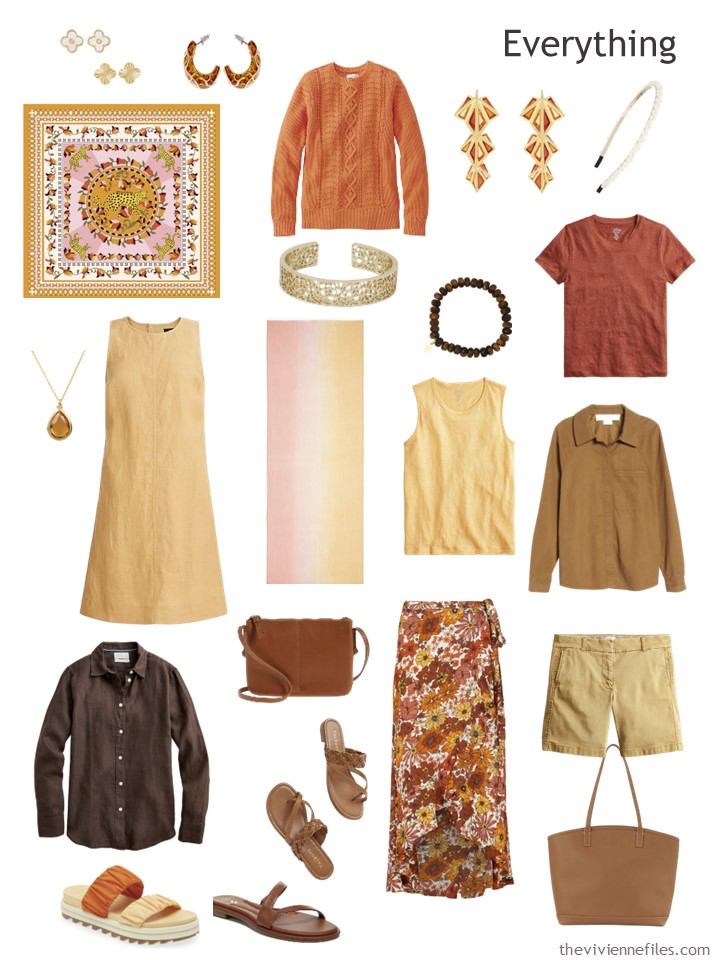 Saturday dinner is a PRODUCTION, and nobody gets to bed before 2… Much wine is consumed, much laughter is shared…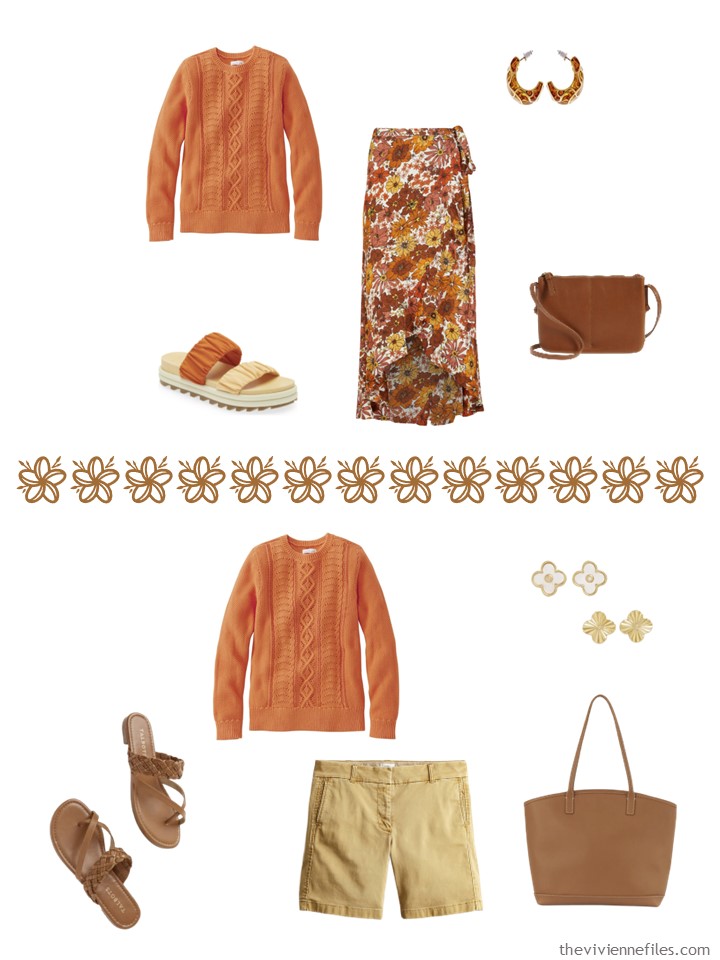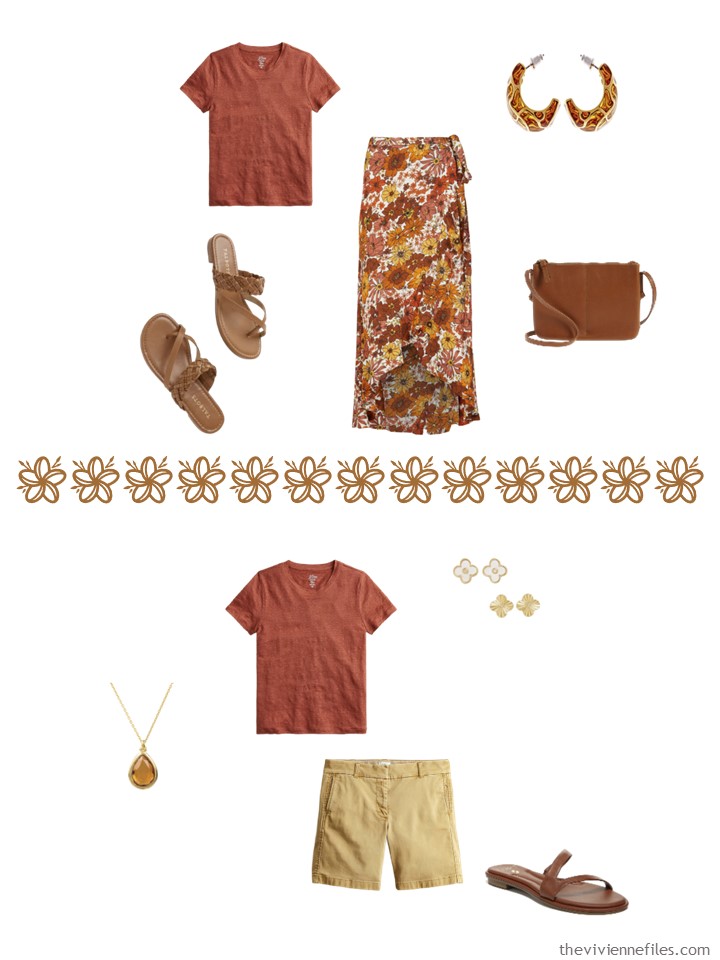 They all gather to brunch on Sunday, and devour the multiple newspapers that someone fetches in the pre-dawn darkness…
Then most of them get sorted out to head back into the city; our heroine might be able to catch a lift!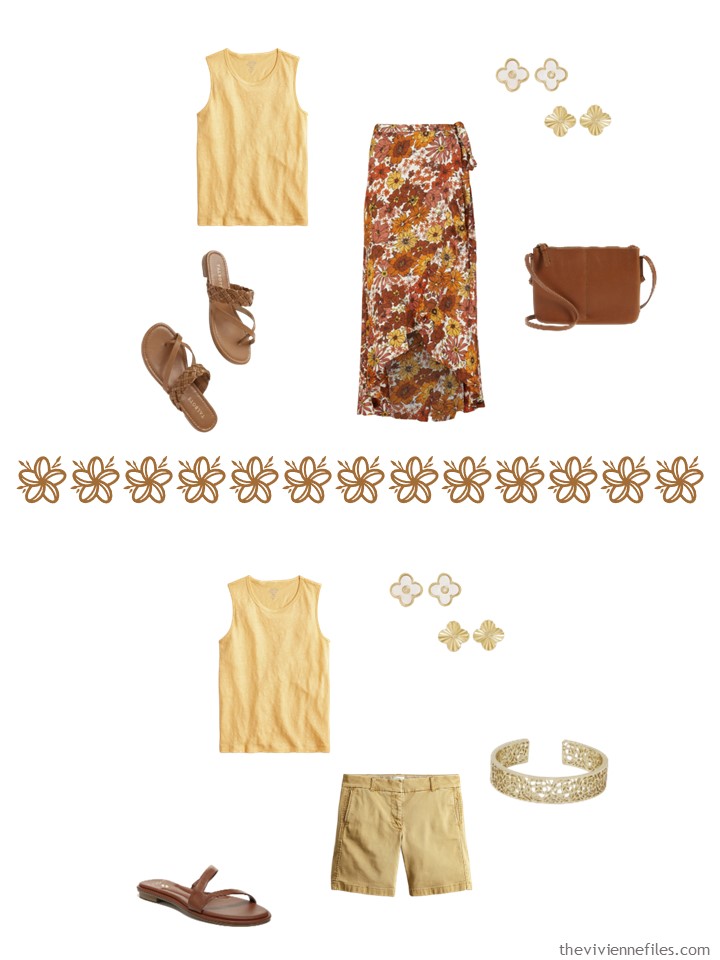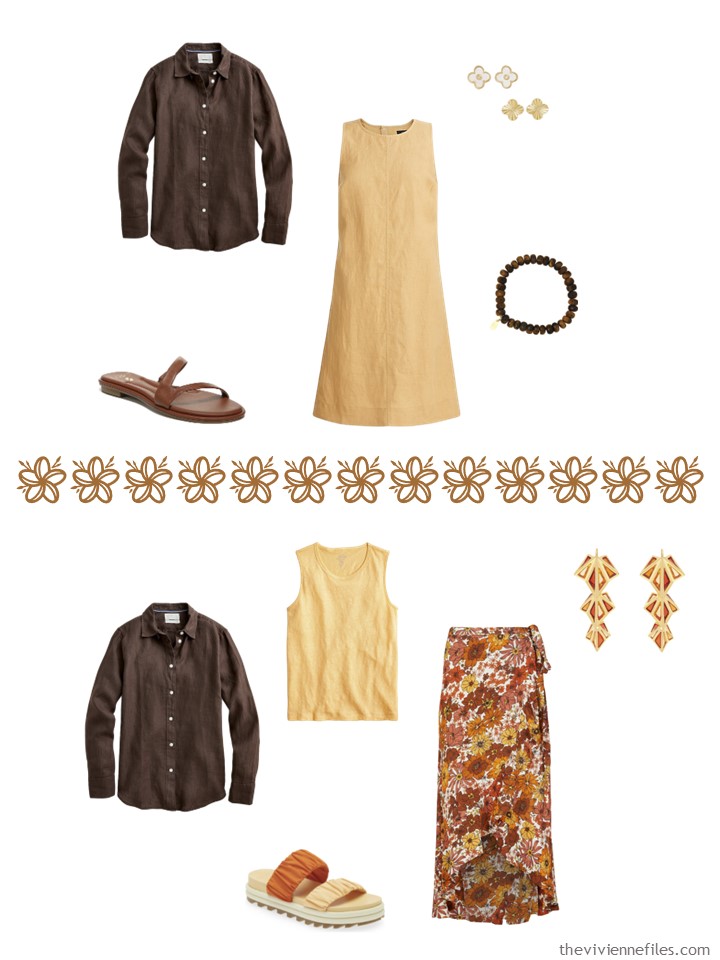 She's home in time for a bite of dinner, emptying and sorting her weekender bag, and watching some TV. A perfect, relaxing weekend…
Do you think she has blue eyes?
Maybe on a longer trip, some blue will be in her wardrobe…
love,
Janice
p.s. Five years ago, our heroine started with a black, brown and ivory wardrobe, and added aqua blue accents!