July 26, 2021
Is it swelteringly hot where you are? Chicago has finally settled into an extended stretch of hot weather, so sleeveless tops are timely!
Originally, I had thought that this top HAD to be in a light neutral, but I'm now in a more flexible mindset – anything that's cool, and that works well with your existing wardrobe, is what we need! Printed tops will be added soon…
For those of us who wear tank tops frequently, it's worth considering looking for things with some sort of lace, or other decorative trim. This might be just the touch of detail that your outfit needs…
I couldn't resist keeping the same "suit" and scarf from last week, and then picking a completely different accent color; this is the kind of versatility that neutral, classic pieces offer:
Sometimes, all you want is black, white and gold…
If you love blue, you MUST look at the bracelet below – the up-close photograph is breathtaking!
Beige is, of course, a perfect summer neutral for literally any color. ANY…
For those of us who wear a LOT of black, and who also own a chambray or denim shirt, it's worth remembering that khaki (or stone, or beige) is a great neutral to consider including in our wardrobes. It can stay below the waist if you feel it's unflattering…
The next 2 weeks, I will continue to show (well, to TRY to find, and share) sleeveless tops. In warm weather, it's not foolish to have a stack of them!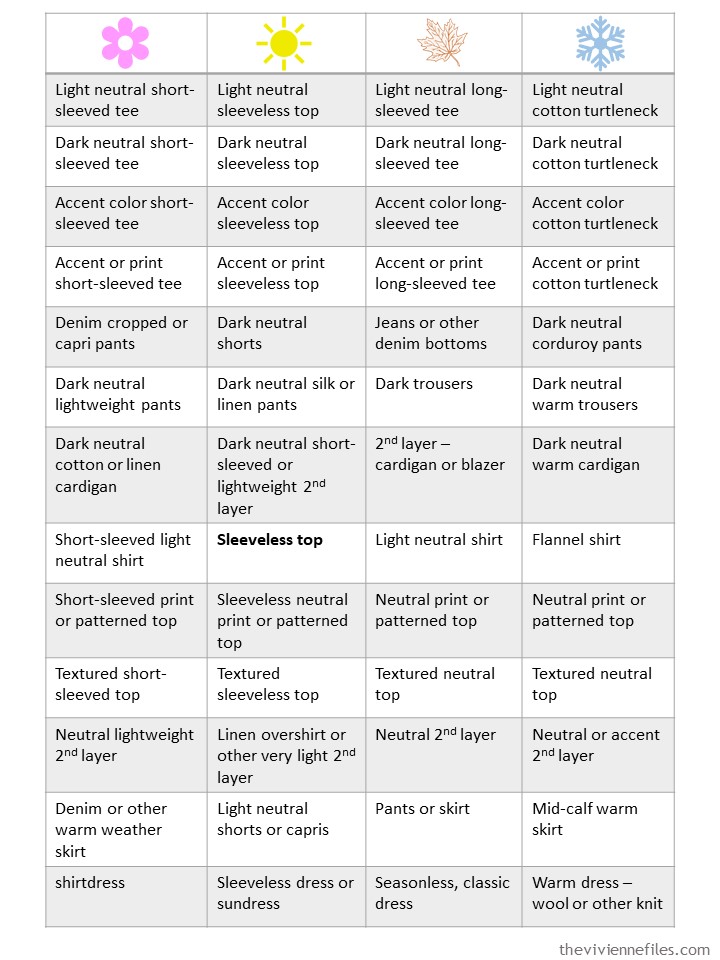 Are you finally in the heat of summer – or conversely, is it winter where you are?
love,
Janice
p.s. Six years ago, we visited Van Gogh, and looked into wardrobe possibilities in navy and cognac, accented with butter yellow!