April 16, 2021
Who doesn't love this painting?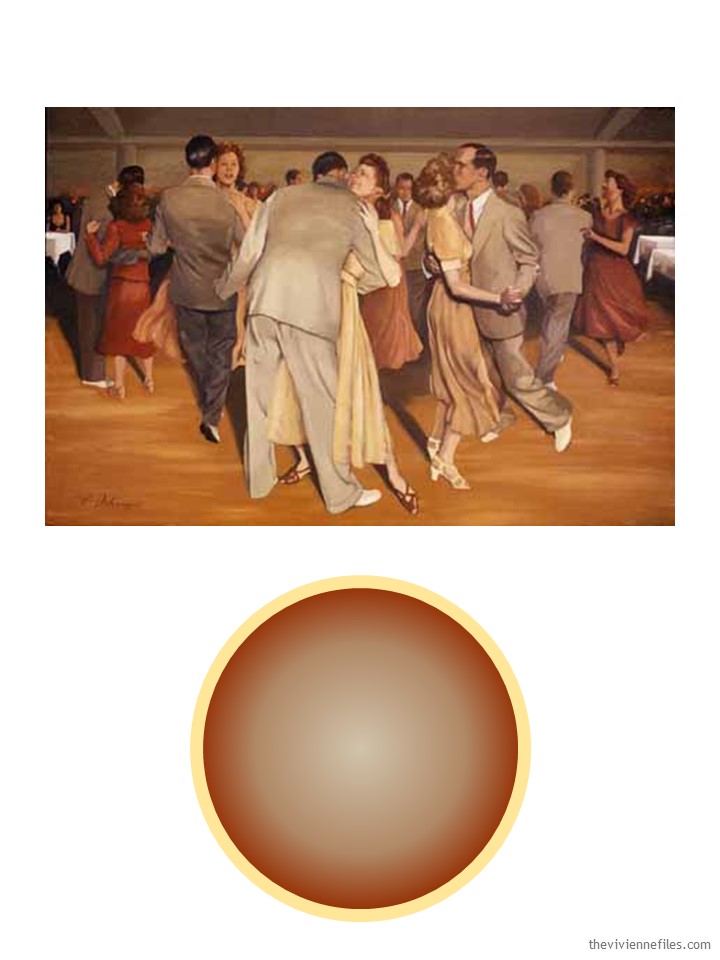 Our heroine from Wednesday has assembled a really lovely, warm-toned and warm-weather travel capsule wardrobe:
Now she needs accessories! She knows that her color palette for her accessories will be the same as for her clothes, with the addition of gold for anything metallic: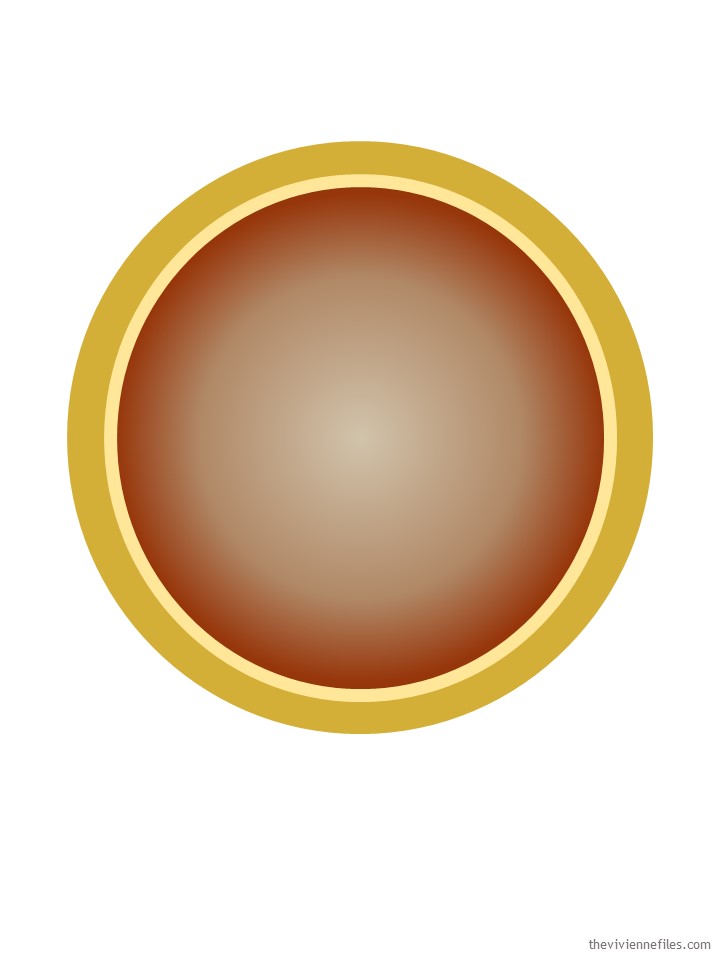 She takes a look at the 24-piece accessory wardrobe that has been used before on The Vivienne Files; it seems like a LOT of things for a trip…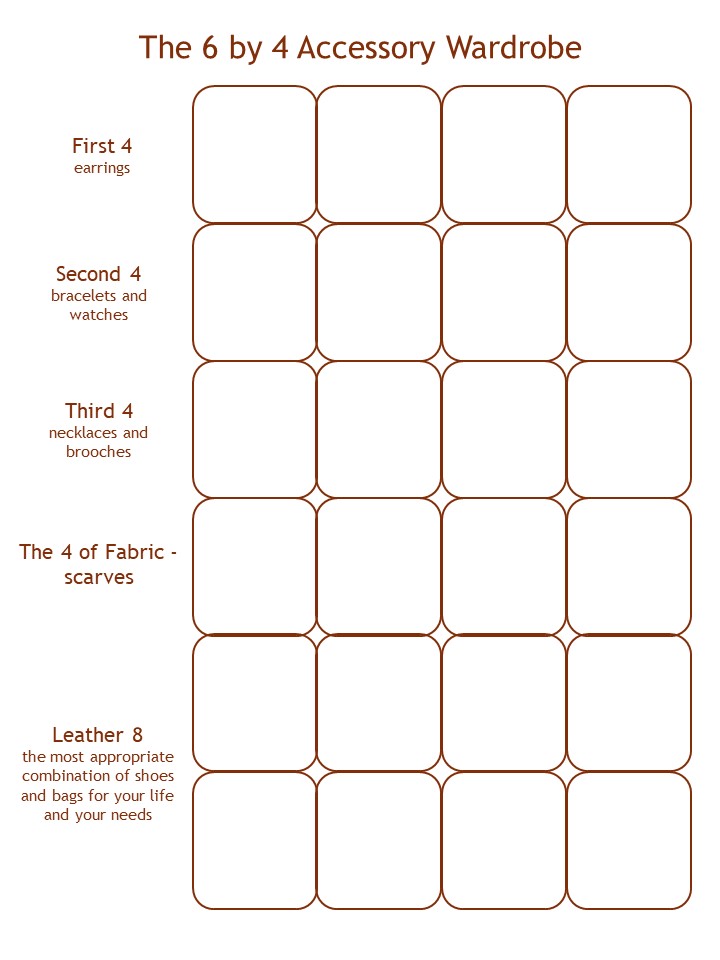 And she also looks at the suggestions that I made once upon a time: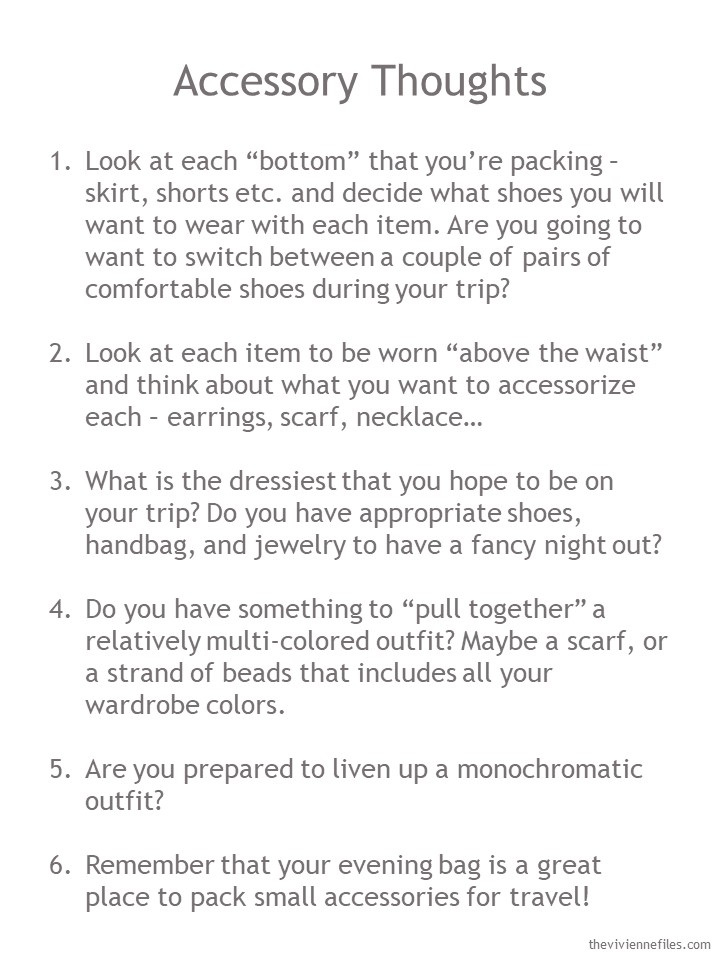 And then she realized that if building her wardrobe 1 piece at a time worked so well, it might be a sensible way to assemble her accessories too!
She started with an outfit, assembled the accessories that she already knew were included for her trip, and THEN made her choices:
When she saw an outfit that was chosen for a cooler day, she knew that she wanted shoes that could be worn as loafers or as mules, and a scarf:
Sandals to wear with her skirt (and her white dress!) are essential, and yellow sunglasses just felt right with this tee shirt and skirt:
She loves her leather earrings! And her tote bag will probably be carried in transit, but she wants to be certain that it comes along!
She hasn't yet packed simple gold earrings???? And another bracelet is always a nice idea – small, but can pack a big punch:
Our heroine doesn't wear a lot of necklaces in warmer weather, but this dress just cries out for something delicate and pretty. And if she's going to dine out, why not pack a pretty clutch bag? (the bag will be perfect for packing jewelry…)
These are neatly arranged on her bed right now – she's quite happy with her choices!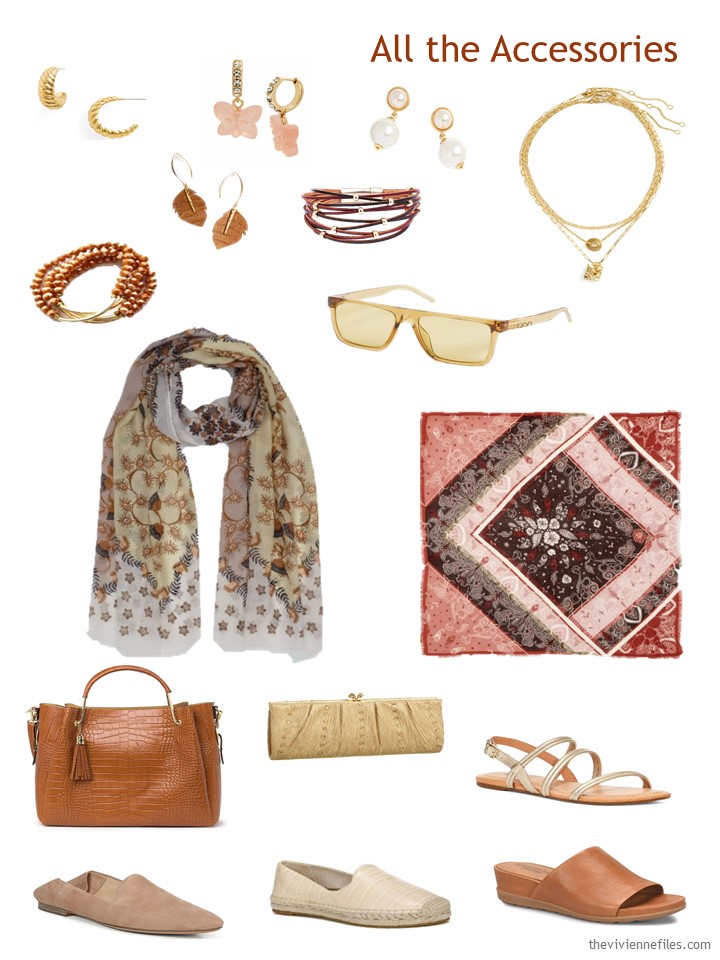 I realize more and more as I travel (well, back WHEN I traveled) that I am happier with a ton of accessories and a handful of garments…
love,
Janice
p.s. Six years ago, I was asked for help in choosing a green Hermes scarf; I can DO THIS!!!