February 8, 2021
Yes, it could be "Start with Nature," but I feel that this images owes a LOT to the photographer, and thus to me it is art… A robust discussion is welcome!
It's supposed to start snowing by sunset…
And so she's packing and going to be on the road by lunchtime!
Her favorite Bed and Breakfast has her favorite room available…
So she pauses for a second, and closes her eyes: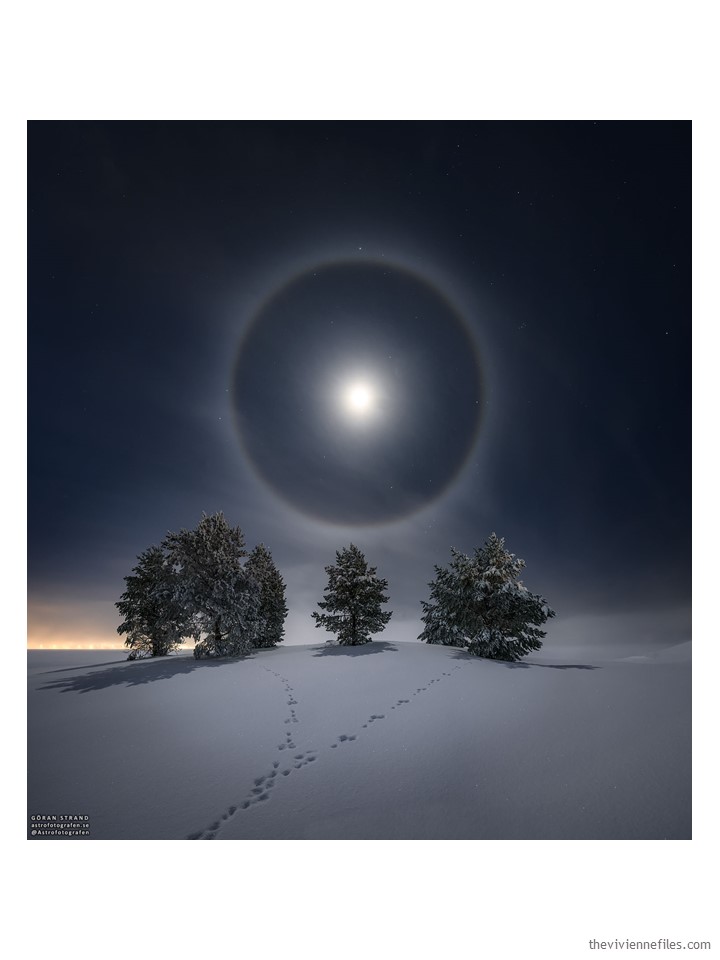 She's not really planning to do much of anything except walk outdoors, eat when summoned to do so, and read…
Okay, maybe a nap…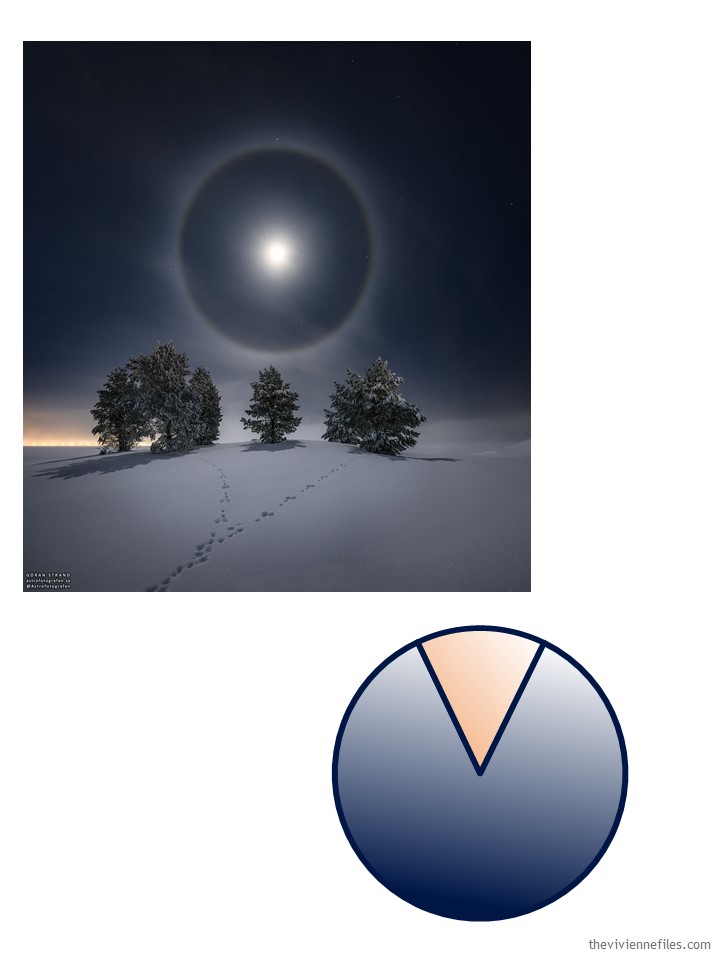 So it's pretty simple to get things together!
She can wear what she already has on, swapping out her slippers for good boots:
So long as she has her charging cord for her books (what a thought…) she will be happy! Warm, cuddly things are a priority…
She's not worried that she will forget something; she can always visit one of the little shops in town, if she finds that she needs something essential!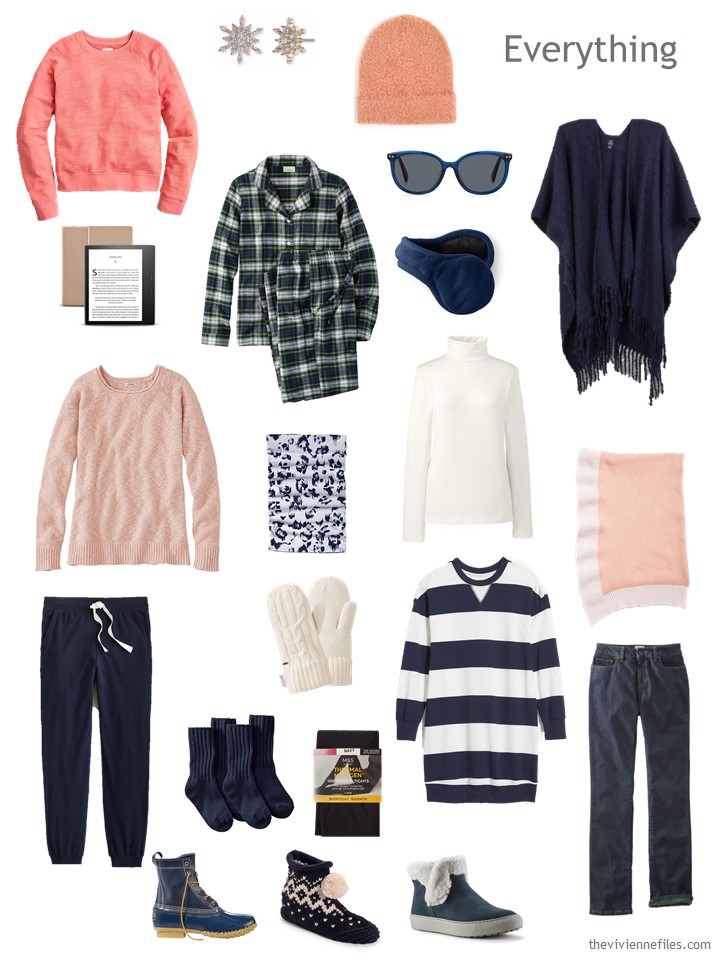 She will only be away 2 nights, unless the snow is overwhelming (her fingers are secretly crossed…) so she's well set: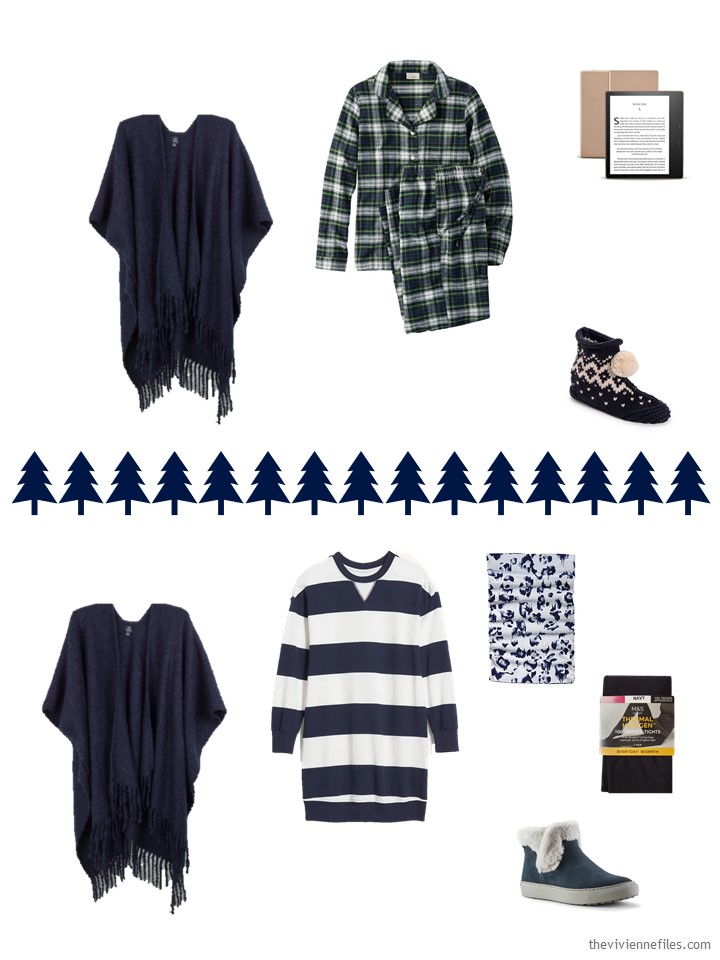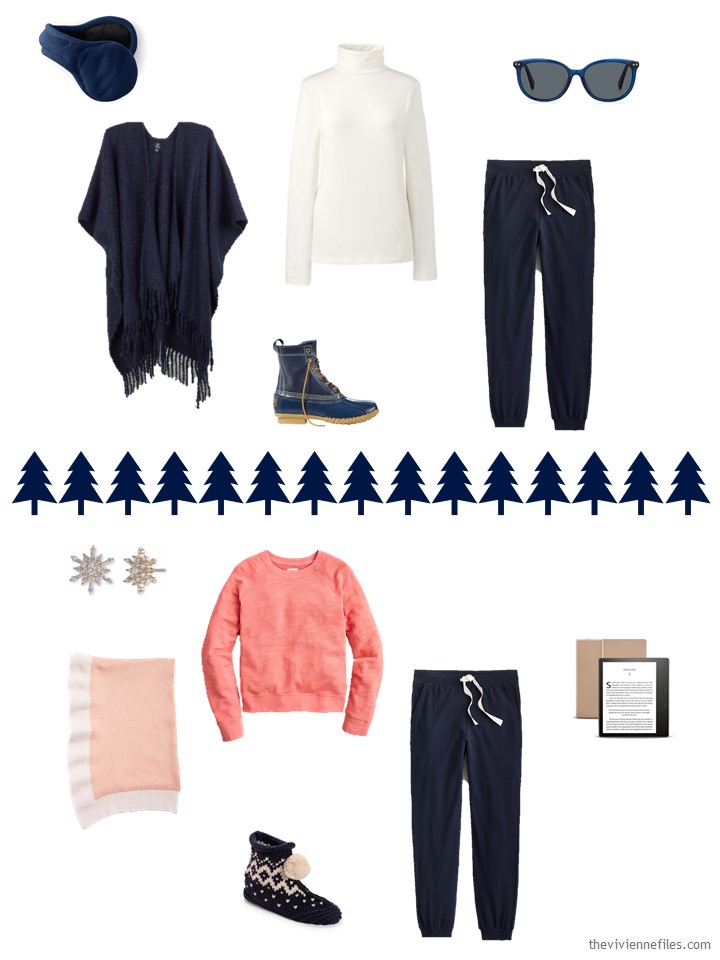 Her first desire – hand her backpack to her hosts, and walk through town, to the trees…
She wants to stand there until she can hear the snow falling.
This is why she travels.
love,
Janice
p.s. Nine years ago, I shared a minimalist wardrobe heroine from a magazine from the '80s. It's still a tiny wardrobe, and would be a challenge for most of us!