February 24, 2021
This may or may NOT change your feelings about this wardrobe; I suspect that I'm going to revisit this at least twice! Maybe once use darker brown and olive to balance the red, and a second try to incorporate the mauve pink in place of the red…
This is where we started: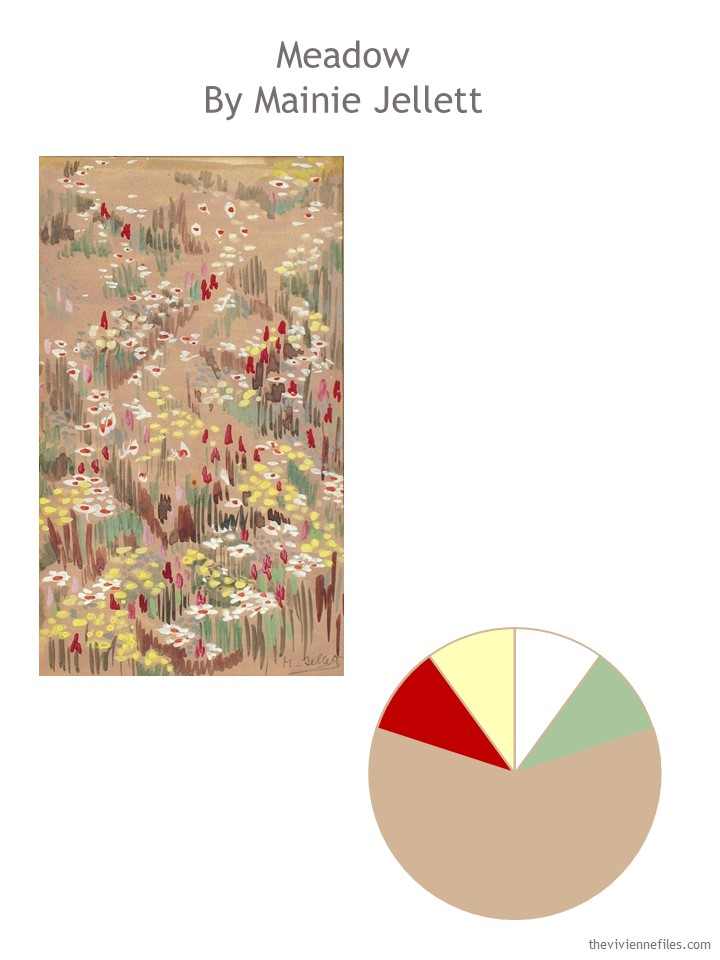 I already feel like the wheels are coming off – the red accessories that go so well with this outfit won't be worn with any other outfits except maybe an all camel ensemble…
This outfit screams "reading on the sofa for 5 hours" to me…
If you haven't had a haircut in a REALLY REALLY long time, a pretty hair clip might be smart…
The green puts our heroine in the mood for 4-leaf clovers, and who could blame her?
I think this next outfit really captures what this heroine wants – a subtle, warm ensemble that's quietly attractive:
This scarf, and the ring, will work well with the red. But they feel too bright to go with most of the rest of the wardrobe… hmm….
This is another outfit that feels (to me) like what our heroine desired. Quiet. Calm. Warm. Subtle…
Yep, this scarf goes well…
This next outfit feels like another stay at home and lounge type of ensemble!
A simple sweater and jeans are a perfect base for your favorite scarf…
It's the same issue – the 3 items with red in them just don't BLEND…. I like colors that blend!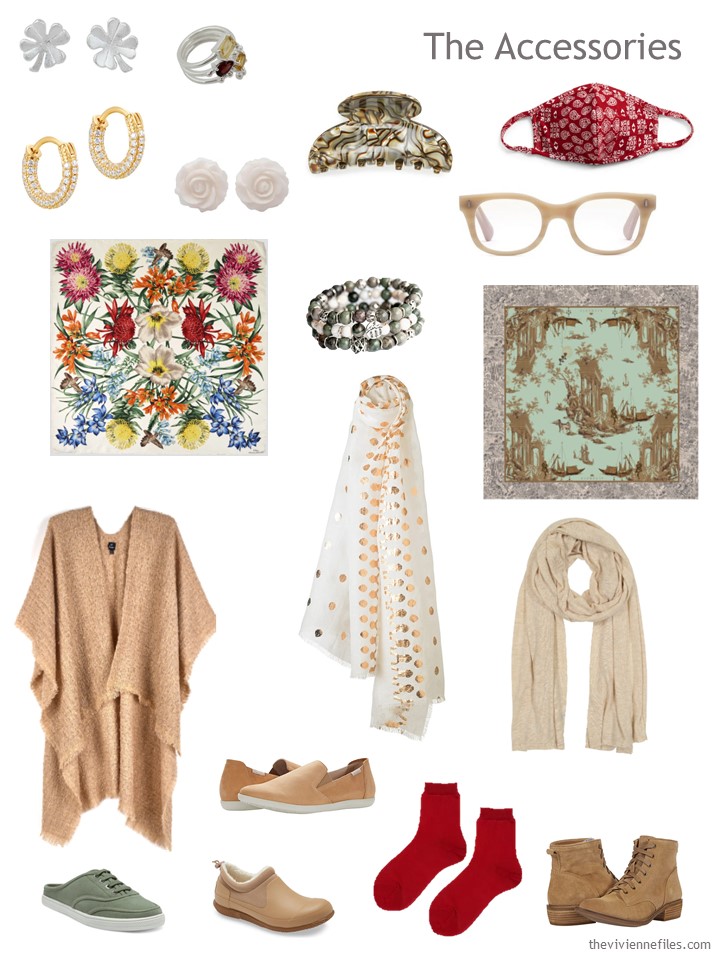 Wardrobe choices that aren't perfect the first try are still useful – we learn a lot from our mistakes, right?
love,
Janice
p.s. Four years ago, we added accessories to a very "denim-heavy" wardrobe!