December 4, 2020
She lives a simple life, but she loves the idea of indulgent masses of jewelry. While that's not practical for her, a scarf that shows such a thing is perfect!
The Bones of the Trees
This is her plan for a long weekend away, looking at trees…
She's going to drive, so it's not a terribly long trip. And she's not quite sure what she will find for weather; hopefully she will see beautiful late autumn days!
Nobody can quite figure out why she's traveling to look at trees, now that the leaves have fallen!
She's got things for very cool, for moderately cool, and for swishing along a paved path in a skirt and sweatshirt or sweater! She pretends that it's a kilt…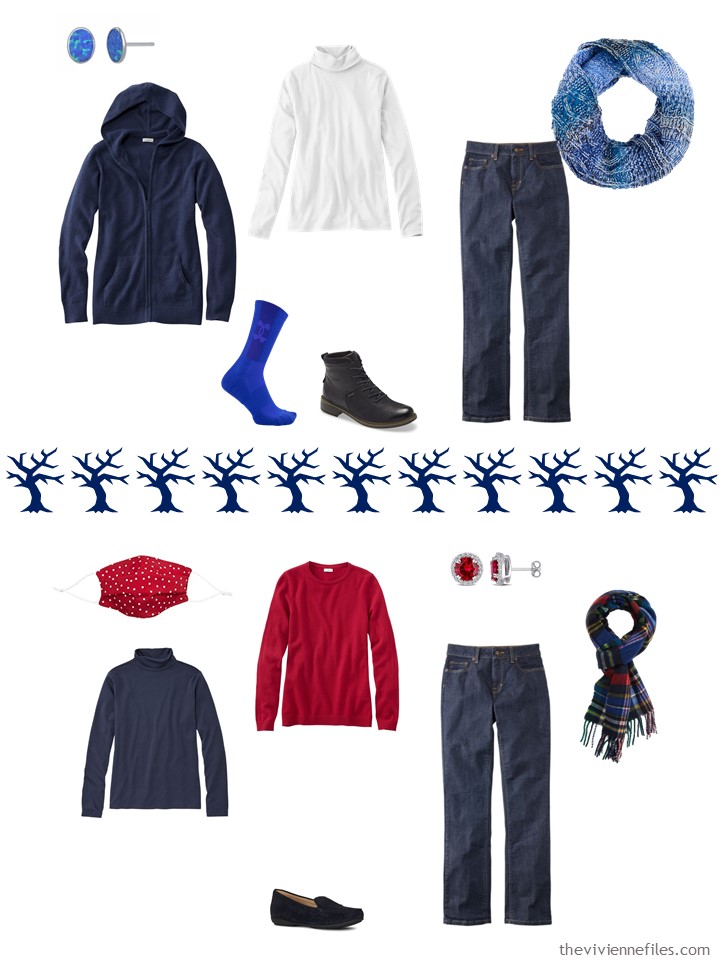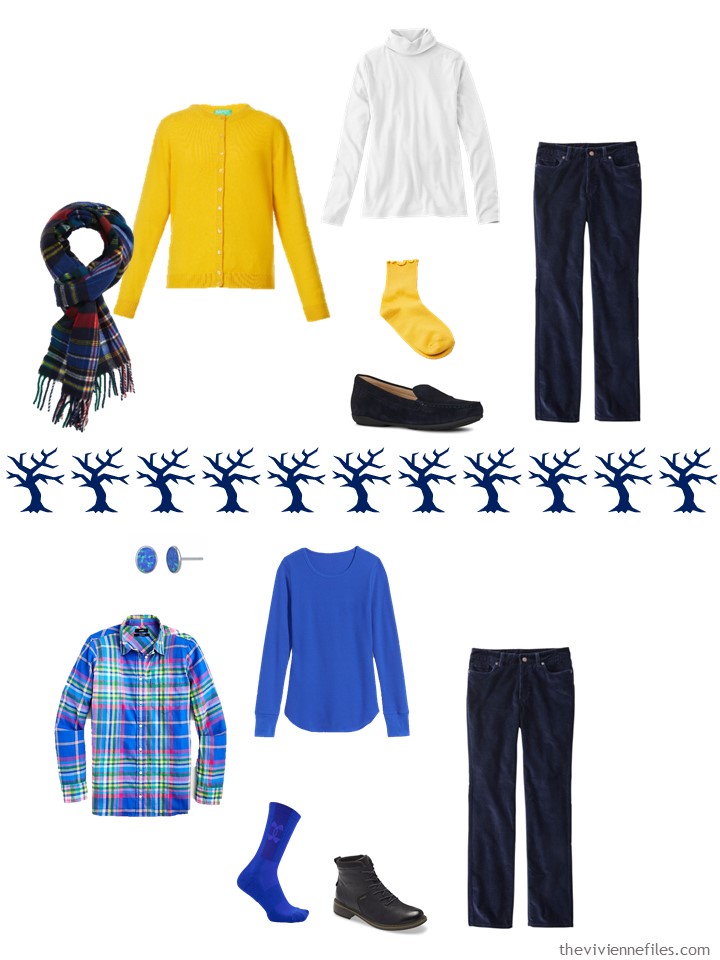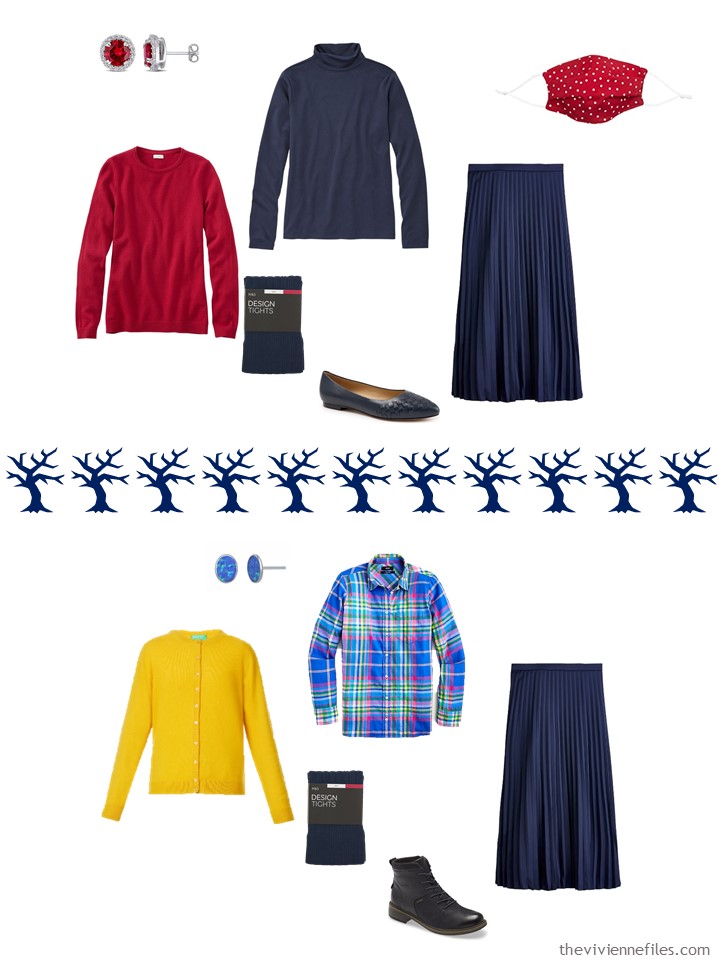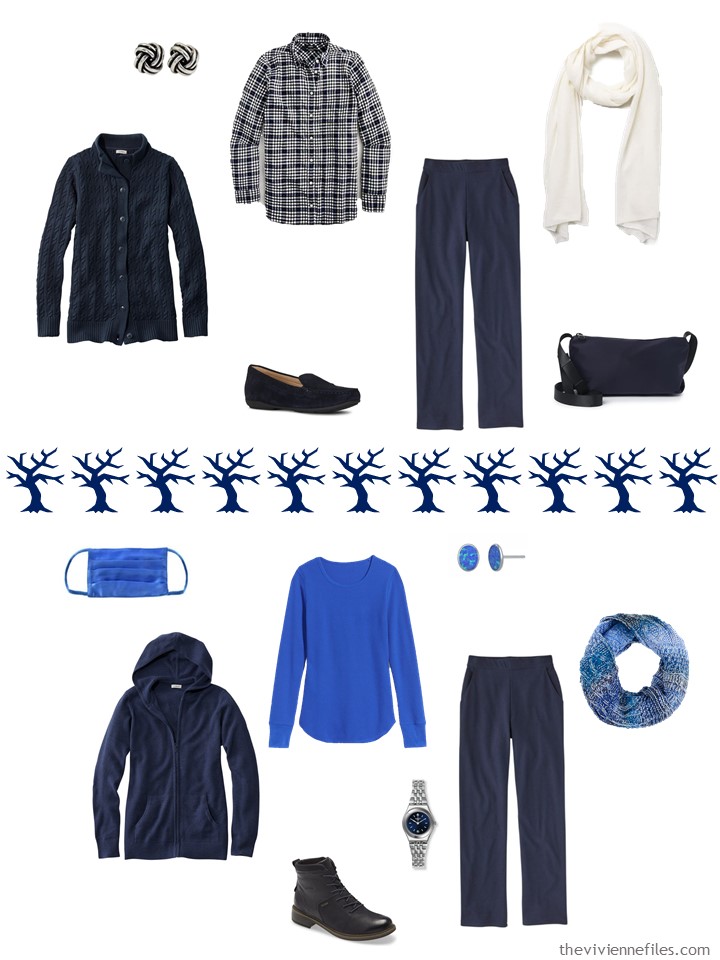 She's teaching herself to identify trees by the configuration of their branches, and the appearance of the bark. This is the perfect time of year for her trip!
love,
Janice
p.s. If you adhere to a particular season to describe your color preferences, this post from 6 years ago will suggest a few scarf possibilities…