December 25, 2020
First, and most important of all, I wish you all a wonderful Christmas! Even if you don't celebrate Christmas, may your day be peaceful and full of love, and may your holiday of choice be delightful!
SO… I've worked quite a bit this year choosing scarves. I started with my tally of the color palettes that have been most requested, and then the scarves that have been mentioned to me the most often.
First up, these were the "neutral combinations" which you asked for most frequently in the last year: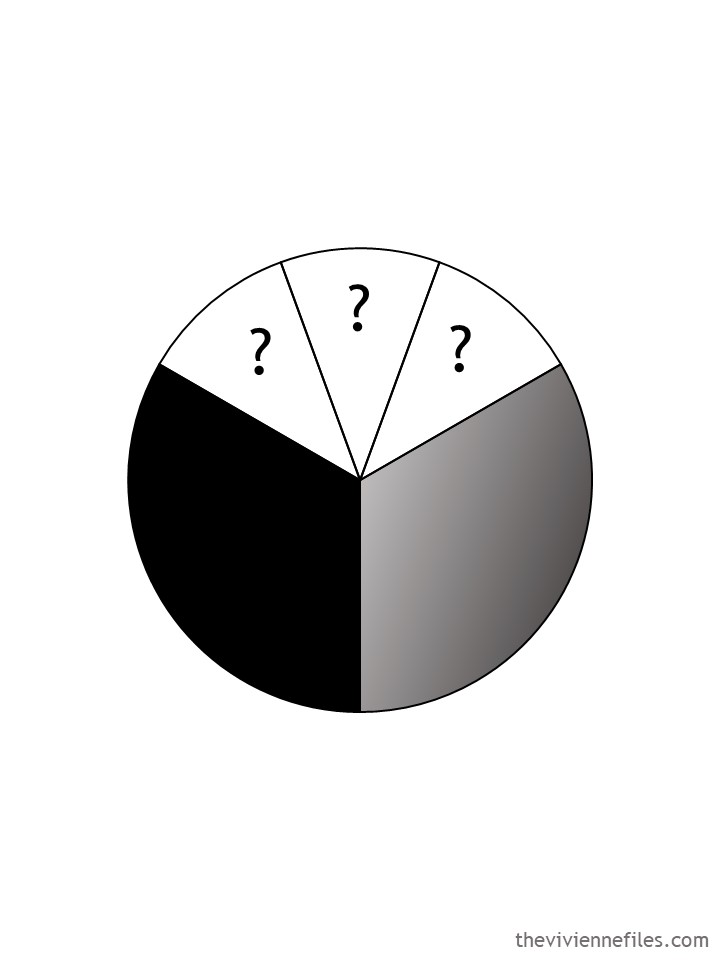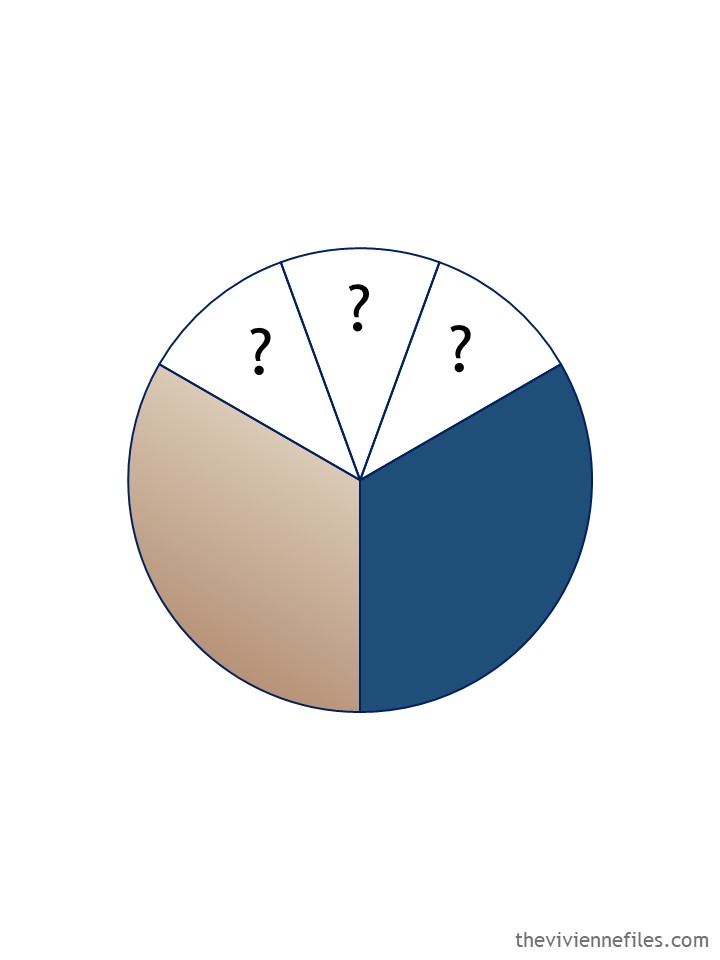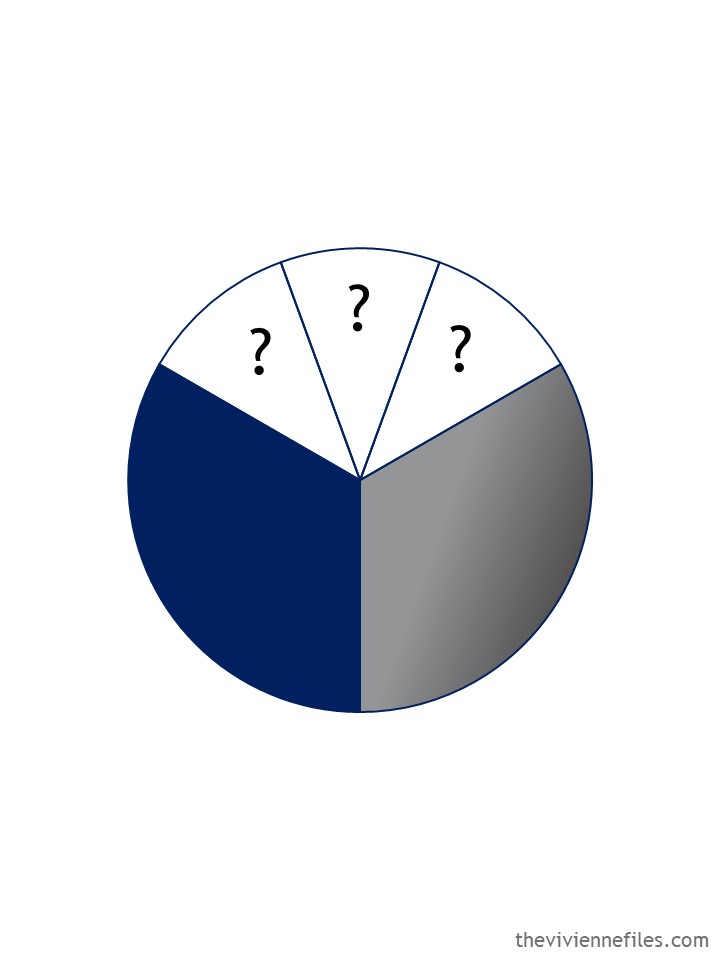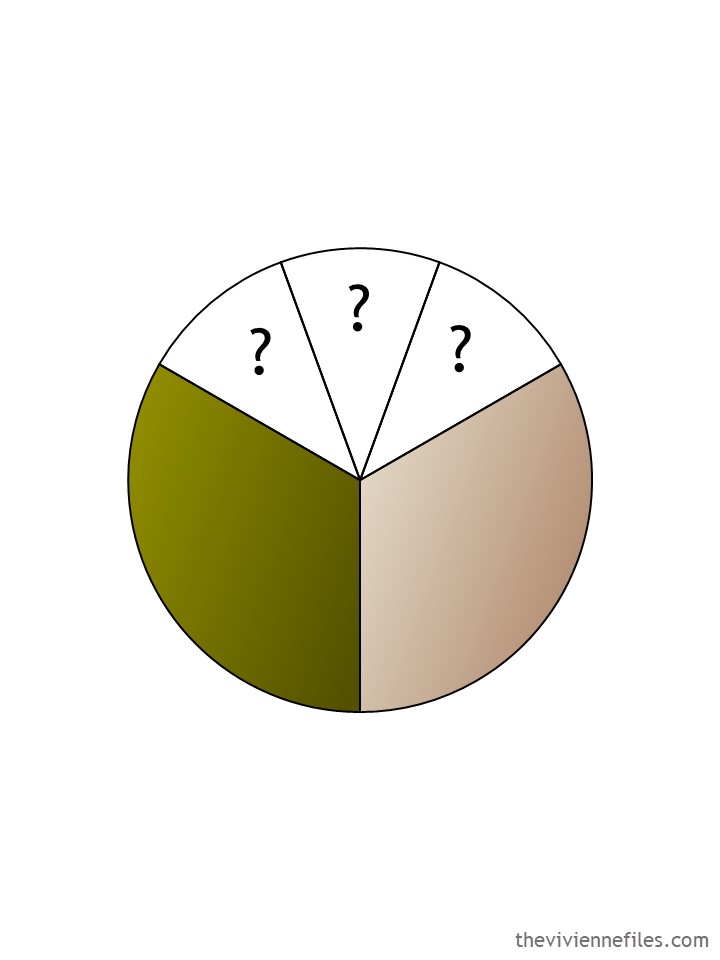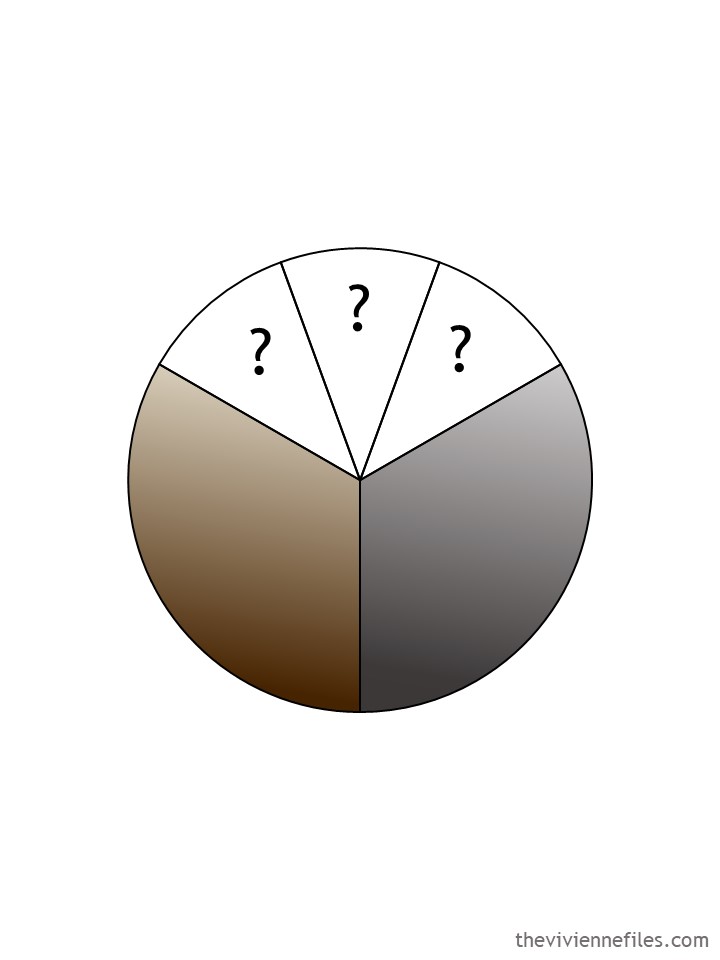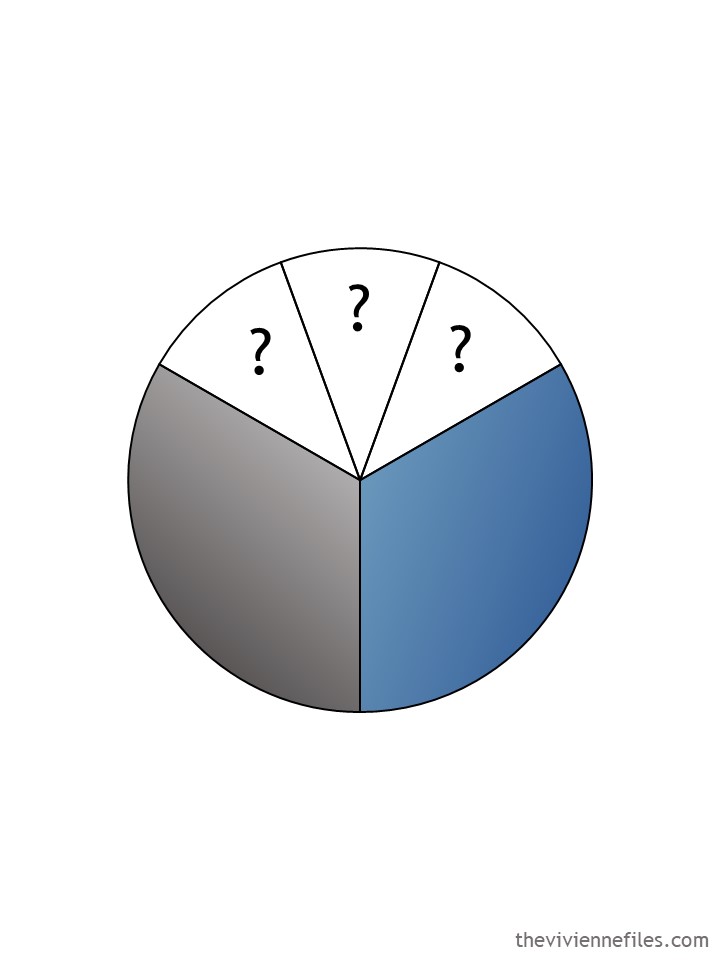 So after choosing these six "palette cores," I went back to the list of the most popular scarves and made everything work together. I think…
First up was black and grey – and many of you wrote to me asking that I look at the black version of the Chrysalis scarf. For accents, I chose the shades of pink in the dahlias, the shades of orange/yellow in the dahlias, and the purple in the… wisteria? I don't know all of the flowers names, yet!
There was NO WAY I wasn't going to include this blue patchwork scarf, right? And even though there's just a few touches of beige in the scarf itself, all of the colors present here are lovely worn with beige…
HECK YES this ruana is part of the next year! We all fully understand that one will not be wearing a ruana every month of the year (well, there are cool evenings in the summer…) but the colors are always a good inspiration.
I tossed grey into the mix here because I've always used 2 neutrals when building wardrobes, and I felt that grey fit in here the best. We shall see, eh?
This next scarf was chosen partly because a lot of you really wanted a closer look at this color palette for this pattern, and also because I think that it's going to bring some real interest and life to our olive and beige wardrobe. I just plain and simply like this scarf a lot!
Brown. What a wonderful color (I have brown eyes!) and what a difficult color to find in the world of clothing and accessories! But I love this scarf design – it's fluid and fully of lovely details. The accent colors here will be the same as those for the black and grey wardrobe – that's going to be interesting!
And lastly, many of you have asked about a wardrobe that shows more denim blue, but with something other than beige… As soon as I saw this scarf, I knew that denim and grey would be on this year's agenda. The wee touch of blush and rust, as well as the muted greens, will make this wardrobe project both beautiful and unique:
Here's where I have to insert a pretty big caveat – I have NO IDEA how long Echo keeps scarves in stock. They could run out of all of these next month! So if you are smitten, seize the day… Especially with the ruana, which is marked down. That – to me – is always an indication that something is soon to disappear!
Just to give you an idea of what the future might hold, I've chosen a handful of accessories in each of these palettes. They may just whet your appetite, or you might have to step in where Santa dropped the ball and treat yourself. It happens…
The options for this scarf are seemingly endless, but I started with turquoise…
I'm sure that later in the year this wardrobe will see LOTS of pink, but for now I had to indulge in purple… And yes, the mask has sequins. Why not?
Our next wardrobe is going to be full of all sorts of shades of tomato red, coral, and lighter warm pink…
I got a bit nutty for a minute – the rose jewelry just made me smile… Sometimes, that's enough!
If you see a packet of masks that are in all of the best shades of your wardrobe, grab them! And I adore this ring… A pretty ring that just delights you is worth an indulgence – we are not overrun with delight this year, are we?
I hope that these meet with your approval – I tried to fulfill as many requests as I could…
And never forget what you all mean to me – The Vivienne Files brings me so much happiness. I hope it does to you too!
love,
Janice
p.s. I don't have good flashbacks for Christmas Day, but I wouldn't mind if you took another look at a heart-felt wish from me…