September 9, 2020
FULL Academic Professional Mode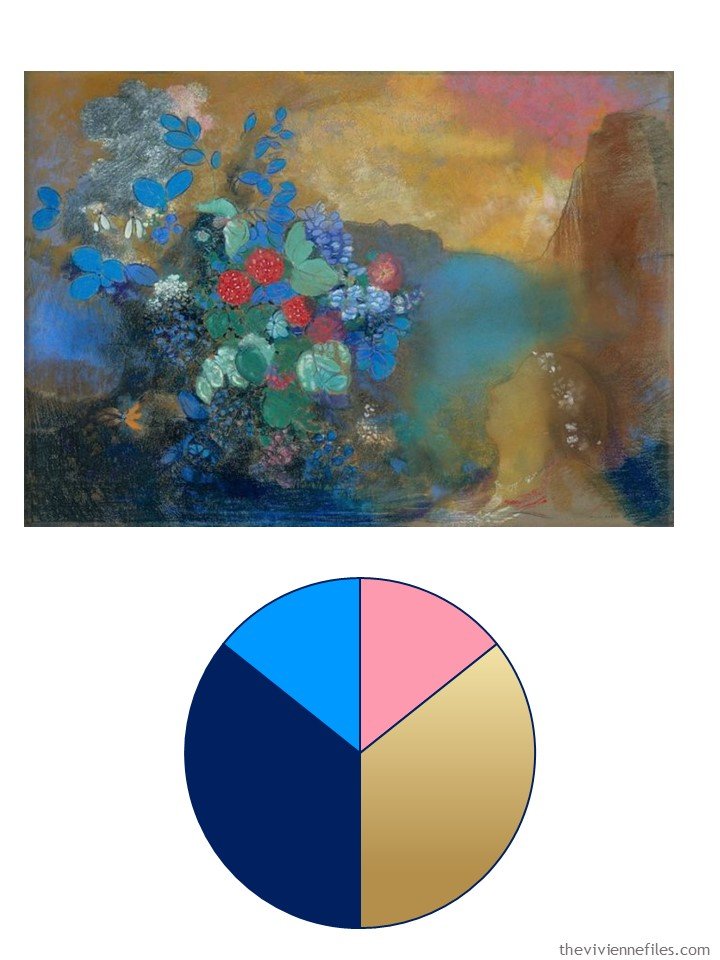 Dear Heroine,
This might seems like a very forward email, but since you are such an expert on Hamlet, I thought that I would ask for your assistance in preparing our community theater for OUR upcoming production of Shakespeare's greatest play…
oh great heavens…
If you could come up to Cambridge for the weekend, we would be delighted to offer you the finest accommodations, and excellent dining. In return, we would like for you to sit through a read-through of the play with us and give us your advice and insights.
oh great grief, this could be SO MUCH FUN…
Please note that all of our meetings are being held outdoors, as will our performance. COVID 19 has changed our circumstances, but has NOT dampened our enthusiasm for our annual theater extravaganza!
extravaganza sounds fascinating, and maybe "dampen" isn't the word to invoke in the autumn…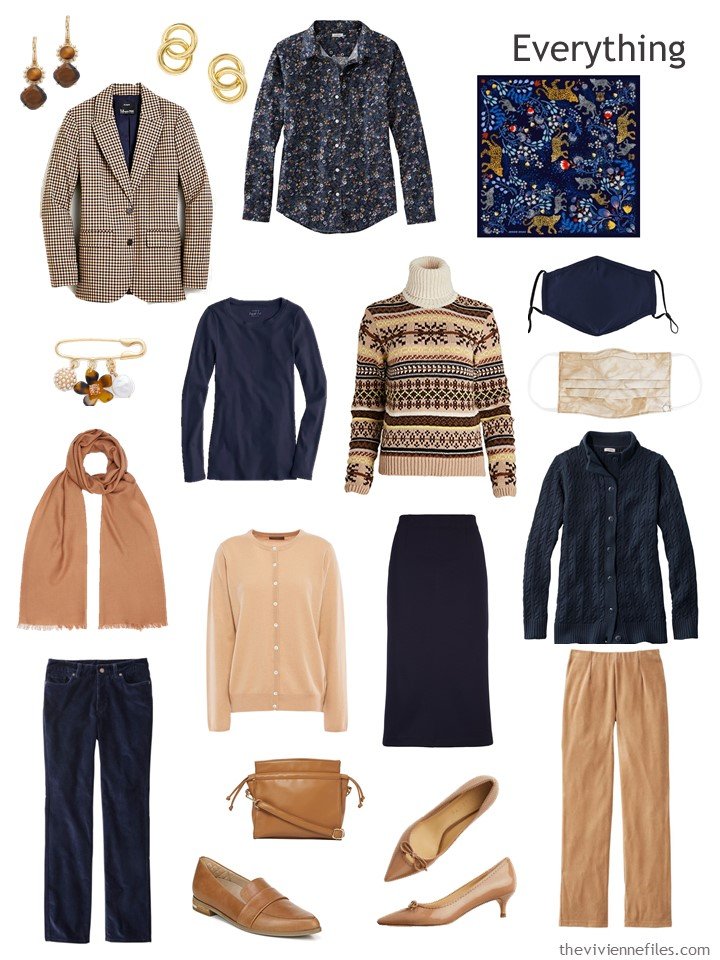 The 2nd day you're here, if you could meet personally with the 2 actors playing Hamlet and Ophelia, we would be very grateful. These are both very experienced actors who would benefit greatly from your insights into their characters.
2 of her favorites – she could talk about these characters for WEEKS…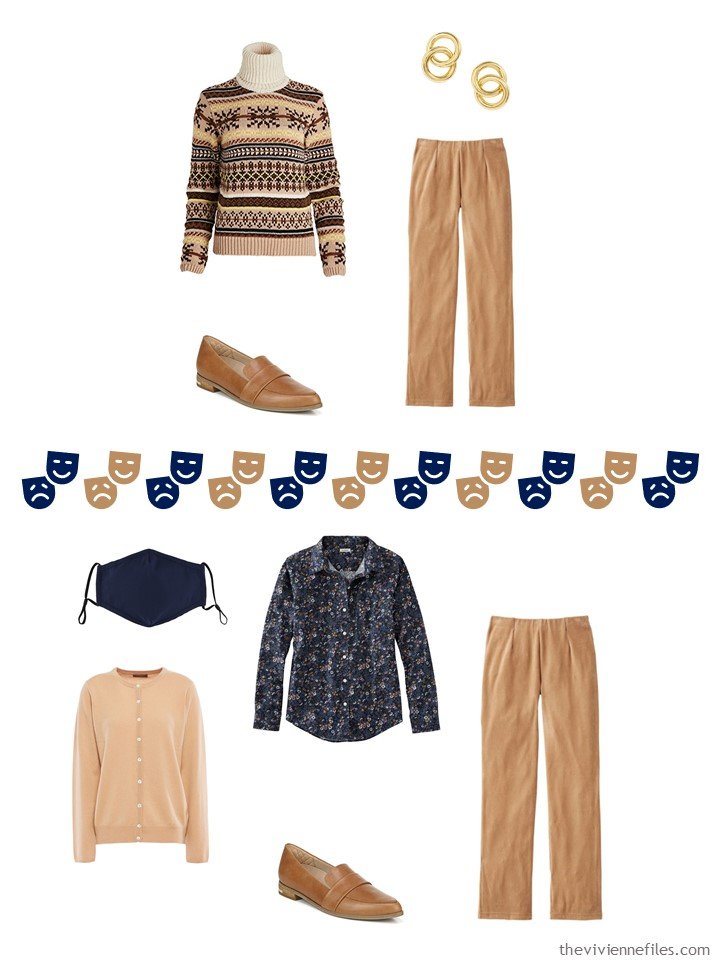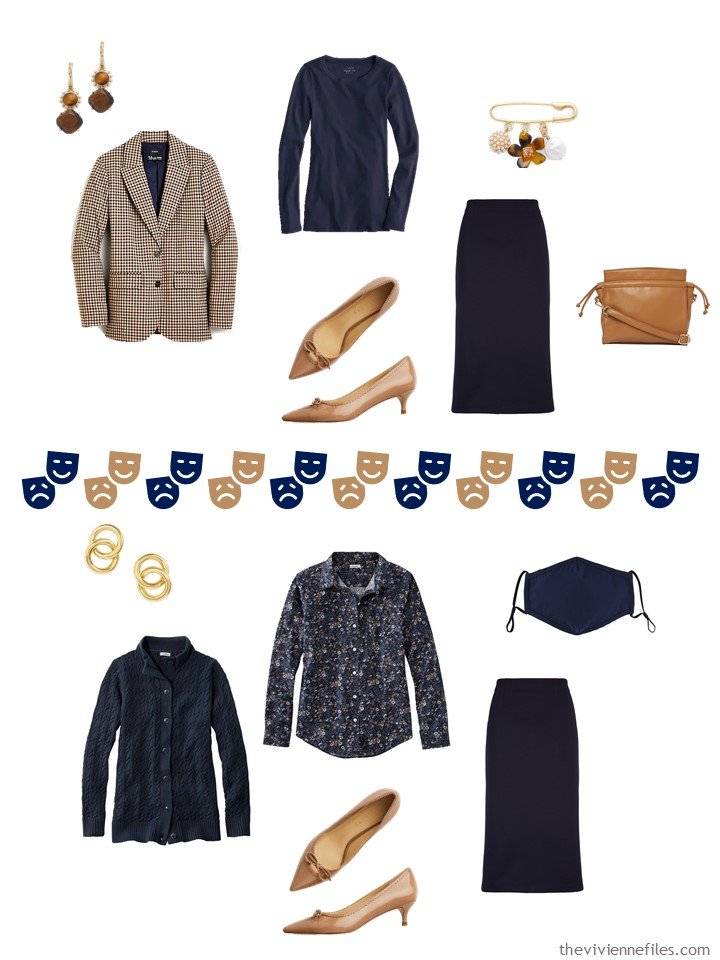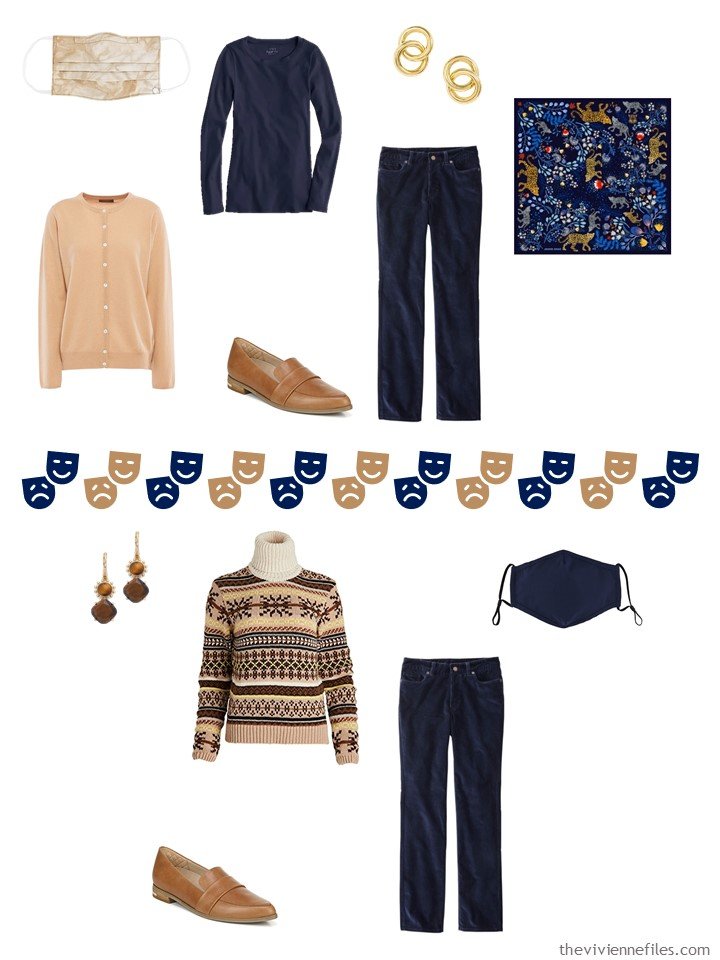 Please let us know as soon as possible if you can consider our humble request; our group would be honored to be able to learn from you…
it's never bad to be an expert, even if it's in some subject that's kind of niche, and a little bit fringe…
love,
Janice
p.s. Five years ago we looked at the possibilities of accenting a solid black wardrobe with red and royal blue….