July 16, 2020
Our heroine's headed to the country for the rest of the summer! She's going to be staying at an inn very near a manor house with huge open gardens – even though she'll be working in their room for part of the day, she's going to be able to visit the gardens EVERY AFTERNOON!
That sounds better than being cooped up indoors, doesn't it?
This is her inspiration: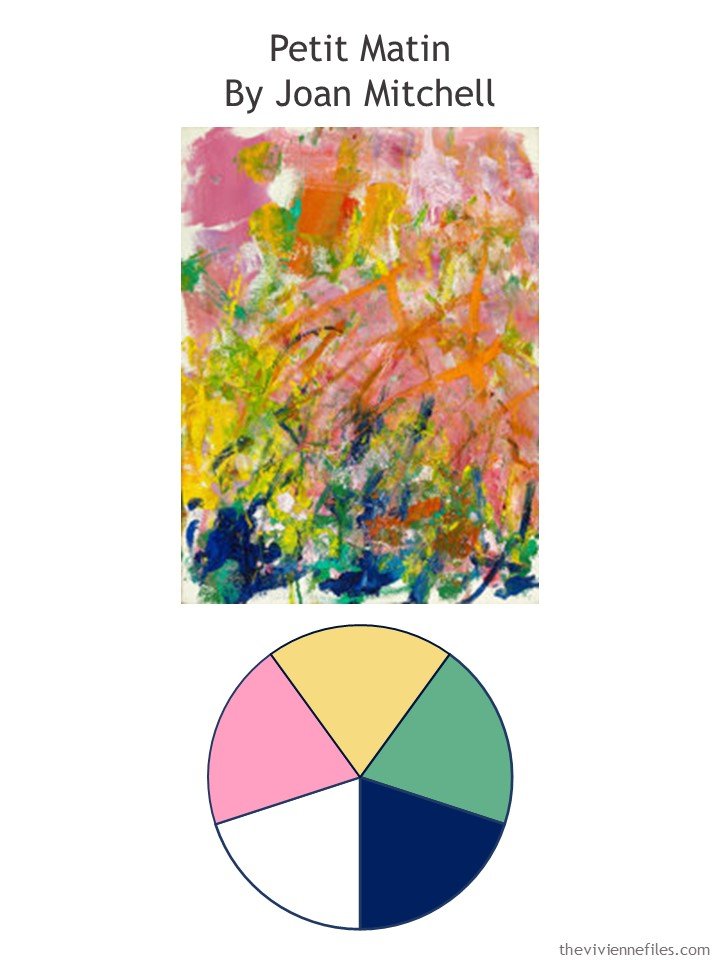 She already has quite a few accessories with her – including FOUR pairs of shoes. But she's going to be staying at the inn for at least 6 weeks…
She's going to have a 4 by 4 Wardrobe with her – happily, the inn is delighted to do laundry for her. They're giving such a great deal on their room that they don't really mind paying for occasional laundry…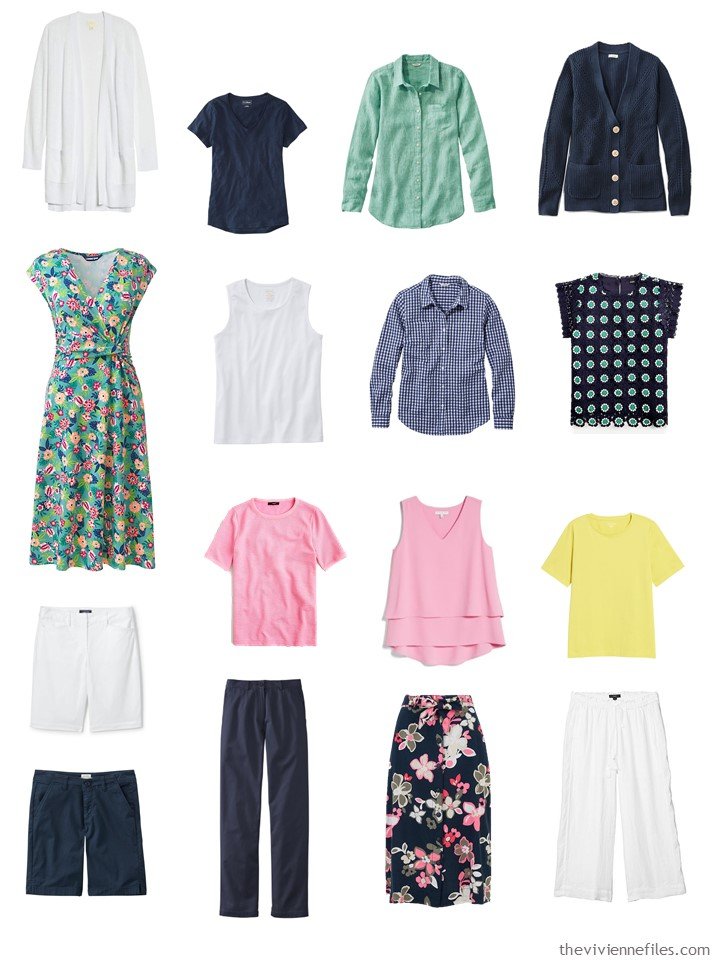 As they were packing, and getting ready to close up the house, she realized that she was going to want (maybe not truly need, but WANT) more accessories.
She took a few minutes, assembled a few outfits from her travel capsule wardrobe, and then started pondering what jewelry, scarves, shoes, etc. she might long for while she's away…
A monochromatic outfit isn't boring if you're wearing a great scarf:
Many days, when she's out walking, she won't really need more than a tiny bag to hold her room key, phone, and maybe lip gloss:
She knows that if they drive into the little town nearby for a meal or some shopping, she definitely needs a mask!
Yes, she knows that it's her THIRD bag. But she likes it, it's a nice size for wearing cross body, and it has wee flower-like ornaments on it! She can pack some of her jewelry in it too!
And yes, 2 sunhats! If she wants to spend a lot of time outdoors, she needs to be prepared to protect herself:
The whole haircut situation is VERY up in the air, so having headbands with her is only wise…
AN UMBRELLA! NEVER FORGET THE UMBRELLA!
When she spreads out all of her accessories, it looks like a TON of things. But really, earrings will all fit in her clutch bag, her bracelets will go into her cross-body bag, scarves take up no space…. (they're driving to the inn; she doesn't need to be all that conservative with space!)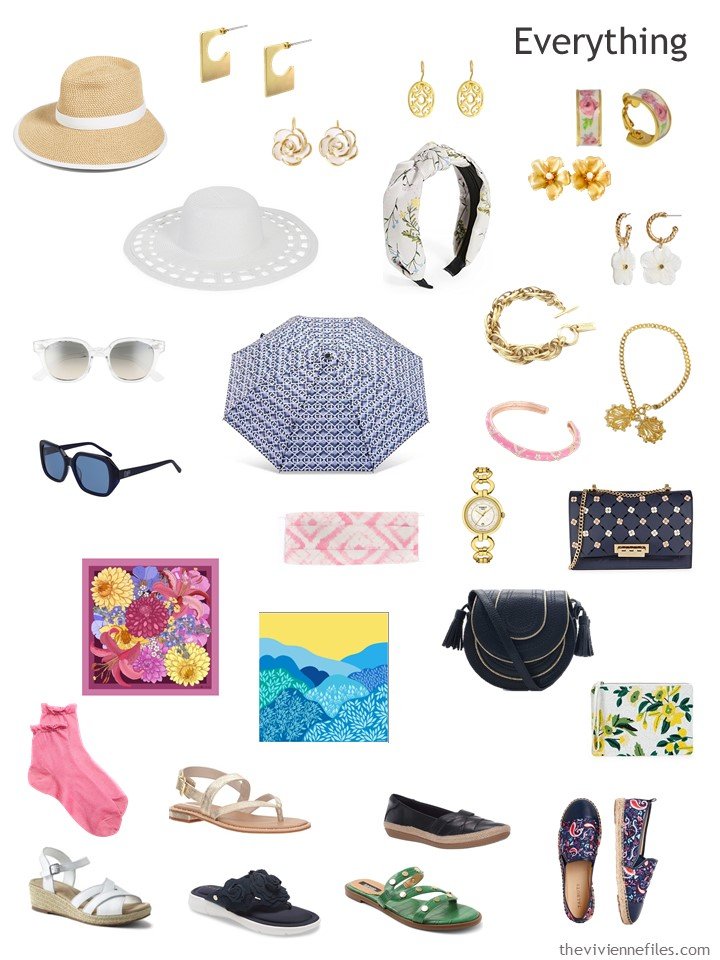 Now, to get her laptop, cord, and mouse into her bag, and she's good to go!
She wonders if her work will be different when she's in a completely different place. She knows that things changed when she had to work from home….
Do you find that you work differently from home? I've been moved from 1 room to another, and I've bumped up from 3 to 5 posts a week, but I don't know that the actual content of the Vivienne Files has changed. Hmm….
love,
Janice
p.s. Seven years ago, I thought about dressing to please other people, and how that doesn't work. And you get to see a photo of me from when I was three years old…