June 10, 2019
Ride up With Me!
"I'm going up to the beach house for the weekend – I'm going to drive, so you can just go with me!"
Her wardrobe palette is deeply invested in black, but for this weekend she eschewing the dark, and going straight-up pastels!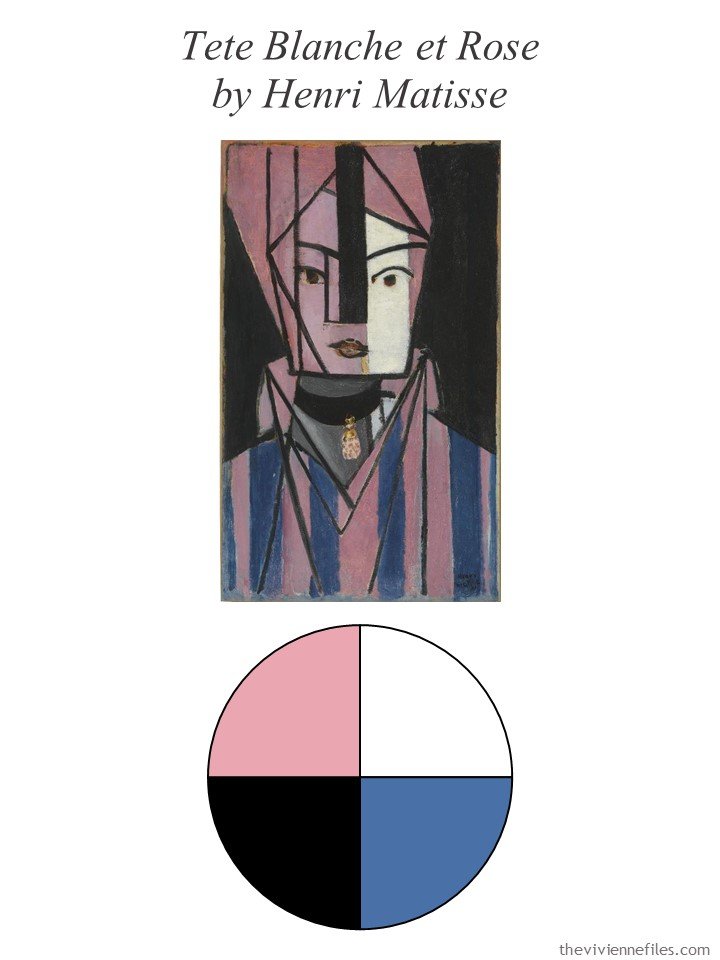 So she tossed her bag into the back seat…
She was expecting the air conditioning to be on full blast, so she pulled a shirt on over her tank top…
She doesn't expect to swim all that much, but she takes her suit along just in case! She does plan to walk along the beach a lot, so water shoes are definitely in the bag…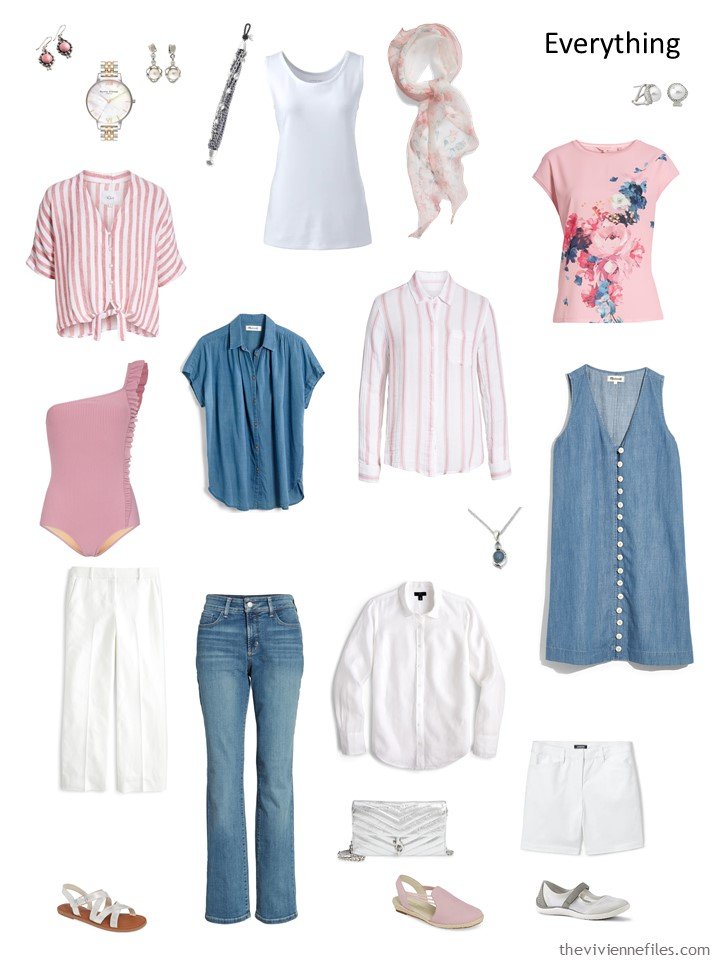 Generally, at least some people go out for a meal or two, or they go into town to buy groceries and browse around… She makes sure that she something to wear for most activities that she can imagine on their agenda: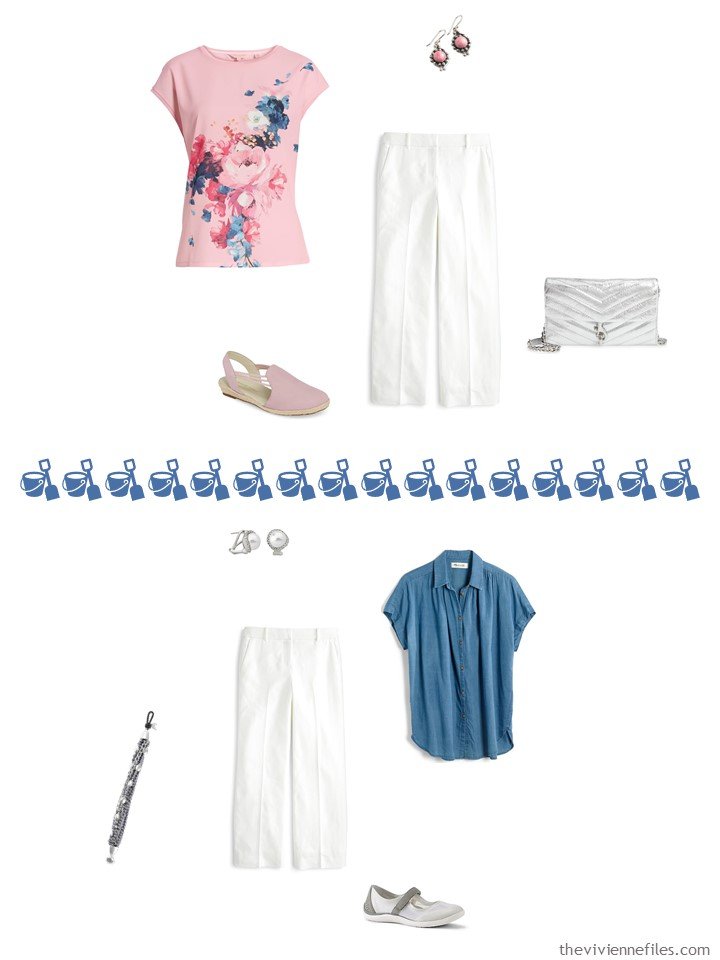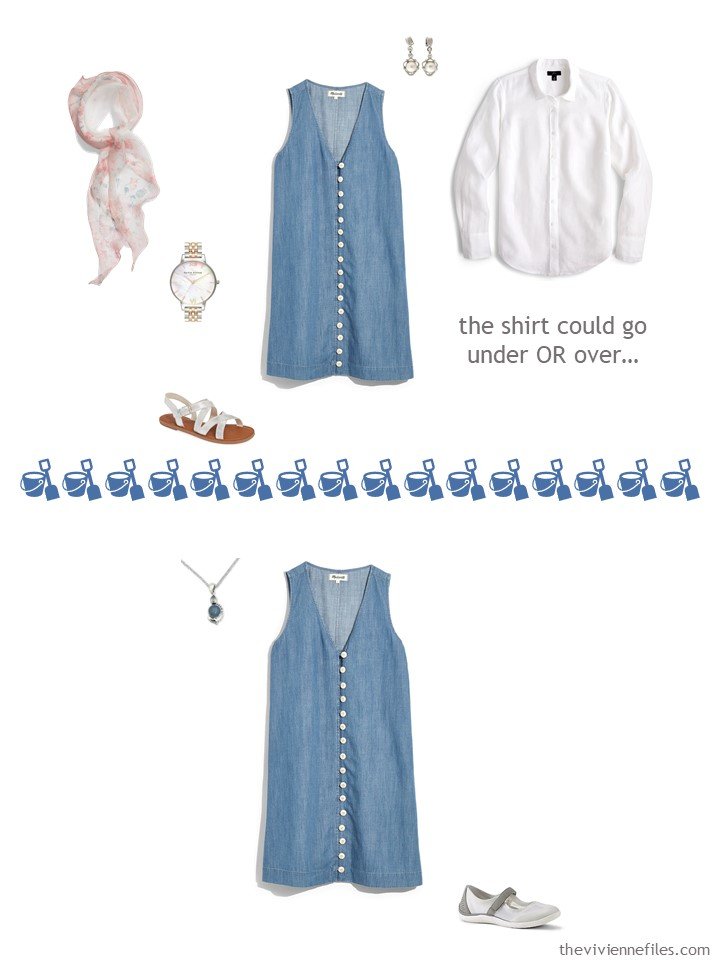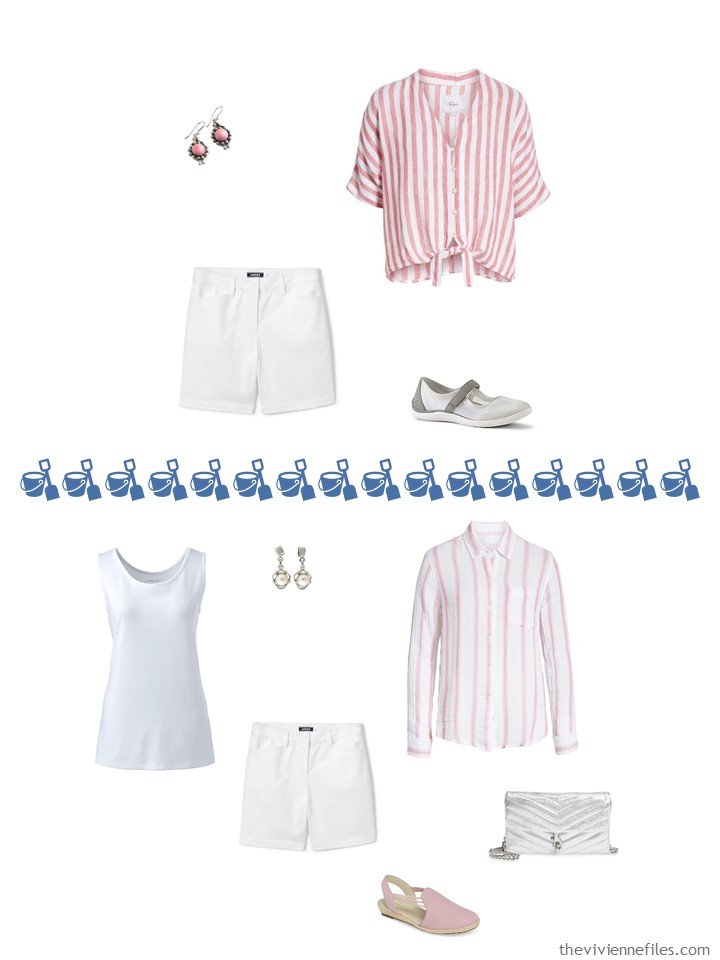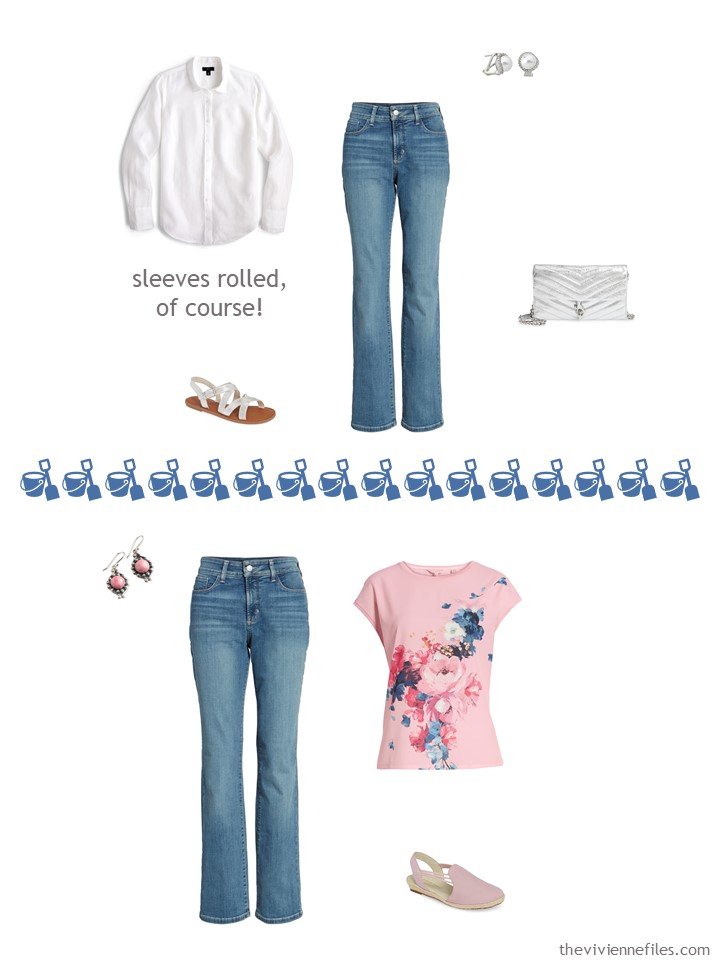 Amazingly, her friend didn't run the air conditioner on the way up – they just had the windows wide open…
Which is why half of her face is now sunburned!
love,
Janice
p.s. Somehow, I wandered onto one of my old blog posts while I was working on this! Four years ago, this is what we were doing on The Vivienne Files! I think I'm going to share some "flashbacks" for a while, just because I find them interesting, and it's fun to see how classic clothes really don't go out of style….