June 19, 2019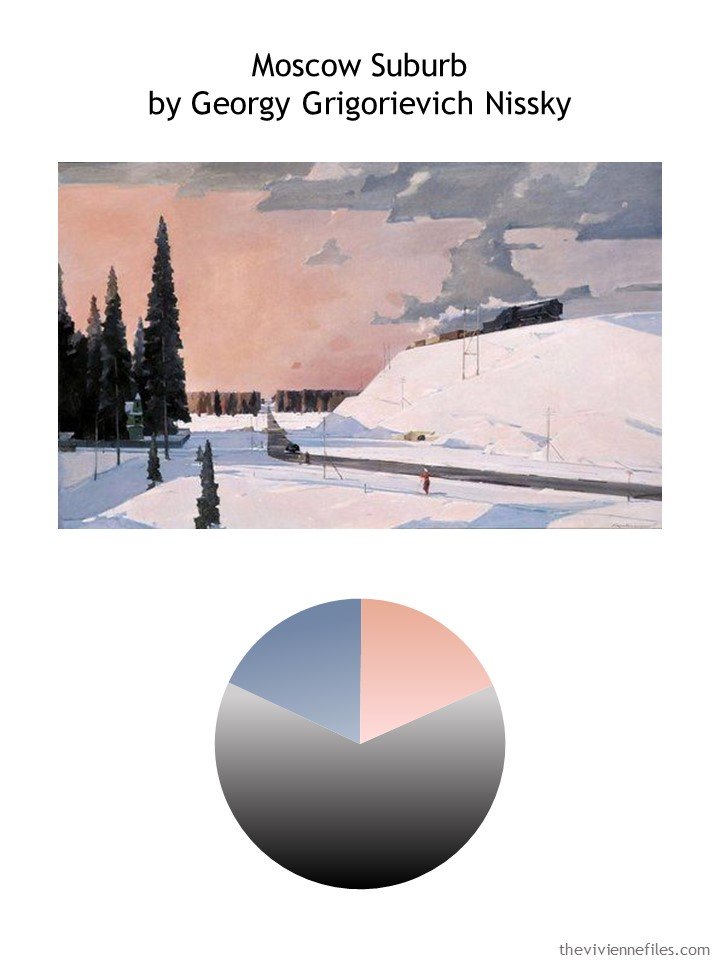 She's Taking The Train…
She's not sure how long she will be gone – maybe 2 weeks, probably longer…
She's going north. She doesn't now how far, or exactly to where, or for how long. She really will NOT be pinned down on this!
She's going to that city first, but from there… She's not moving on until she feels like she's ready to. I personally wouldn't be surprised to learn that she spends at least 2 weeks JUST in 1 city…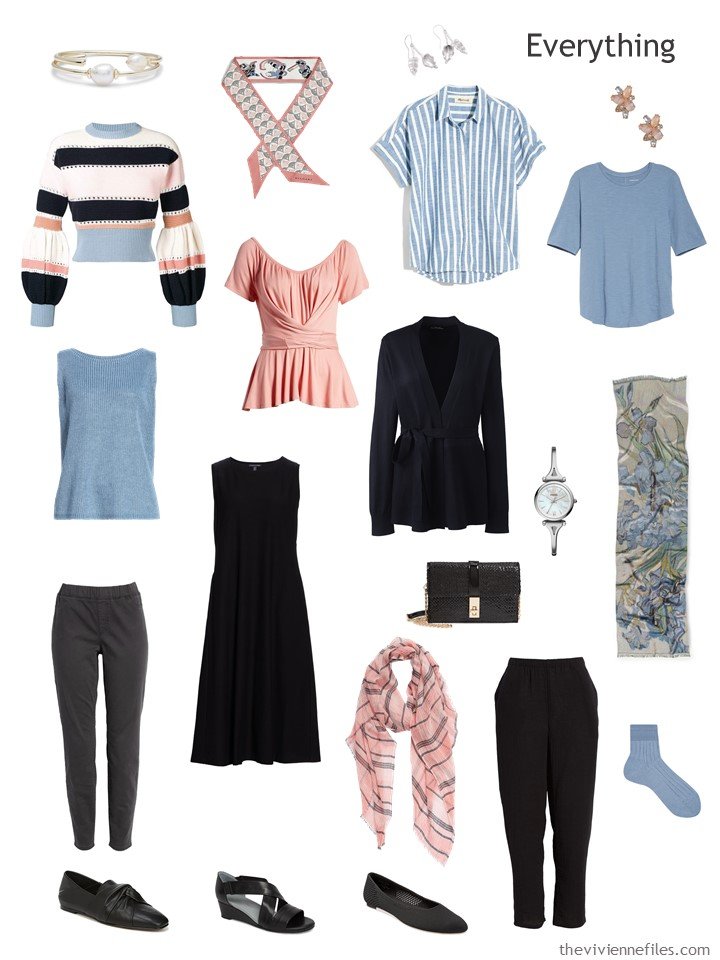 She's been saving money since… forever?Just for this summer…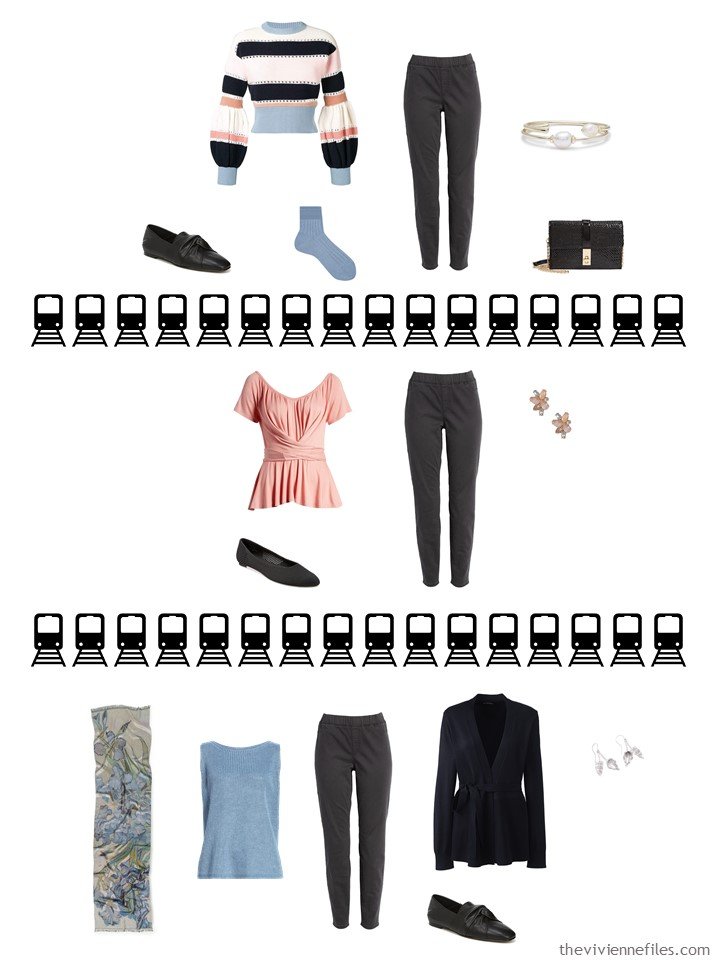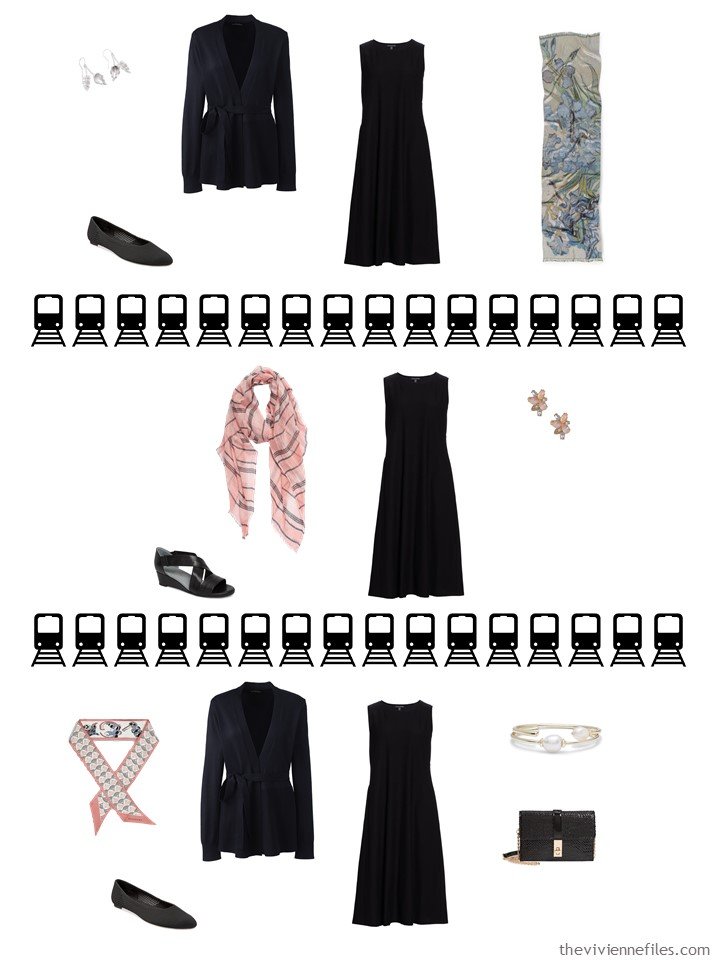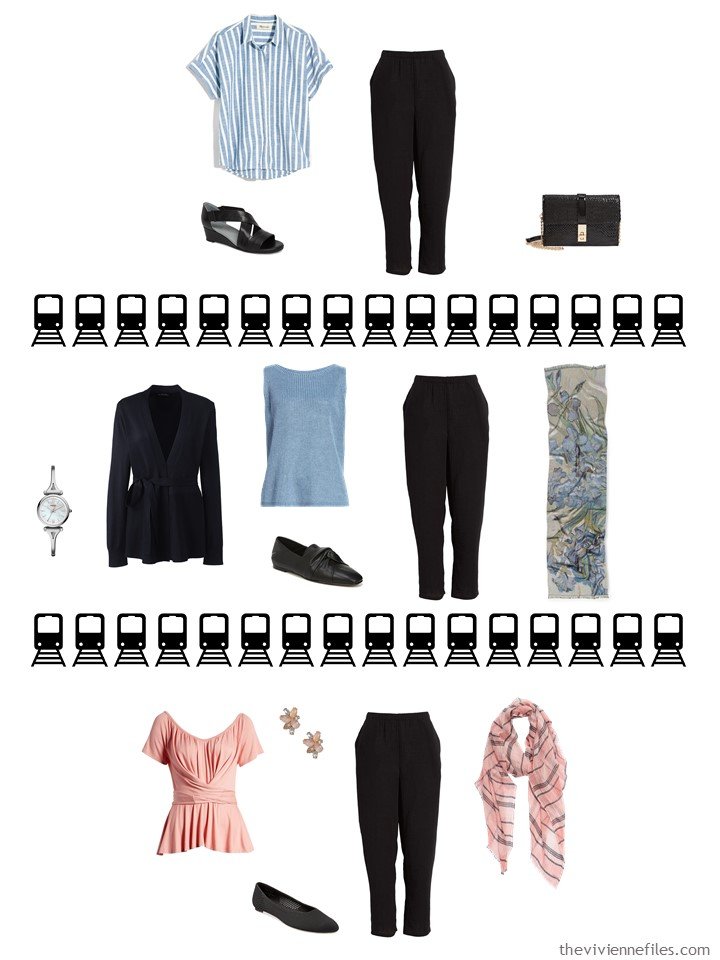 If she doesn't see everything she wants to on this trip (and she knows that she can't possibly see everything!), she can go again next year…
Would you like to pack up and head out, without a clear destination or schedule? Or do you like to know where you're going to sleep every night?
love,
Janice
p.s. back in 2016, I was considering the truth in a "12 Must-Have Items" list…