May 29, 2019
Her farmhouse doesn't look quite like this…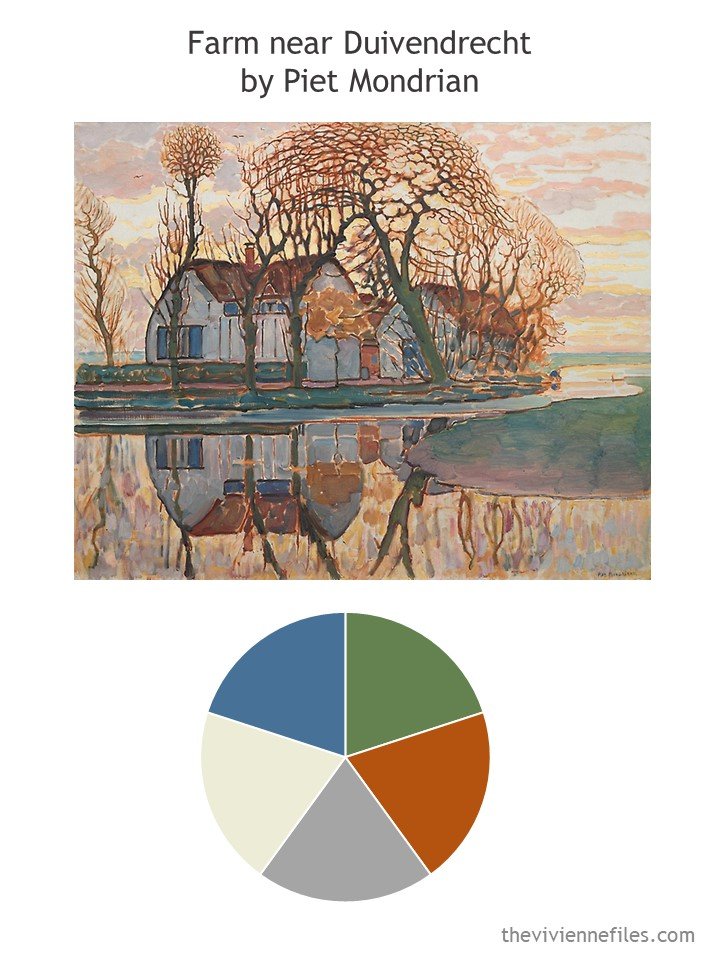 Gradually…
Since she inherited the farm, she's been trying to decide what to do… She rents the fields – she's NOT going to start farming when she retires!
But she is going to live there. Starting just before the end of the year – she will be there by Christmas! There's so much hiking, bird-watching, and just general relaxing there…
She has committed to work through the middle of December, but she wants to start moving NOW, and she has a fairly excellent idea. Why not take things up to the house every time she visits? Some winter clothes, some bedding, some books… If she takes a car-load every visit – say maybe 9 times before the final move – she will save some moving money. And her visits there will feel more and more like home, with every cookie sheet and tea towel that she moves!
So she's taking winter clothes, jeans, and cozy clothes. She's also going to leave a pair of shorts and a couple of tee shirts, just in case she has a warm day or 2! The warm clothes will be useful – especially sweats in which to sleep – because she really MUST sort out the heating system…. She doesn't think she wants to carry wood for heating!
Her plan is to take her favorite clothes to the farm. Anything that she hasn't moved by November is NOT going to move at all – if she doesn't like something well enough to move it, she doesn't need to keep it, right?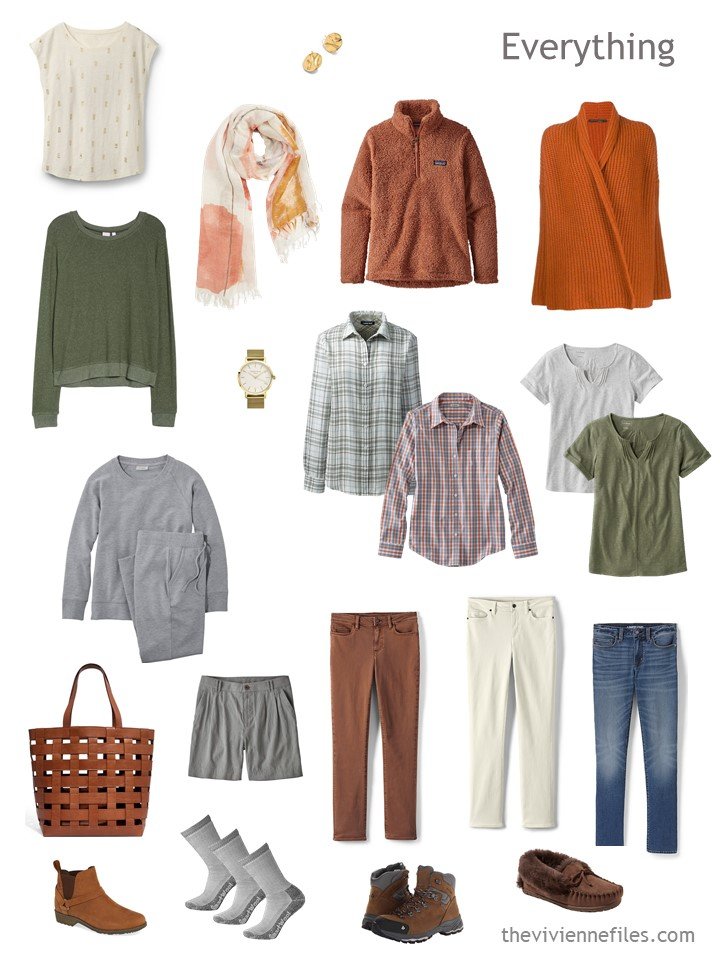 Casual clothes, neutral colors… A farmhouse near a million nesting birds, some bodies of water, and some forests…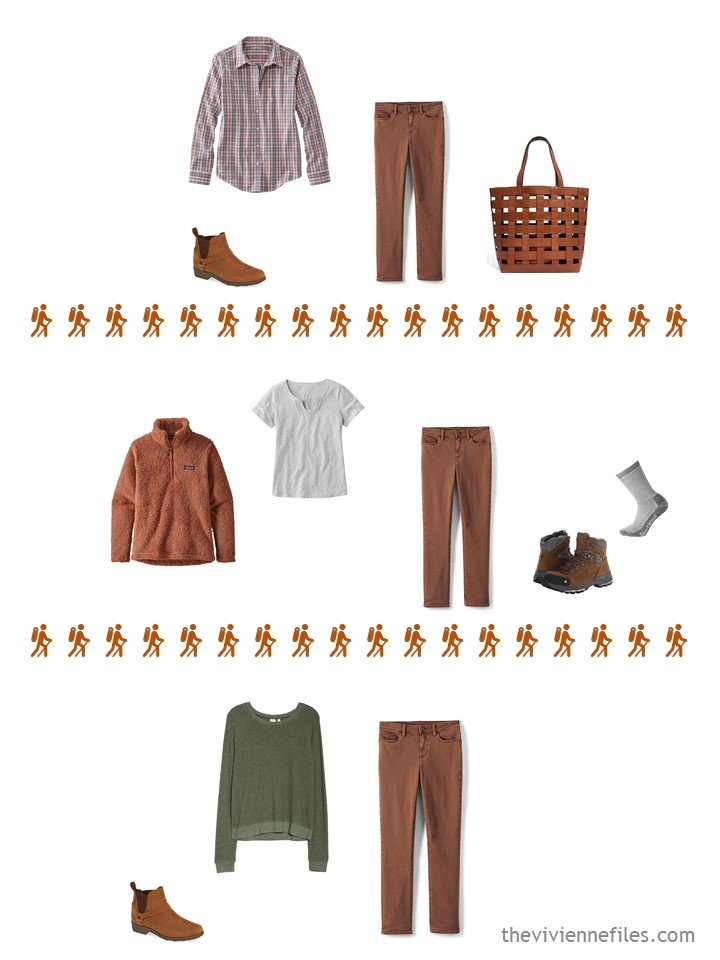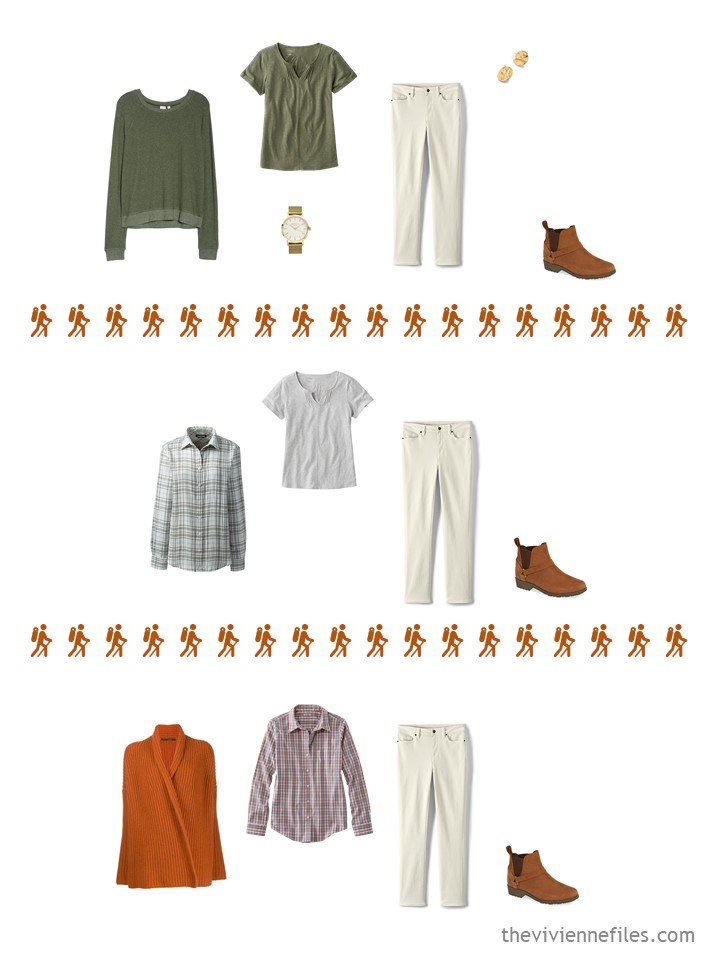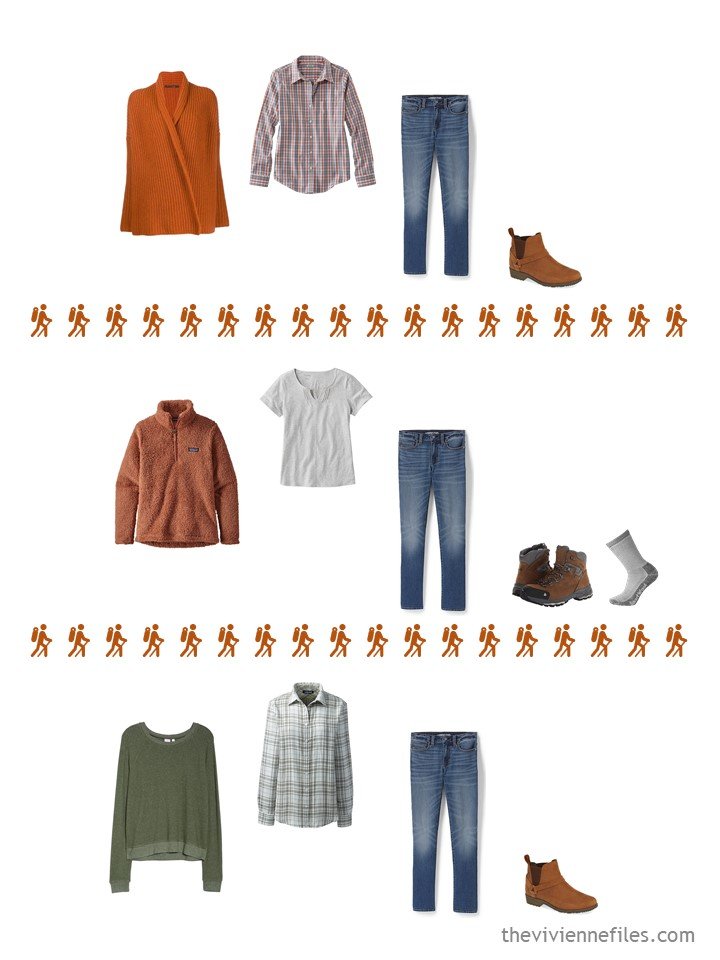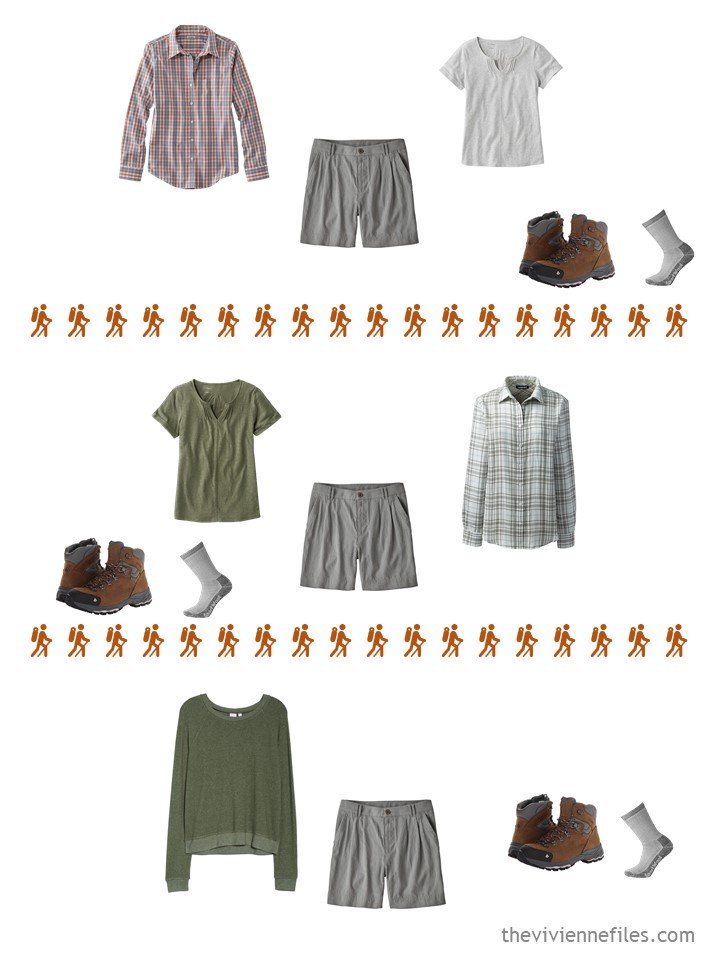 She really would like to just live there NOW, but she's being deliberate…
Would you know what to take, and what to leave, if you were moving?
love,
Janice