I was thrown into the deep end, back in the day. But 10 binders full of postcards, for $100, was too interesting to pass up!
And so I immersed myself in the hundreds of floral birthday cards, and the handful of Ireland scenic cards for St. Patrick's Day, and the occasional Washington's Birthday card, or Valentine. And the I fell in love with this guy: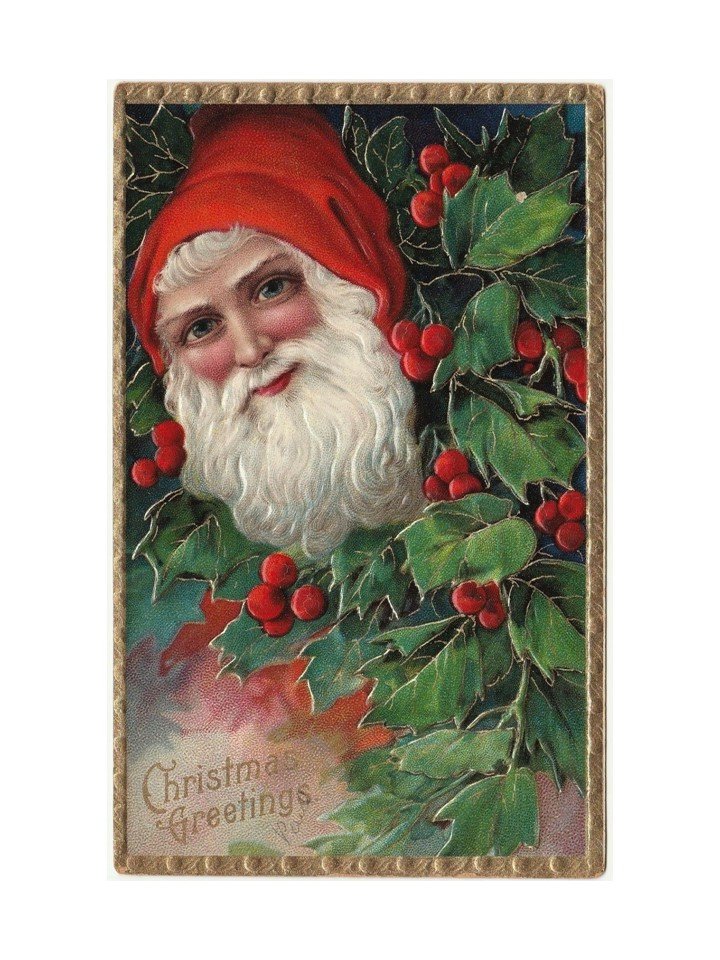 I discovered that he had brothers: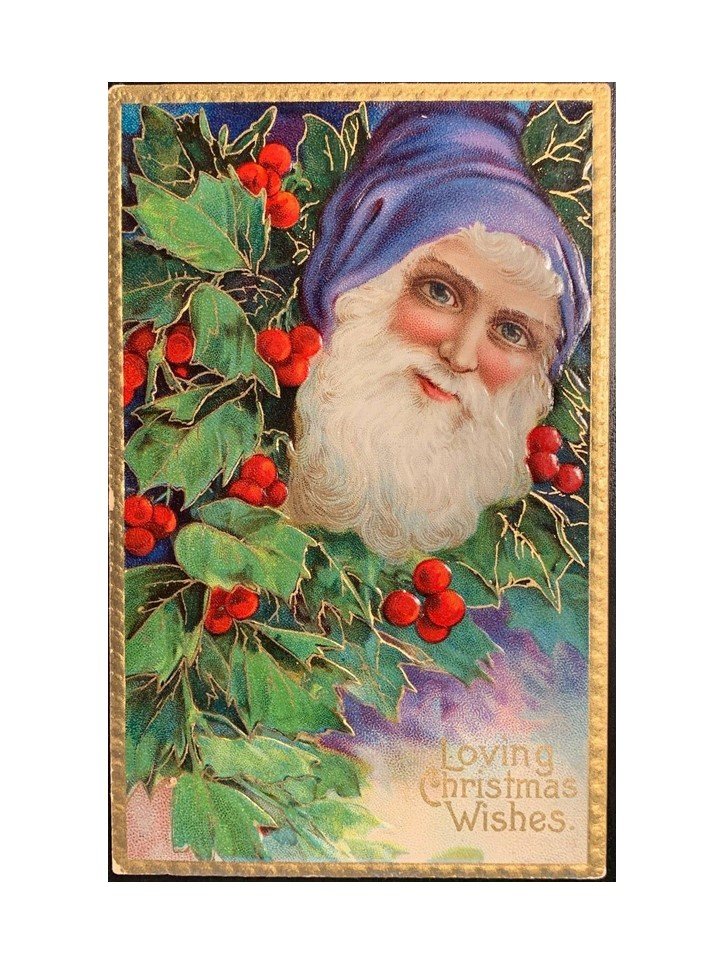 and cousins!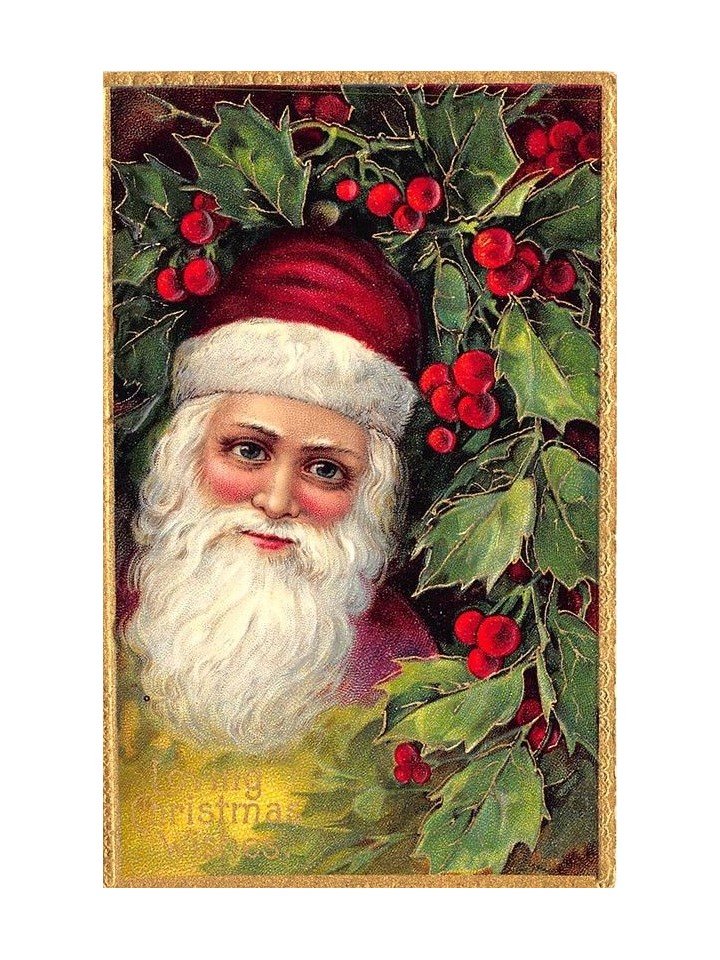 And so for about 6 or 7 years, I collected post cards…
Fast forward to 2005 – we moved to Ireland, and before we left, I sold off my collection. I hadn't had a lot of time to do anything much with it, and it seemed reasonable to not pay to move heavy binders! The revenue was handy when we were moving…
So you can imagine how I found it peculiar that I woke up a few days ago, and realized that I had been dreaming about antique postcards!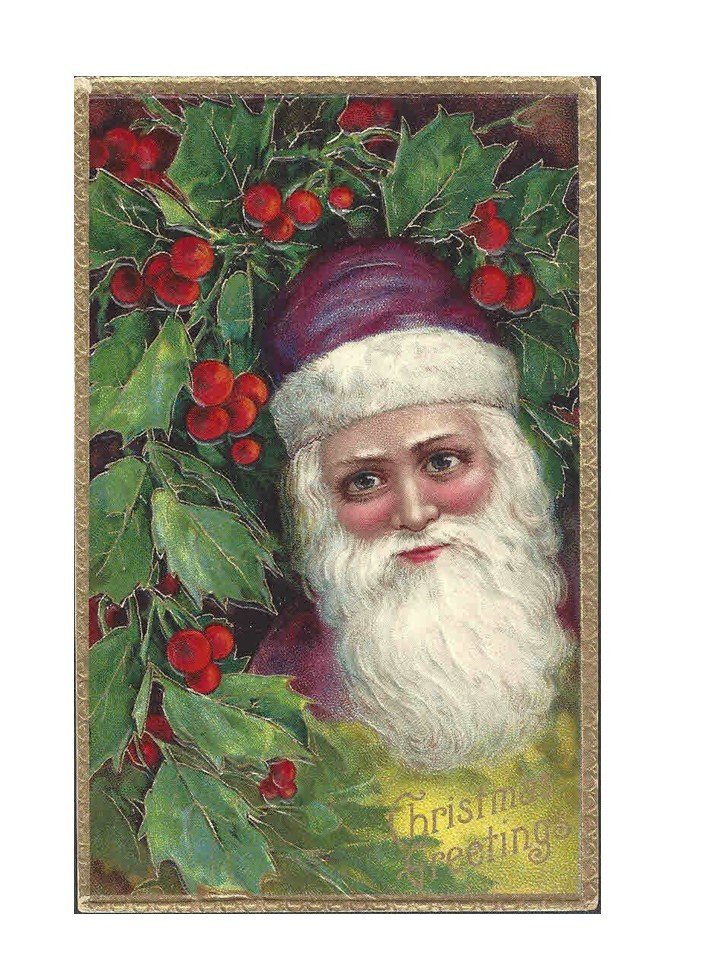 My first instinct was SO poor…
"Okay, I'm not buying clothes this year, so why don't I start buying cards again?"
WAIT! Stop! What am I thinking? If I was happy selling the collection 14 years ago, why would I conclude, on the basis of a DREAM, that I needed to start buying cards again to start a new collection?
So I tried a technique that I used on Noom. (yes, the weight-loss site…) I started asking why. And then why, again and again, until I got to a real answer.
Did I really want plastic binders, with plastic pages in them, holding these postcards?
Did I want to go through the bidding/buying process, waiting for things to arrive in the mail?
Did I want all of that packaging for each postcard filling up my garbage every day? (yes, I'm becoming more and more aware of how much garbage I carry out of here every few days…)
And the answer was… finally… that it was the images that appeal to me. Not the physical products.
AND THE IMAGES CAN EXIST PERFECTLY WELL ON MY COMPUTER, WITHOUT NARY A BINDER IN SIGHT!!!!
Now, I have a file of these images on my computer, and I've set it up to be my computer screen saver. I see these handsome Santa Claus images a few times a day. No plastic stuff, no money spent, no packaging materials cluttering up our home.
And WHAT does this have to do with The Vivienne Files?
The stopping and thinking part, before something is purchased.
Why must it be bought? Can it be borrowed? Rented? Done without? Is it just something for which a picture would be sufficient?
I had to share…
love,
Janice
p.s. Yes, the images on the cards themselves is superior to the image on my computer screen, but not sufficiently nicer that it's worth the purchase, for me. Your mileage may vary…