February 18, 2019
She helps to plan the logistics for tours of pilgrims – those who wish to walk one of the many pilgrimage routes in Europe. They do the walking, but she and her staff make certain that they have lovely hotels, good meals, and a "sag wagon" to carry all of their bags (and the pilgrims themselves, if the walking proves too much!)
It's work she takes seriously; these individuals have in many cases saved for years to make these pilgrimages, and she respects their commitment and sacrifice.
She doesn't fully understand this painting, but she was drawn to the title, and captivated by the colors: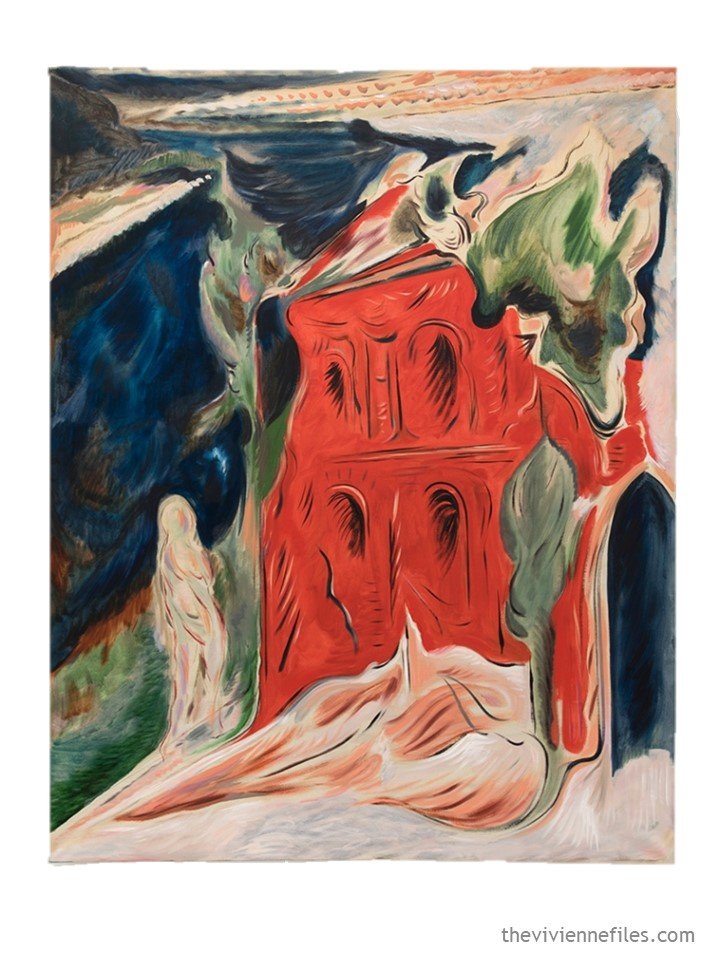 So for her travels this year, she's decided that this is going to be her inspiration and her color palette: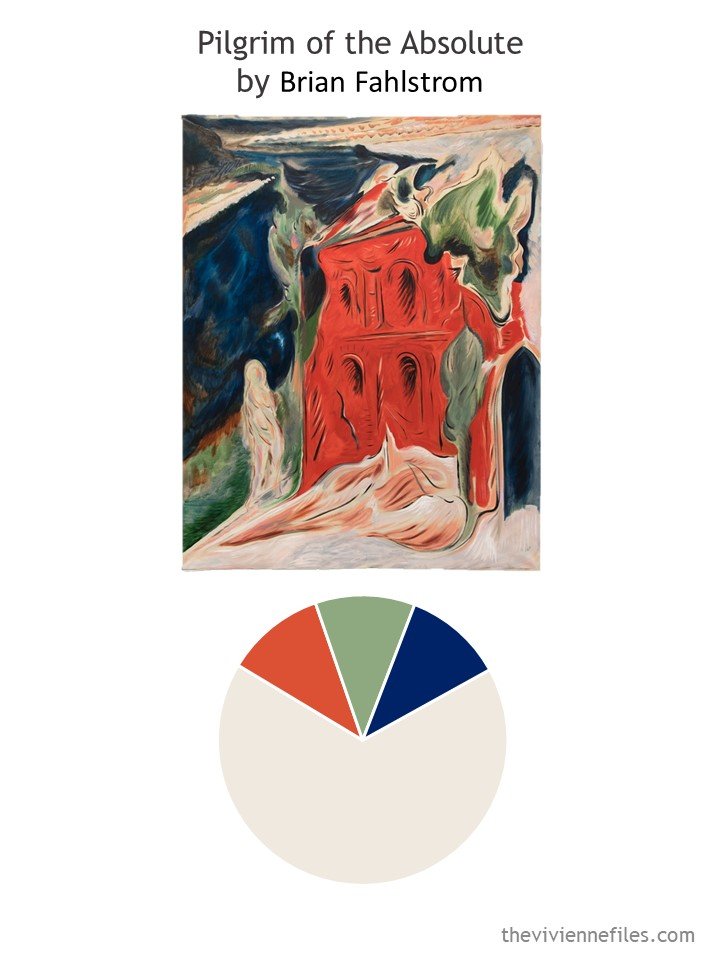 Her first tour to prepare is from Paris to Chartres – a Marian tour that is fully booked! And this means that she has to go to Paris… sigh…
Maybe wearing this much beige in the early spring is tempting fate, but she wants to radiate light and clarity. It's how she feels when she works, and so she wants to dress to reflect (with her coat, she literally shines!) the happiness she feels…
She will be visiting hotels, scheduling time for the pilgrims to be blessed by one of the priests at Notre Dame, dining in a few places between Paris and Chartres… Lots of really delightful projects that she gets to call work… So she take a good, hard look at her travel capsule wardrobe to make certain that she has what she needs: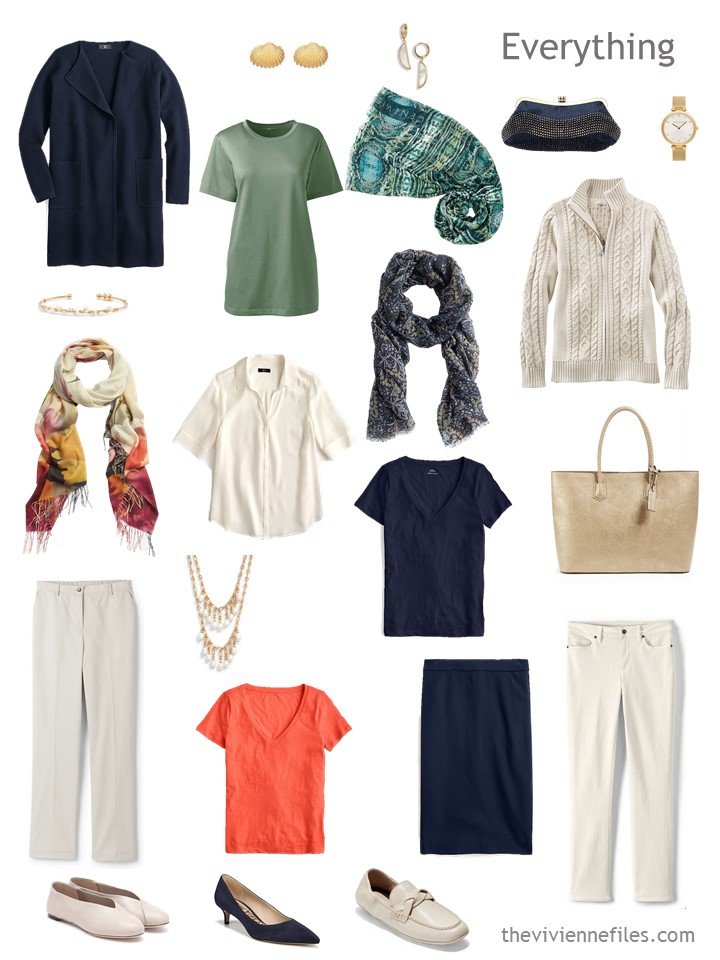 She's only going to be there for 4 days, so she starts counting outfits to make sure she has options; when she gets to 9 outfits, she concludes that she's well prepared!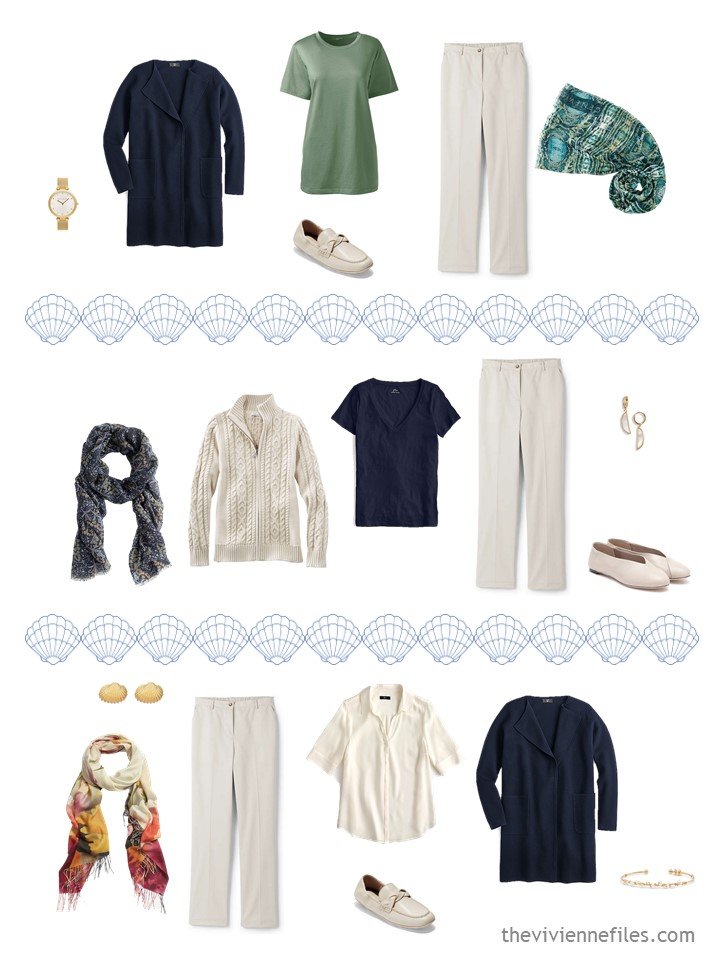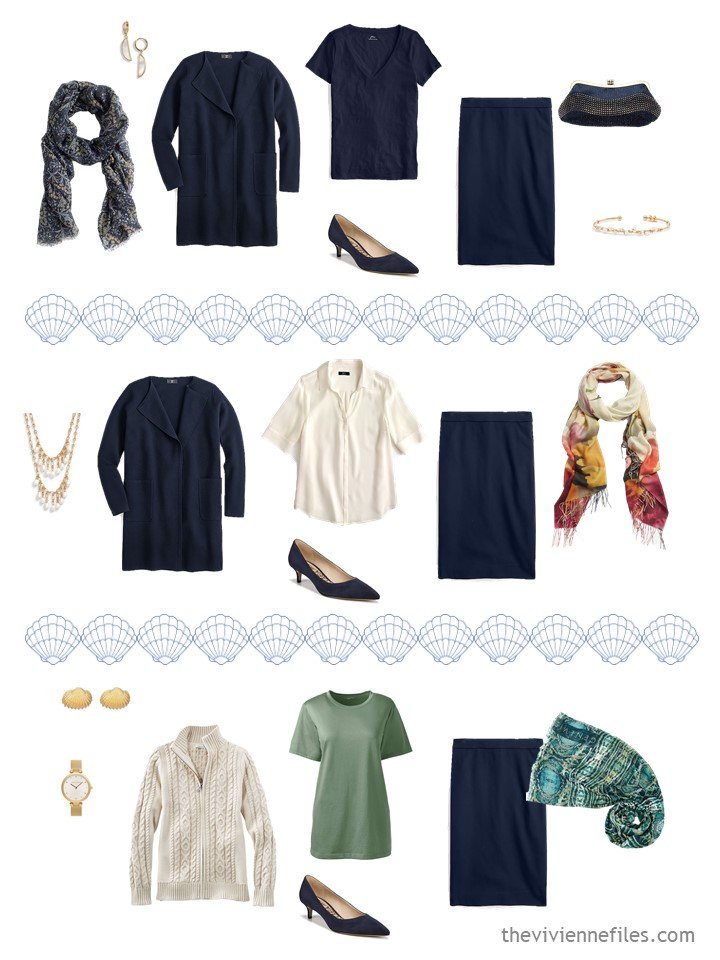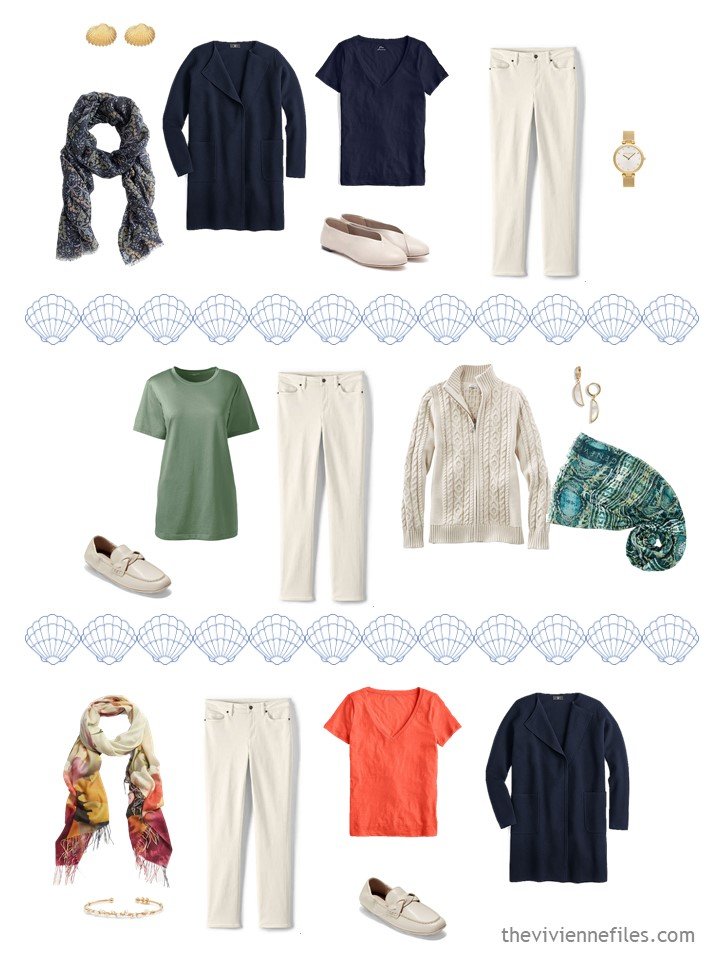 I've never gone on a pilgrimage, but I can easily see the appeal. Have you ever participated?
love,
Janice