November 7, 2018
This is the time of year when my email begins to fill up with requests to write "gift guides" on The Vivienne Files… As if I know what kinds of things your friends and family will want for gifts! All I can do is show you pretty things that I see; you still have to make the difficult gifting choices yourself!
So I seldom do these, but The Met Store is exceptional. Anything inspired by art, and that helps support a wonderful museum, is alright by me…
My plan is to start with beautiful art, choose a simple garment that might be something that this particular heroine might love, and then add some accessories. Let's see how this works… Of course one would probably not wear ALL of the accessories – but I like to show some options!
First up, Rubens!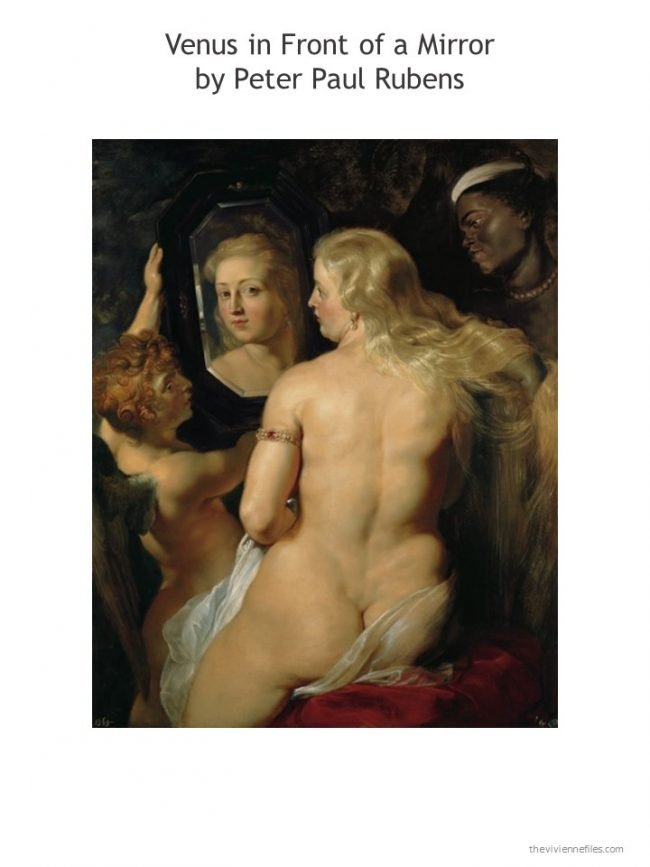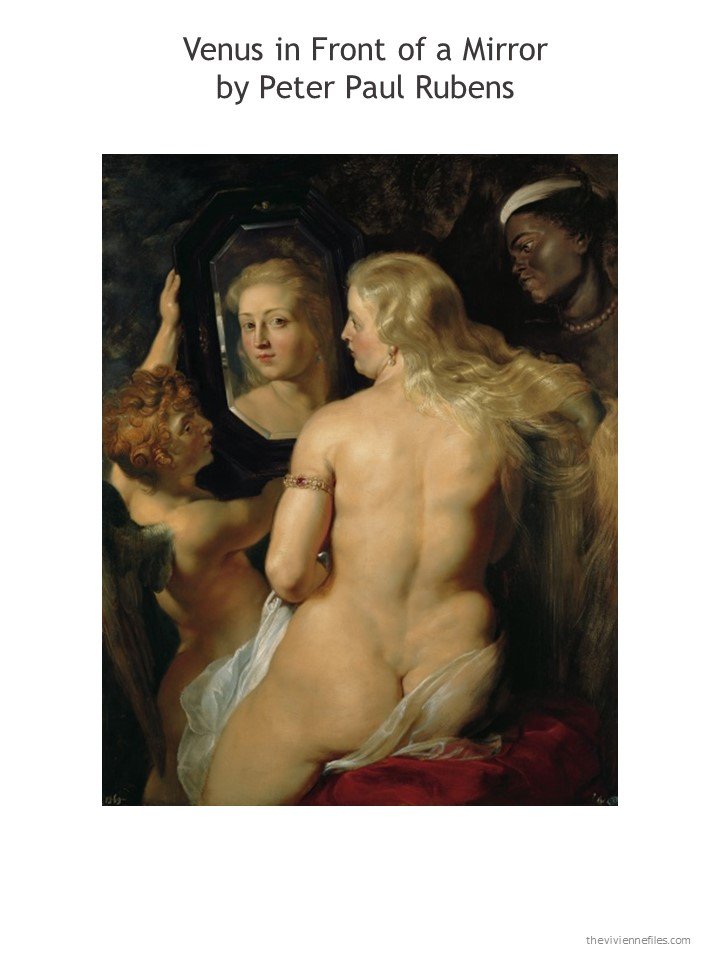 Who is this heroine? Someone romantic in a timelessly classic way… Someone who would love this off-the-shoulder velvet top!
Pearls, a lovely scarf, and velvet slippers… I could live in this!
Next I feel like we have a heroine who loves the ebb and flow of nature, and the gentle drifting beauty of flowers. She adores this stained glass: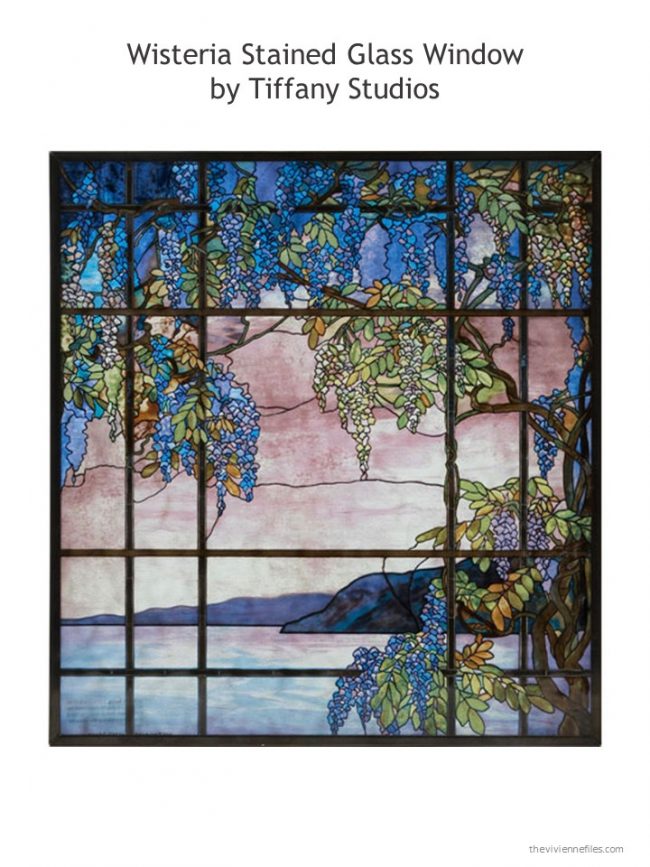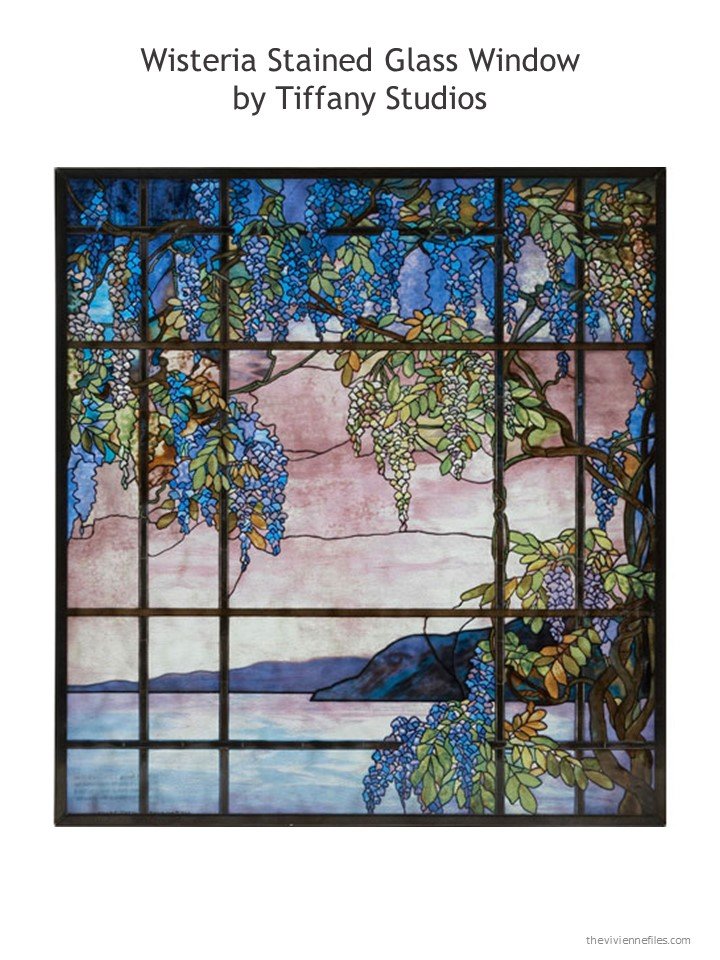 Her cardigan and scarf are soft and snuggly, and the floral jewelry reminds her of the nature that anchors her view of life:
Some women excel in bringing things and people together – in making connections and harmonizing things that one might not think of as harmonious: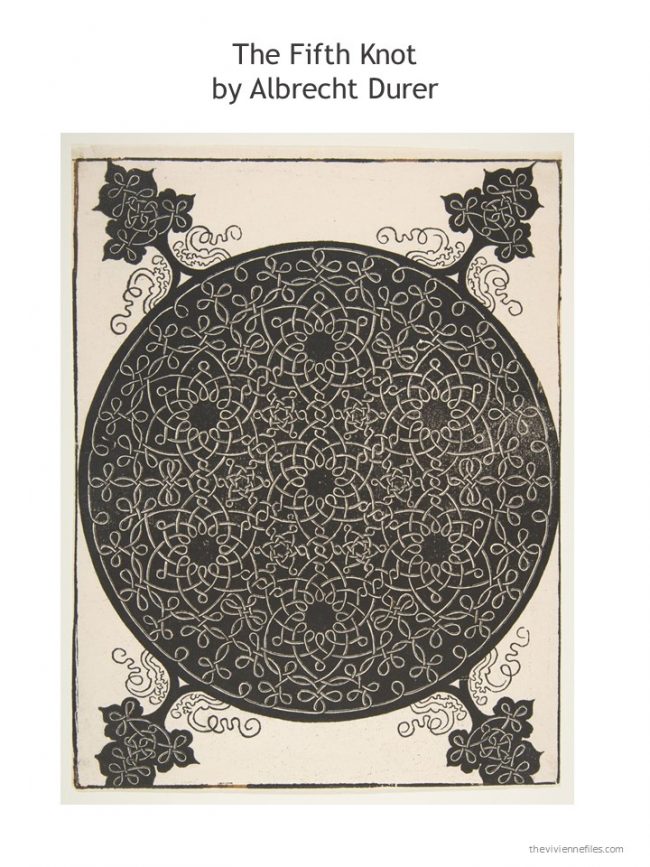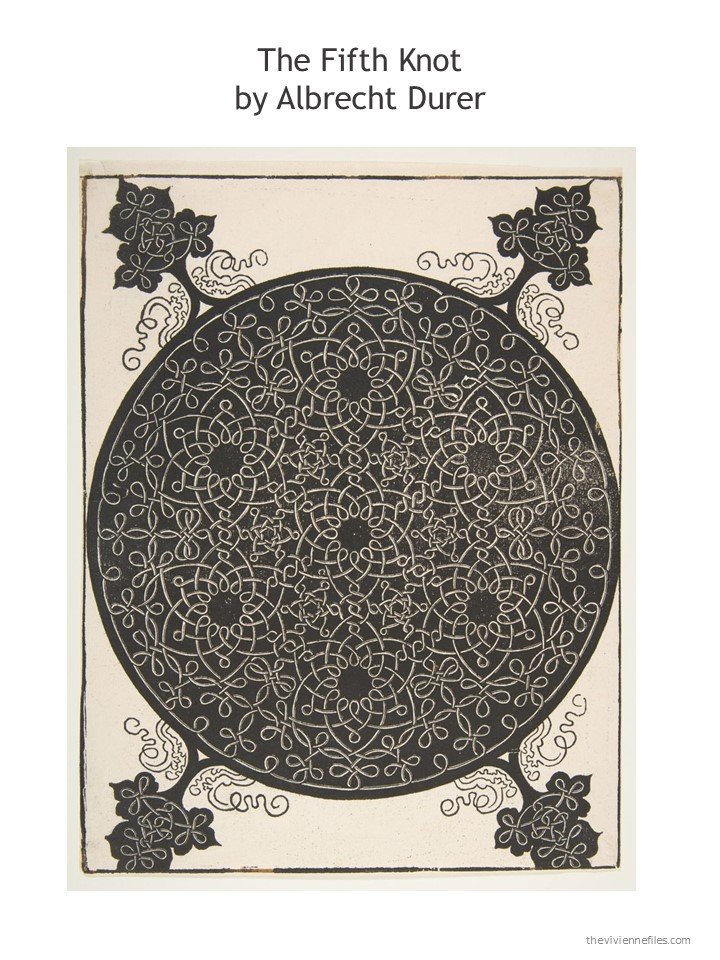 Tying things together is a worthy goal in life, isn't it?
I think virtually everyone likes flowers, but sometimes you know someone for whom flowers and plants are more vital – almost essential to their life…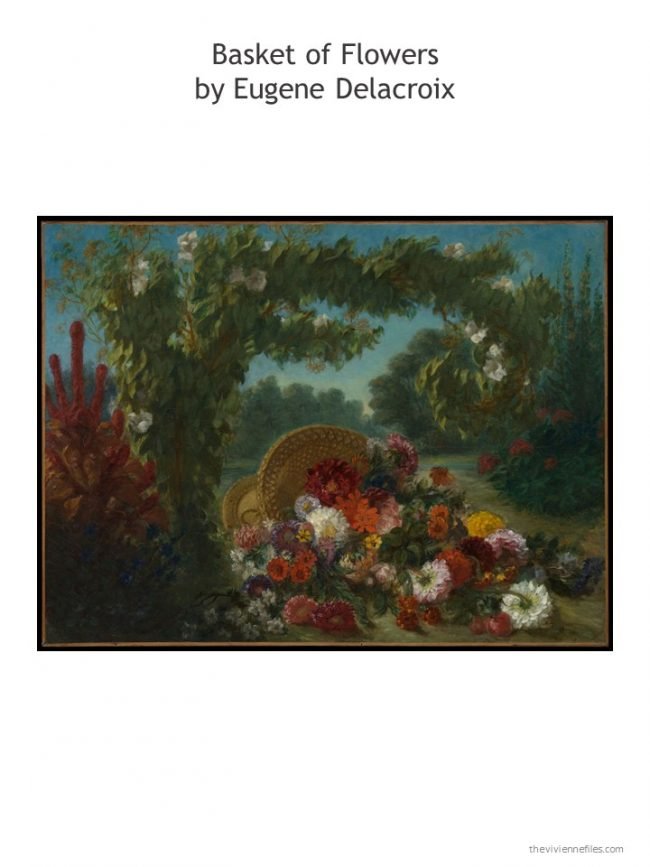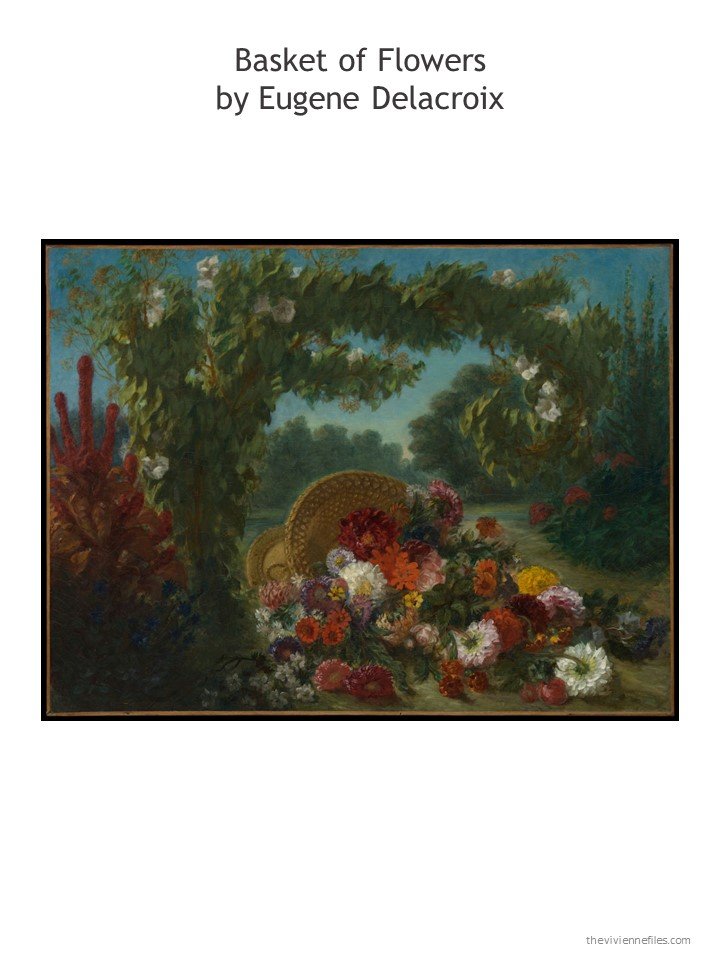 Red cashmere with floral and holly accessories are the perfect little vignette of our heroine's holiday!
Some heroines love modern art, and the angularity and color juxtapositions that can be found: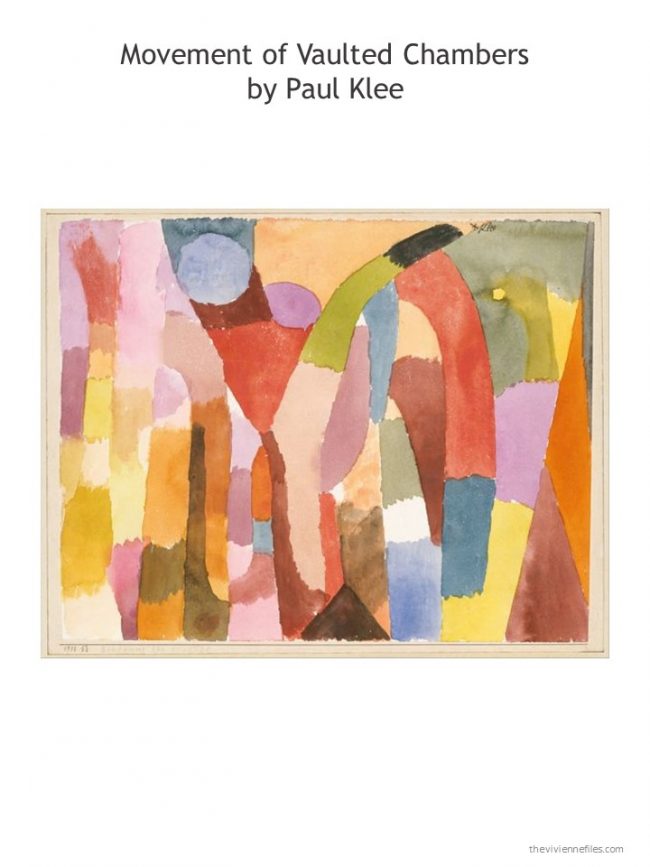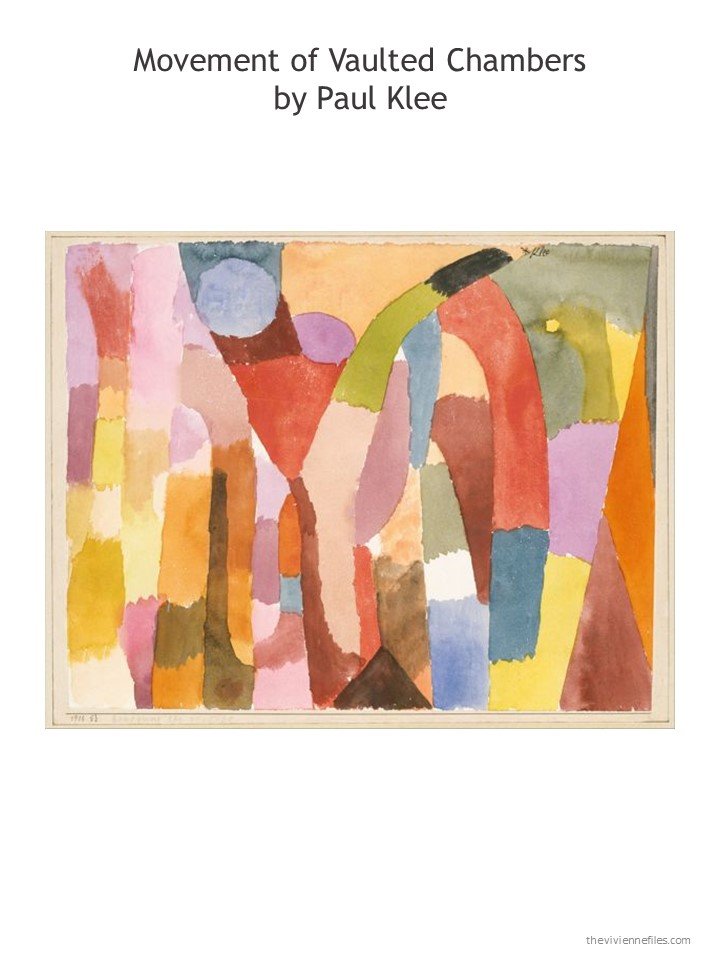 This heroine loves simple garments and neatly structured jewelry…
And occasionally you'll meet a heroine who is full-on all about ornamentation, decoration, gems, sparkles and all manner of things that catch the eye: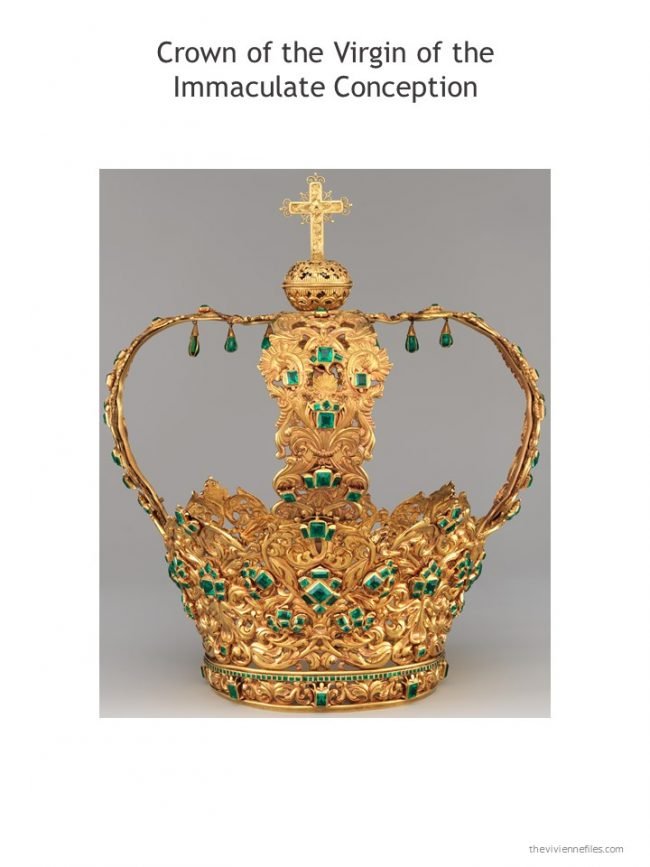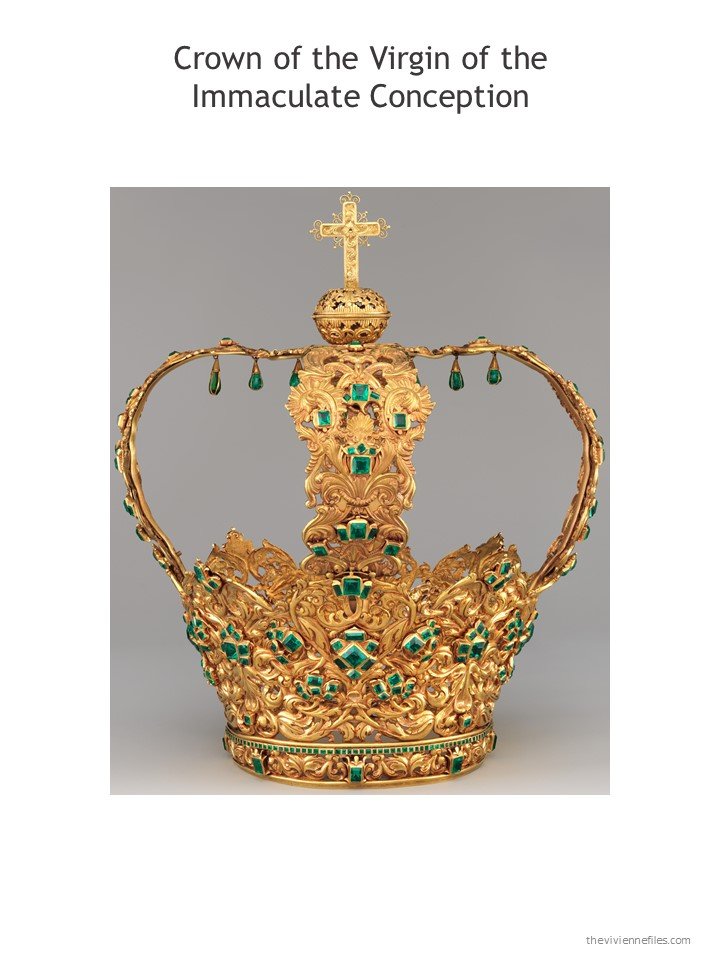 Even her sweater sparkles!
Could you build an outfit around a favorite painting, or choose gifts for someone based on the recipient's favorite art?
love,
Janice