October 15, 2018
She's a mediator. A negotiator, but her position in any discussion is in the middle, trying to bring the 2 conflicting sides closer together. She loves her work, even when she has lengthy, complicated projects! Her personal life doesn't suffer because of her work, though – she's been to the beach back in the spring, and she and her spouse make the time to do some excellent dining, too. Her packing is always spot-on, because she focuses her purchases carefully around her favorite painting: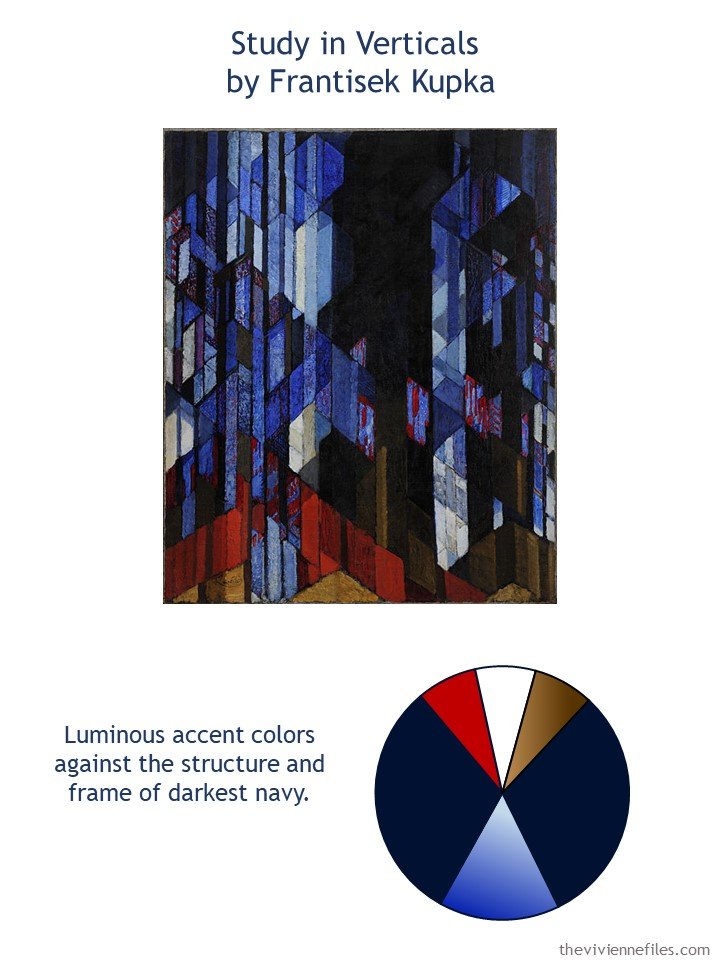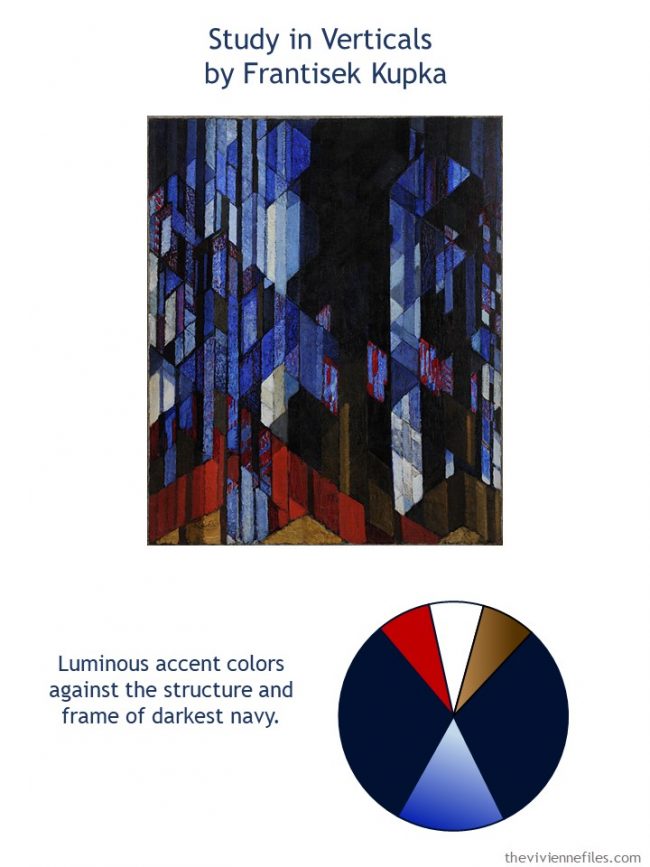 It's the Longest Strike Anyone Can Remember…
People in the downtown area are used to walking past the picket lines; lots of businesses have cancelled any relationship with them, because they won't cross the picket line.
She's been talking to the picketers for a while, and then she started researching the business side of the dispute.
She's convinced she has an answer. Her supervisors agree, and have managed to get her a meeting at corporate headquarters, with the Head of Operations, and with the Union Representative…
Since she's sort of shoved herself into this dispute, she needs to hit the ground running! She wants to be comfortable, somewhat "neutral" in her demeanor and appearance, and see how things play out…
She always works in dresses. Always has…
She's prepared to be a strongly visible and assertive part of the discussion, if necessary. She's also ready for a more relaxed, almost casual environment, and also for a warmer, almost cozy, situation, if her hunch is right and the dispute can be settle with just 1 adjustment…
Her suitcase isn't big, and it isn't really full! But each of her dresses can be worn in (at least) 2 different ways, depending on what she thinks is most suitable for her role in the settlement conversations.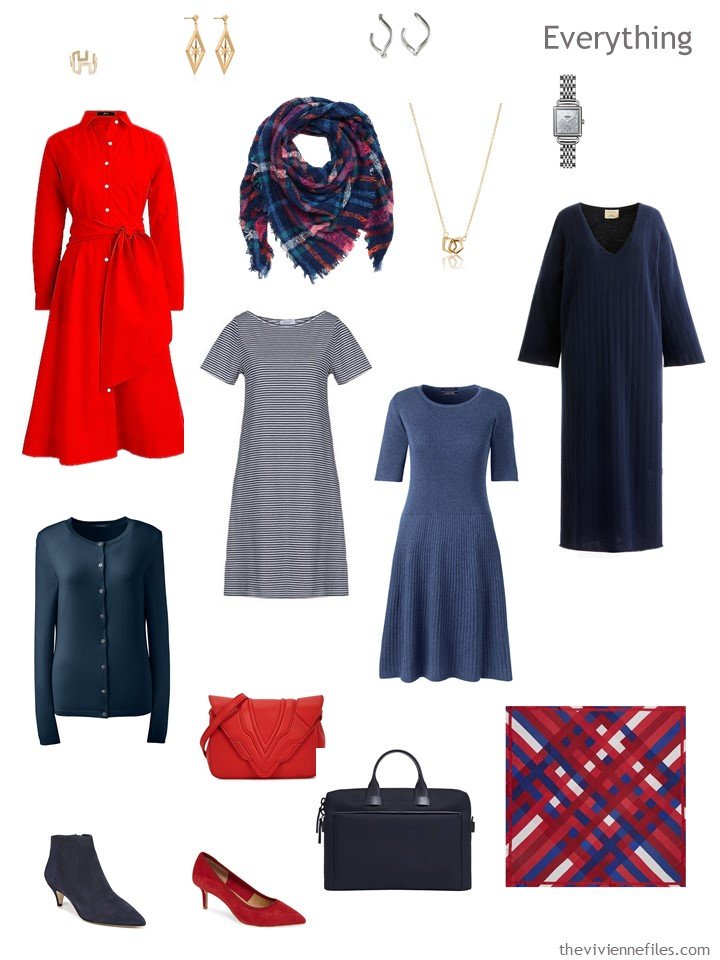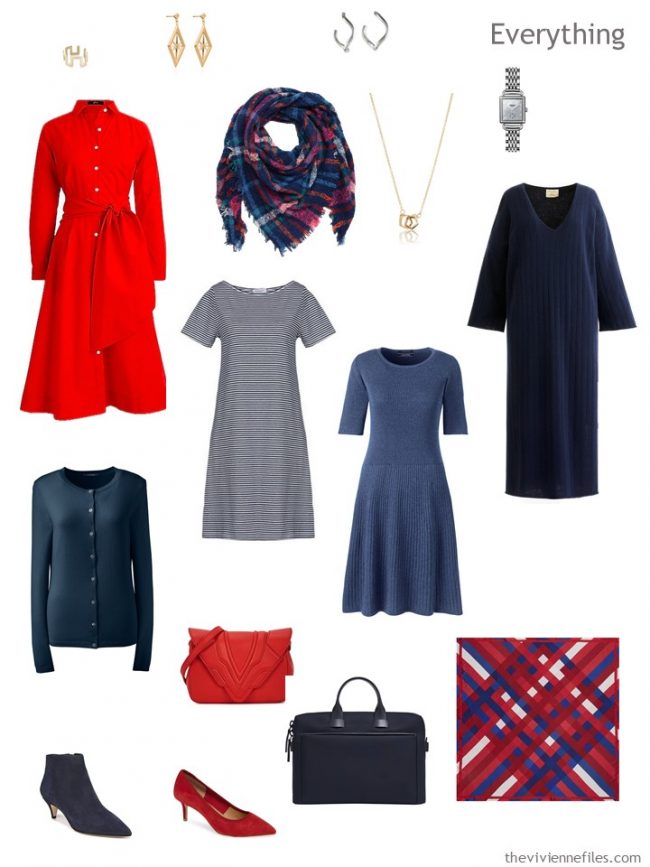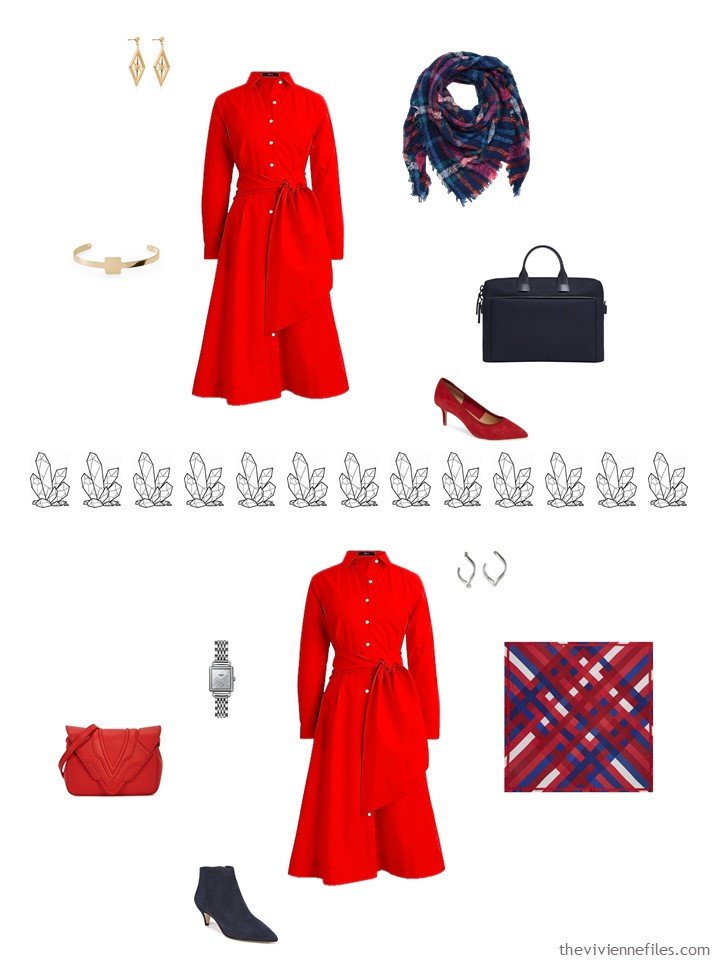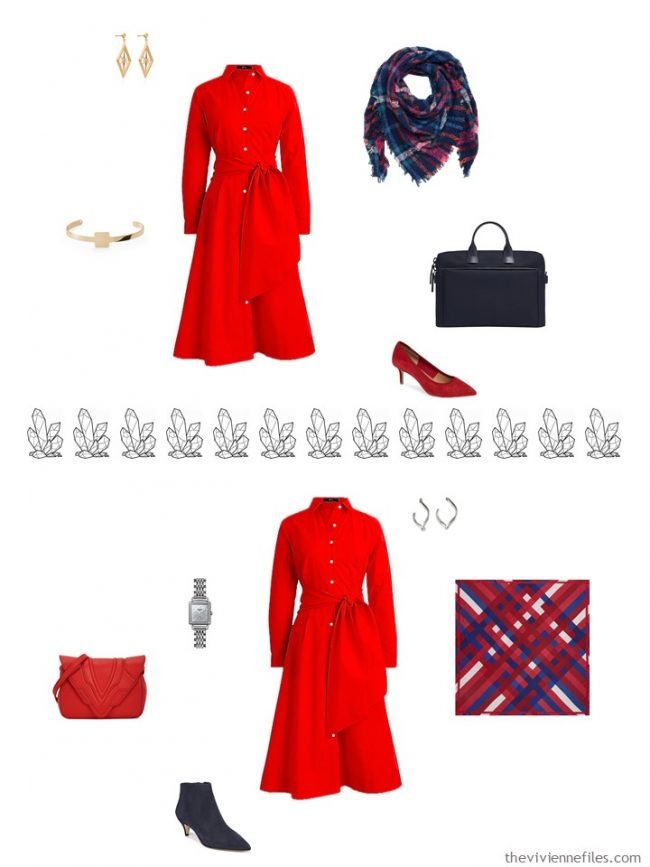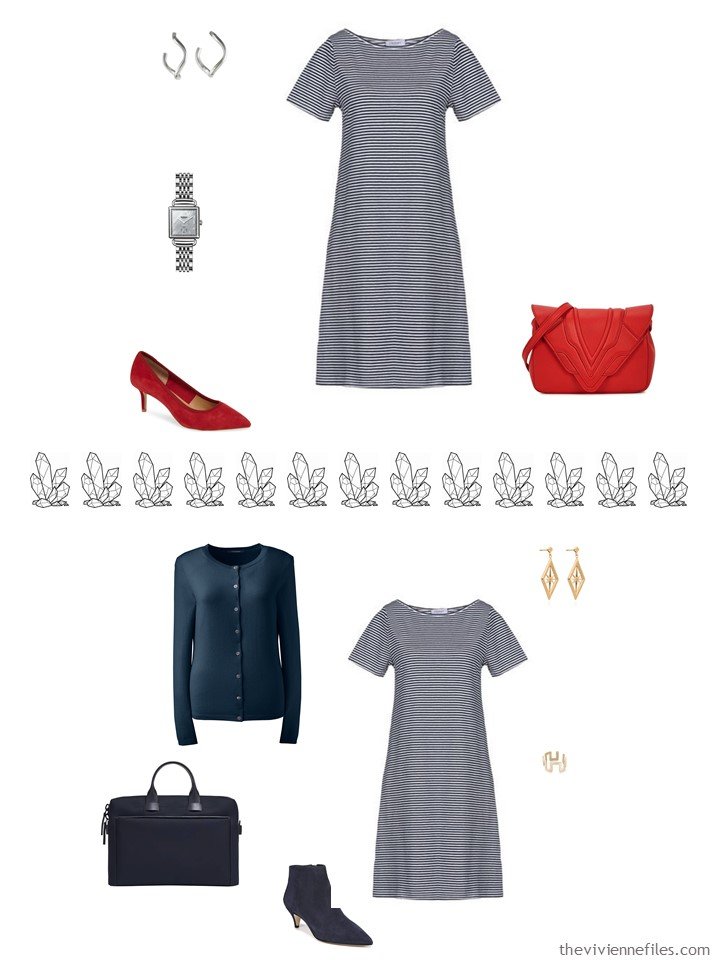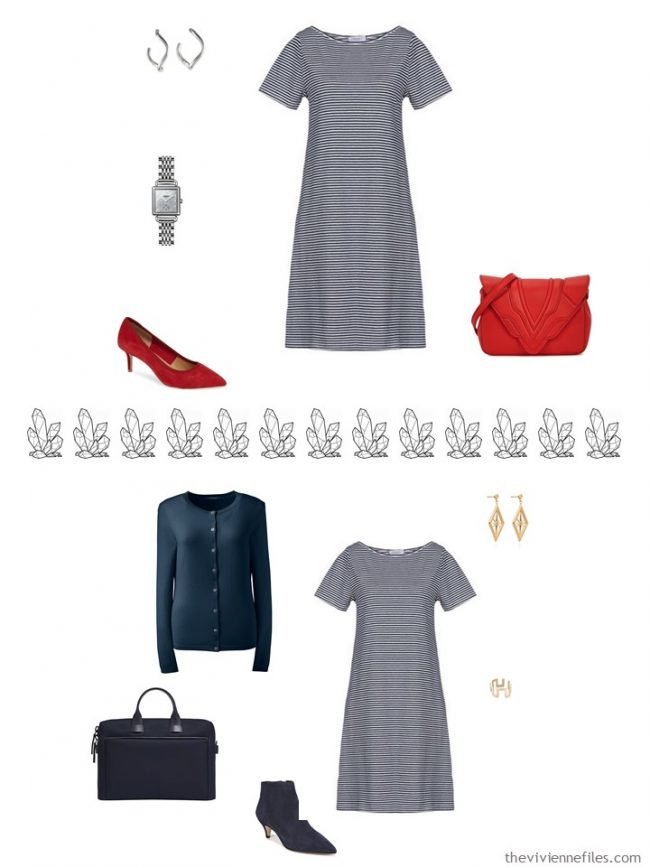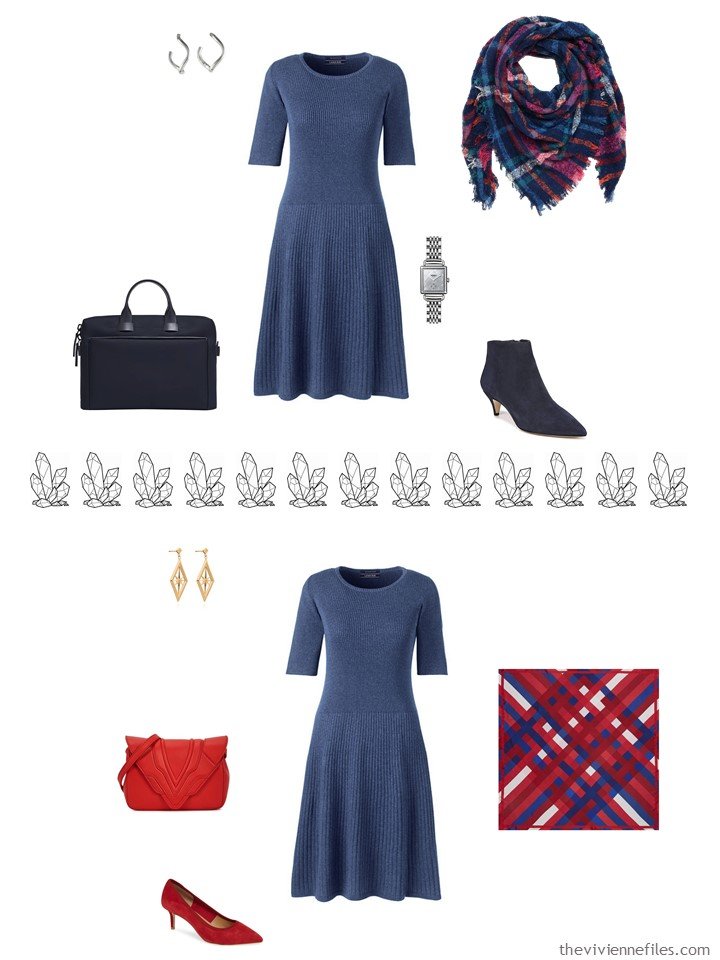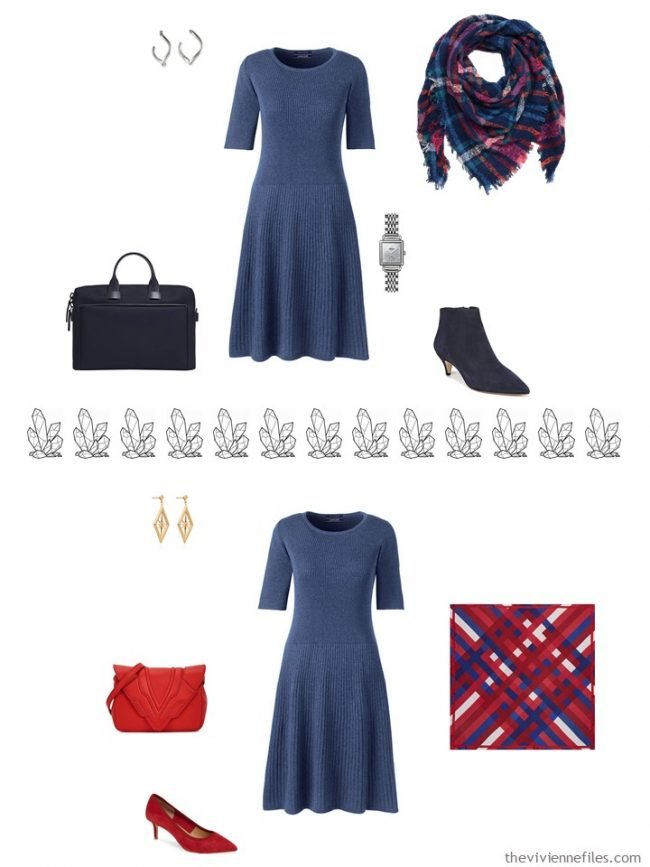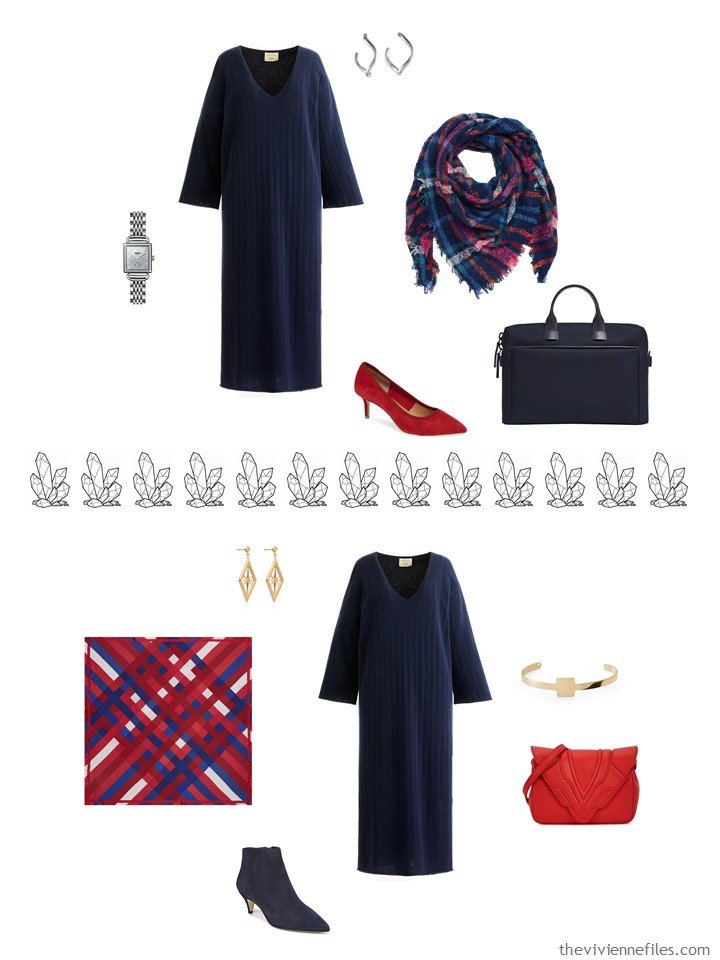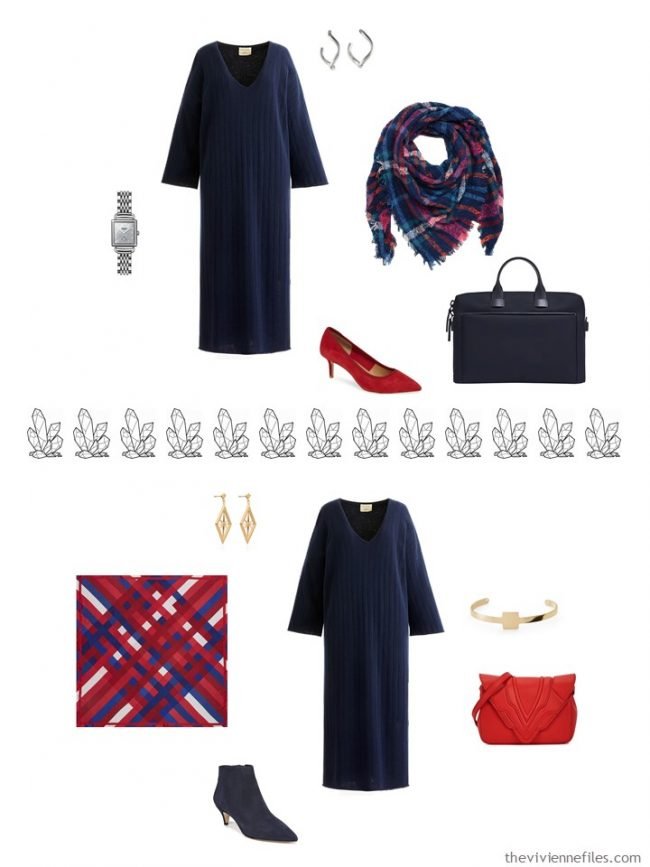 If this goes as she has (so very carefully) planned, she is going to be famous around town as the woman who finally got this settled.
Wouldn't you love to be a professional peacemaker?
love,
Janice