September 11, 2017
When I think of Mondrian I always think of those black and white grid patterns with little patches of a primary color or two, but in his earlier days he was much more traditional…
Colors are always what catches my eye – I loved the strong blue, the almost acid green, and then the much calmer neutral rust and grey…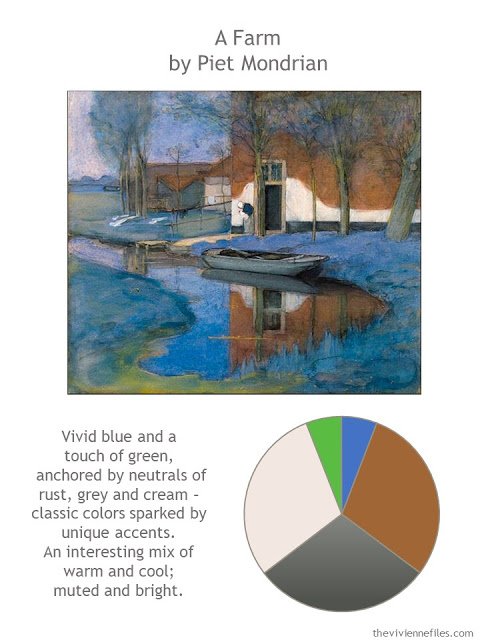 "Uses of Color in Distinctive Branding"
Whoever names these conferences needs to get some imagination – how stodgy can you get? This doesn't sound at all appealing…. But she has been writing the book on distinctive color uses for decades; it will be interesting to see what these young people think they can teach her!
Her approach to color has always been to do the "wrong" thing, so the names of some of the upcoming sessions just make her laugh incredulously…
"What are the risks and rewards of combining bright colors with muted neutrals?" She loves that…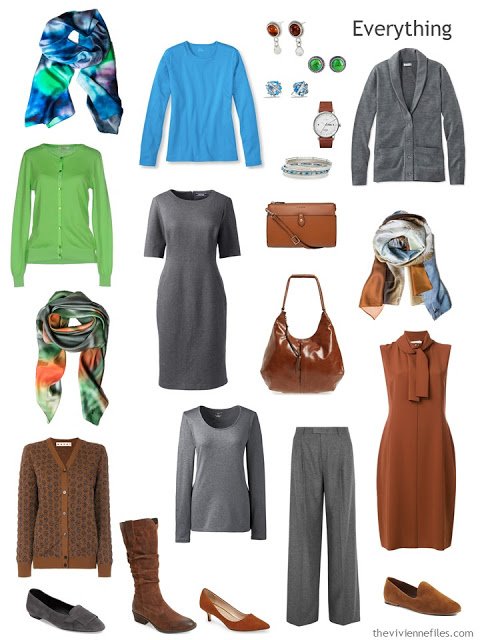 "Will the Conservative Consumer be Dissuaded by a Mix of Warm and Cool Colors in Print Advertising?" Seriously?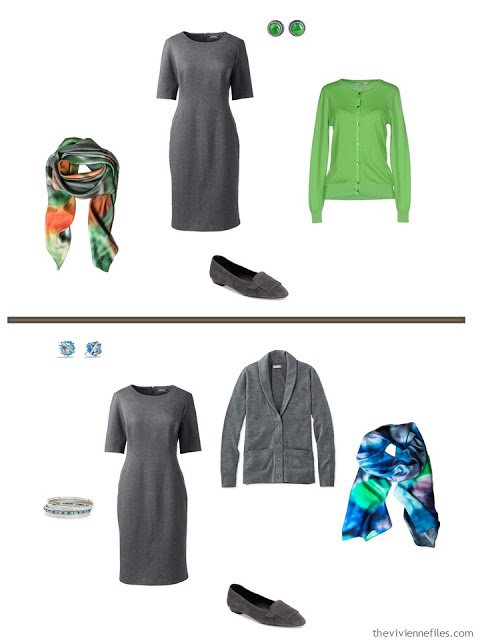 "Are Your Logo Colors from the Wrong Decade?" Shakes her head…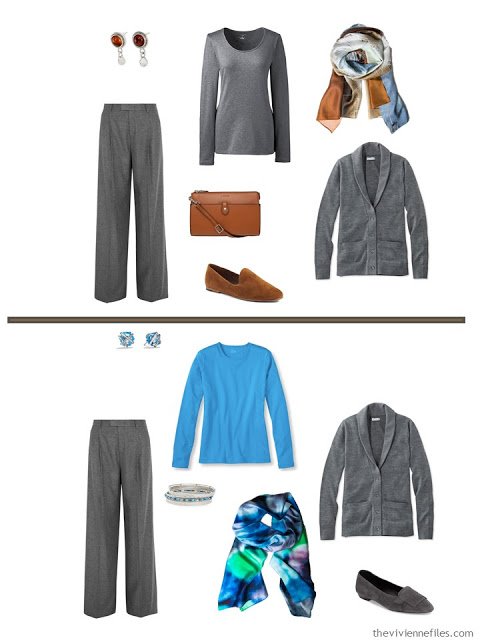 "When is an Accent Color the Wrong Choice?" Can there BE a wrong color? she wonders…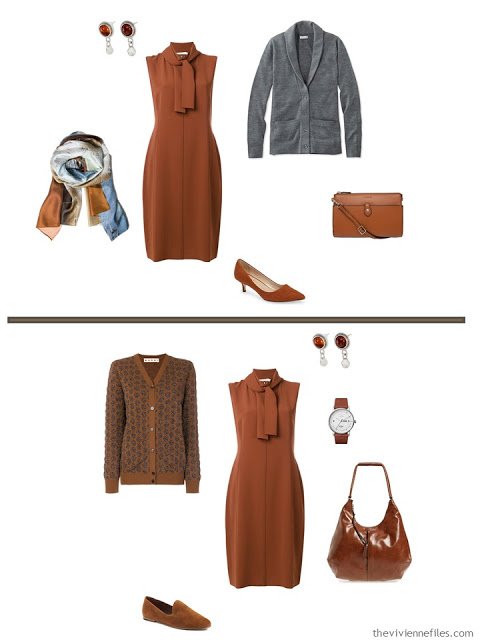 "How to Handle a CEO with Poor Taste" She can't WAIT for this one – she has some choice ideas…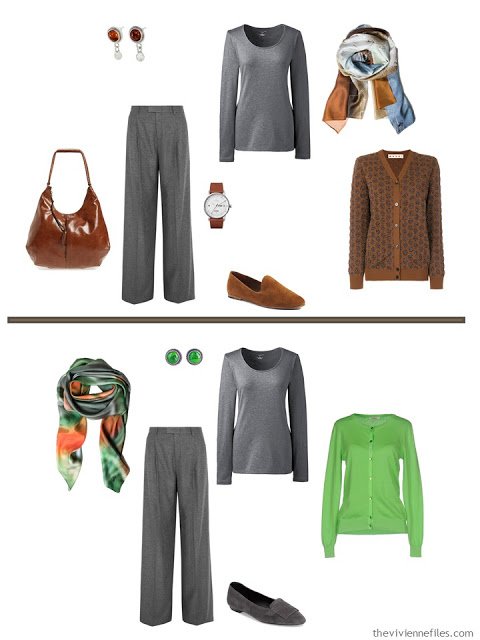 Breaking rules has made her very successful – what will the people at this conference be able to teach her?
At least she'll be entertained!
love,
Janice