August 25, 2017
I don't remember where I found this painting, but the colors are absolutely stunning:
I hope for the artist's sake that he was painting from memory, or a photograph!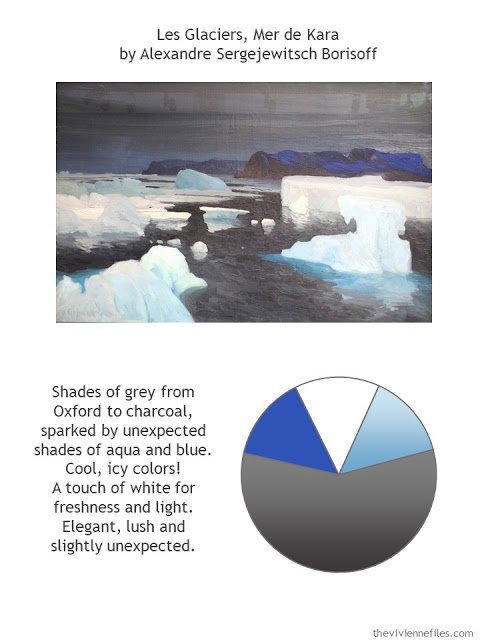 Let's dream an extravagant, completely unrealistic dream today…
Remember that big conference of CEO's?
"The one in Breckenridge? The board decided that you should fly out with the Chairman, because you're the best person to help explain the financial projections…"
the suitcase came in a perfect shade of aqua blue, which I didn't find until the very last minute…
"It's been described as "posh casual," so we assume you're going to need to buy a few things for the trip. Submit your receipts with your expense report and we'll take care of up to ____ dollars."
"The board seemed to think that you would be able to fit in at a function like this better than most people here. I don't know why they thought that…"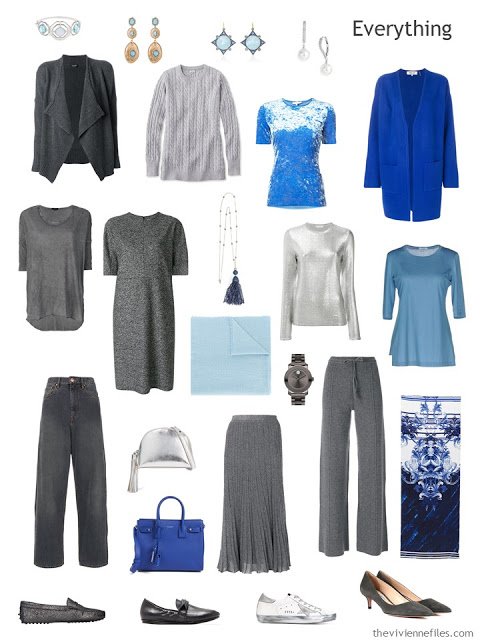 "Make sure that you look nice on the flight – we're putting you in First Class with the Chairman, so you might be sitting near other executives that we want to impress…"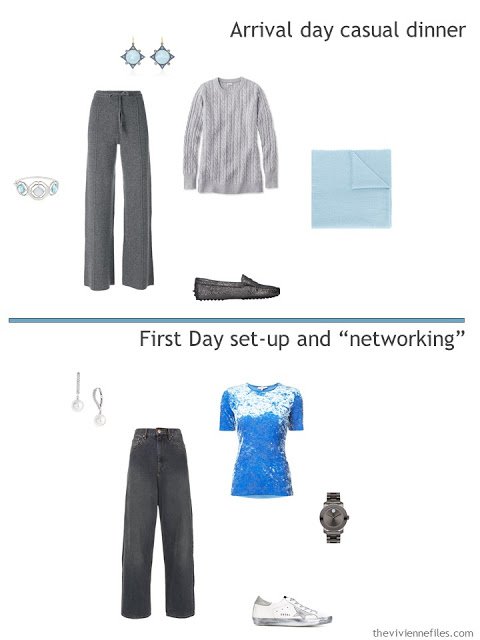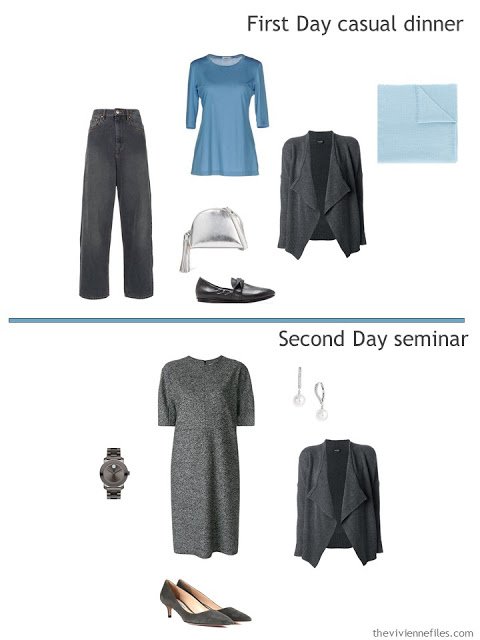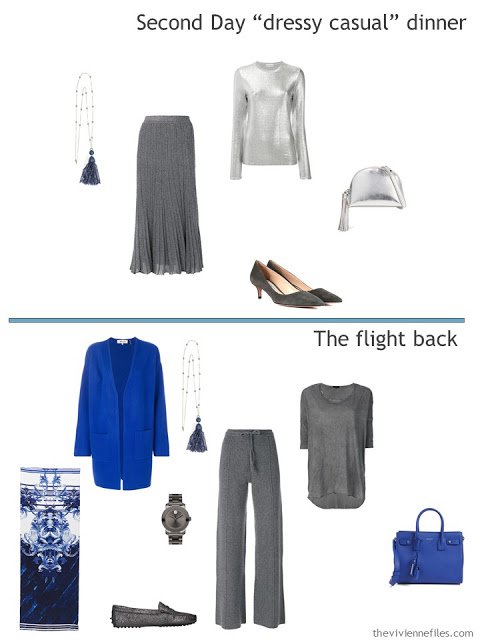 I don't know if this is more a fantasy about unlimited ability to shop for the very best things you can find, or being recognized as being good at your job, or a dream of having someone recognize that you have really good taste and elegant personal style!
love,
Janice