July 14, 2017
One of you sent me some images of William Morris wallpaper and fabric … oh, what lovely fun!
If you have a few minutes to spare, I can't encourage you enough to take a look at their wallpaper and fabrics. They might not be your style, but they are so lovely, creative and distinctive. The William Morris company is particularly adept at using themes and ideas from nature, and many of their products would make excellent inspirations for a wardrobe.
When I saw this, I thought of a lovely heroine who drives, uphill (!) to get to her family's lake house…
The Lake House
"Make sure my cardigan is on TOP of the grocery boxes – I'm going to need it when we get up into the mountains!"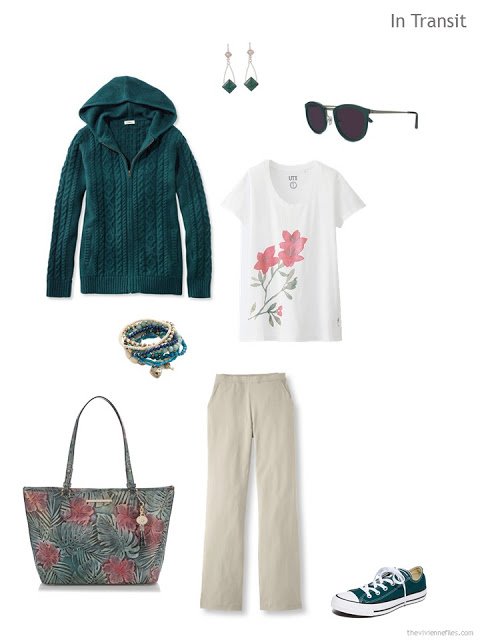 "If they have blueberries, I'll make cobbler. Otherwise, I'm thinking that we'll definitely have strawberry shortcake for breakfast… It all depends on what they have at the stand; if it's not in season, we can't just magically make it appear…"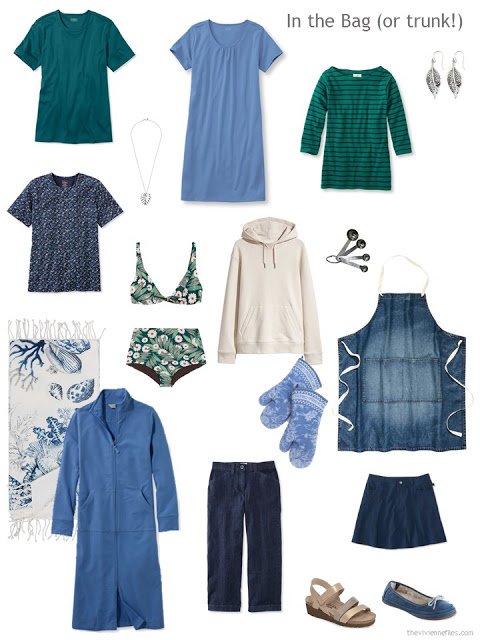 "Yes, it's very different from the supermarket. This is food that grew right here, and is fresher than anything in the store at home. It's important to know what foods grow during different times of year, so you don't buy food that just flew in from Peru…."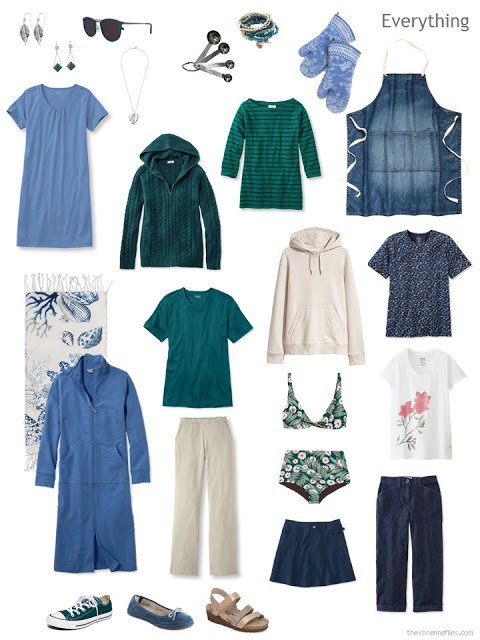 "Corn on the cob? Of course we can – get as much as you can carry…"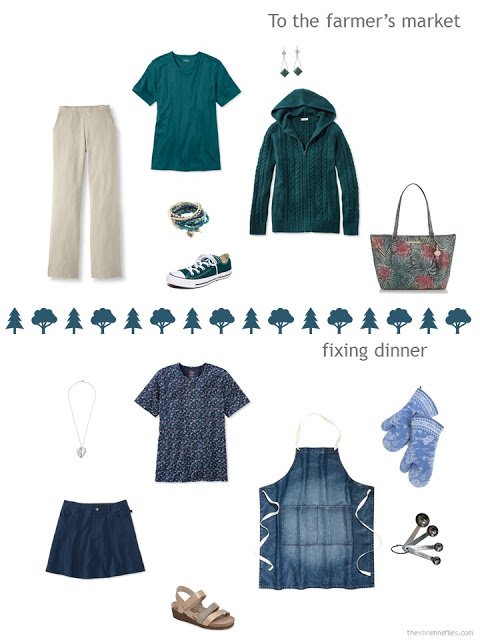 "A few weeks ago he had some fresh beef available; help me remember to ask for any fresh meat that he has. There's bacon and hamburger in the cooler, but something else would be nice…"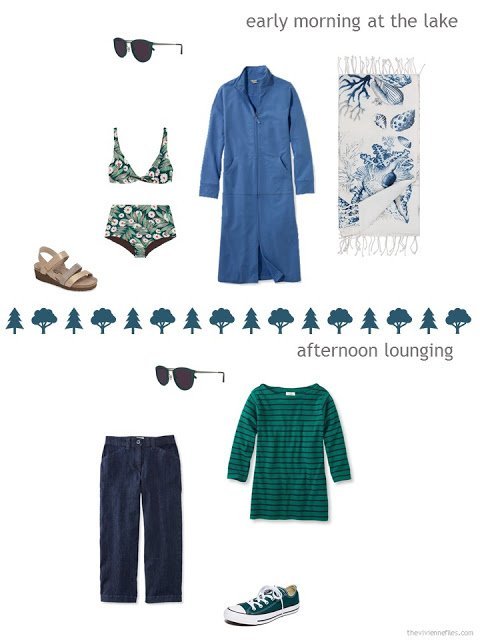 "You can get TWO bunches of flowers, if you promise to arrange them as soon as we get to the cabin. Put one on the dining table, and then you can have one in your room, too…"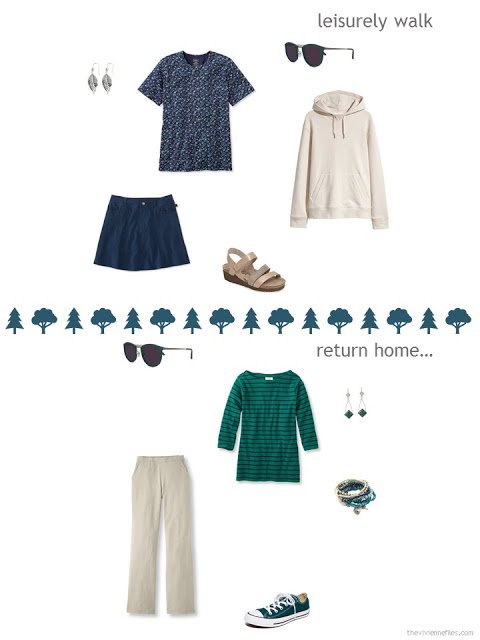 "If we empty the grocery box, I might be able to fit a bushel of peaches in the trunk on the way home…"
love,
Janice
p.s. I think it's in my blogger contract to remind you that Nordstrom has a sale coming soon. If you need something, take a look. If you don't need something, you don't suddenly need it just because they put it on sale, do you?