March 8, 2017
I promise, the 2nd approach to decluttering is ready for tomorrow! (and the results are VERY similar…)
But since today's International Women's Day, and we're supposed to be on strike, or not shopping, or at LEAST shopping from women-owned businesses, I thought that I'd indulge in some eye-candy jewelry (all made by women!), arranged in my very favorite "accessory family" themes: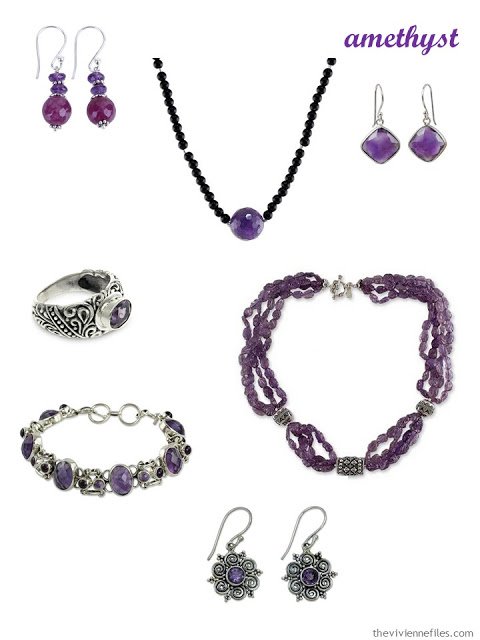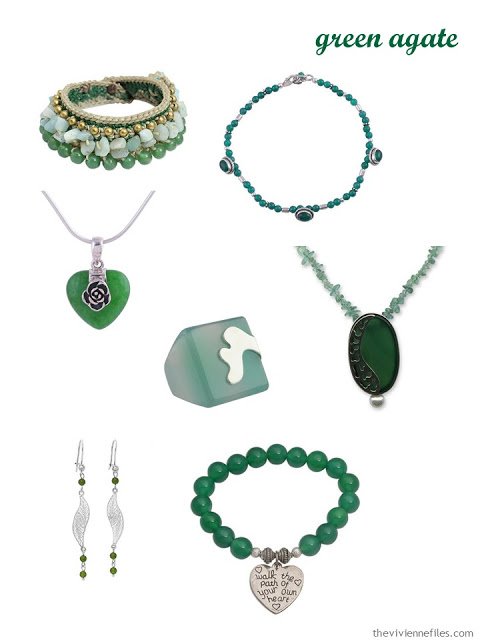 corded bracelet – Chuleekorn; anklet – Neeru Goel;
heart pendant – Neeru Goel; ring– Mary Geluda;
oval pendant – Mary Geluda; filigree earrings – Eva Souto;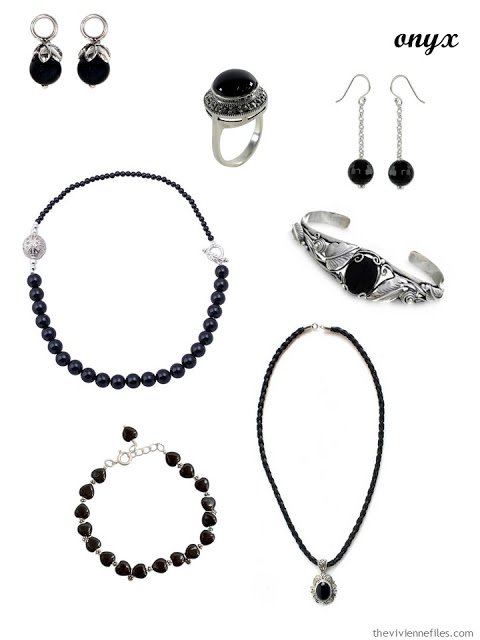 flower bud earrings – Kenari; ring – Narinee;
pendant – Kenari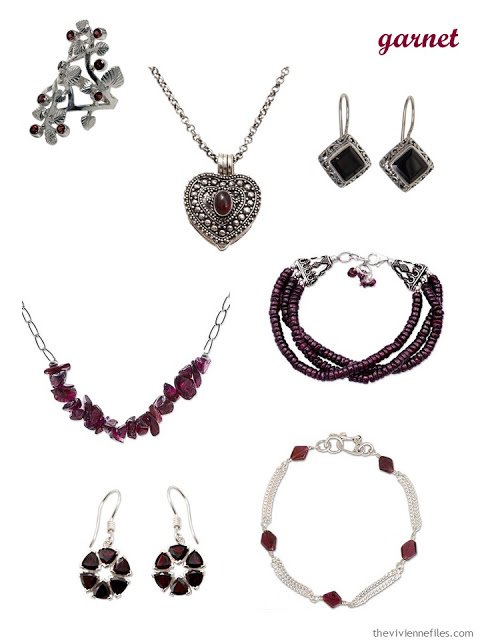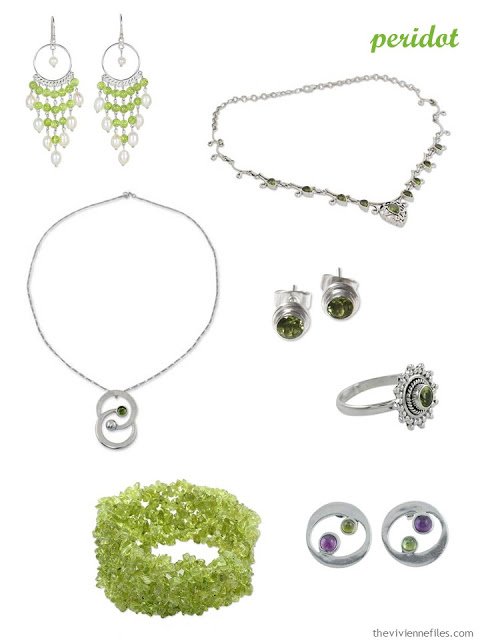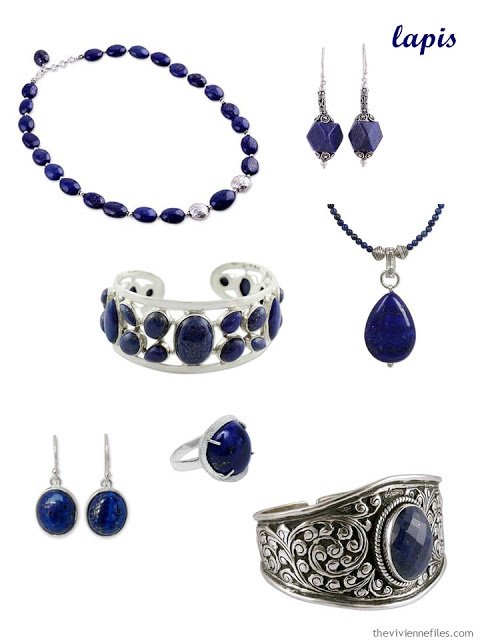 bracelet – Neeru Goel; pendant – Somluck Komolmith;
bracelet– Neeru Goel
Actually, some of this is dyed sodalite… which is still pretty doggone nice!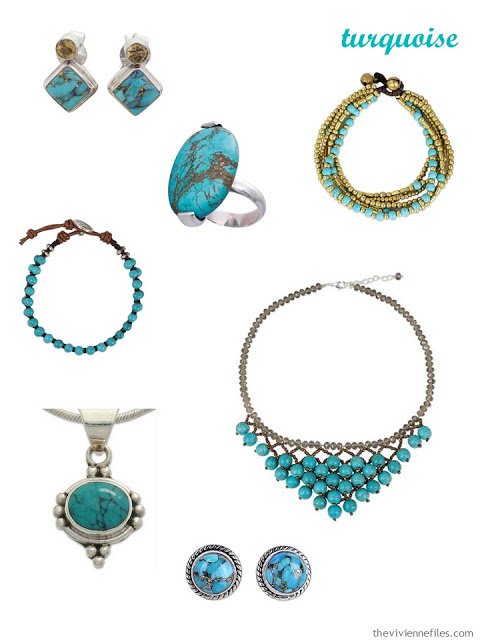 bracelet – Tiraphan Hasub; cord bracelet – Siriporn;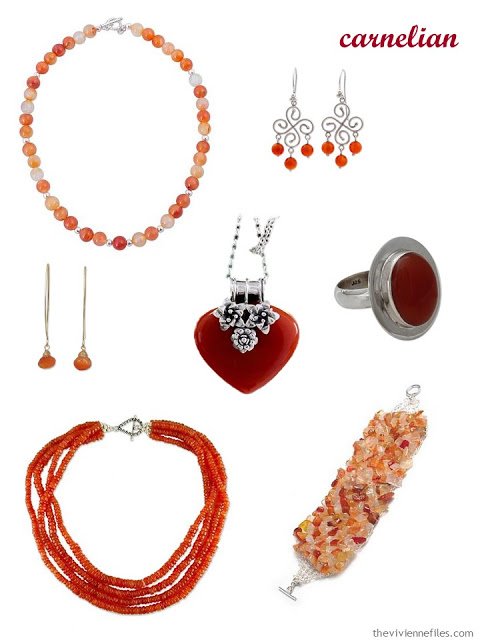 necklace – Adriana de Gadea; earrings – Carol Noriega;
bracelet – Gloria Gamio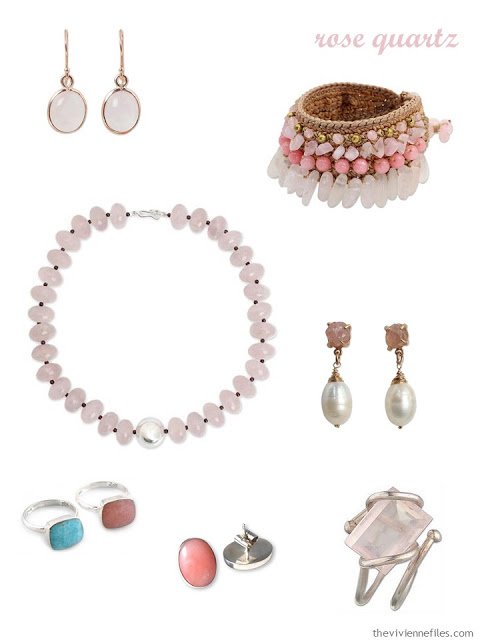 pair of rings – Patricia Jara; earrings – Sandra and Lily;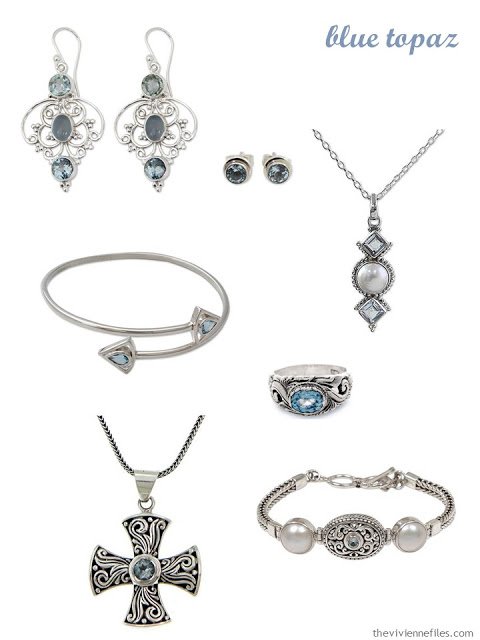 bracelet – Made Sudiari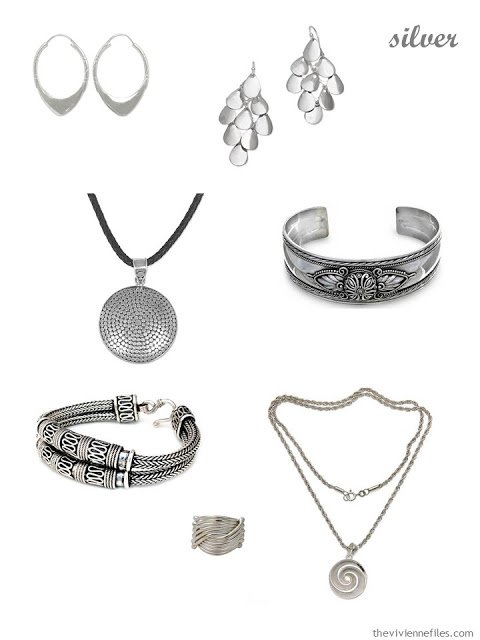 If you're a stickler for real metals and genuine stones, most of these items will meet your criteria. And it's always nice to know that you're doing business with a real person, who actually needs your business!
love,
Janice