March 29, 2917
Could be a dream, could be a nightmare, could just be a sweetheart – the enigmatic nature of this image is striking:
When I saw L'Ombre in the Picasso Museum last year, I knew that I would want to share it with you all!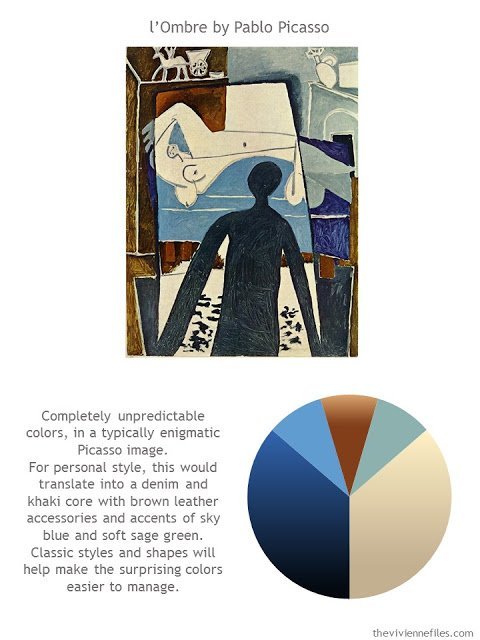 Her Work is Complicated Enough, Thank You…
She's a psychiatrist. A shrink. She sits, quietly, and listens to people. Takes notes. Tries to formulate the perfect, pithy question to open up the hidden pain in her patient's mind, and help the healing start…
She's always watching people, listening to people, learning from people. So she doesn't really want to spend a ton of time worrying about what she's going to wear – it just plain and simply isn't all that interesting to her!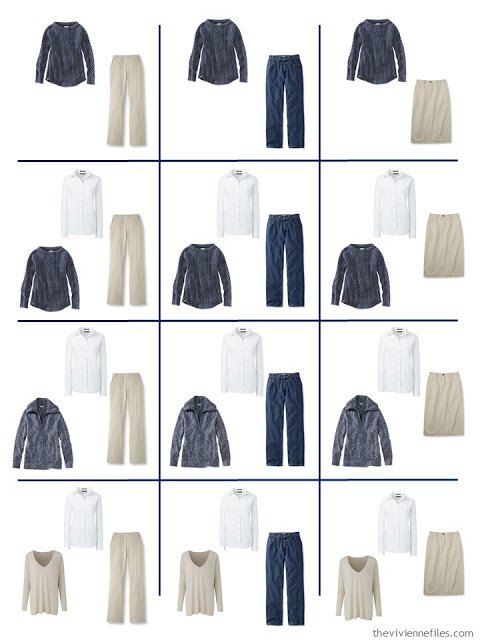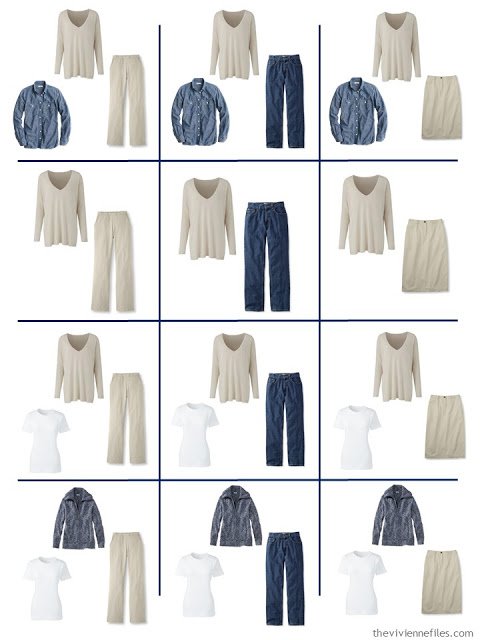 She does, however, grasp that she has to be dressed every day, so she tries to be organized and to have a plan when she purchases clothes: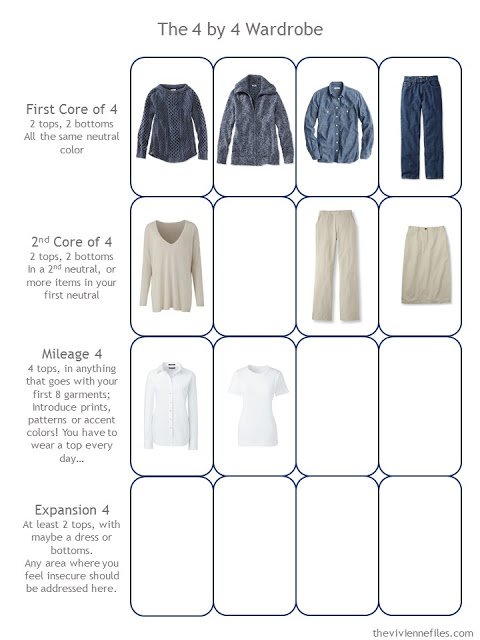 Her favorites colors are an eclectic mix, which she manages to pull together pretty beautifully, given the minimal level of effort she puts into her wardrobe plan!
She likes to think that dressing casually puts her patients at ease, and that wearing familiar silhouettes keeps them from obsessing about what she's wearing. And she derives great comfort from the accent colors that she's chosen, grounded in nature as they are – bark brown, spring leaf green, and the blue of a springtime sky.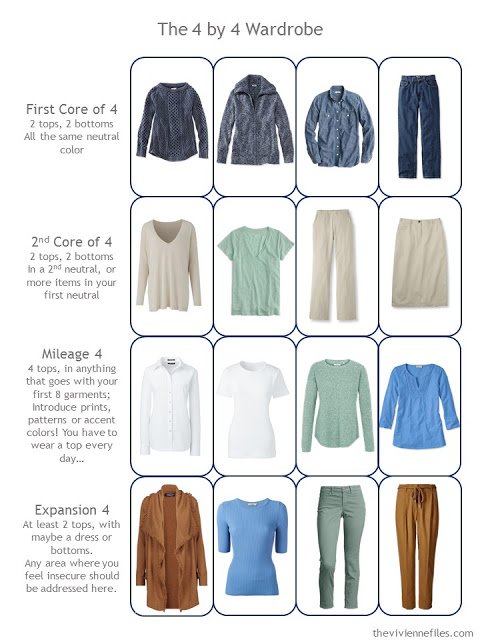 She never struggles to get dressed – THAT would be a waste of time that she really wouldn't tolerate…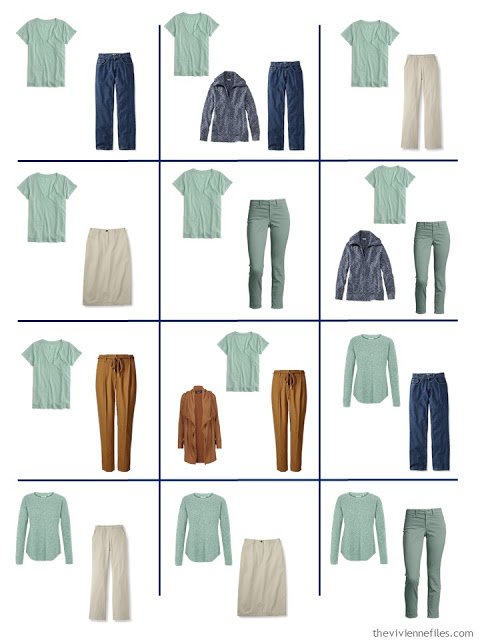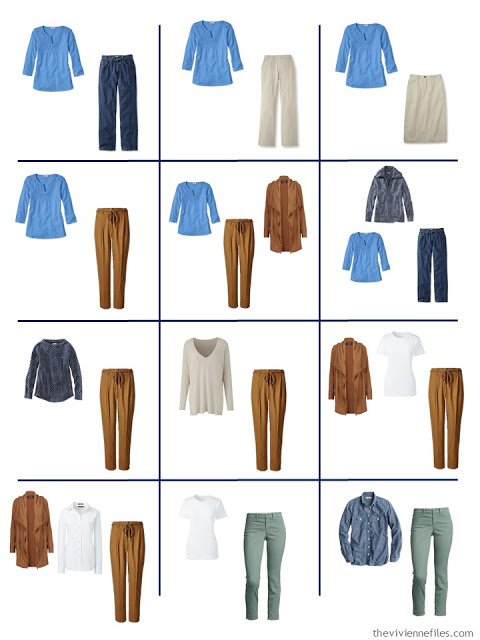 When she has a particularly difficult work day, she reminds herself that her accent brown color could always be called cognac… And calling for cognac after a hard day might be just the needed cure!
love,
Janice