February 17, 2017
Yesterday, I finally got up the courage to tackle a wardrobe based in olive and grey, and it turned out pretty great, I think. it was based on this most amazing painting by Salvador Dali and color scheme: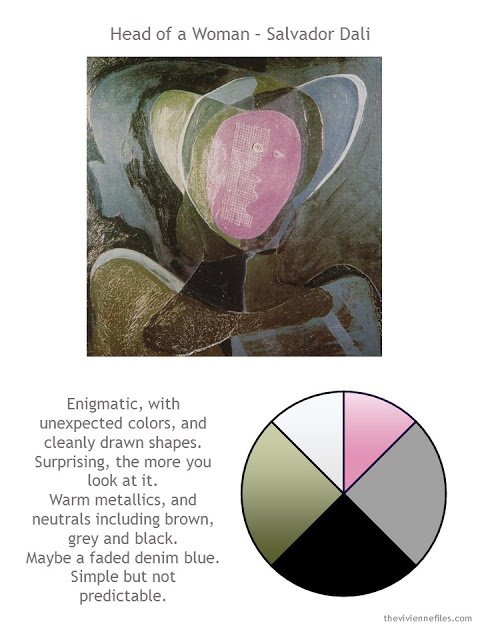 But a simple wardrobe isn't really useful, nor fun, until you add the accessories…
Feminine is Where You Find It
She works outdoors quite a bit – half the time in the lab, and half the time sitting on the ground, counting the plants and animals she finds in a 1 meter square of virgin ground.
Sometimes it's virgin prairie, sometimes forest…
It's meticulous work – the difference in finding 5 plants and finding 7 can mean a lot, when you're talking about the global health of a species…
But she never gets bored – she understands that the smallest wood louse is important, in the grand scheme of things…
Her friends think that her job is very grubby…
They can't picture doing what she does, although they understand that it's important. They would want to be able to dress up more, and feel more feminine.
But she knows better. Flowers are everywhere in her life…
Nothing is more feminine than nurturing – and that's what she does!
She has dreams, too…
Her work is the kind of thing that might, just might, make a really big difference to the world. And she never forgets that!
The smallest flower could be the cure for a terrible illness. An obscure ground cover plant could change the landscape of drought…
A wee pink flowering plant might be named for her some day. THAT would be feminine…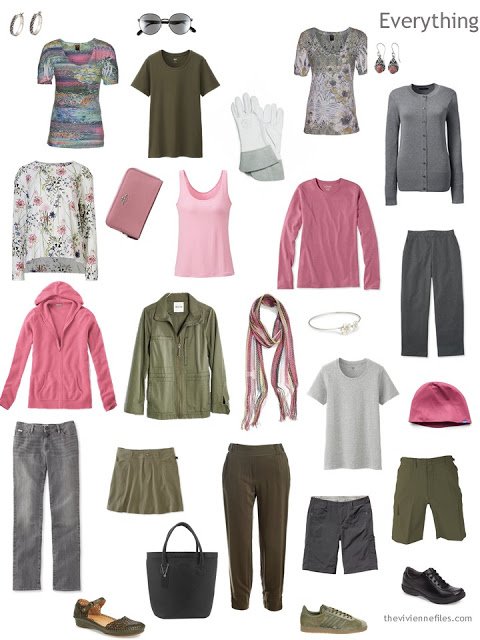 love,
Janice
More from the Salvador Dali, "Head of a Woman" series: