January 27, 2017
I saw this when I was in Paris in December; it's stunning…
Finally, Her Work is "Trendy"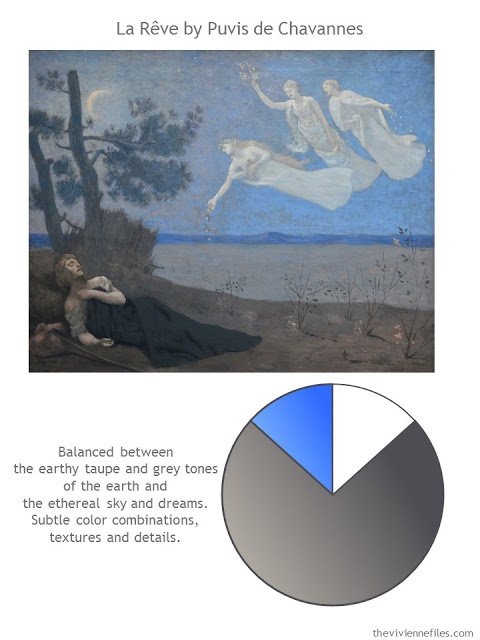 She's spent her entire career studying ways to forecast how many hours of sunshine there will be in any location, on any day in the near future. It's weather related, of course….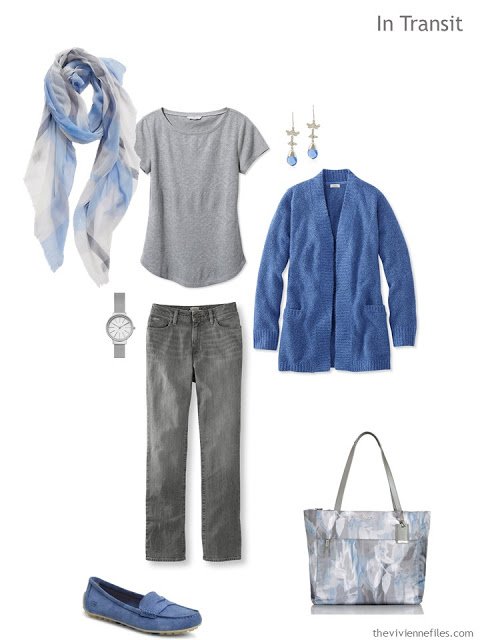 Scarf – Nordstrom; jacquard tee – L.L.Bean; earrings – Manka;
watch – Skagen; jeans – L.L.Bean; cardigan – L.L.Bean; loafers – Børn; tote – Tumi
But now that everybody is finally concerned with solar energy, her work is a "big deal…"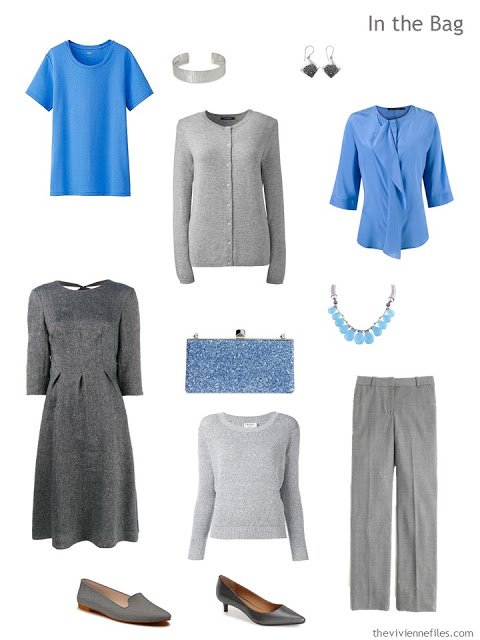 tee – Uniqlo; bracelet – Aoy; earrings – Komang Wijayana; cardigan – Lands' End; blouse – Reinaldo Lourenço; dress – Creature of the Wind; clutch – Jimmy Choo; necklace – Neeru Goel; sweater – Frame Denim; loafers – Shoes of Prey; pumps – Calvin Klein; pants– J. Crew
So she goes to all of the conferences, does the presentations, attends the dinners, shakes the hands, answers the questions…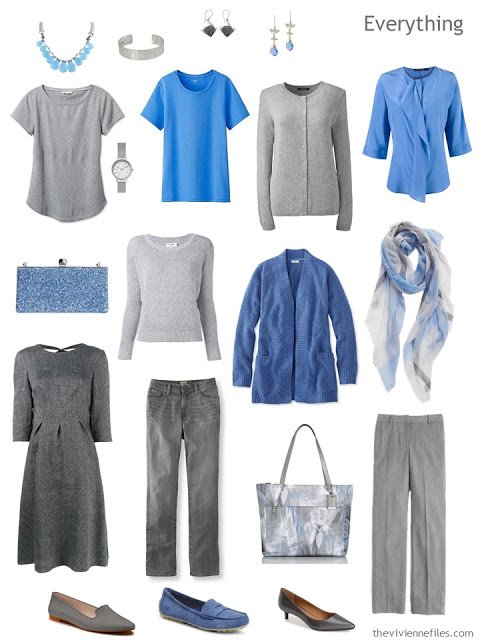 She's got the packing down to a science….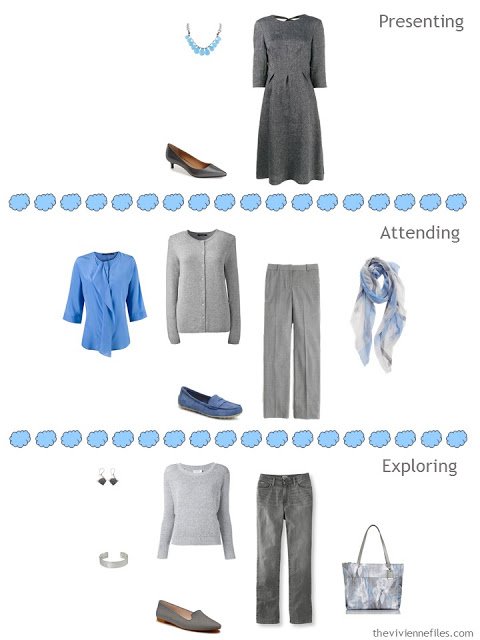 But she really only got into this line of work because she loves to look up at the sky, and dream… The rest is simply a way to justify gazing upward for hours at a time.
love,
Janice