January 4, 2017
This looks pretty familiar, weather-wise…
"You're Going WHERE for the Weekend?"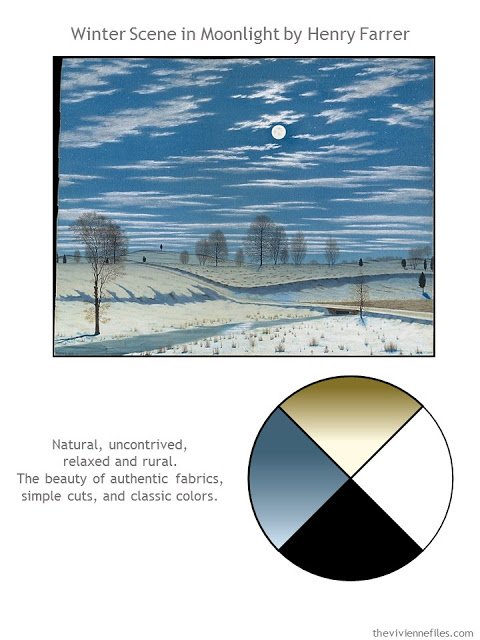 "The farm… you know that I've kept the house cleaned up so it's habitable…"
"Yes, but it will be FREEZING cold, and there's absolutely nothing out there to do…"
She hesitates…. these don't sound like big problems!
"I'll dress warmly. I know that the tenant has at least a couple of cords of firewood there for me; I talked to him over Christmas…"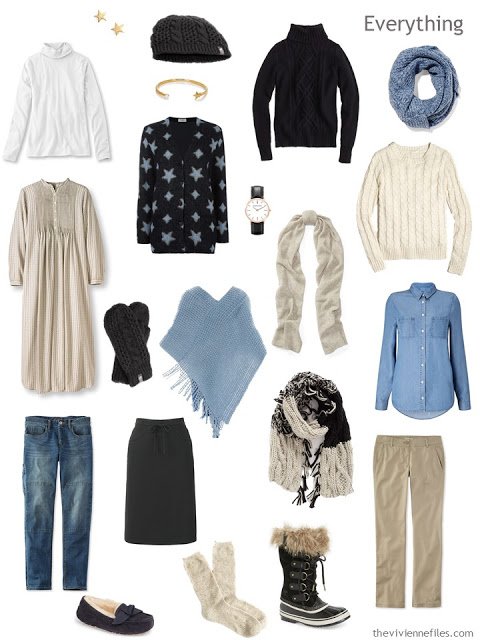 "Well, if you're sure…."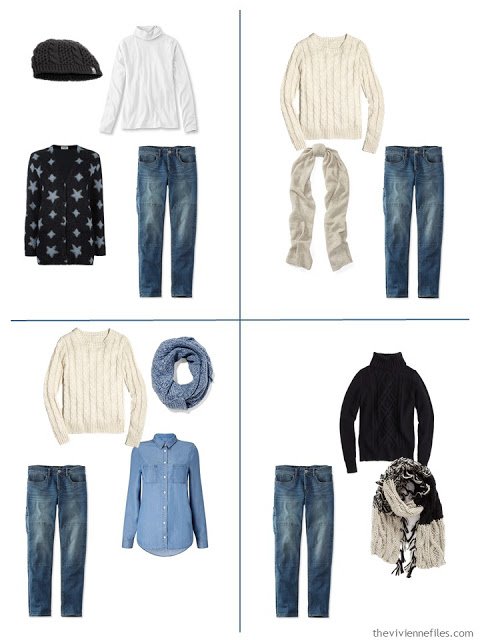 She's very sure. She wants a fire, and some books, and some peace and quiet, and a chance to see the night sky without a million street lights….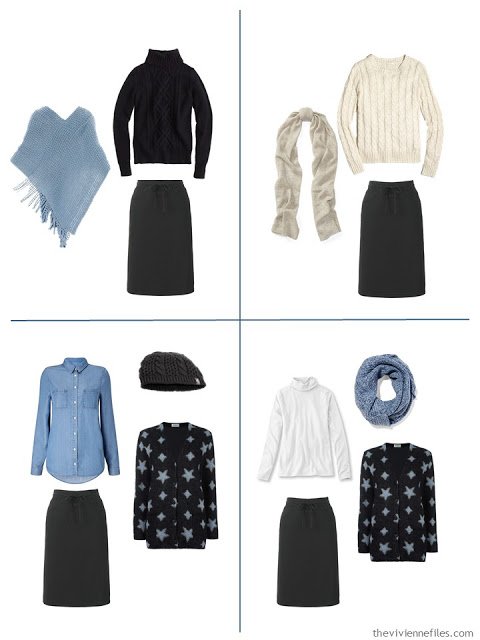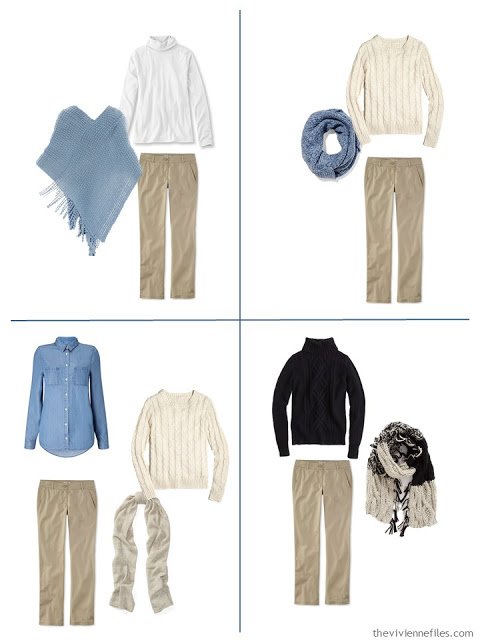 When she returns to work, she's just going to tell them that it was a "star-studded weekend," and let them draw their own conclusions…
love,
Janice