September 6, 2016
I see this painting frequently, and am always riveted by the impact that two colors can provide: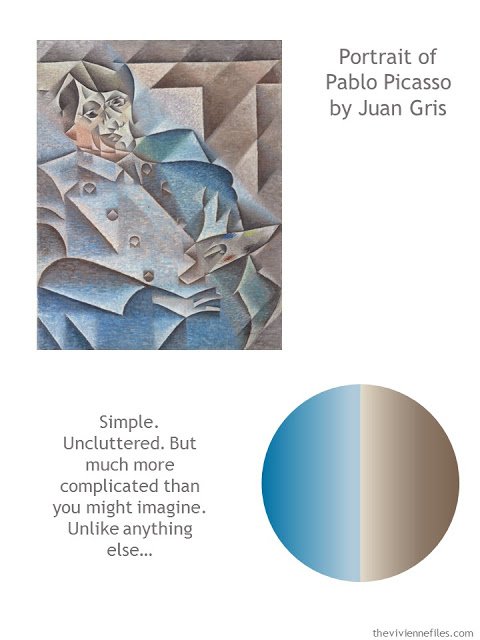 Class Reunion/Homecoming Weekend
"I don't know if she'll make it – knowing her, she's probably living in an ashram somewhere…"
"Maybe… but I think she became a writer. You know all of those murder mystery novels that just became a television series? I think she's the author…"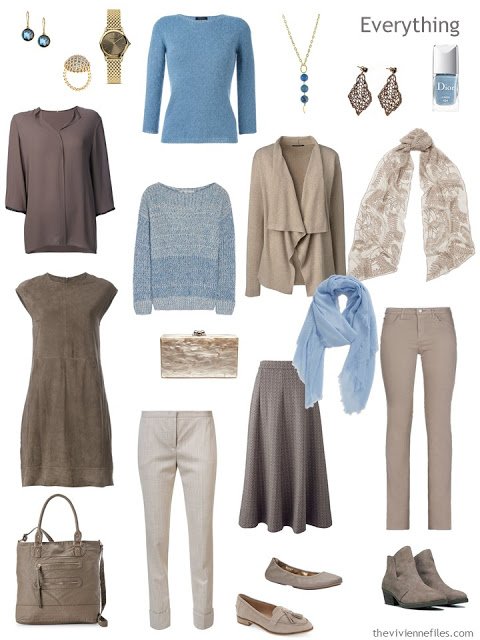 "Are you sure? I thought I read on LinkedIn that she was running an art gallery in Berlin…"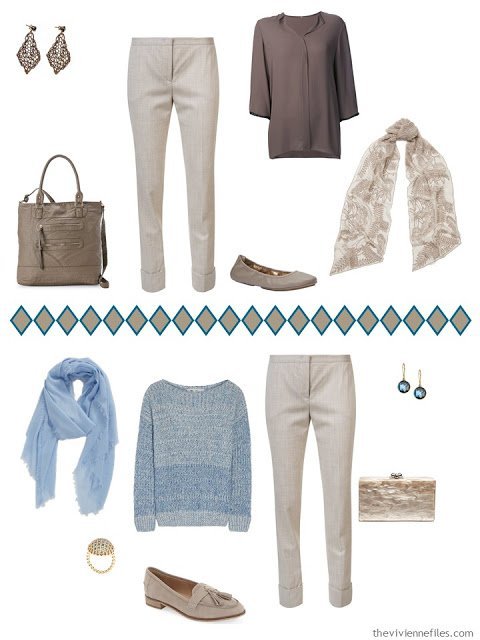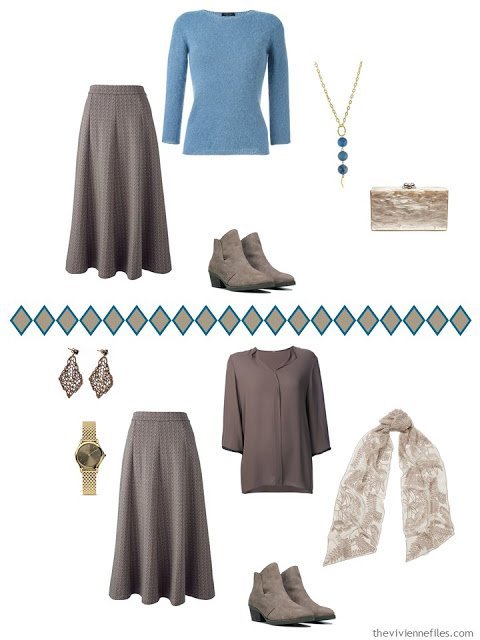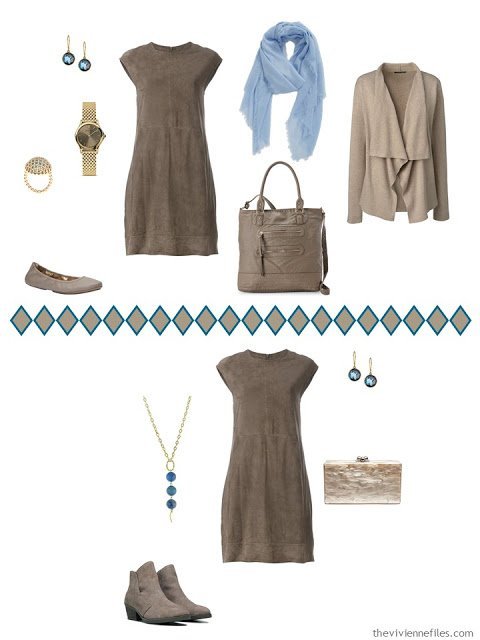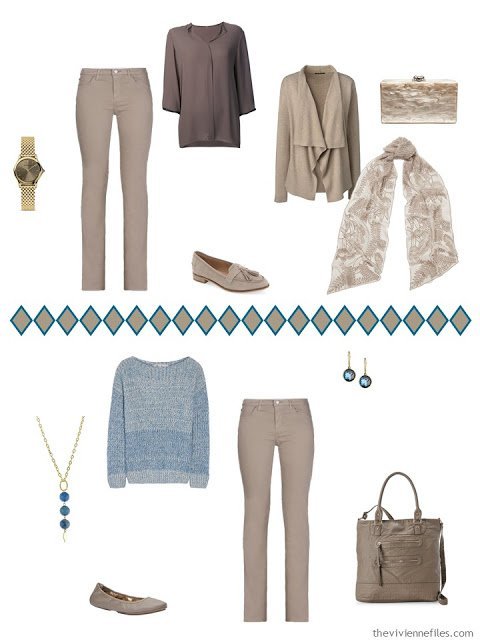 Doesn't it occur to these guys that all of these facts might have been true, at one time or another?
love,
Janice