May 13, 2016
I saw these in Paris, and was immediately captivated!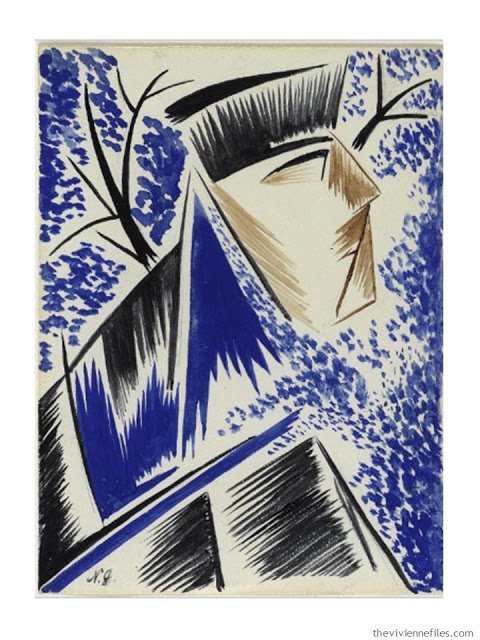 The color combination here opens up the possibility of lots of unexpected juxtapositions, which is always fun: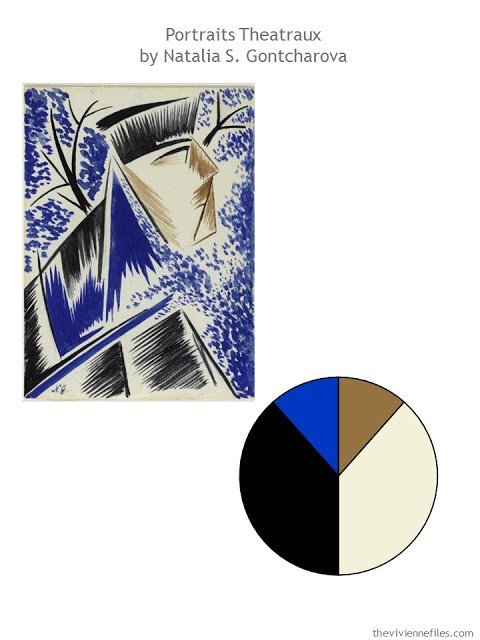 It's good to be surprising…
She has a man's first name. She's had it her entire life, and she uses it to her advantage, especially when traveling for business…
When she arrives, everyone is already a little bit panicked, because she's an auditor. And then they're expecting a man, so she REALLY catches them off guard…
And this works to her advantage. She's supposed to find the things that they don't want to have found, and when they're busy bustling about coming to grips with the fact that the auditor is a WOMAN…, she's busy looking in all of the cobwebby financial corners.
One would have thought that they would have been tipped off by the fact that she never uses Mr., Mrs., Ms., or any other salutation in her correspondence, but they don't seem to have noticed…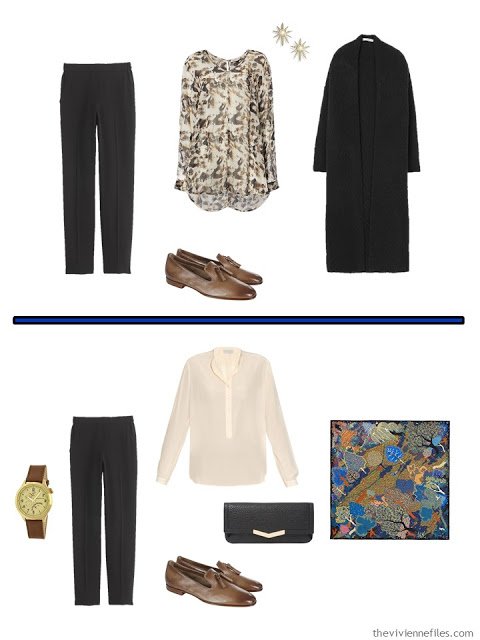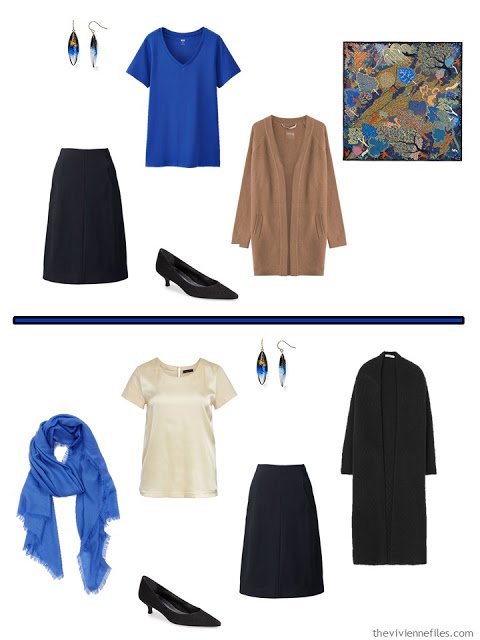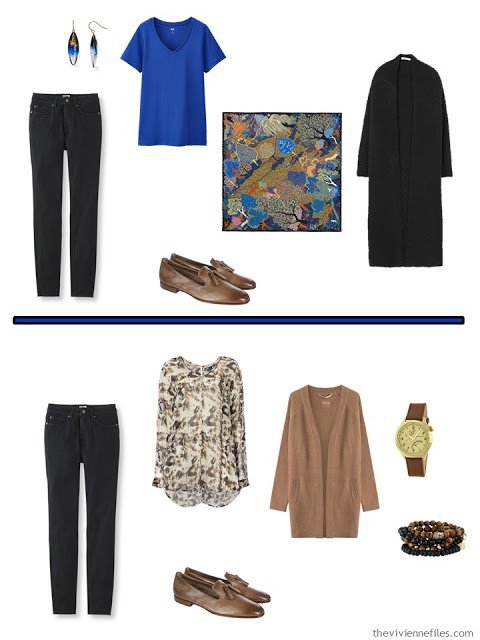 She's very good at her job…
love,
Janice